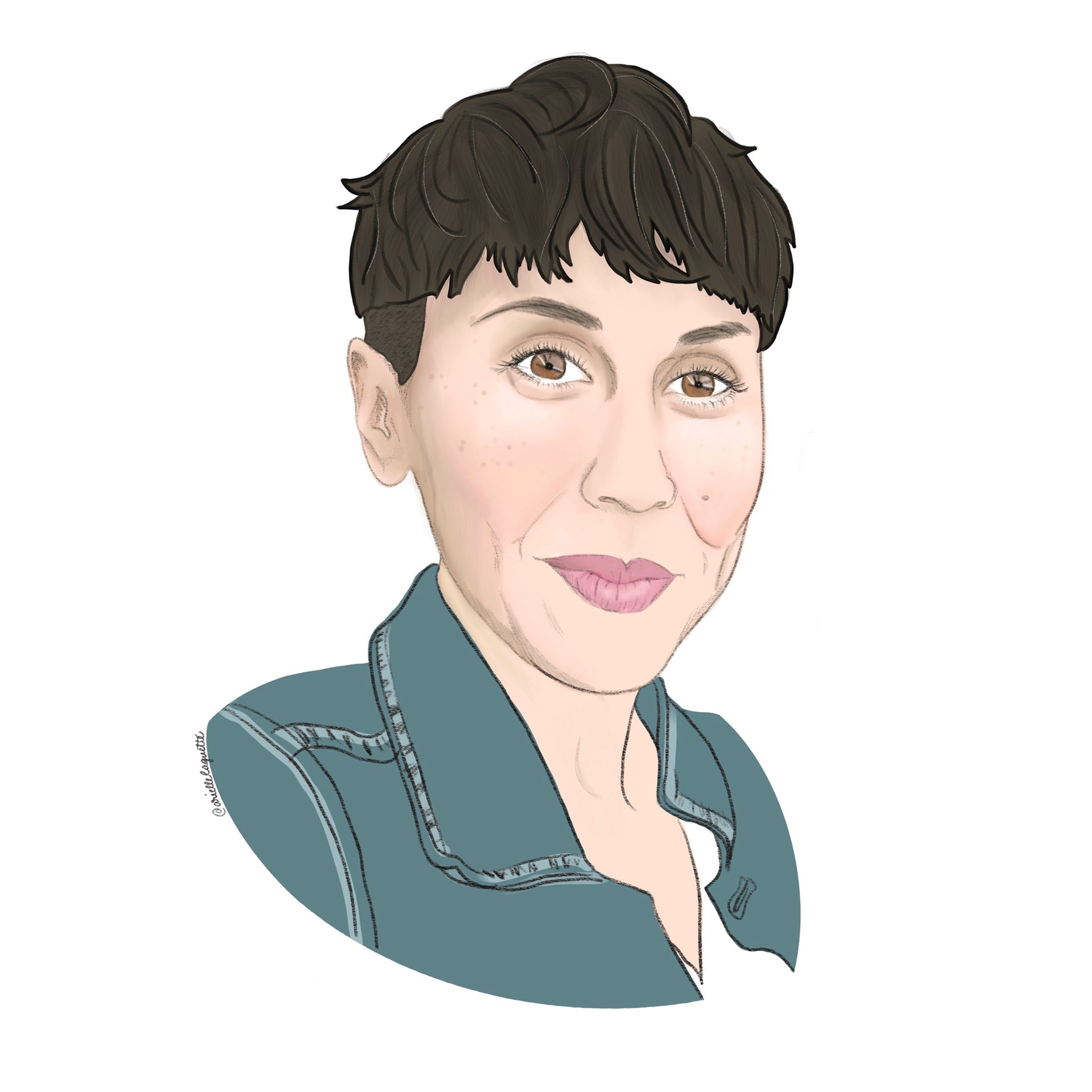 Hello!
I'm Bonica a UX/UI designer, photographer, digital asset manager, producer and creator. At my core, I'm a problem solver with a passion for user-centered design, an eye for aesthetics, and the desire to tackle complex projects. 
Skills!
Photography, 

UX Research, UX Design, UI Design, Information Architecture, Taxonomy, Prototyping, Wireframing, User Personas, and Journey Maps.
Tools!
Adobe Creative Cloud, Adobe XD, Lightroom, Photoshop, Sketch, Invision, Miro, Flowmapps, JIRA, Workfront, Github, Visual Studio Code, Camtasia, Webflow, PoolParty.
Have a project? Think I might be a good fit? Get in touch! We can jump on zoom or meetup and stay six feet apart over some yummy boba tea.
Thanks for reaching out! I'll get back to you as soon as I can. Hope you're staying safe and well. Cheers, Bonica