I AM TX is a character driven narrative about Afro-punk musicians exploring what it means to be immersed in a progressive, yet predominantly white, music scene while still having to navigate the world as a person of color

.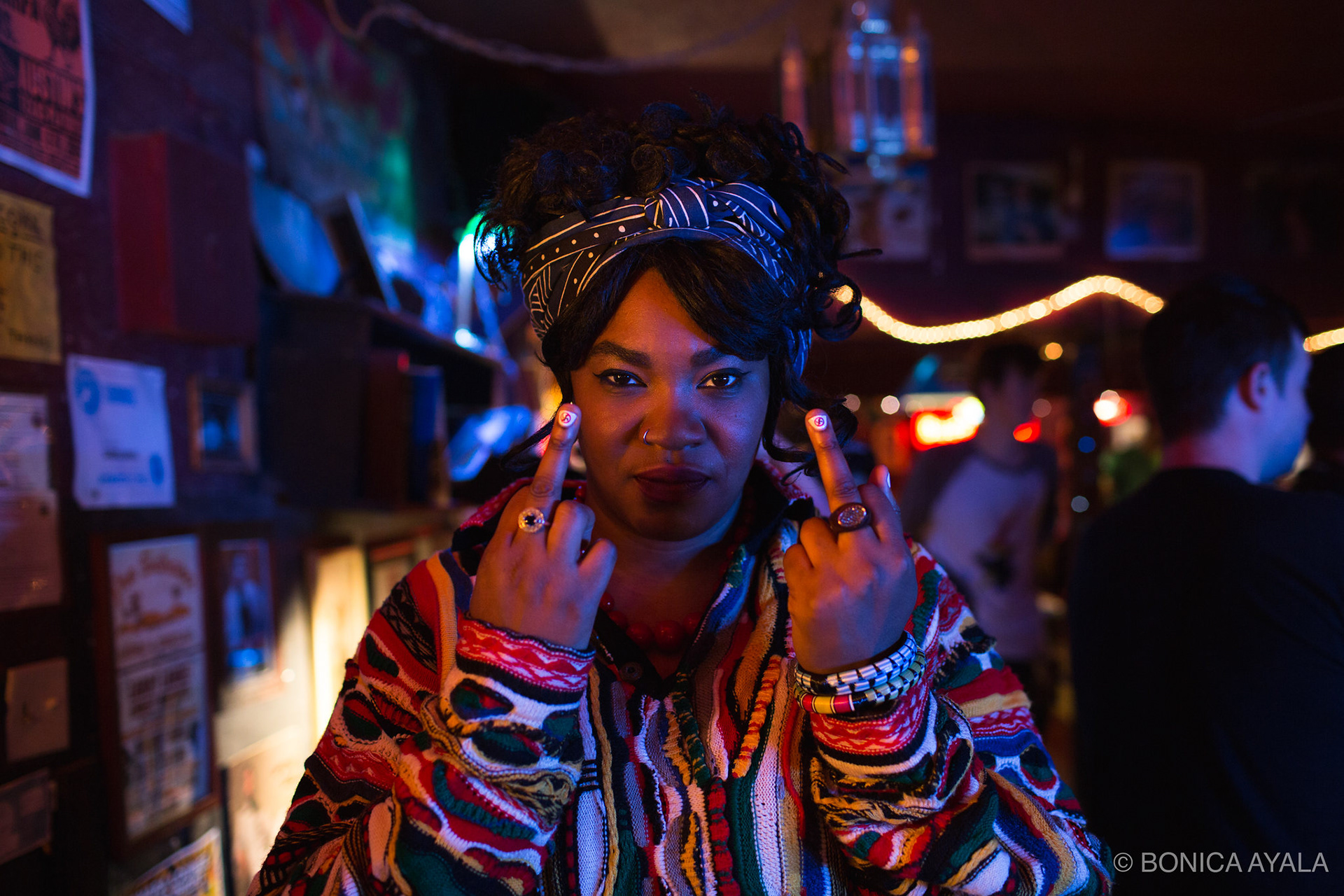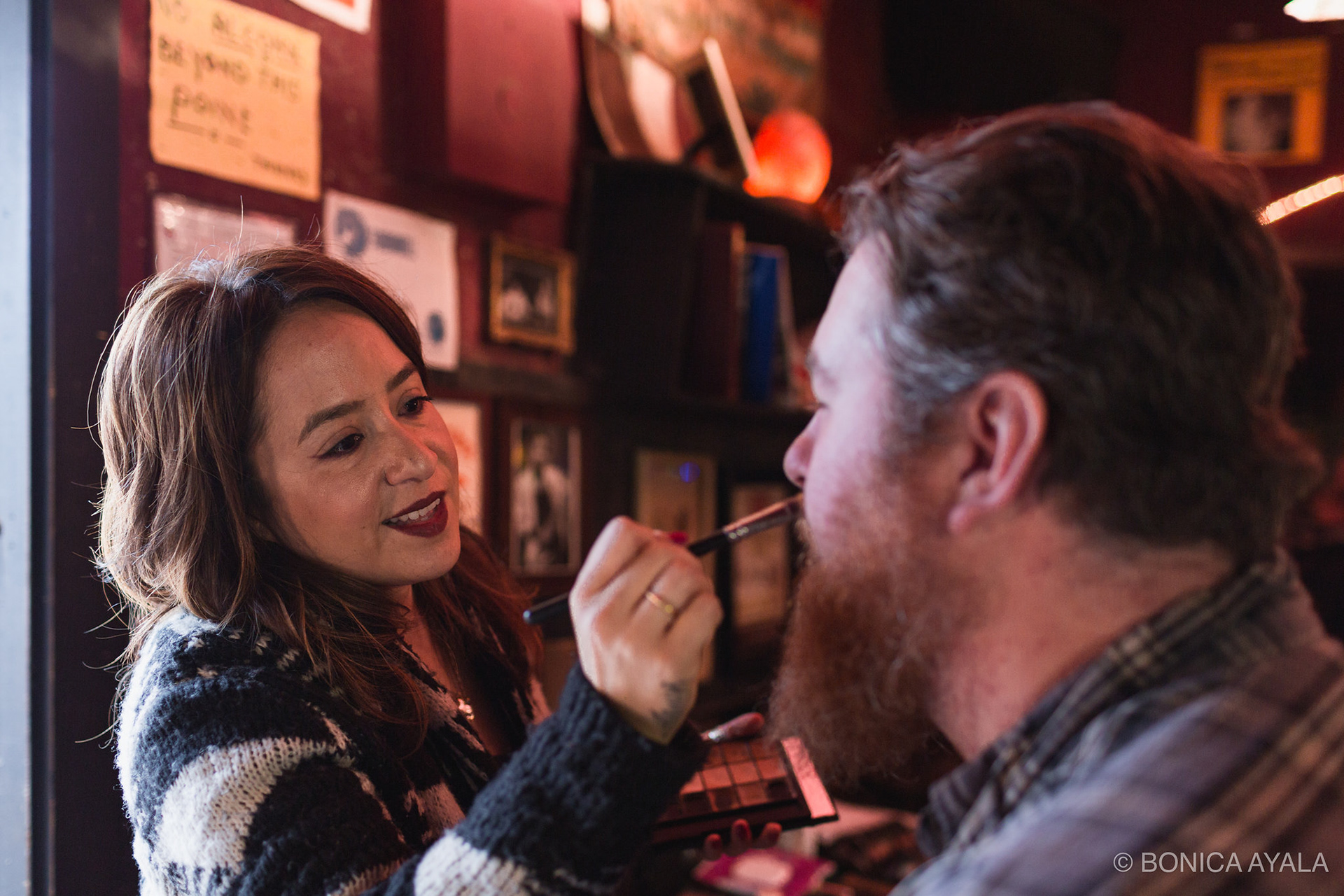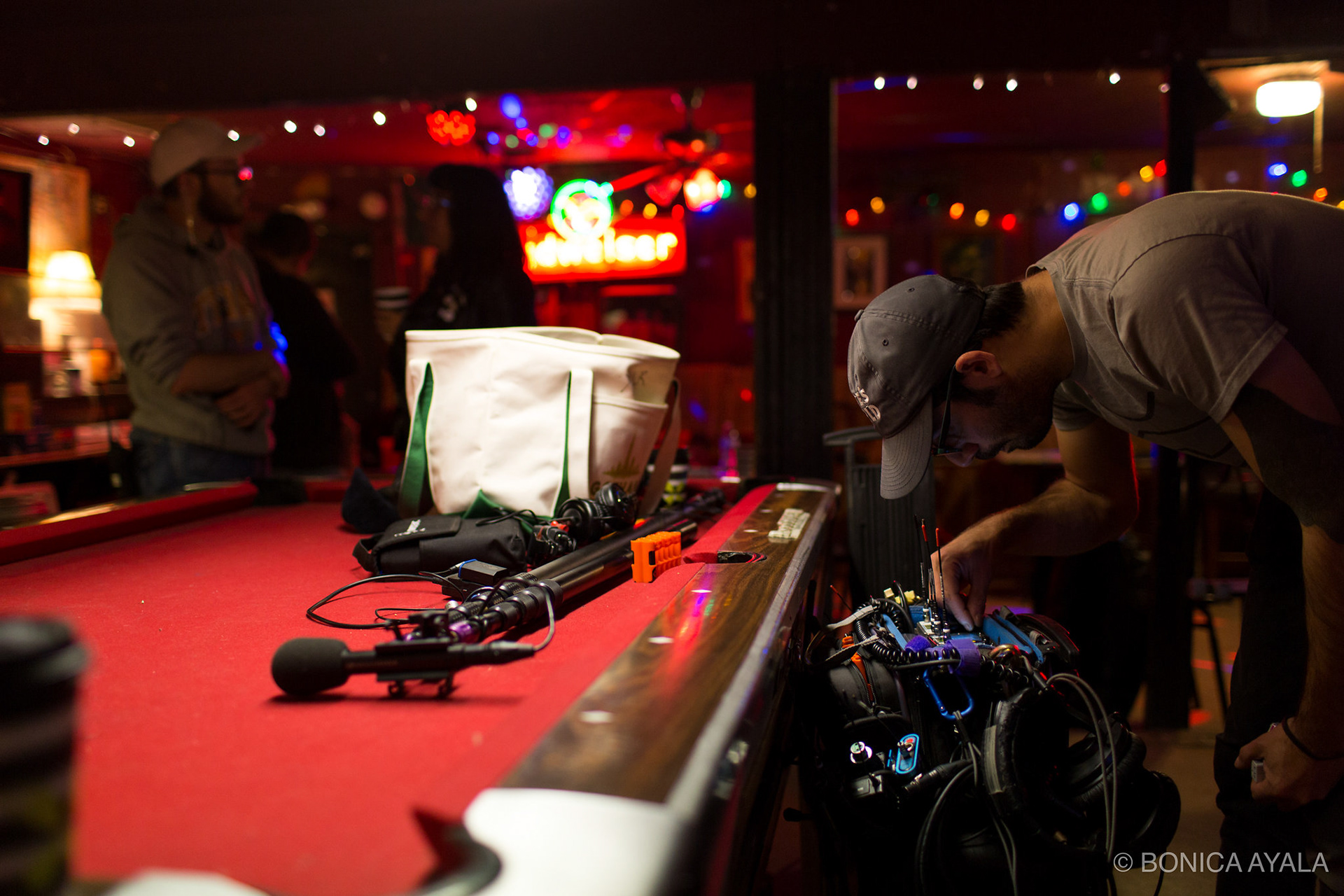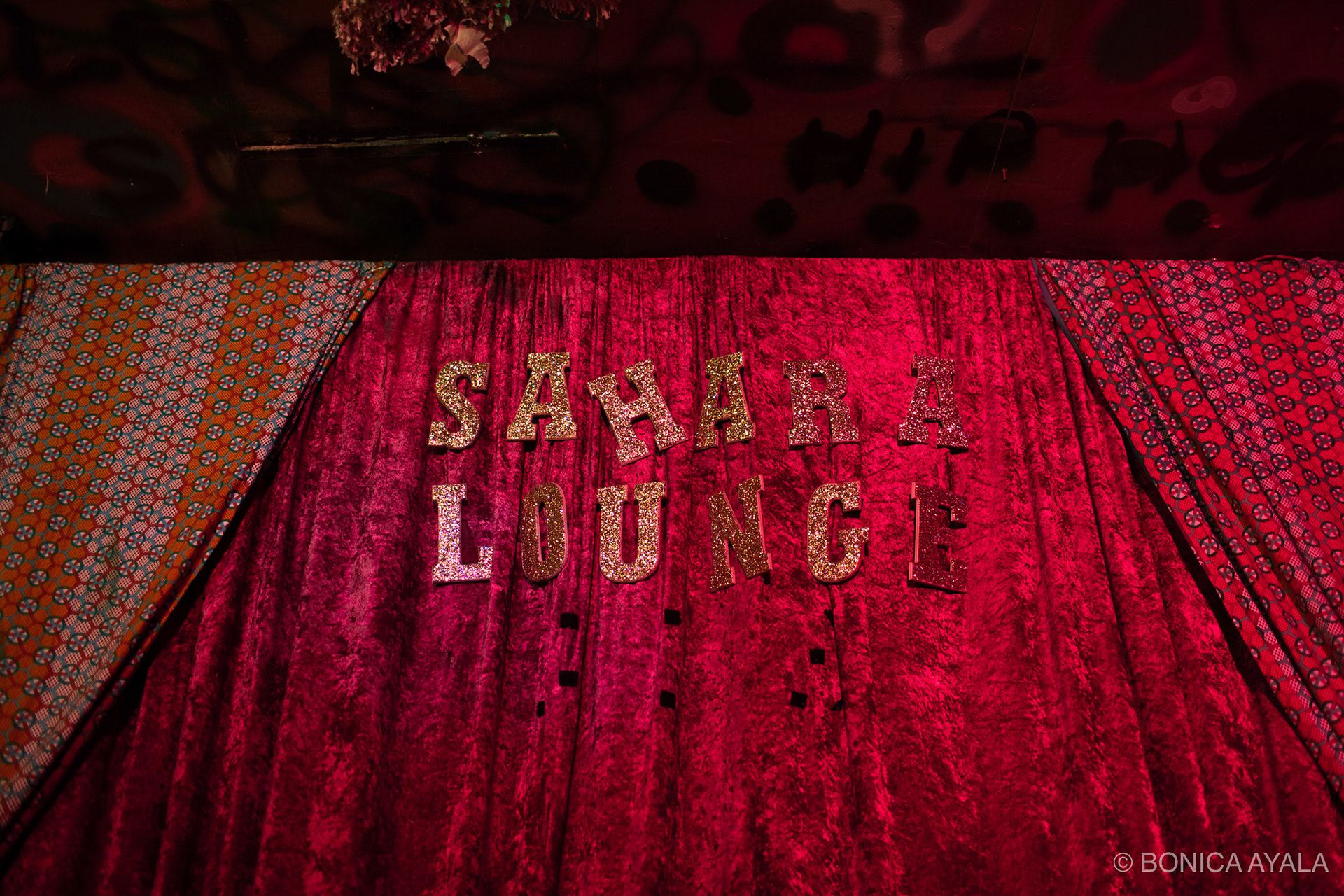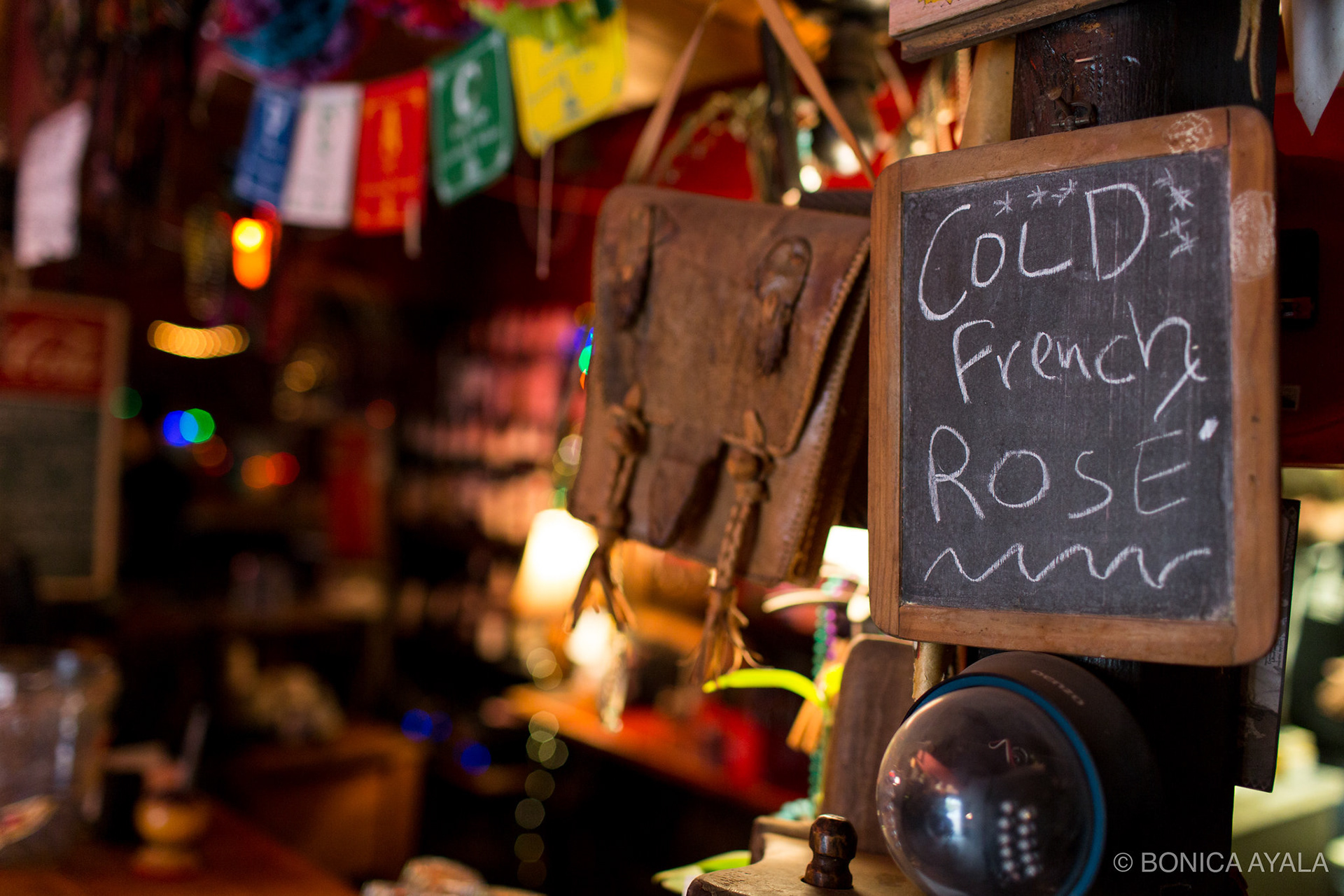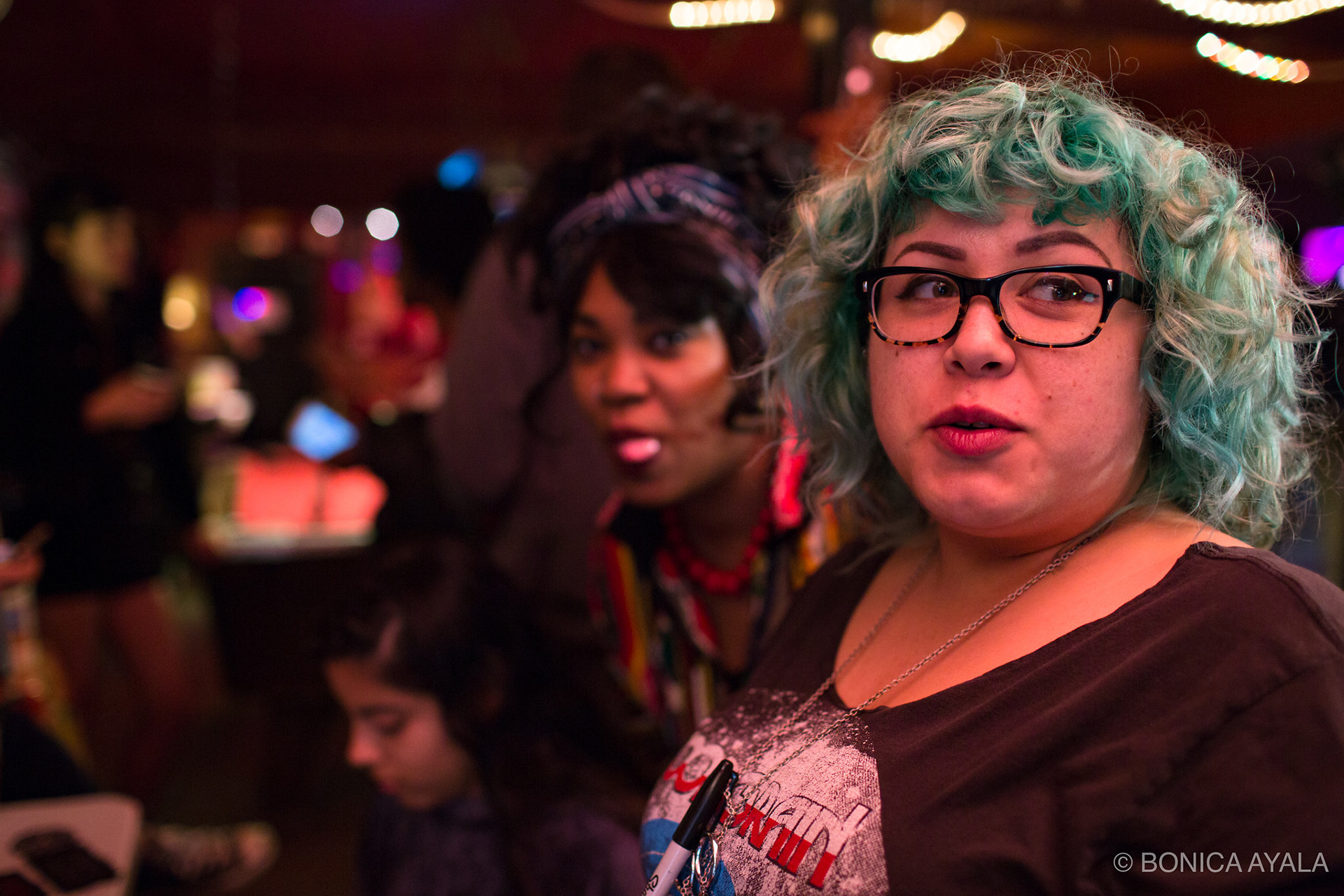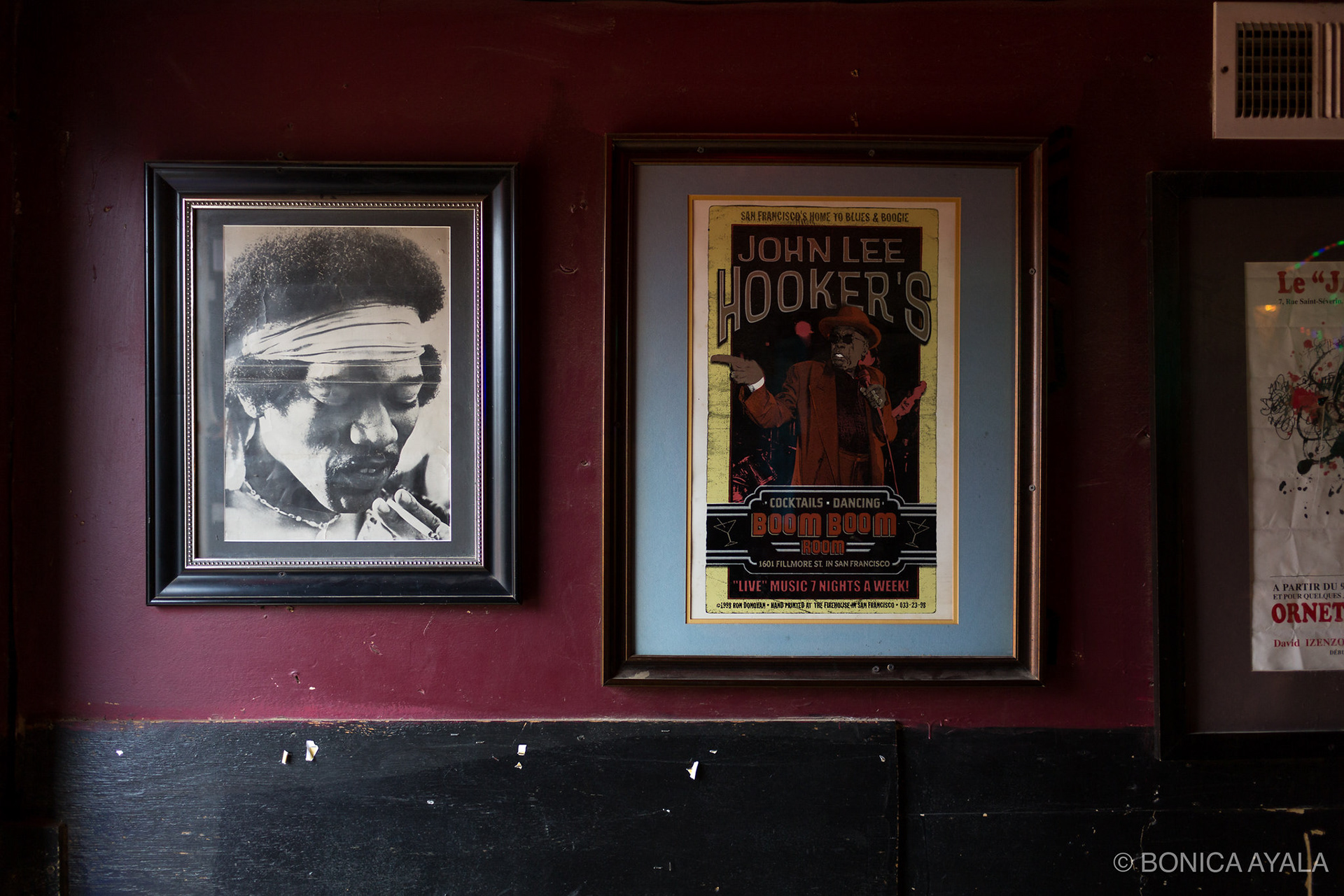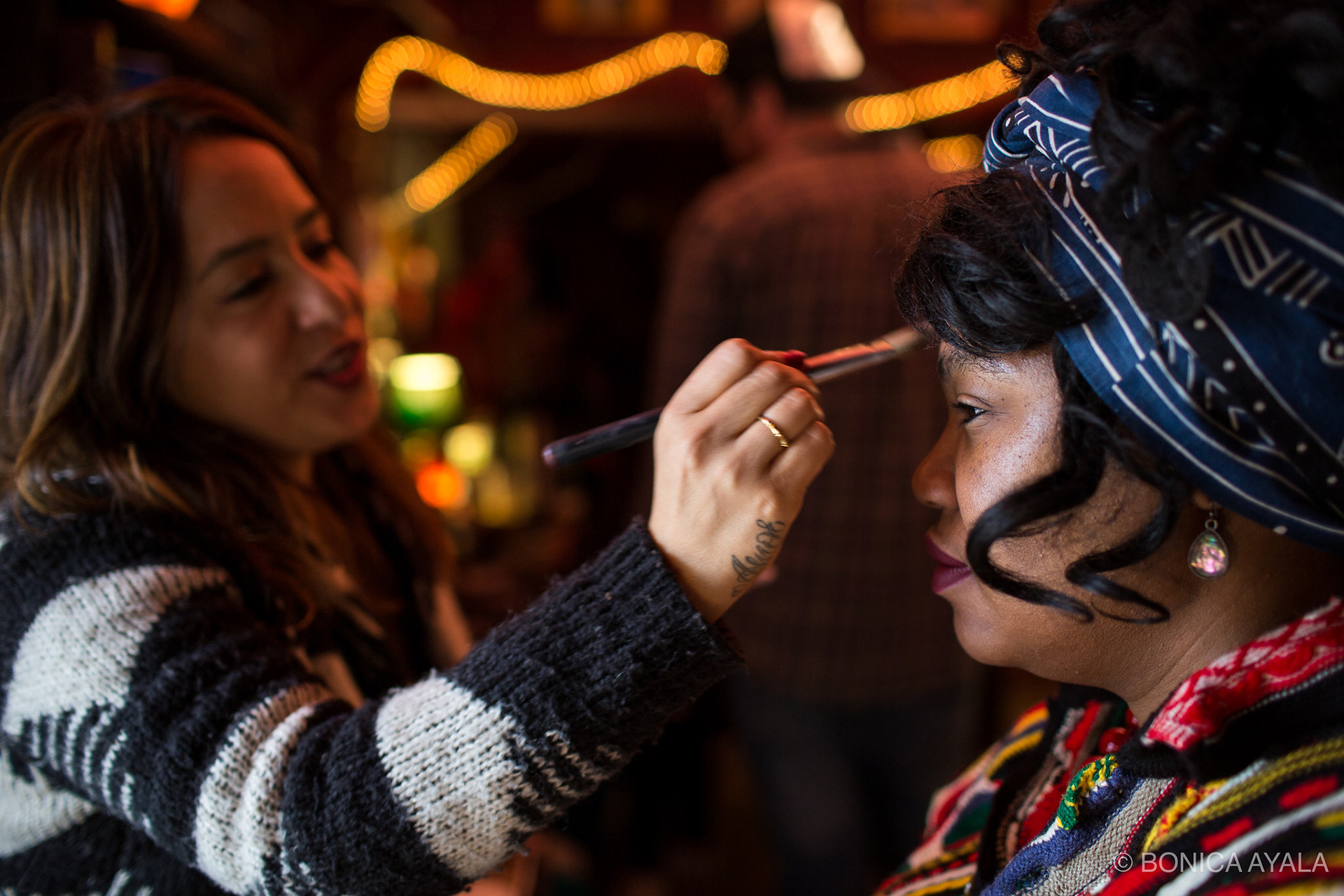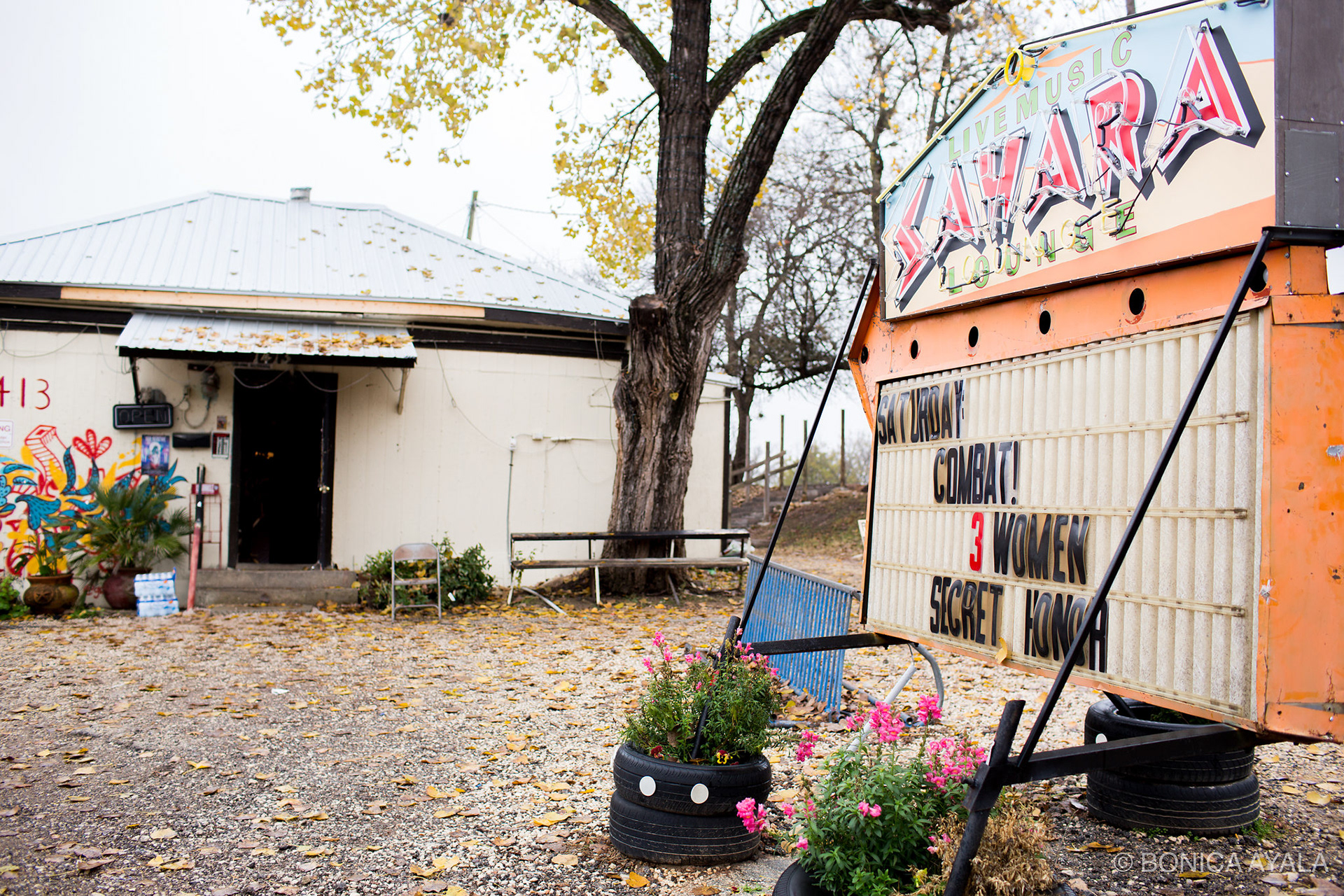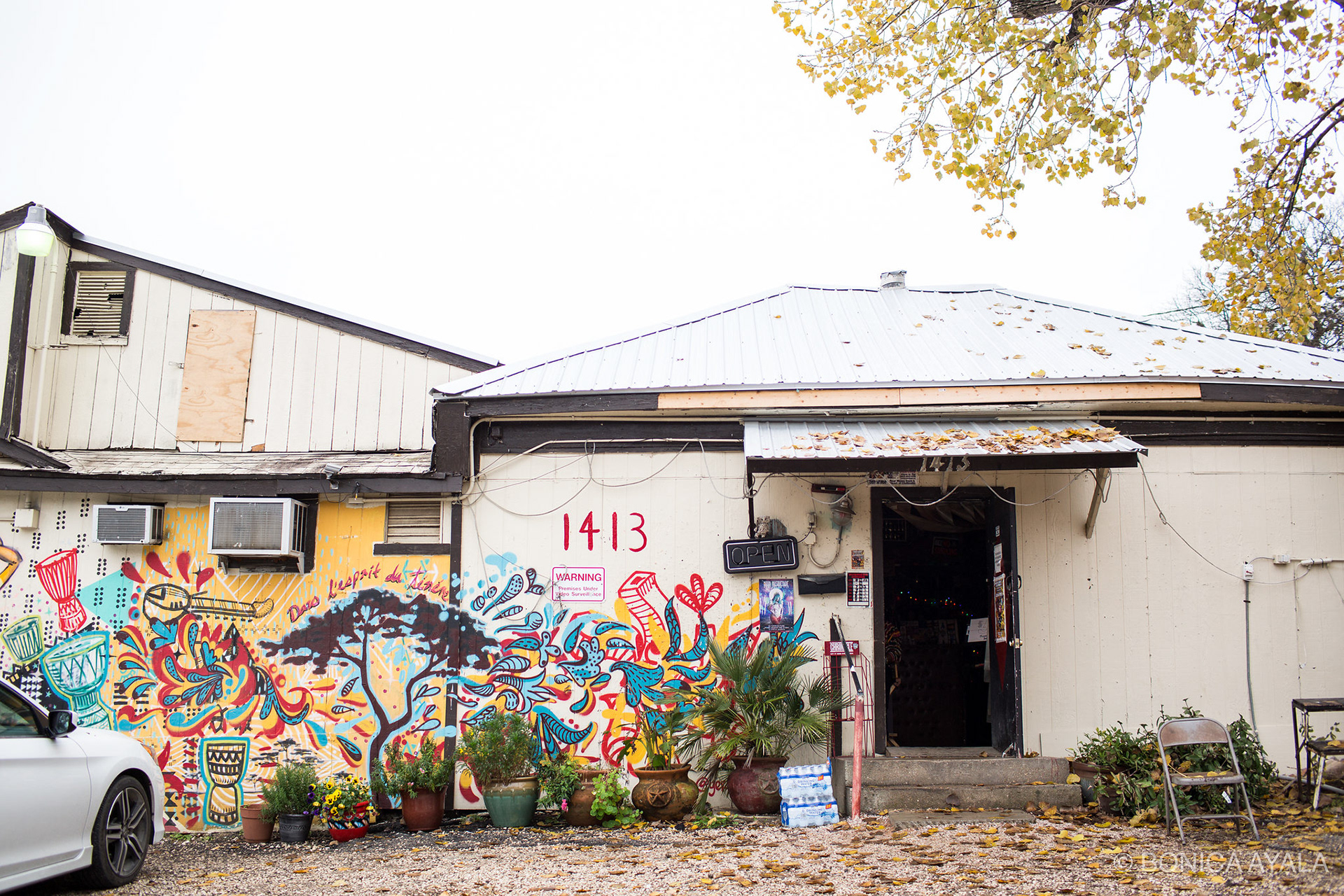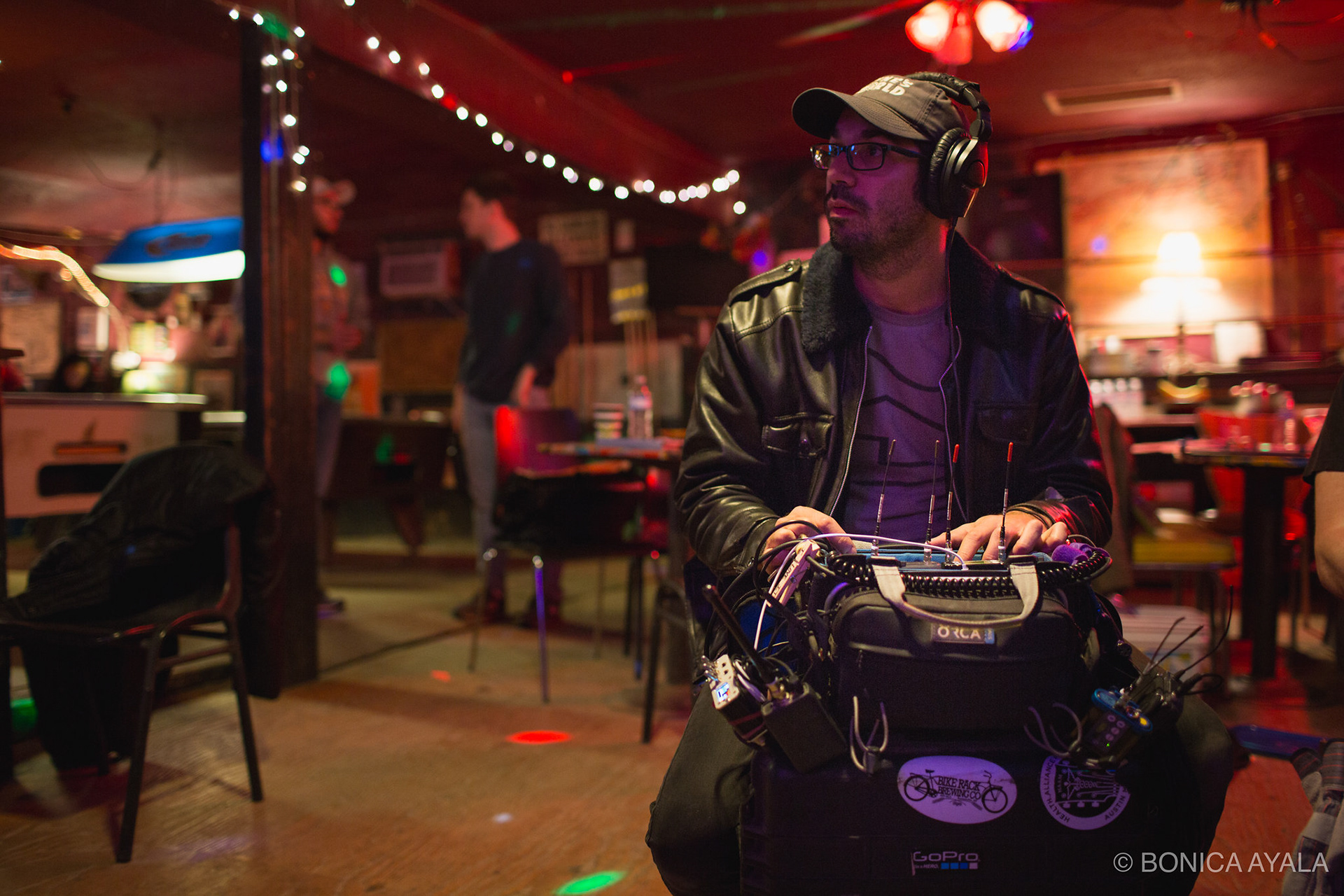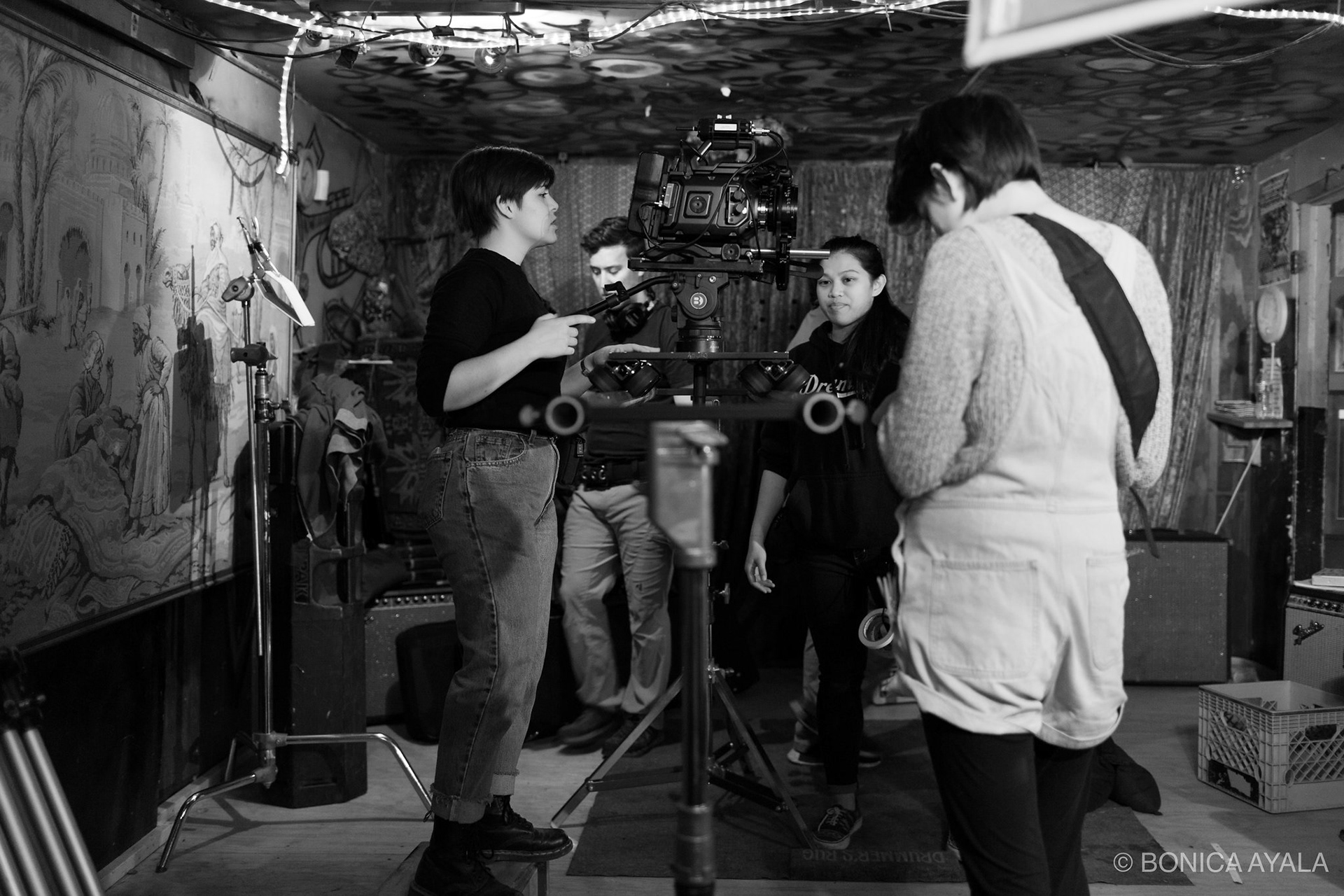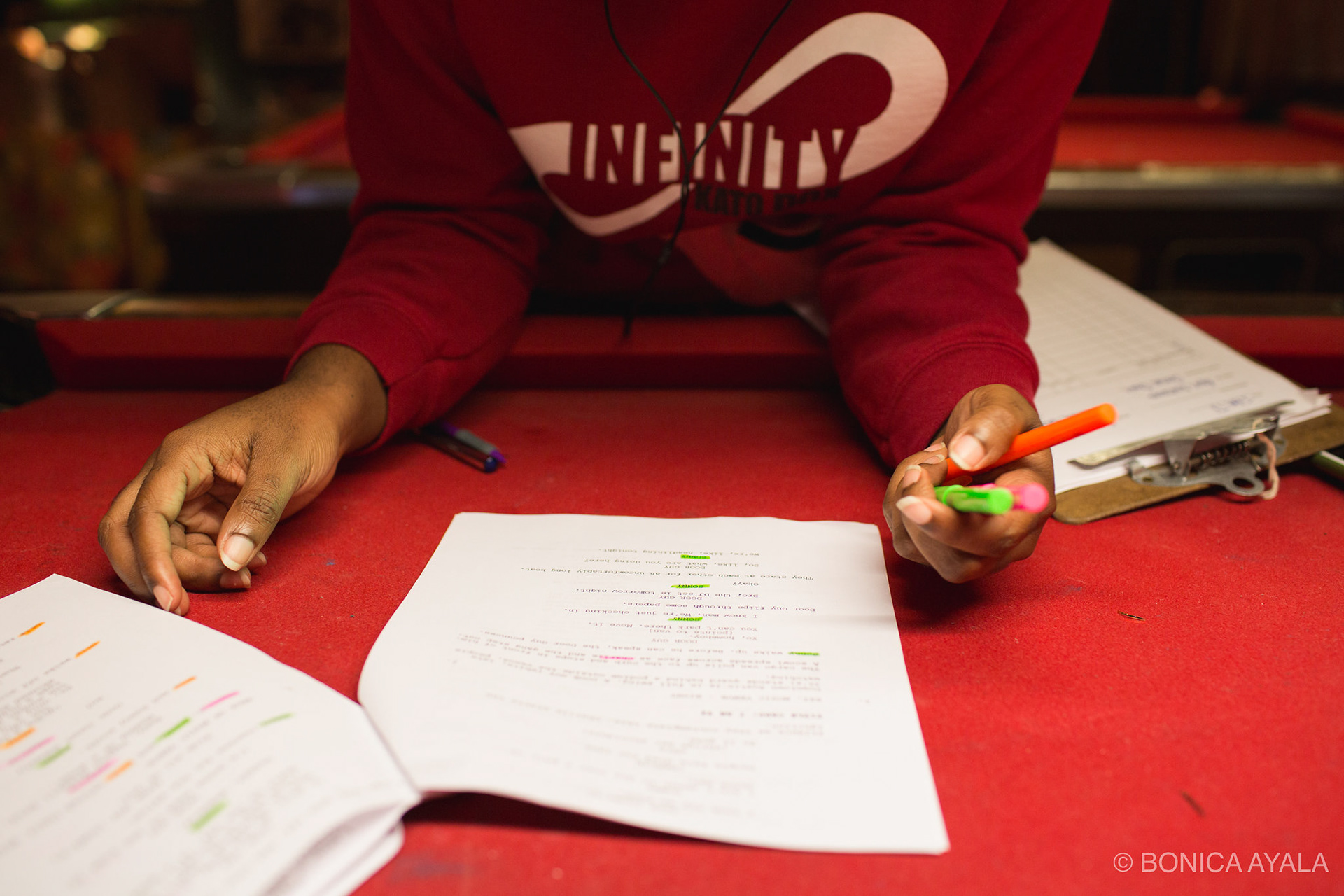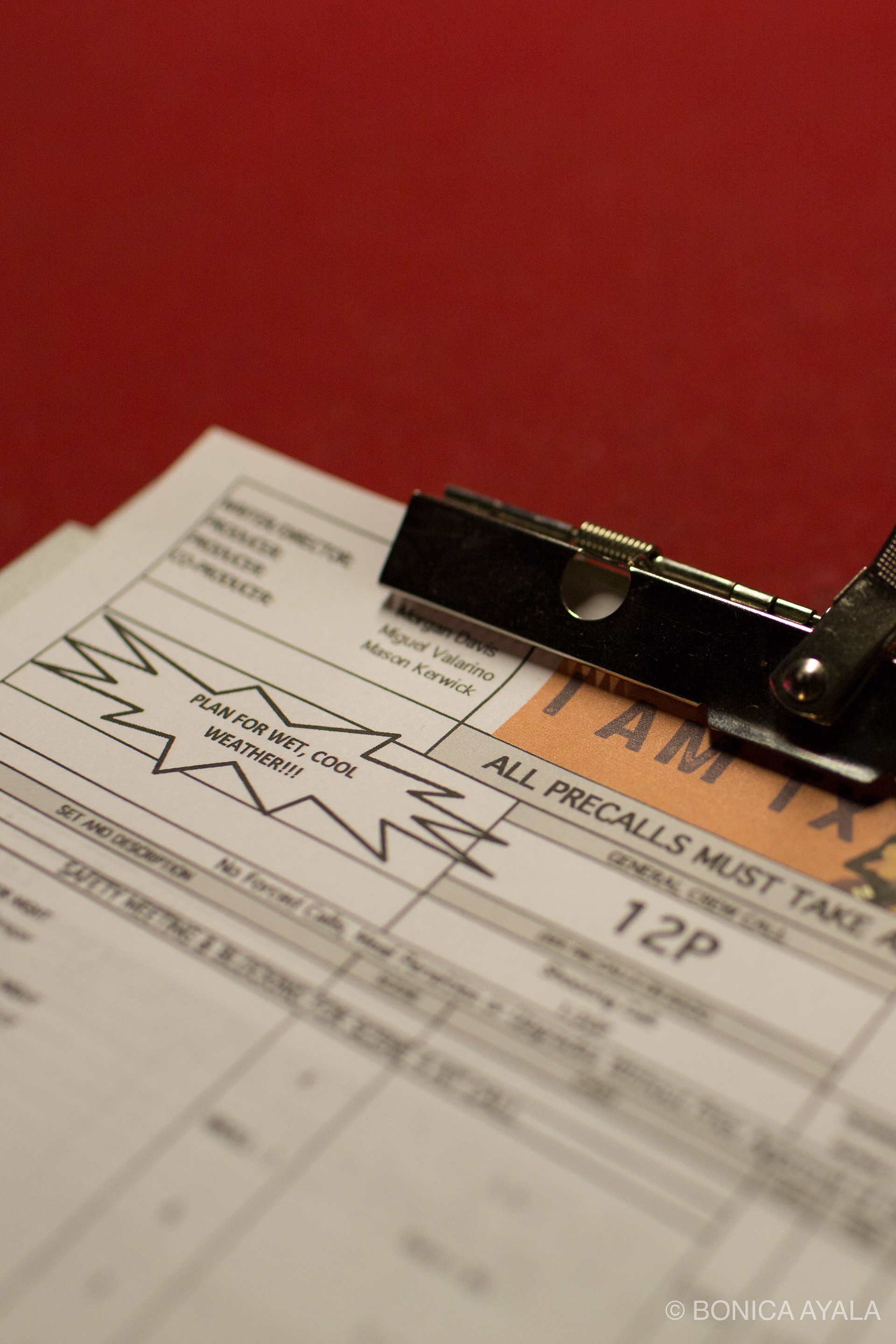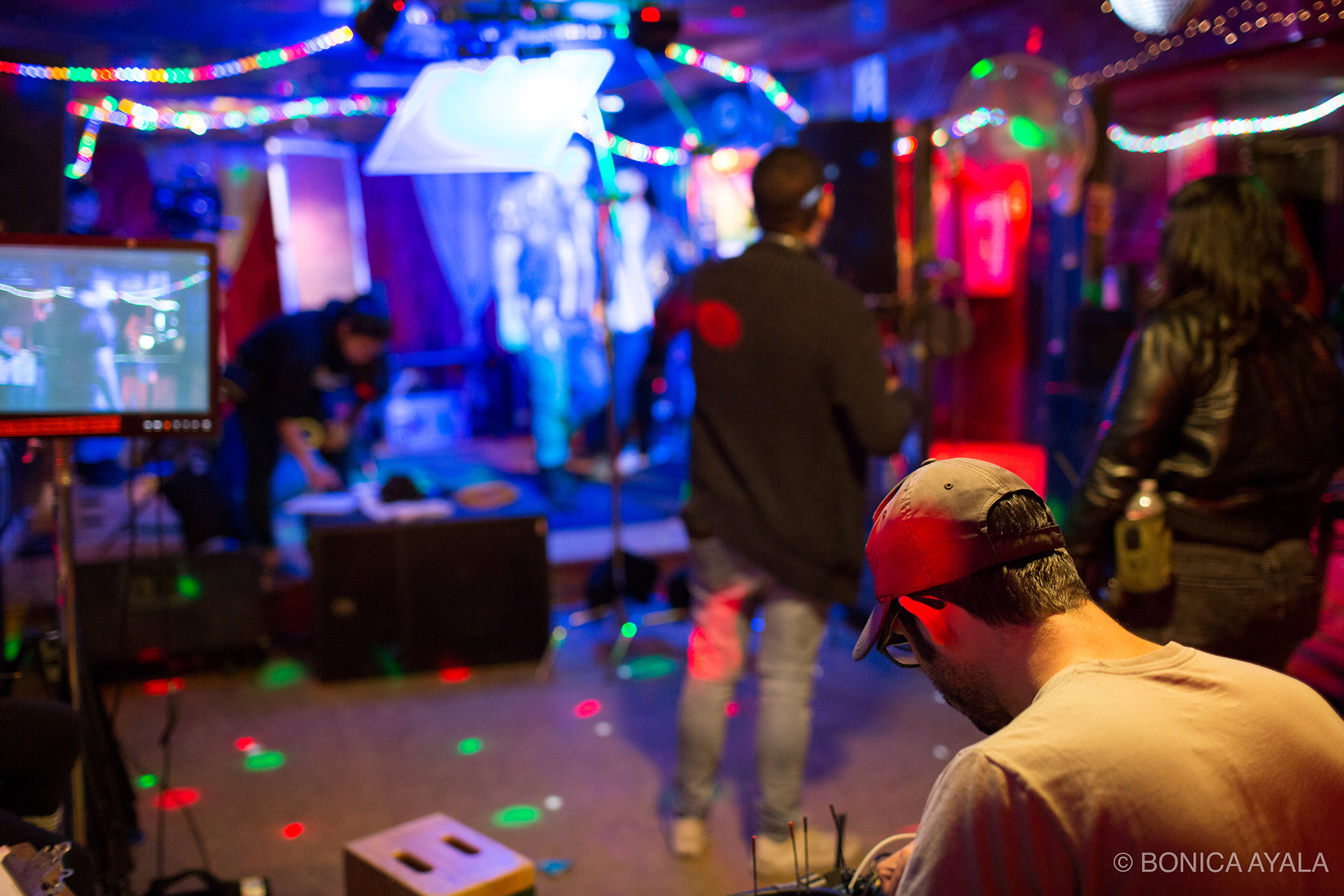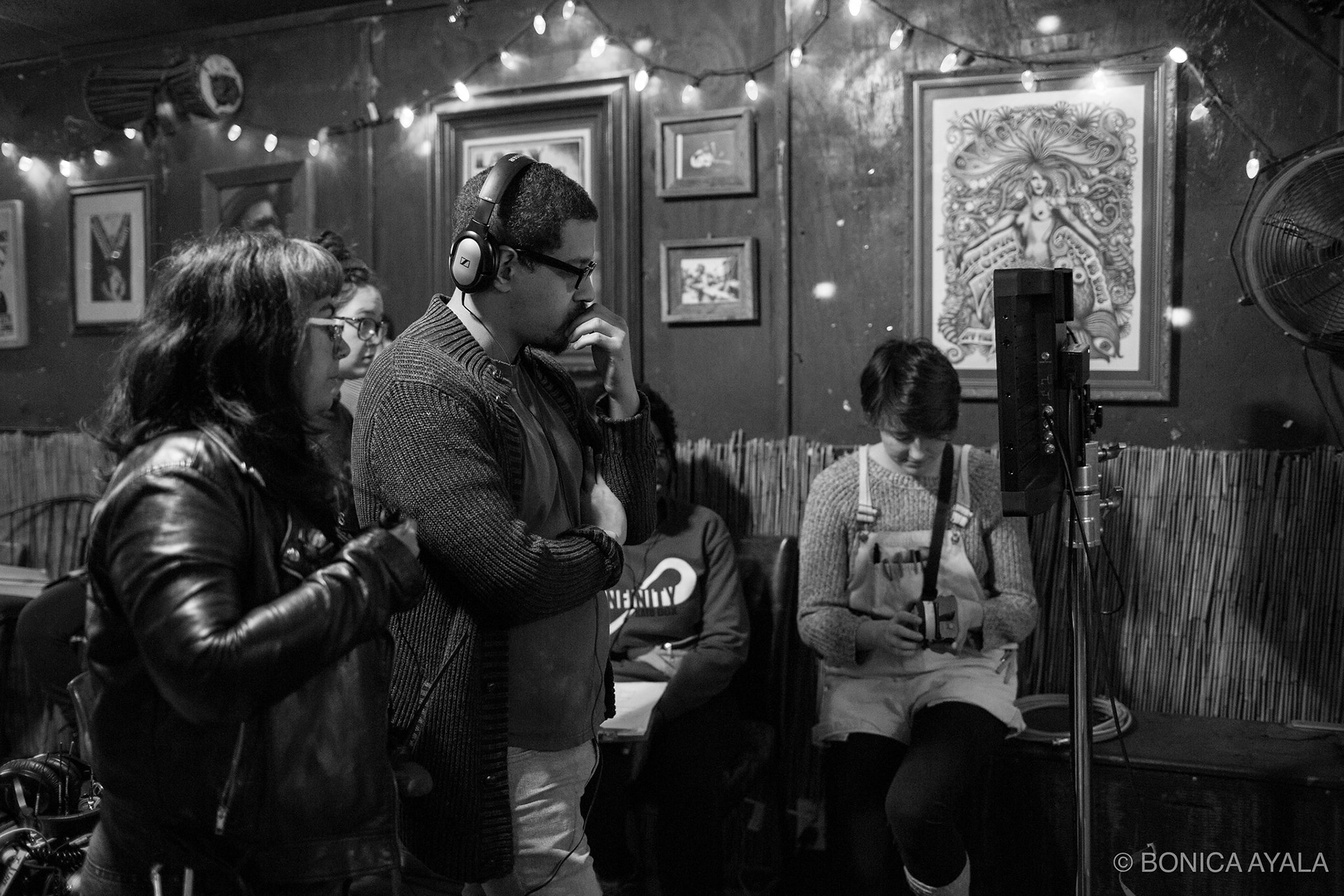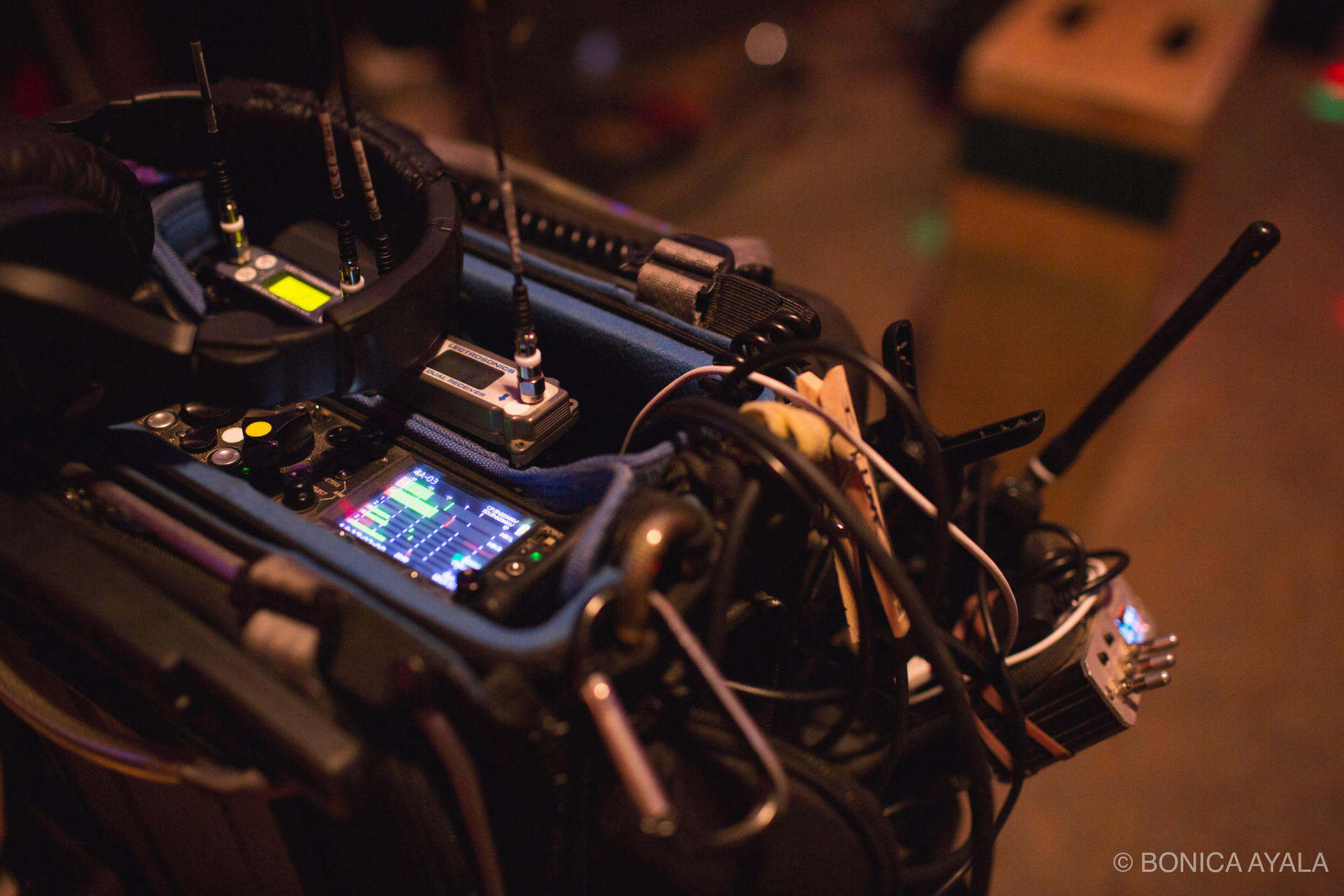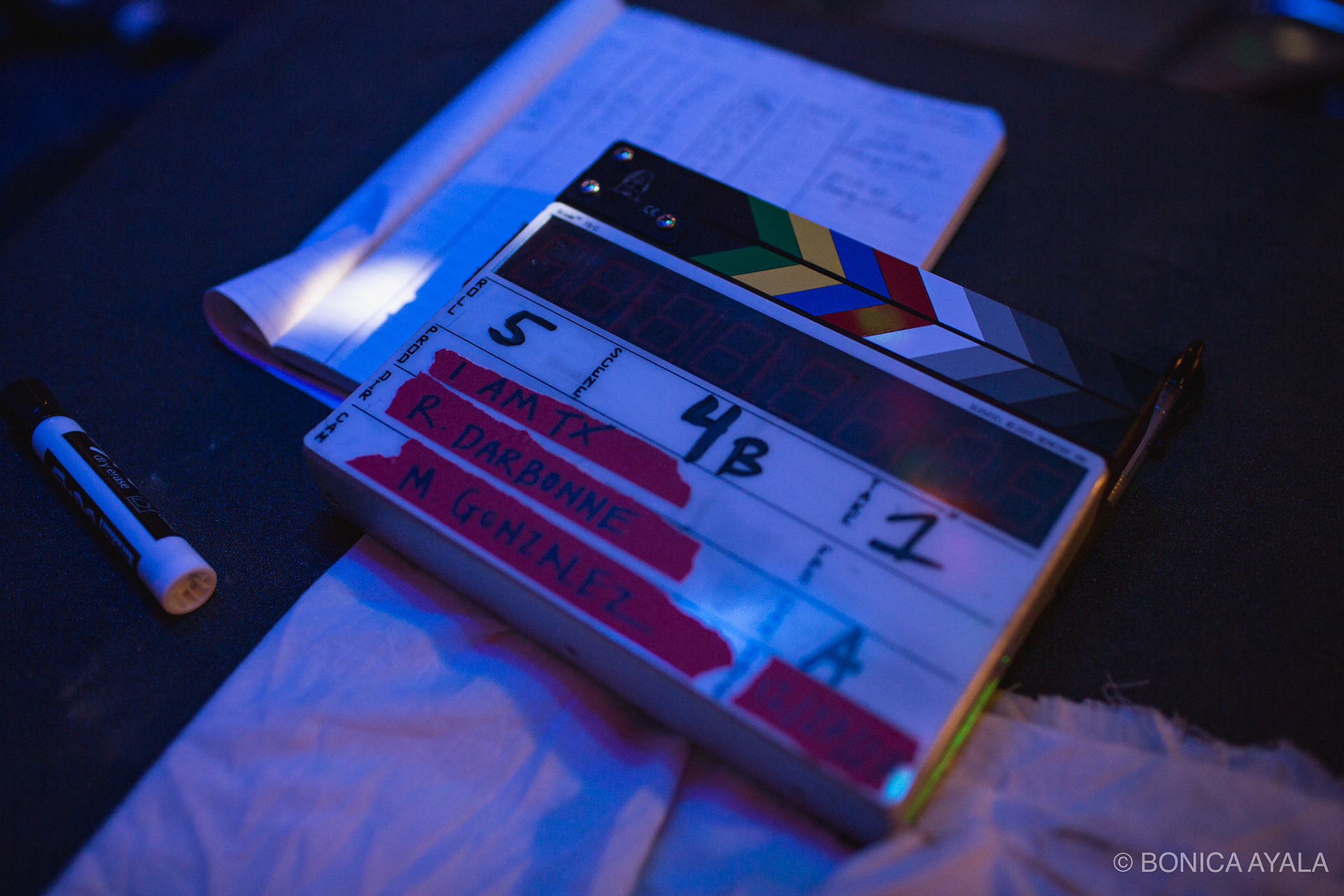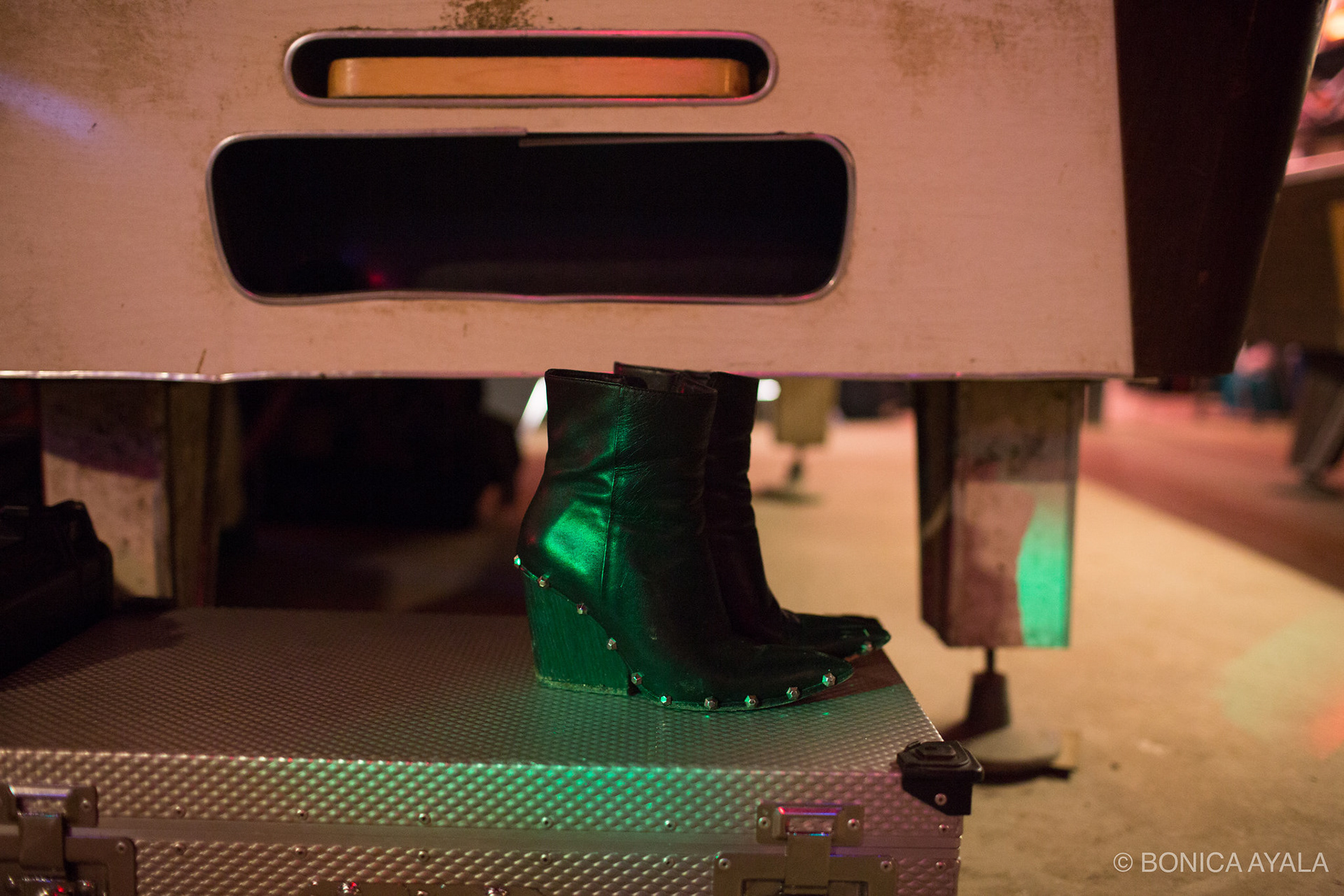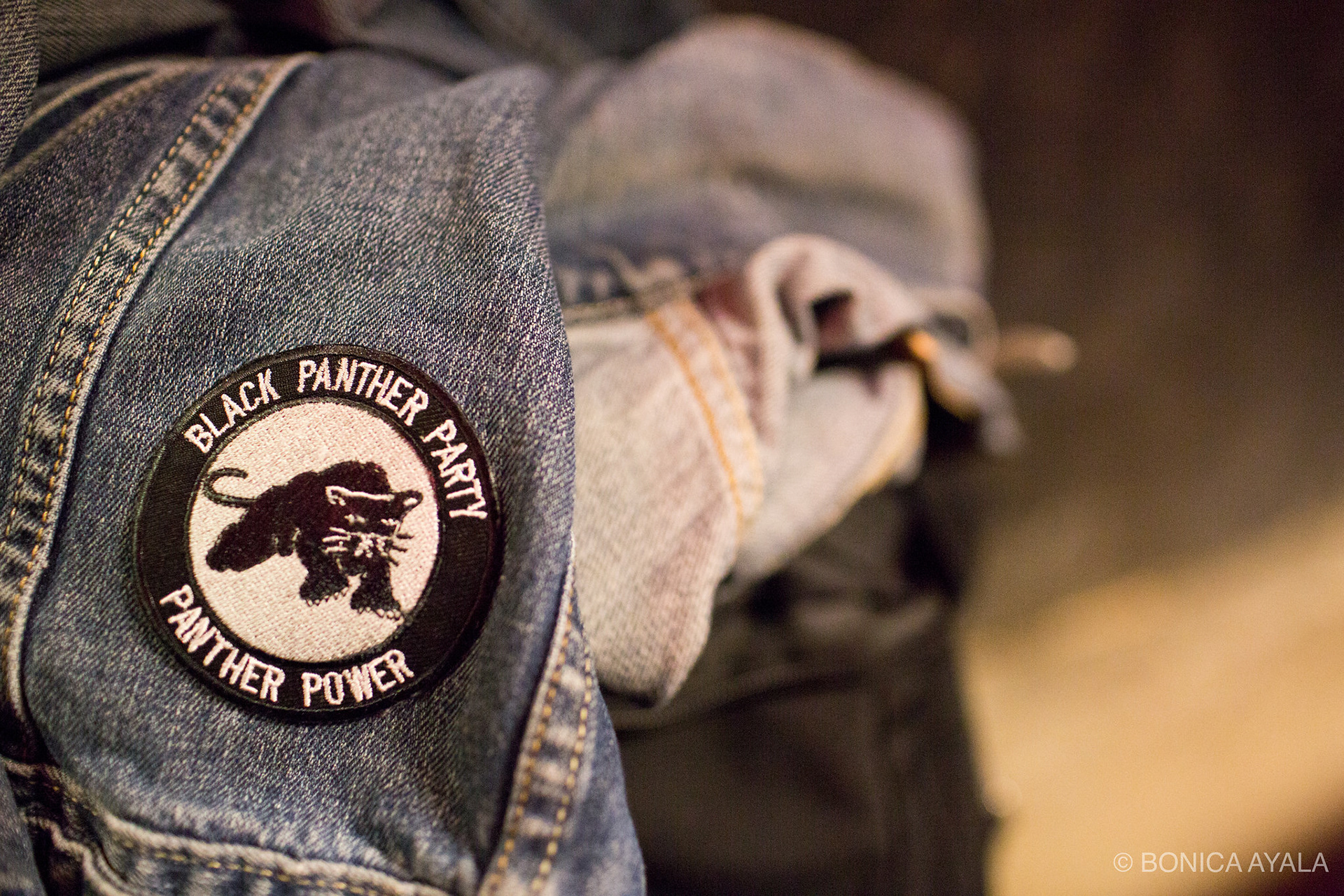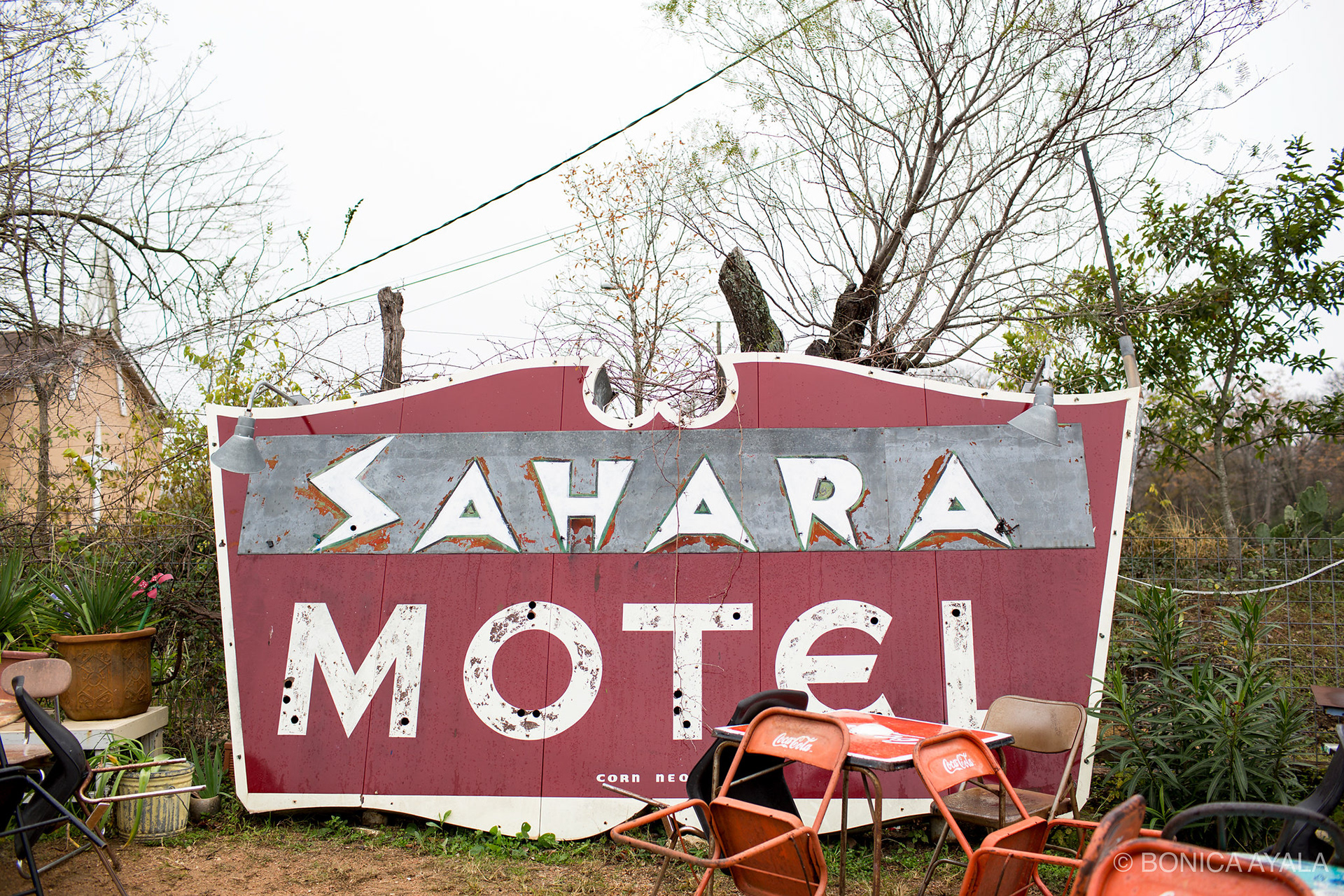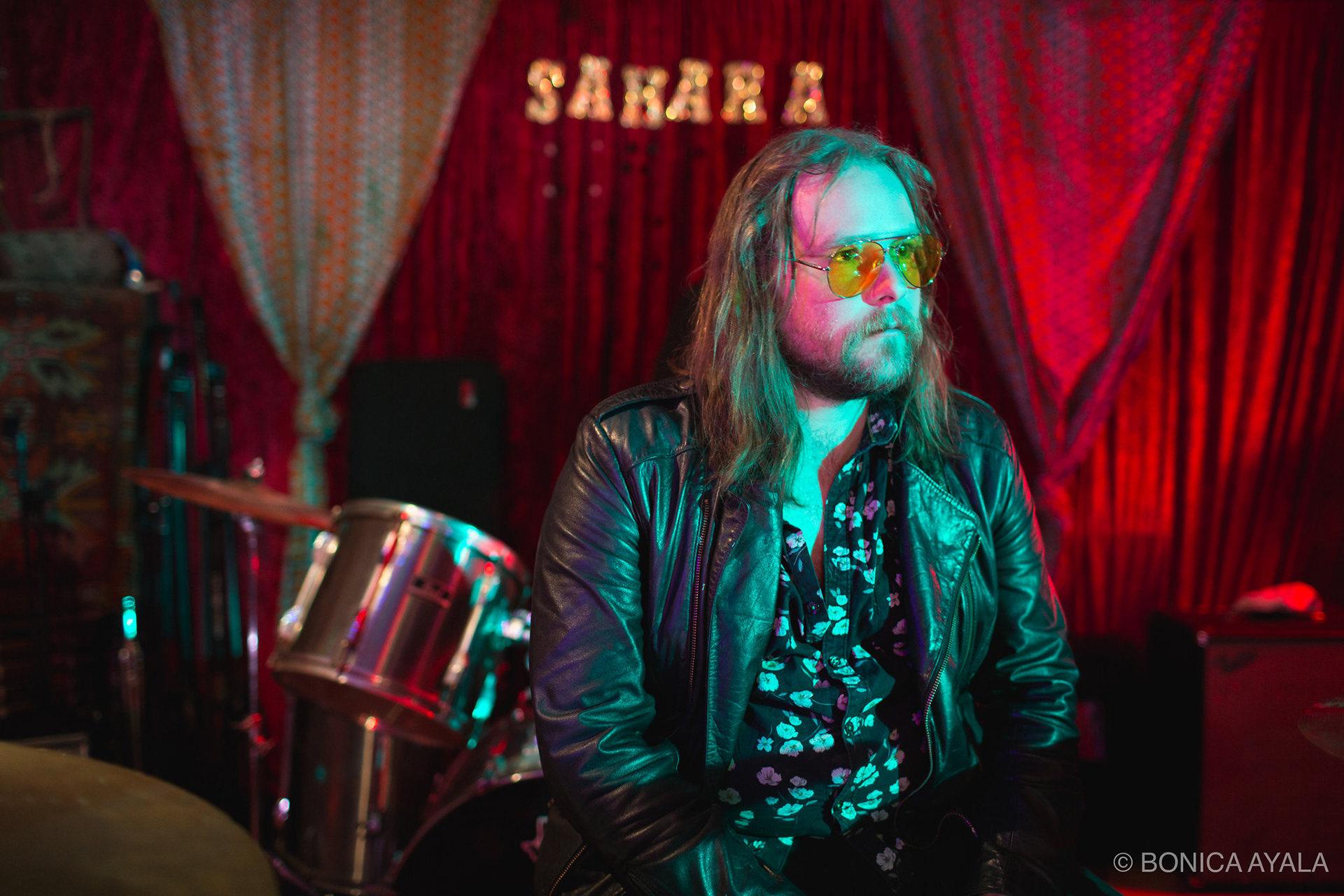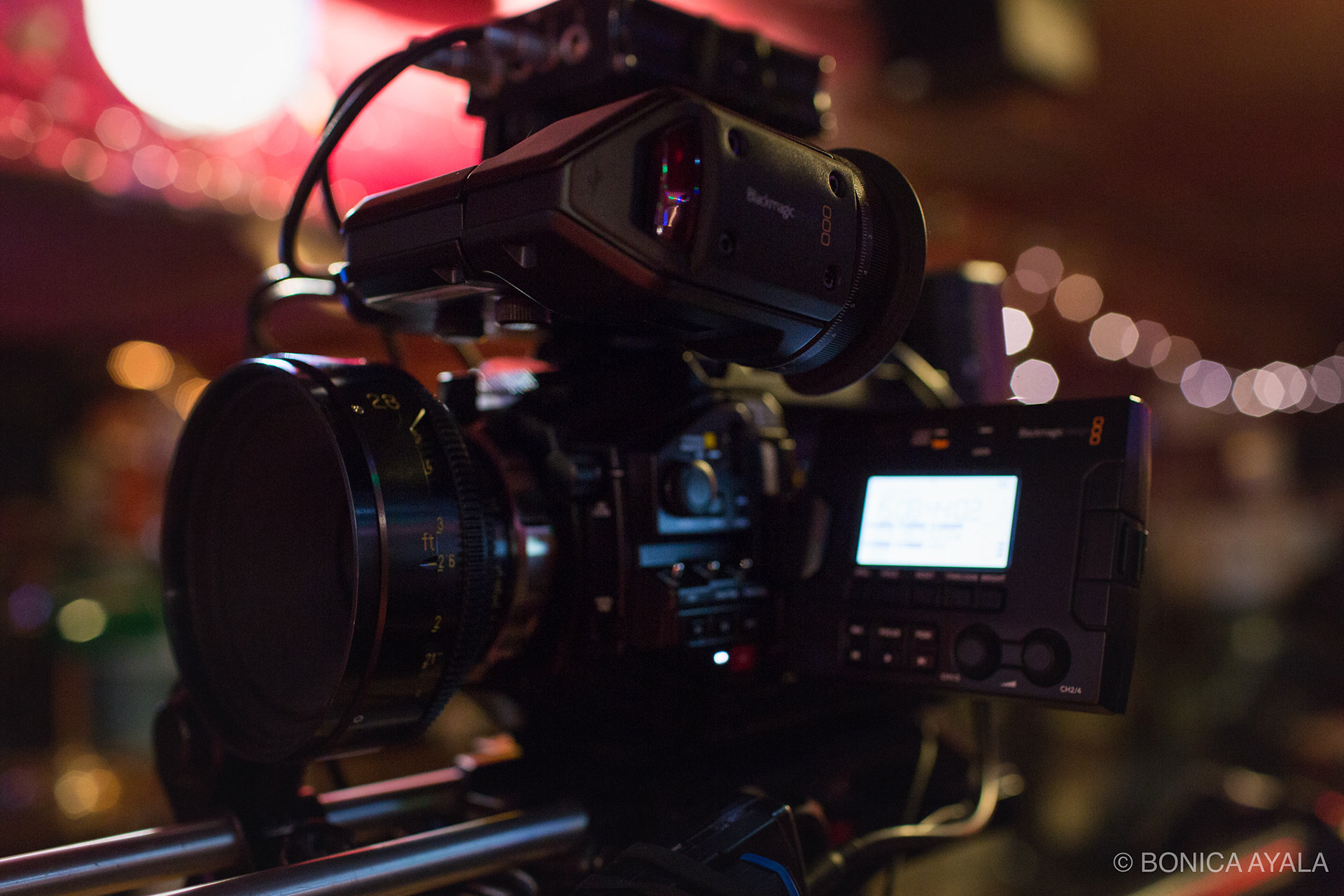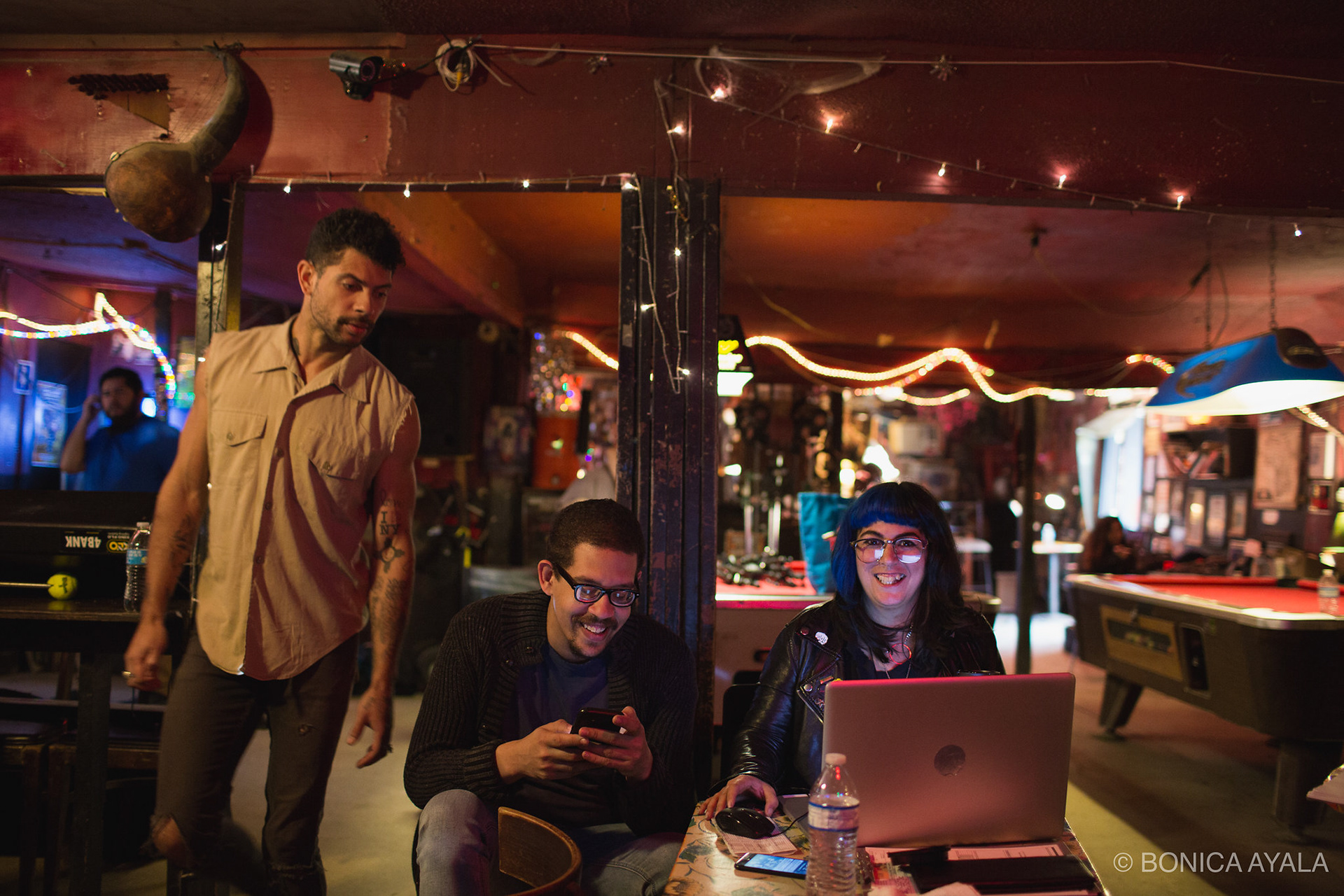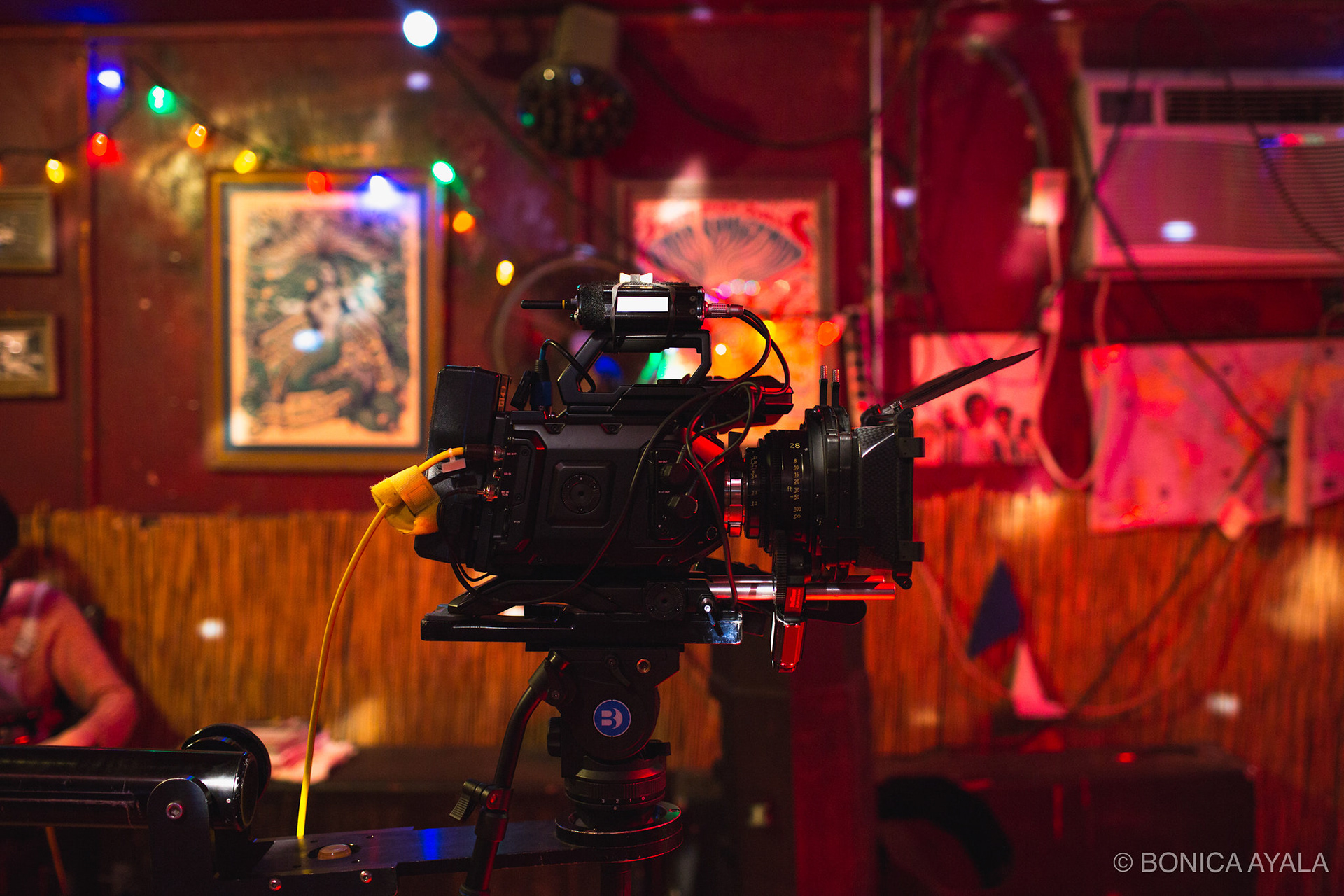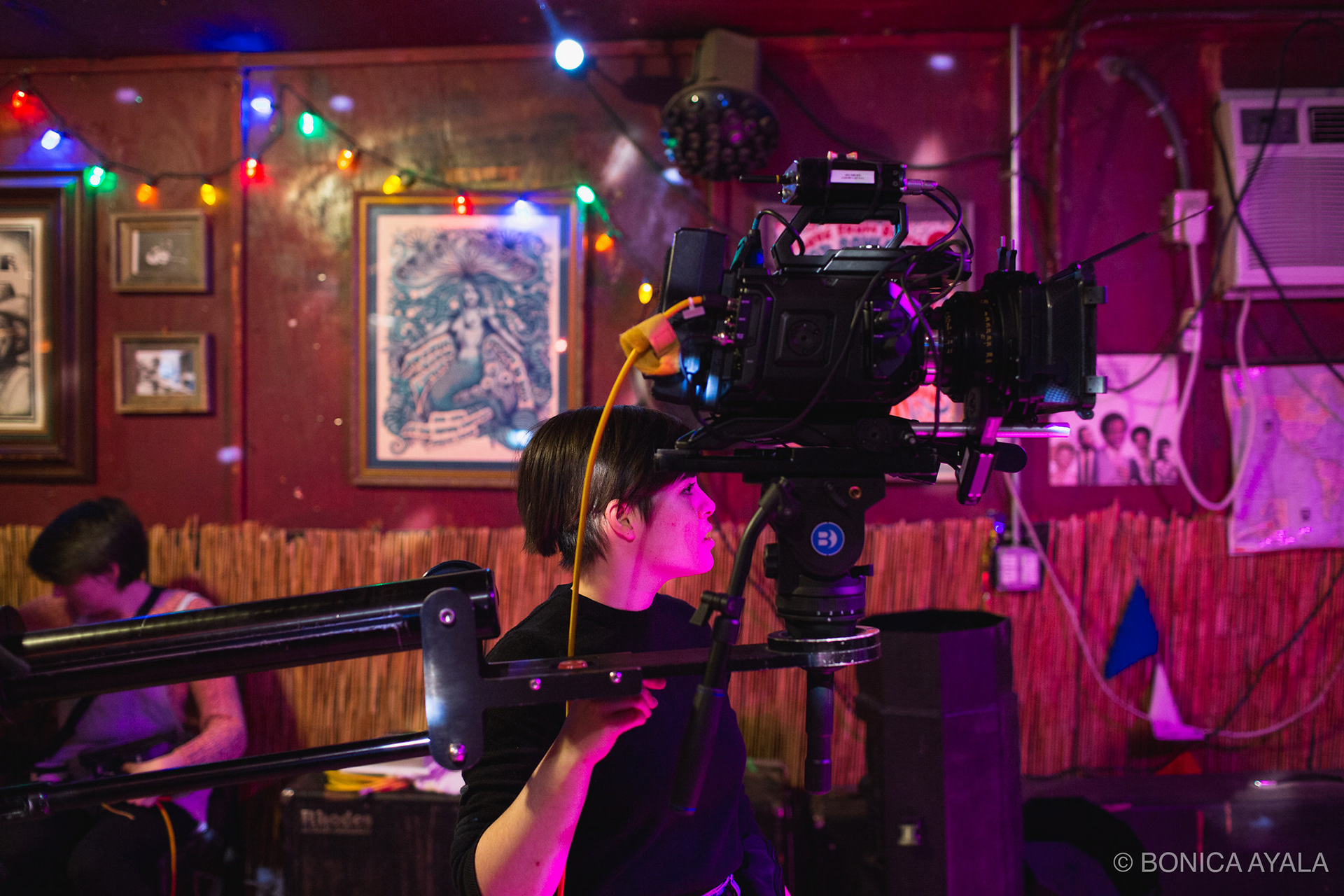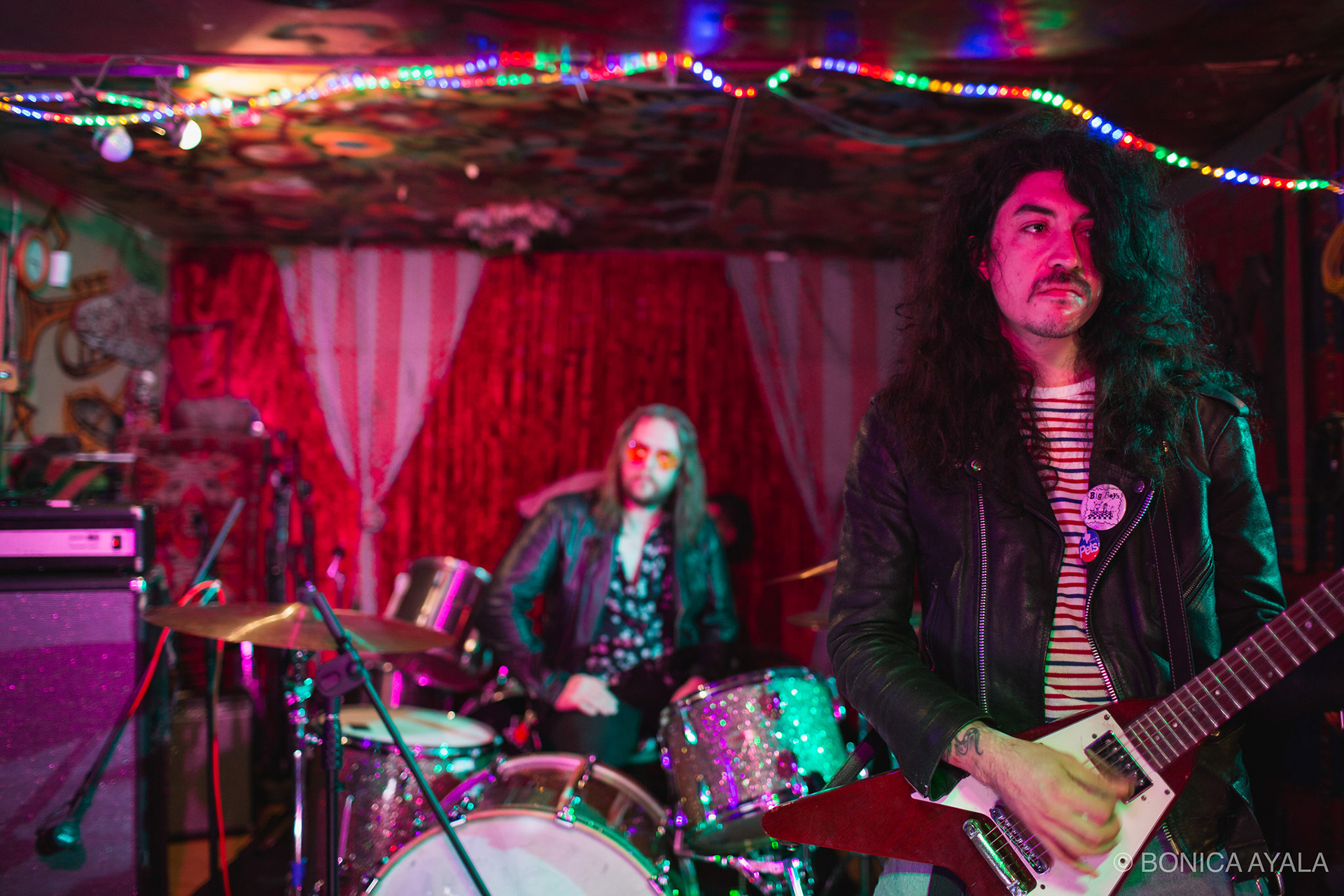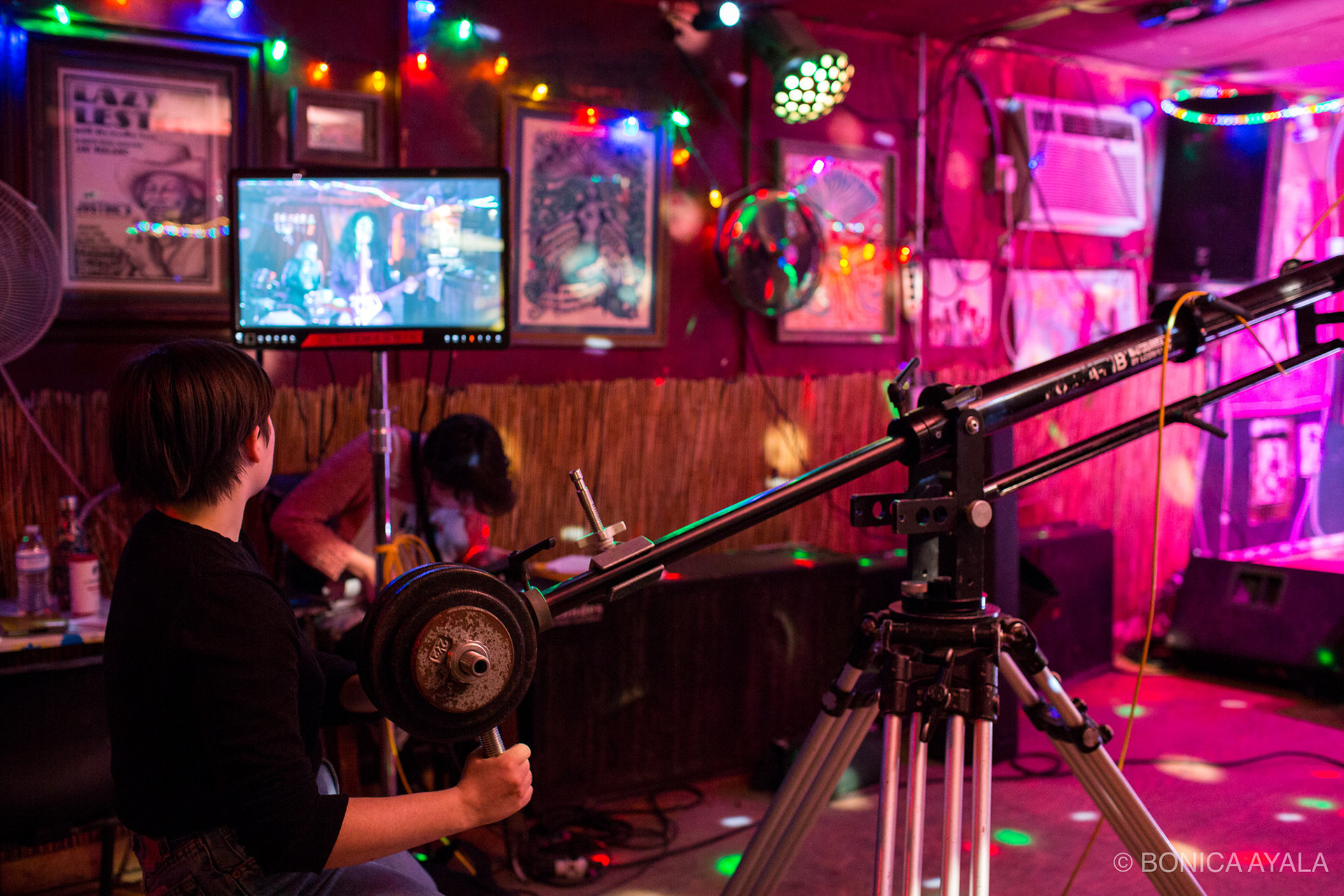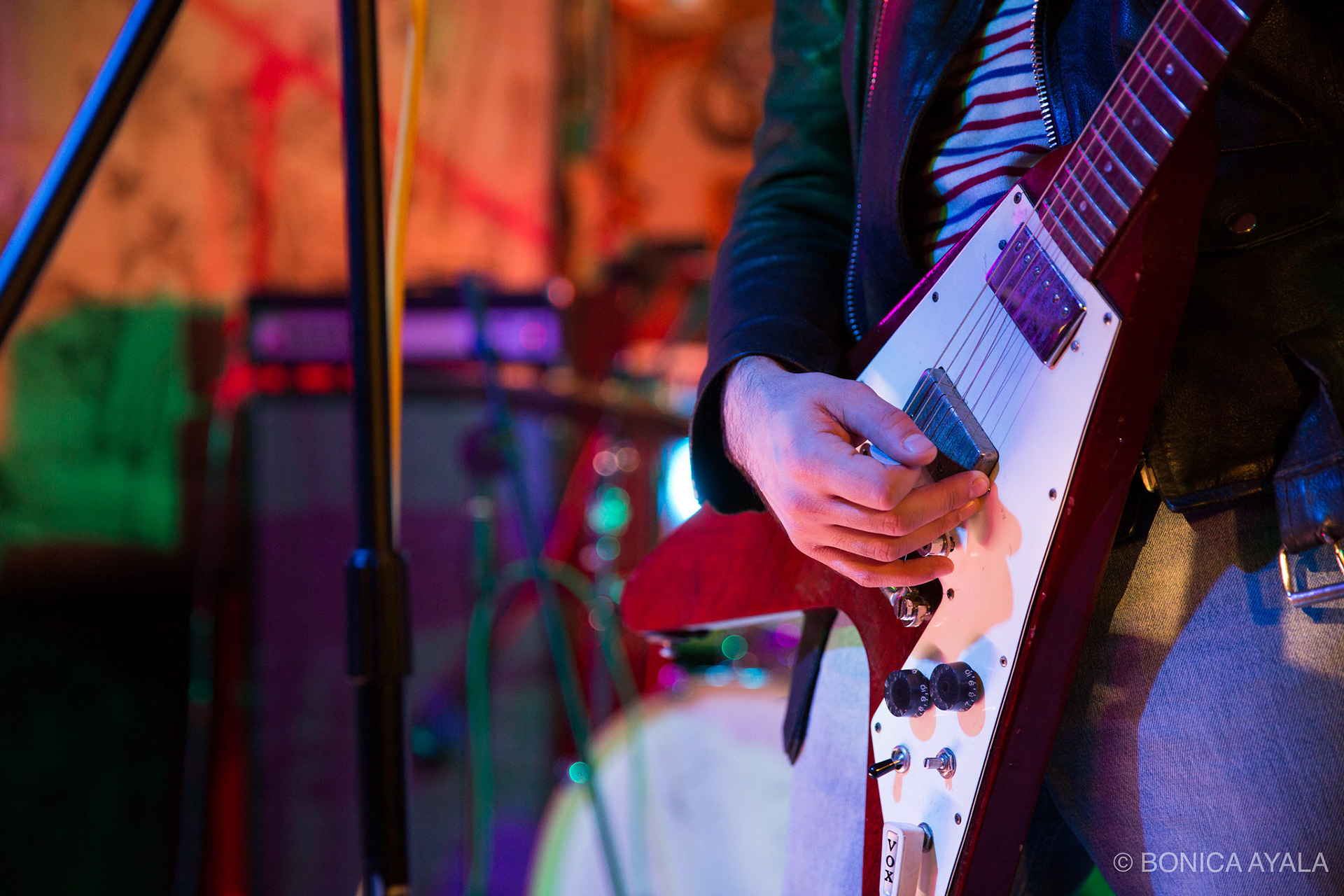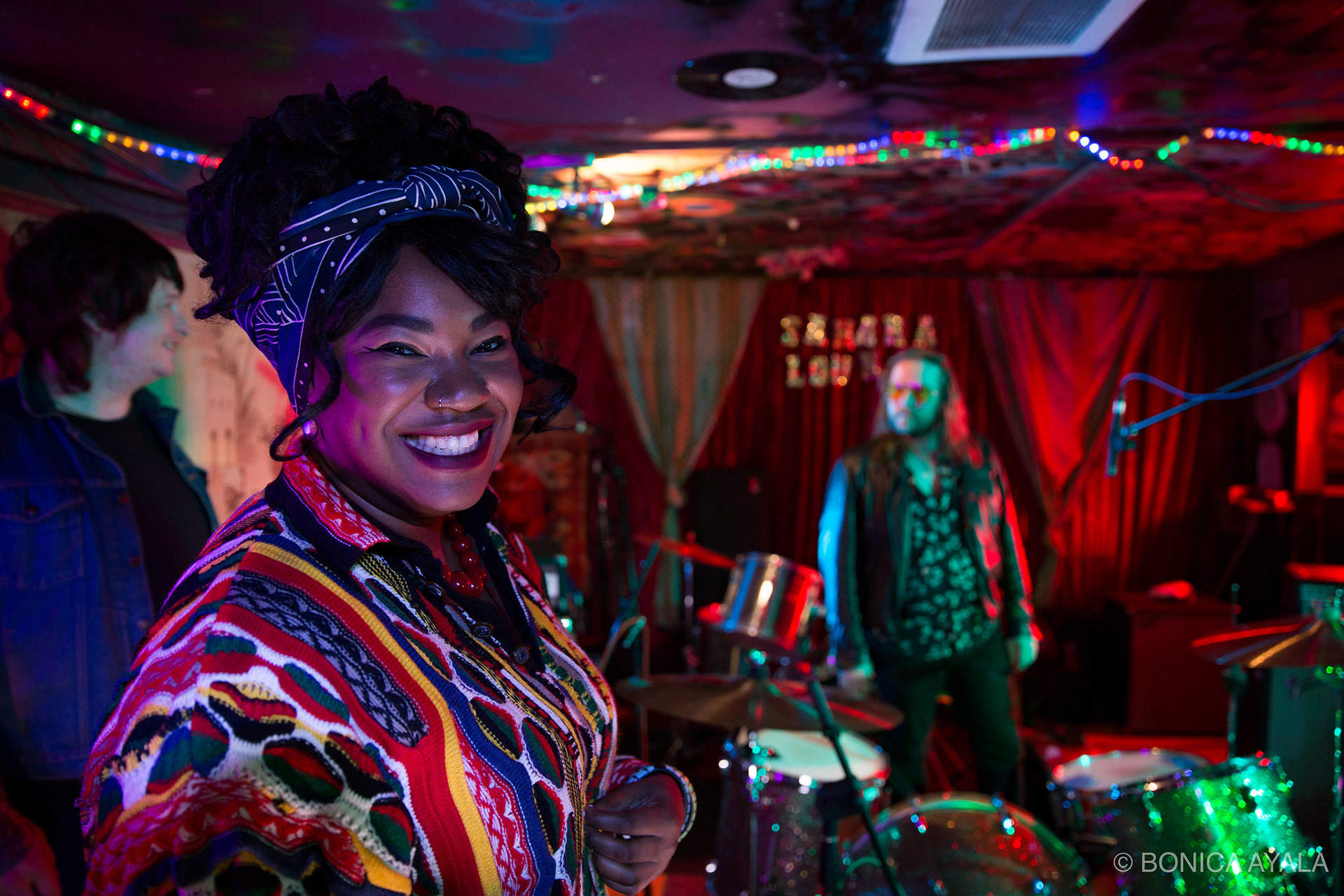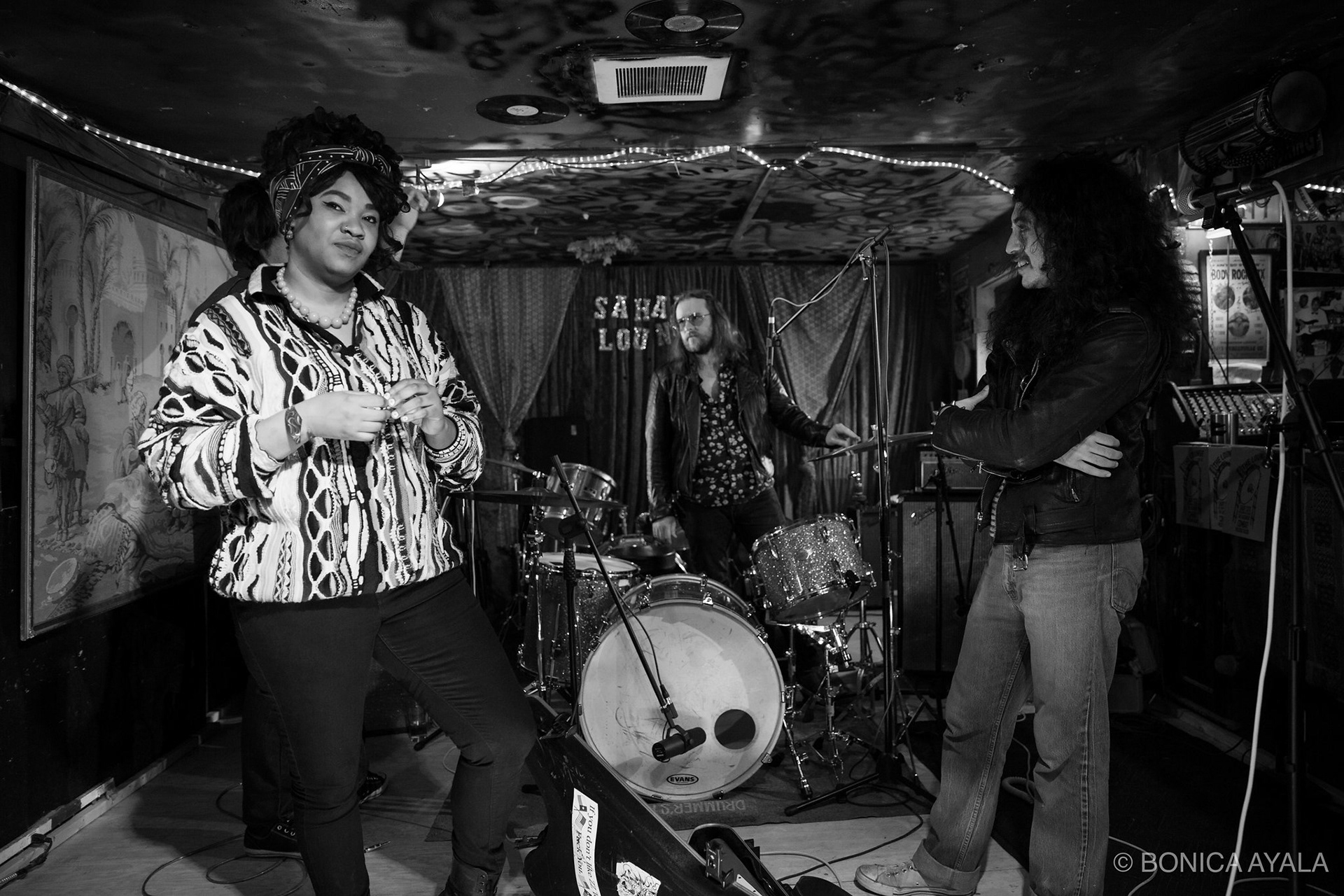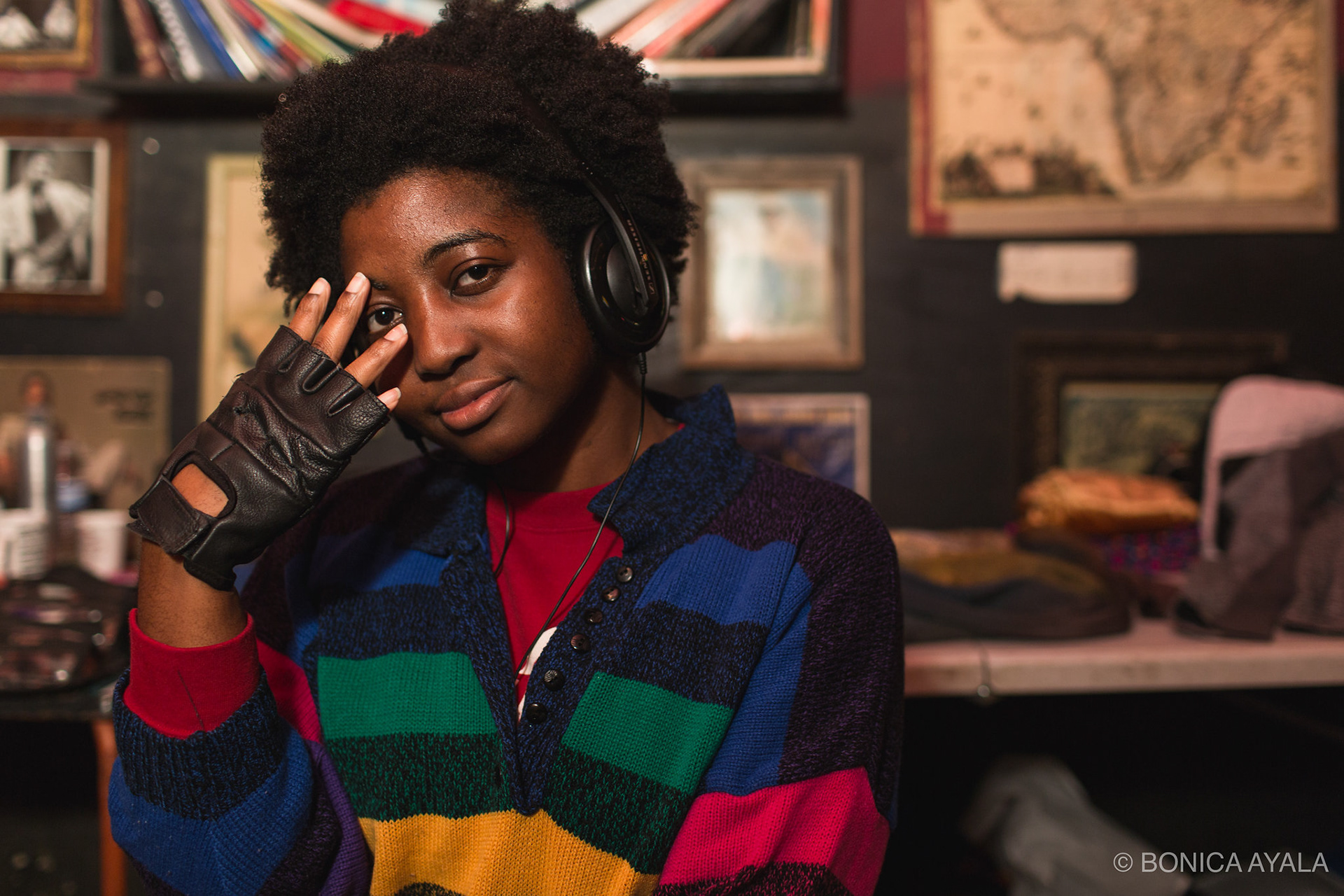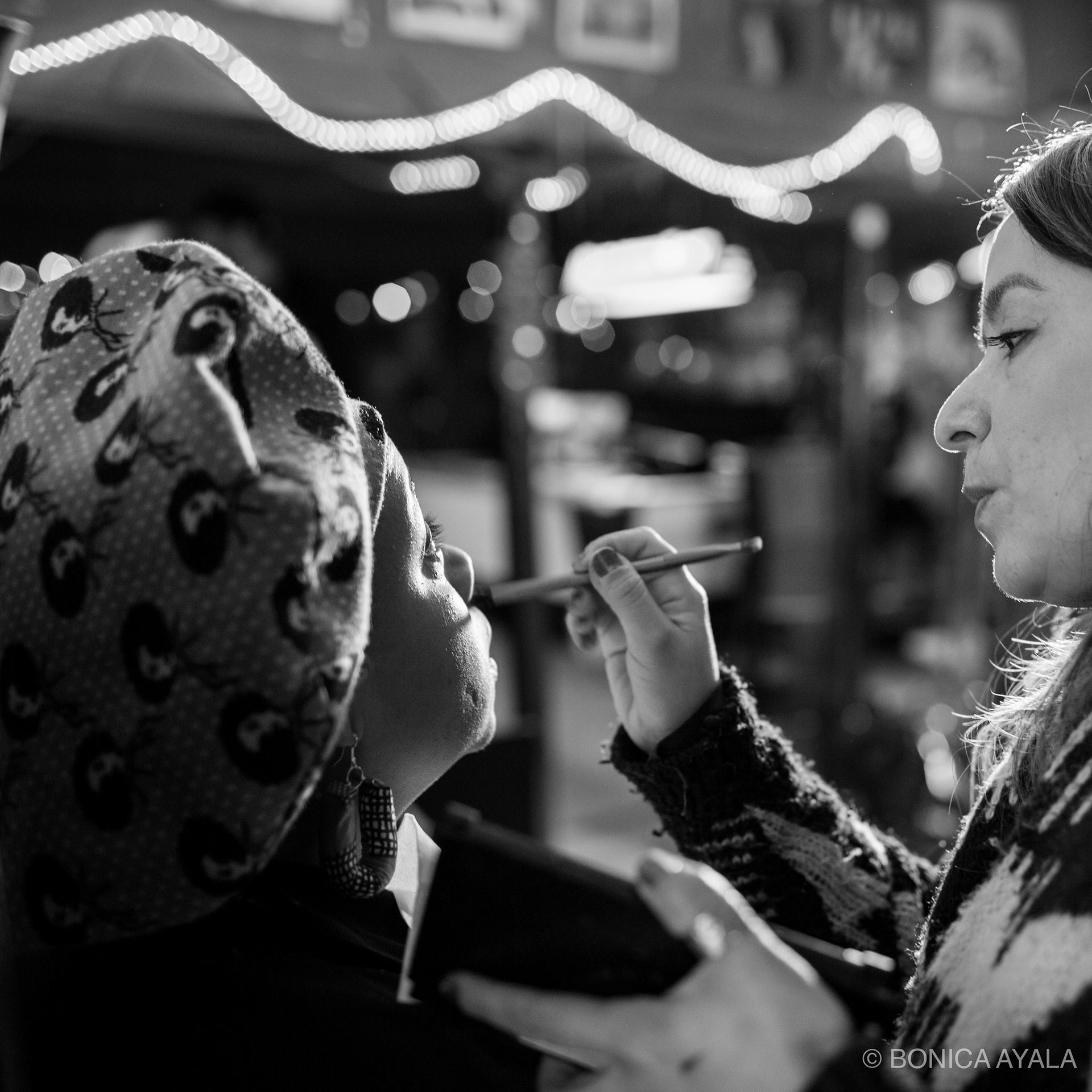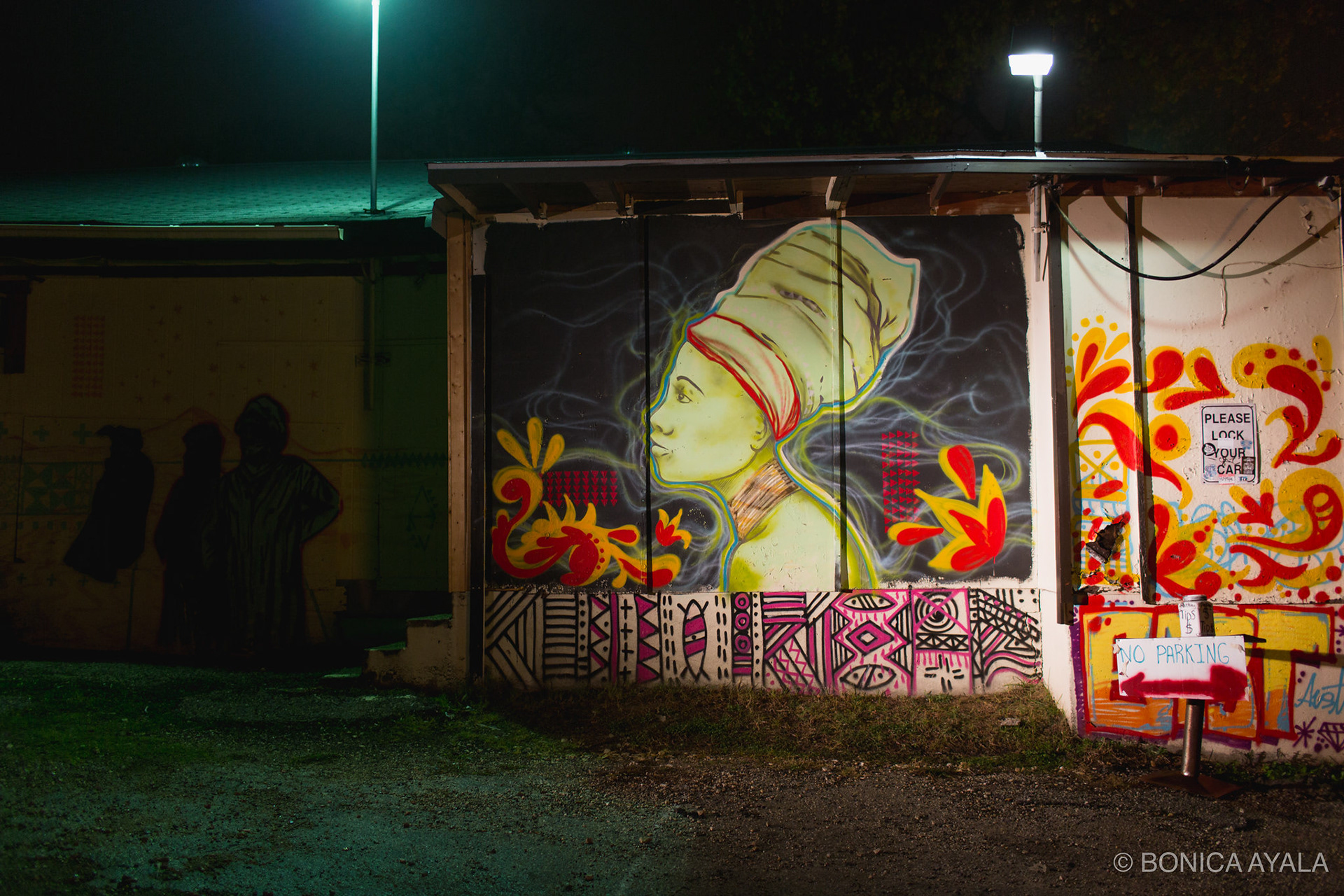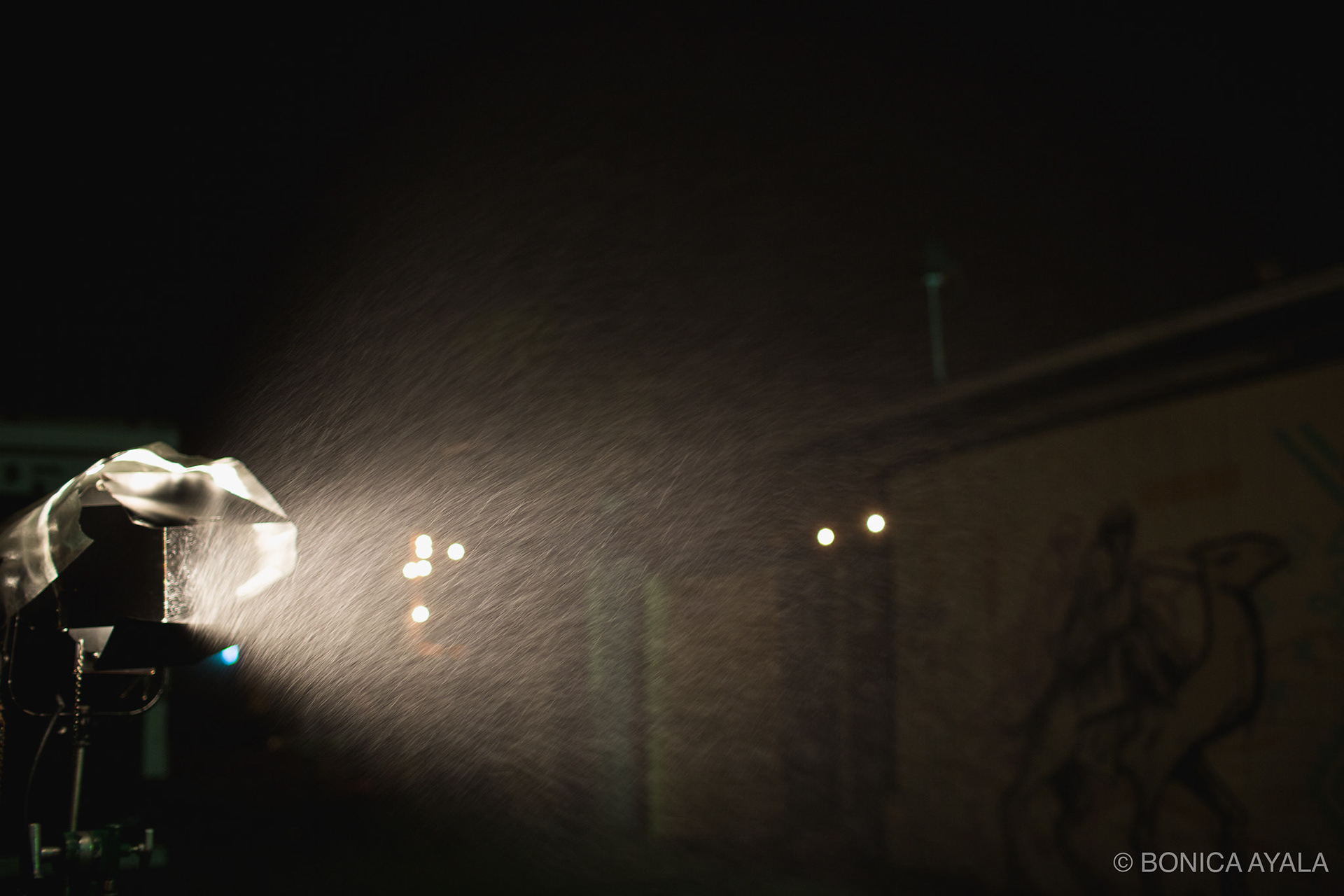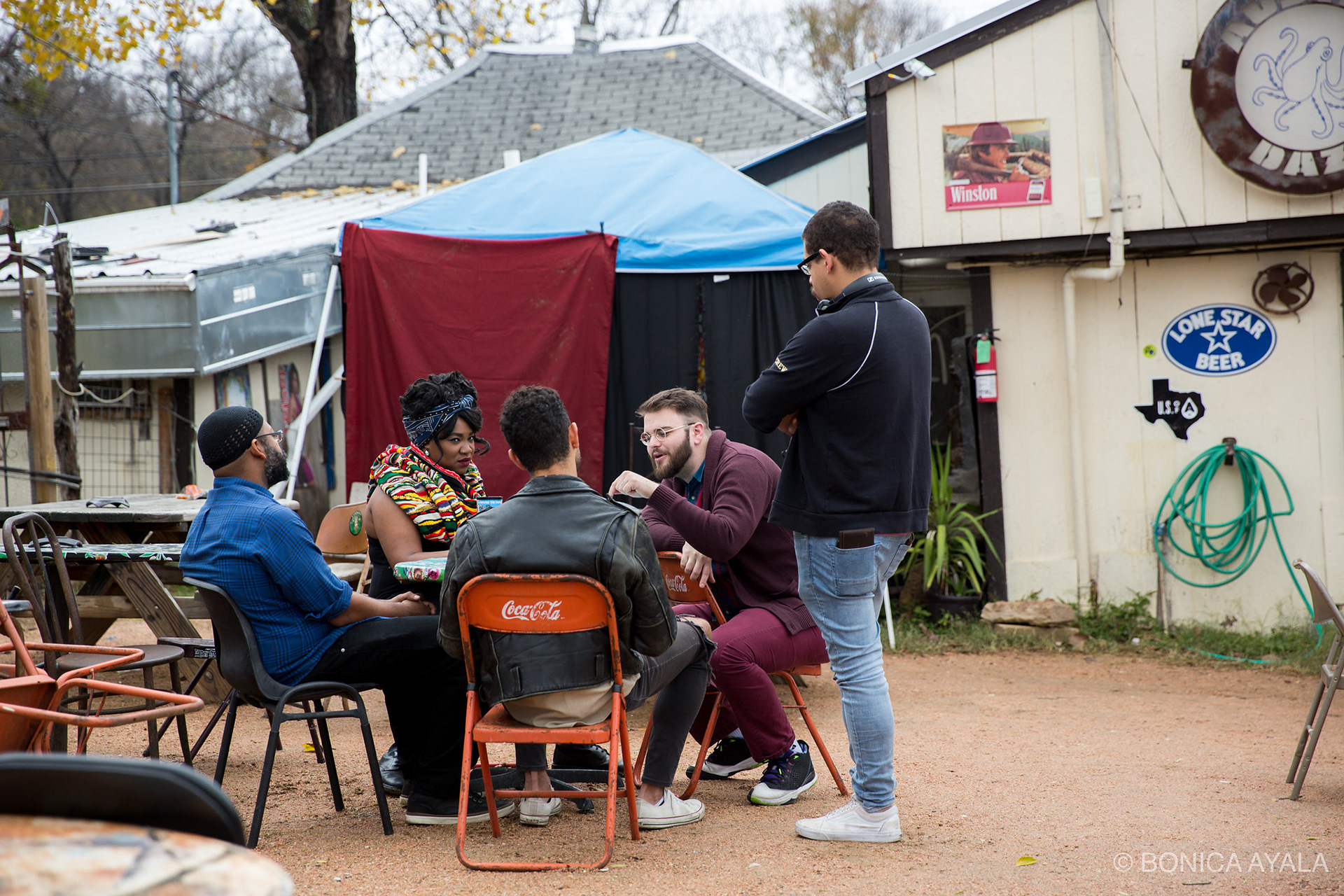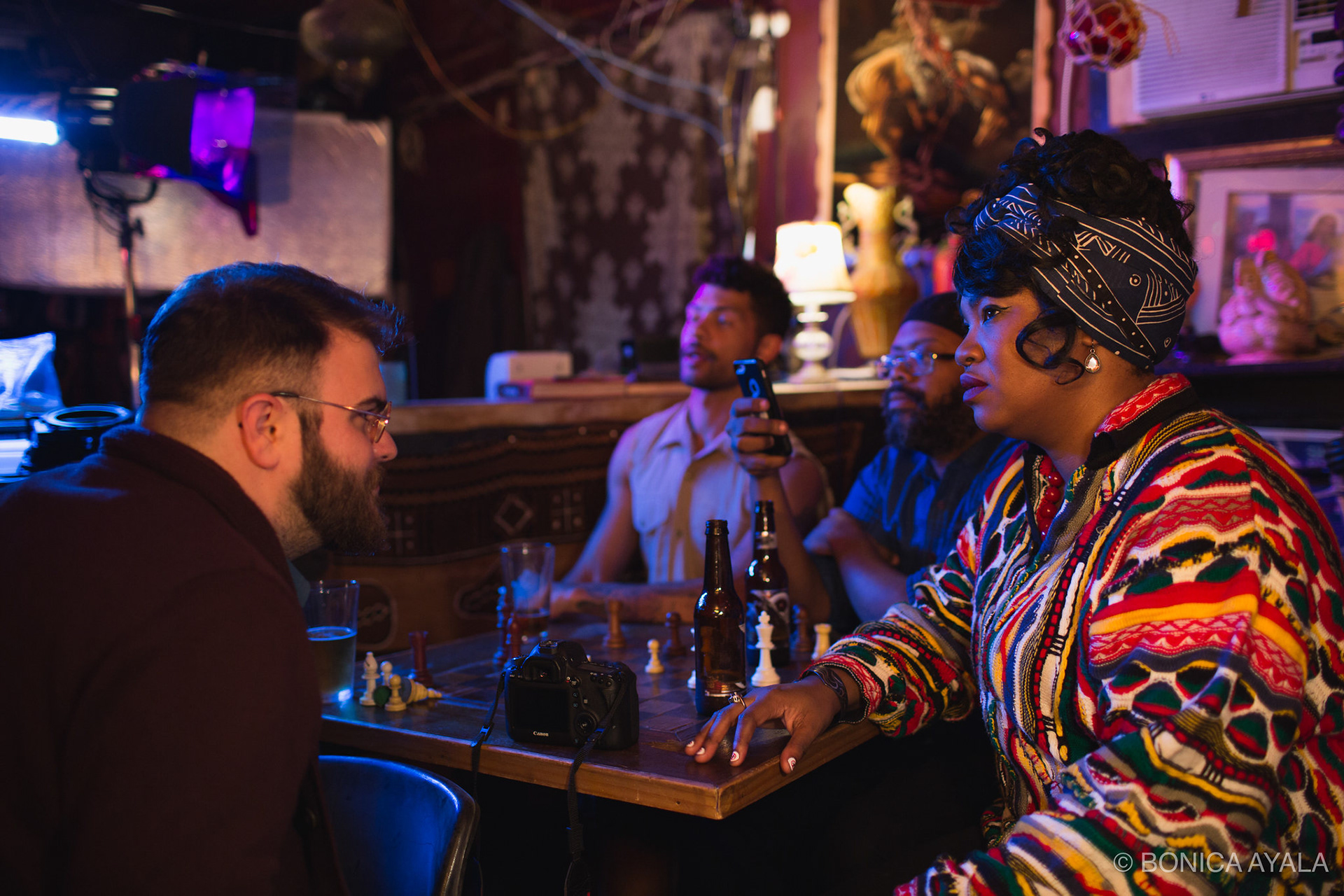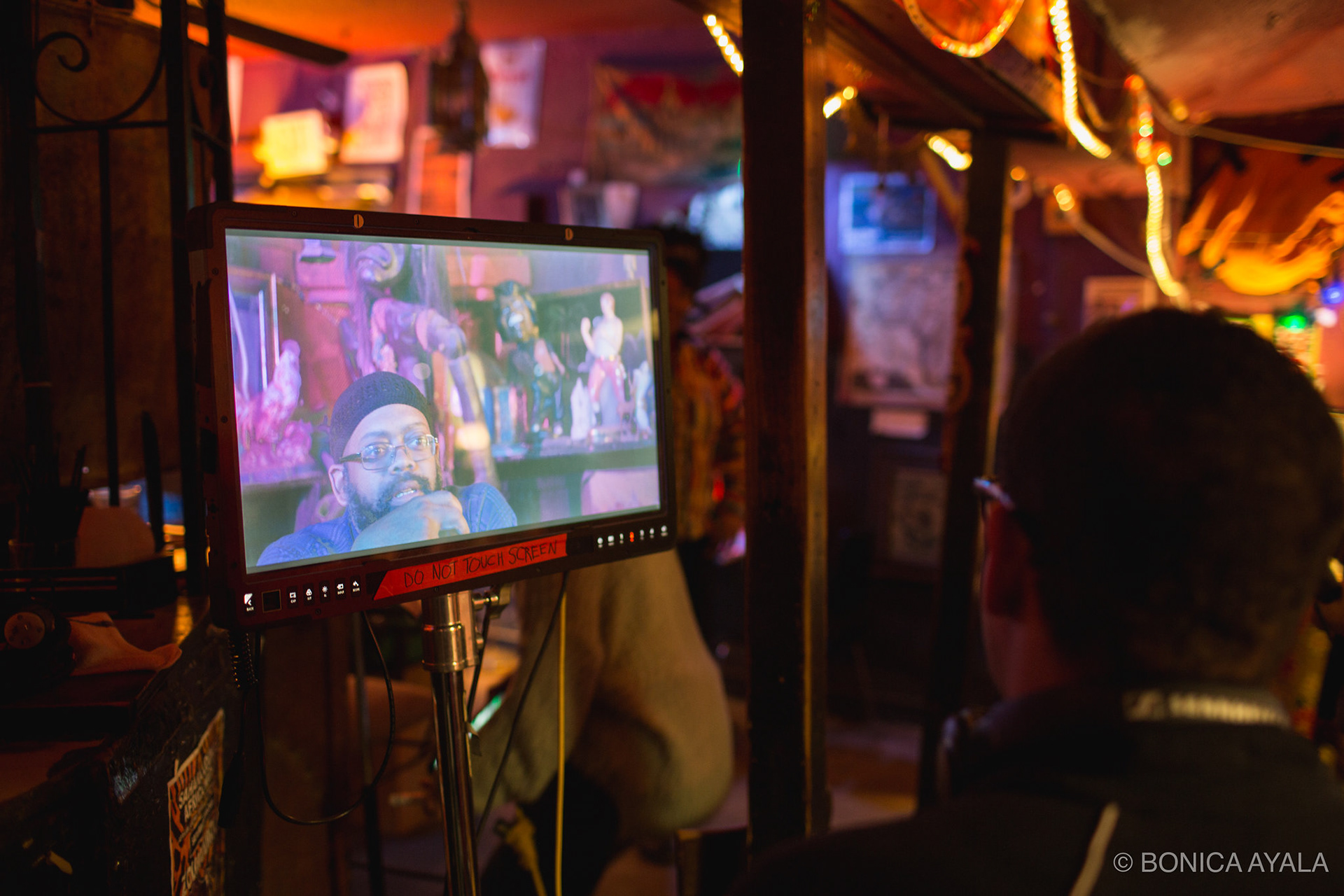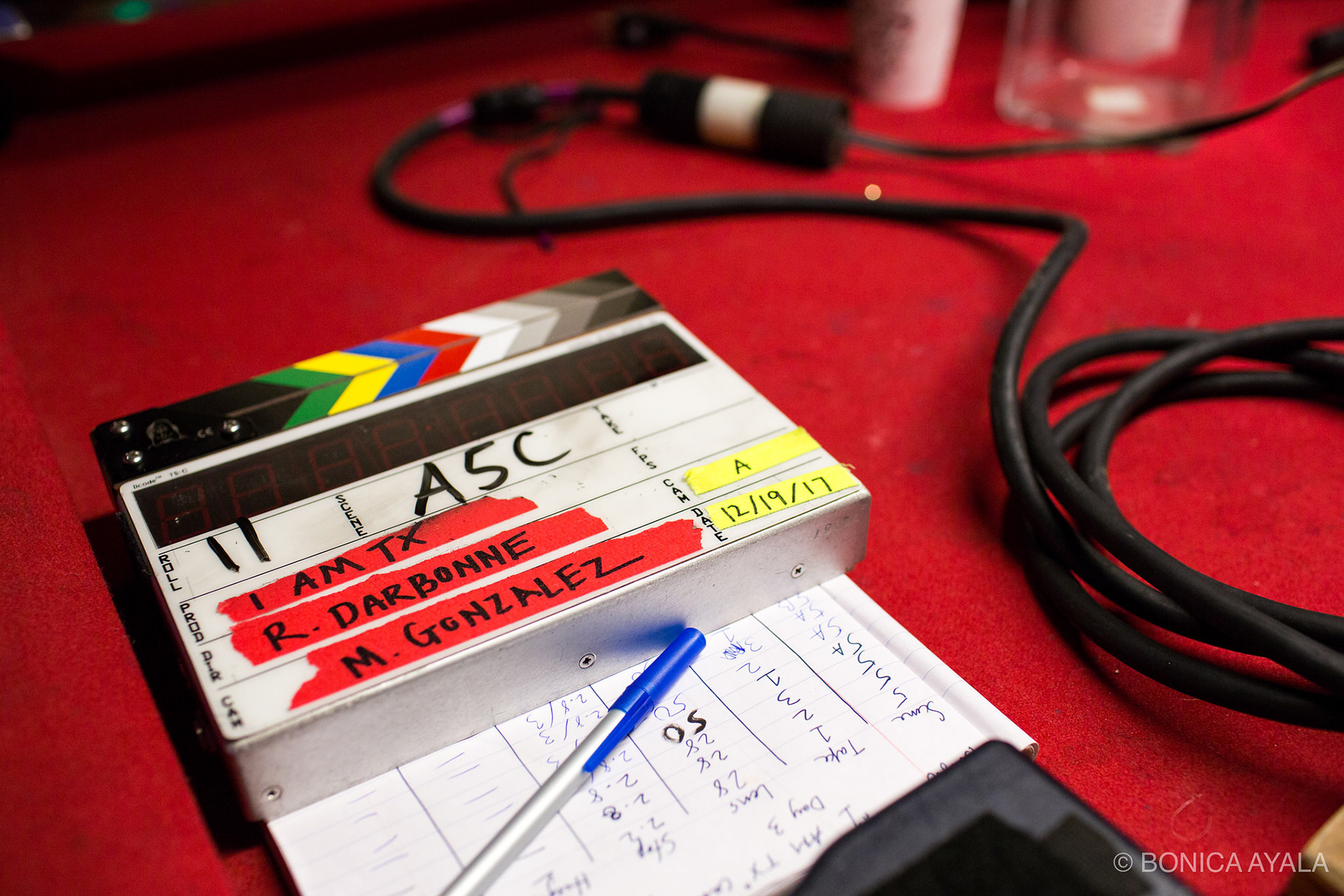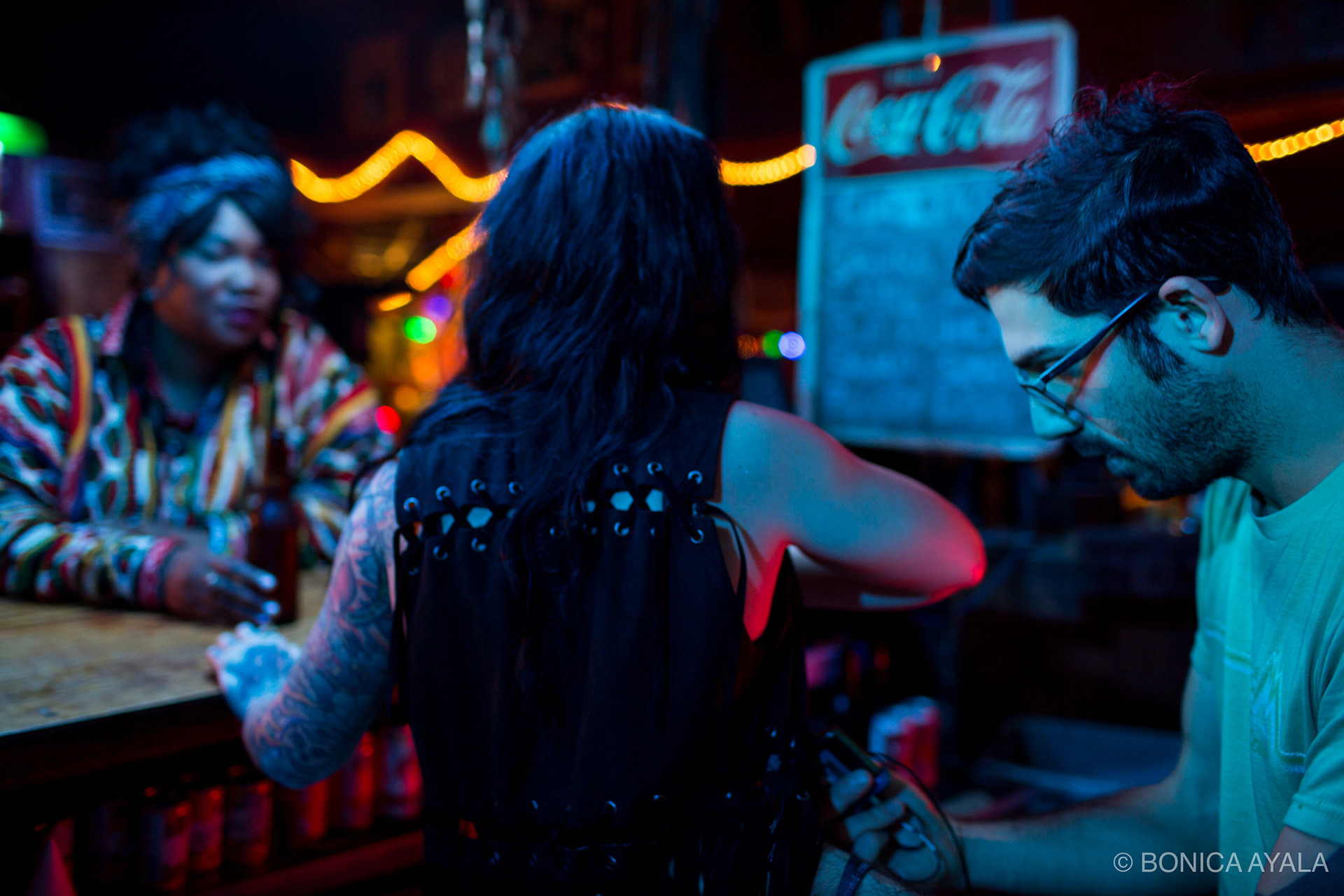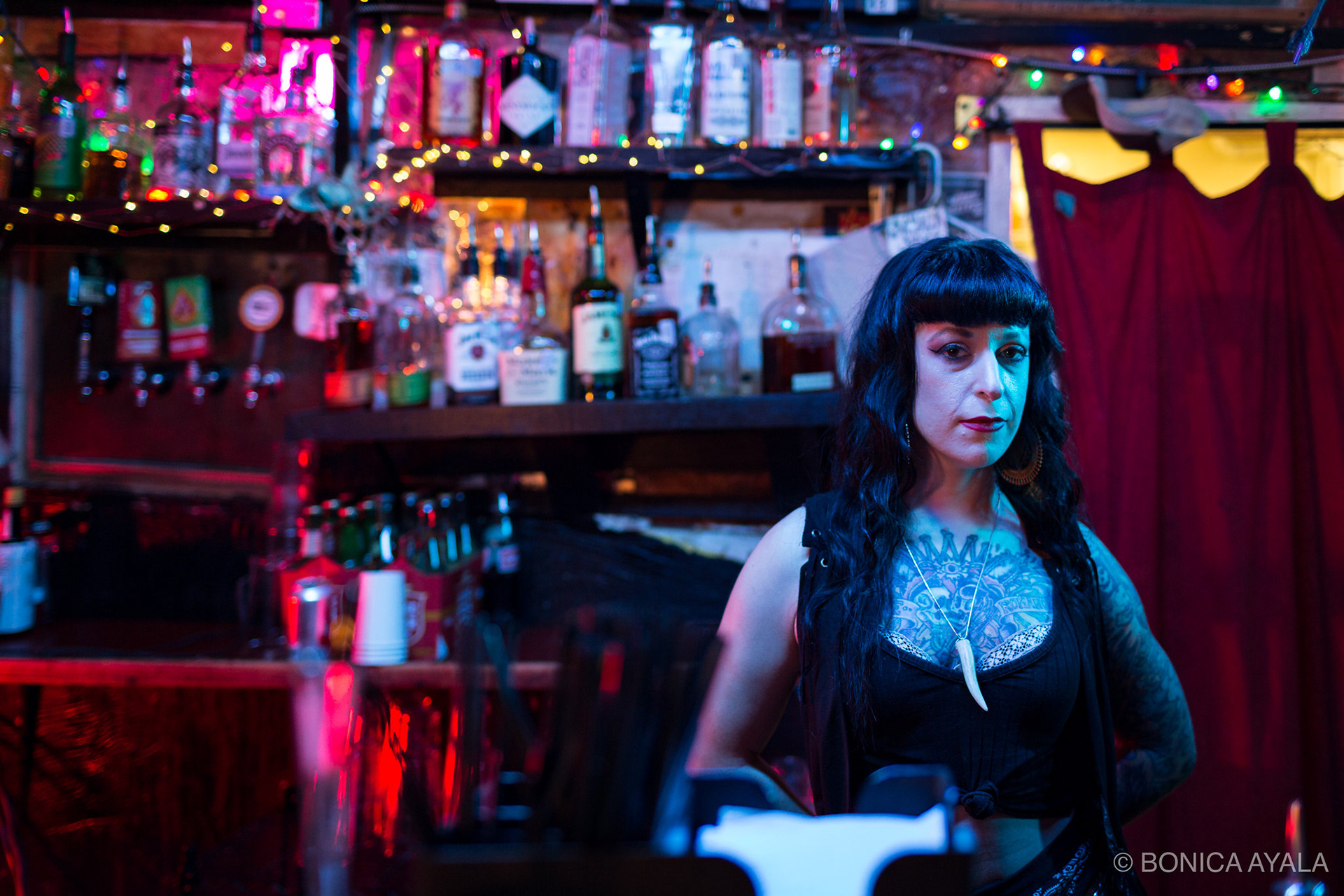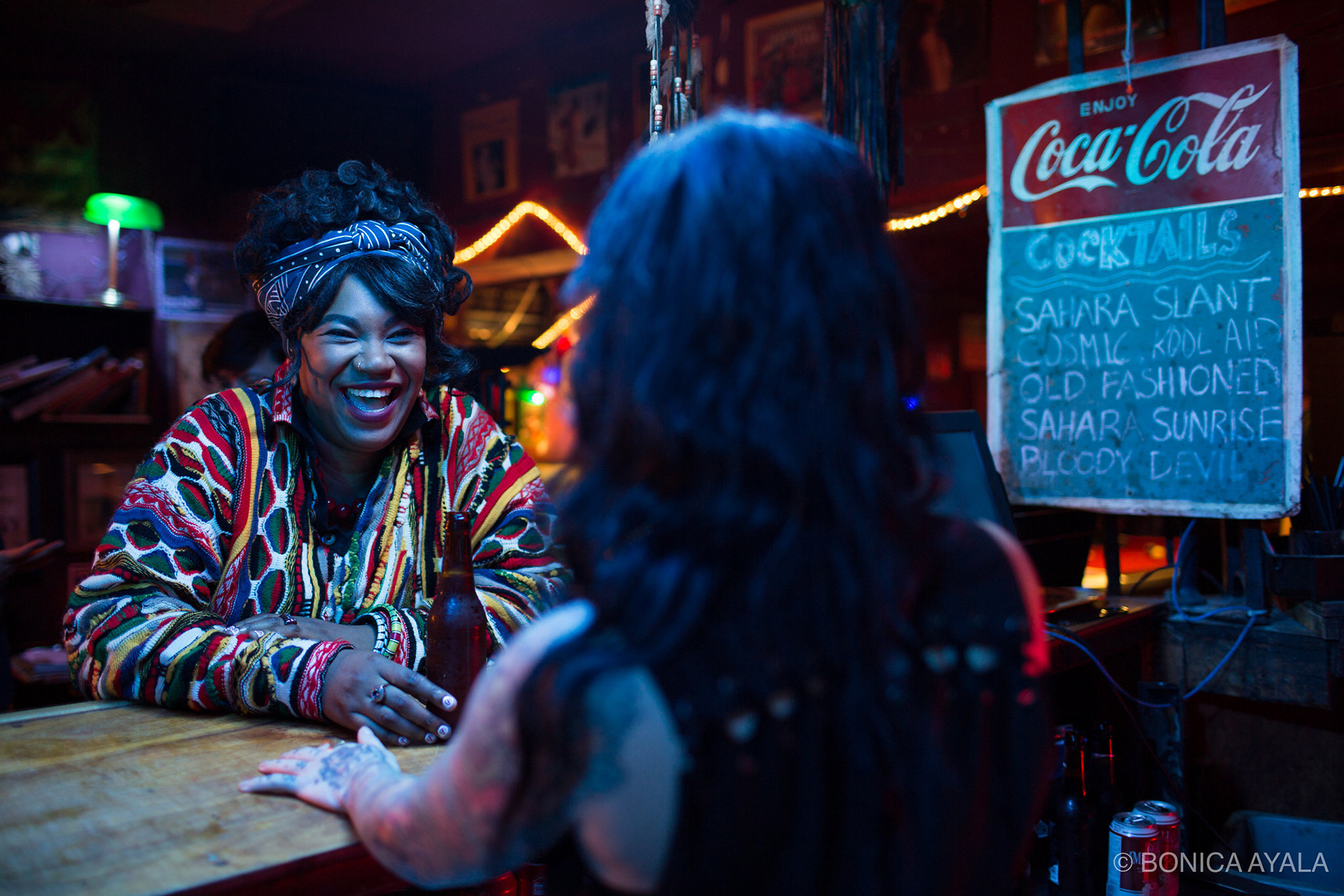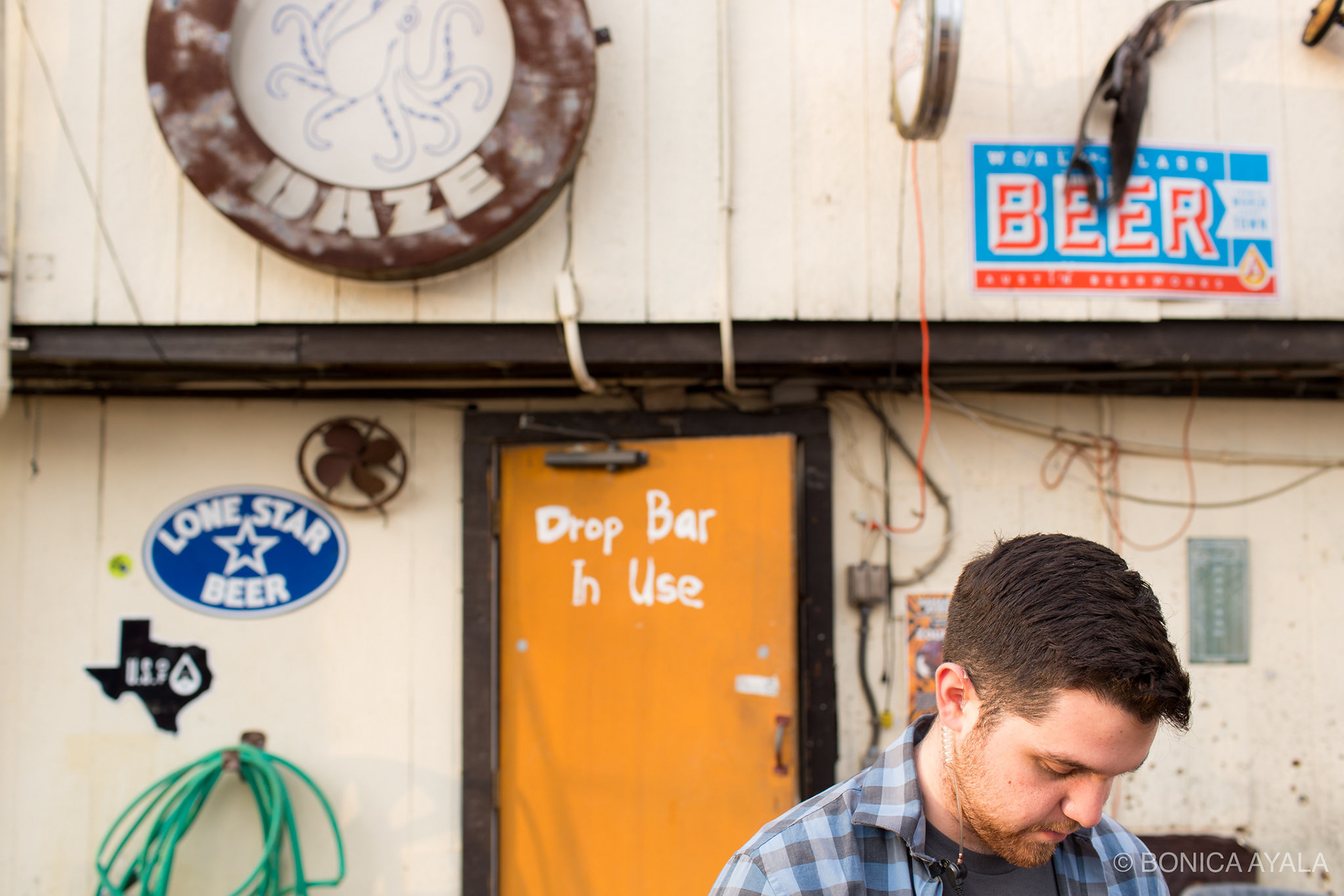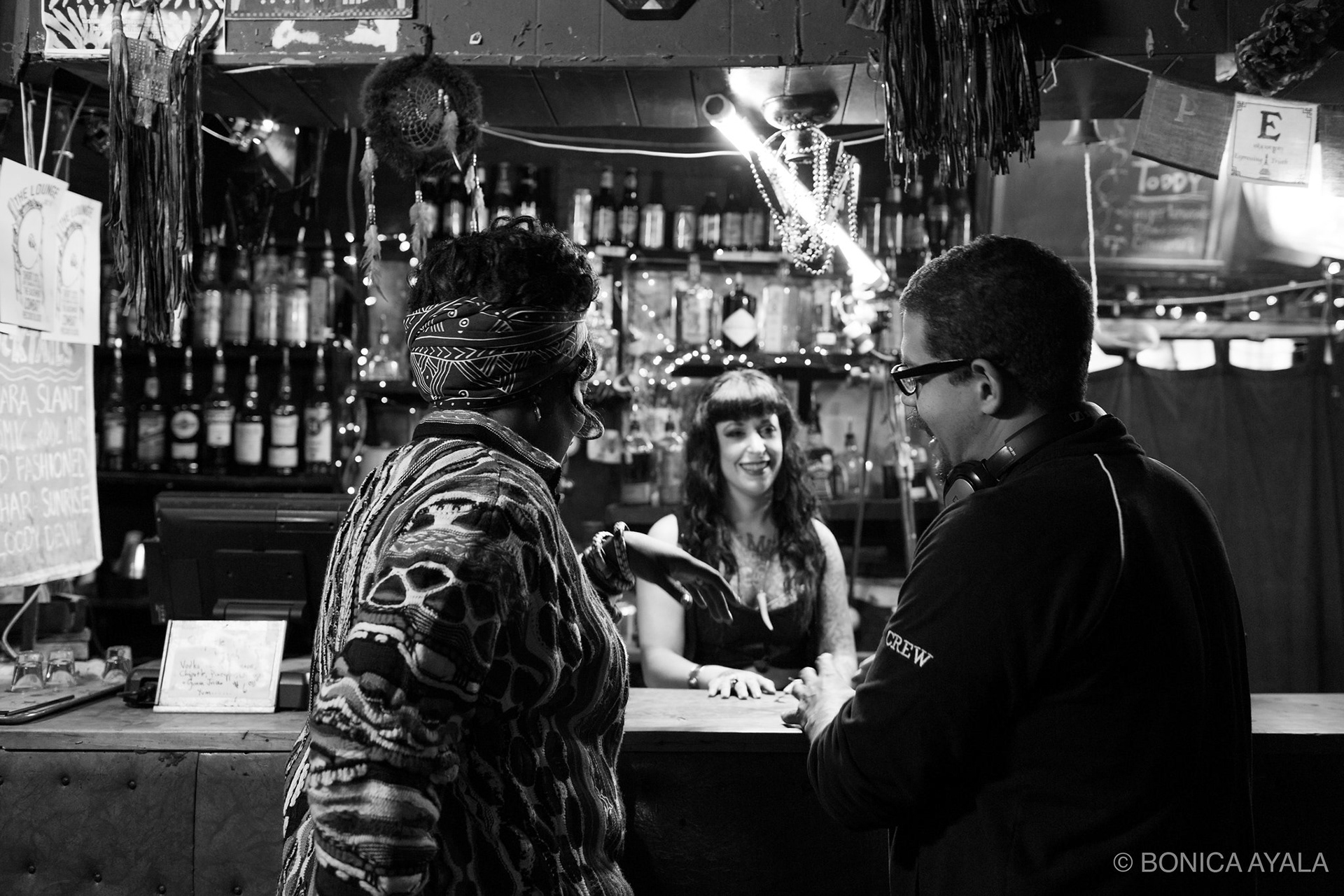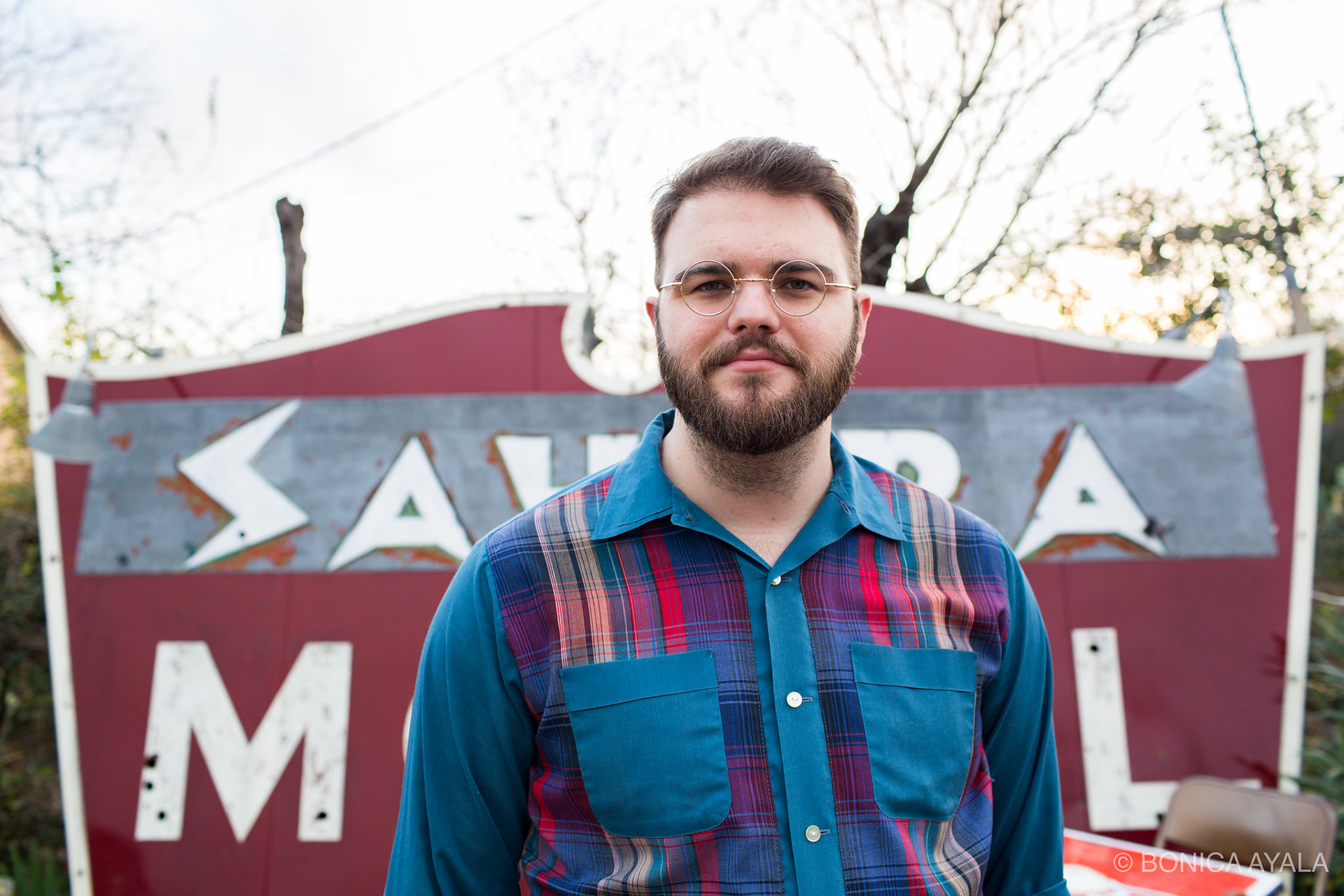 We Are is a narrative short film series that offers a glimpse into the lives of seven women of color who call Austin home.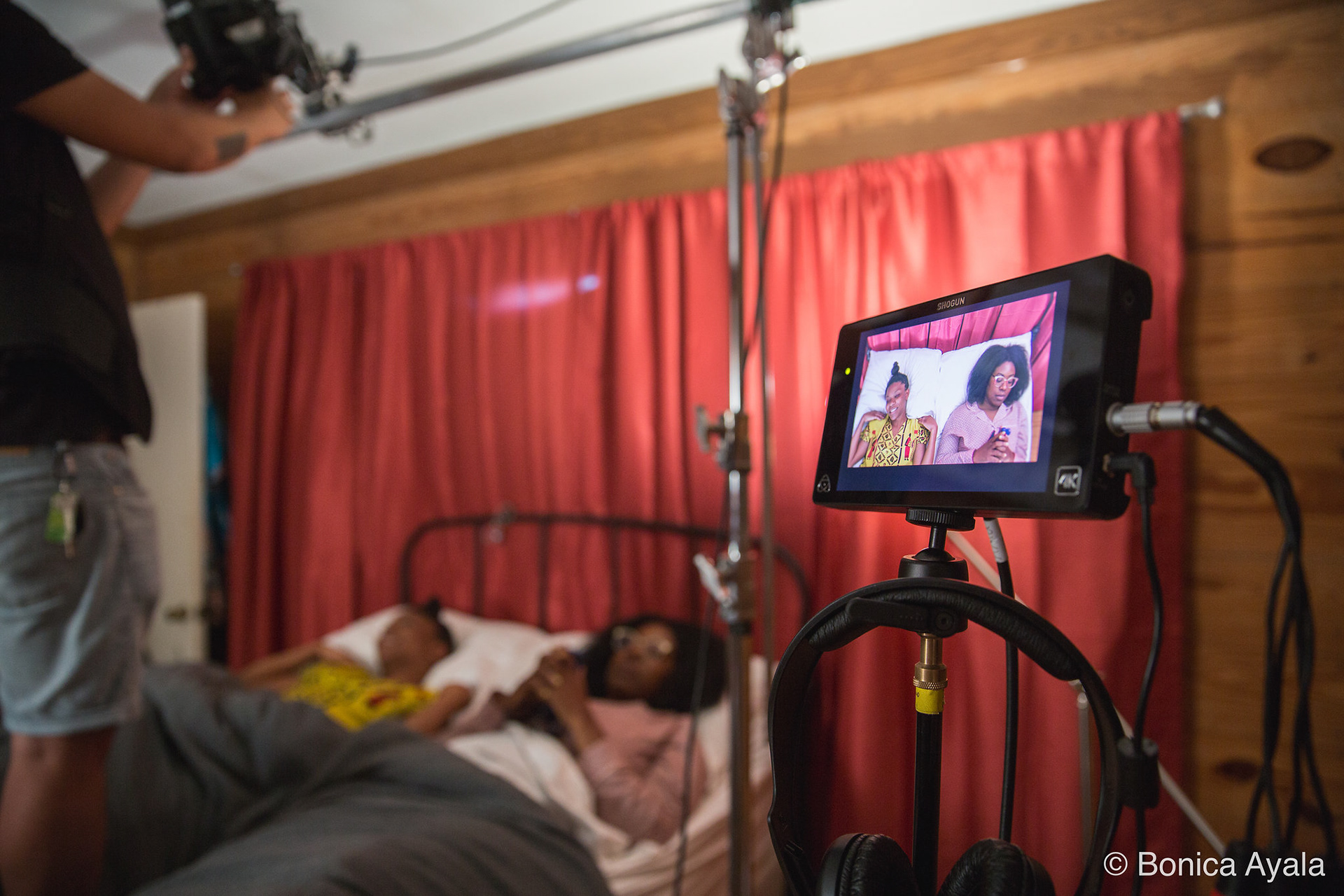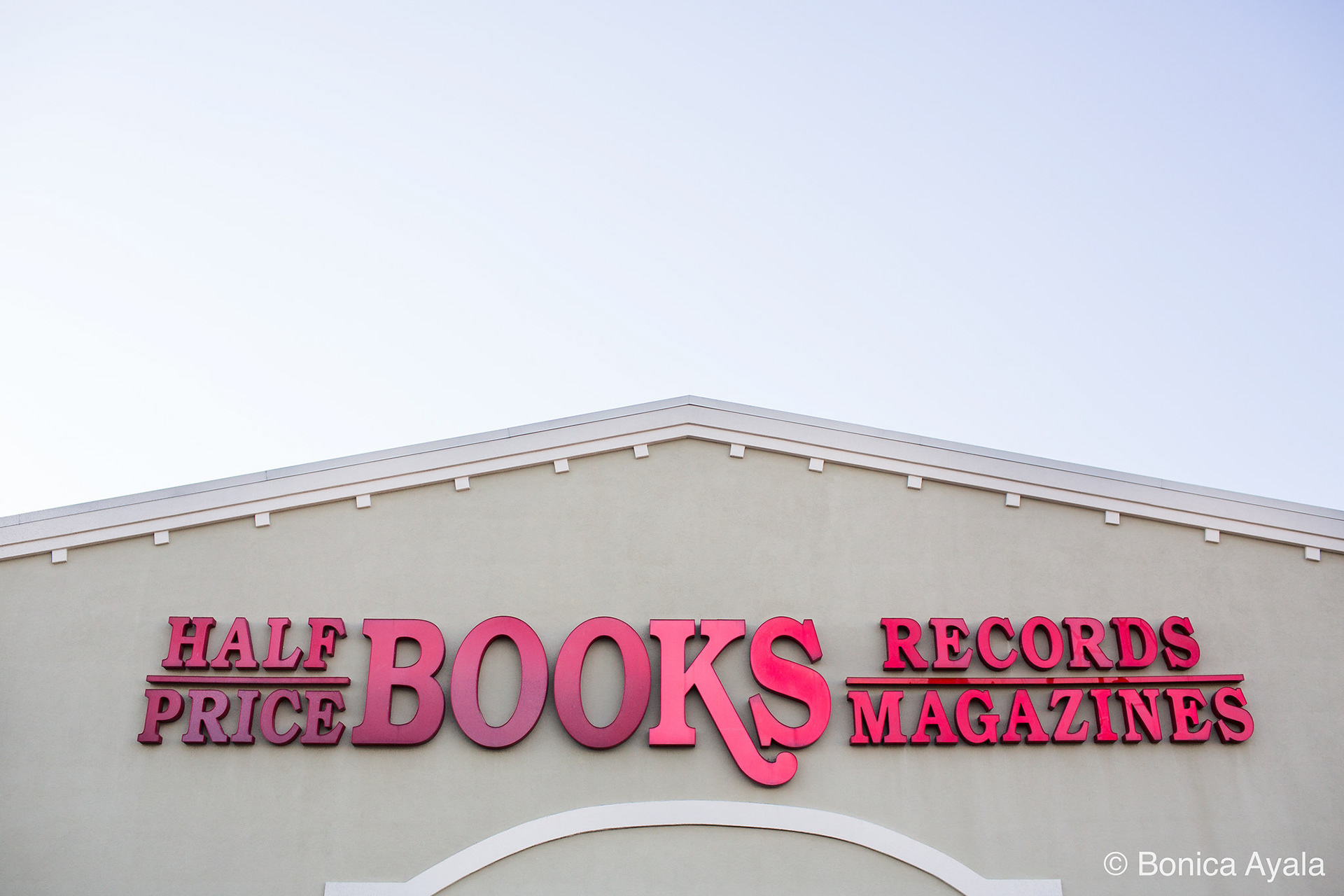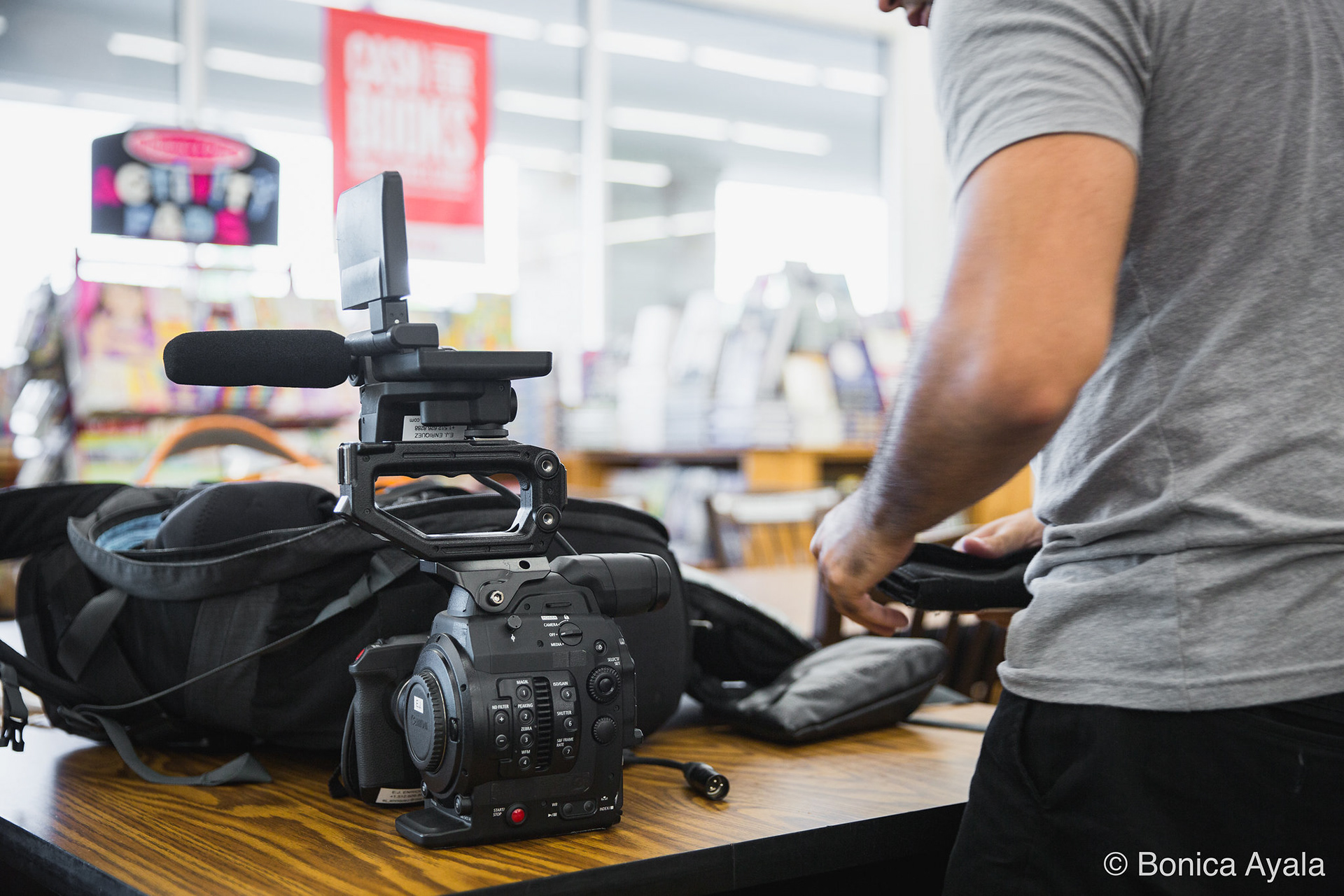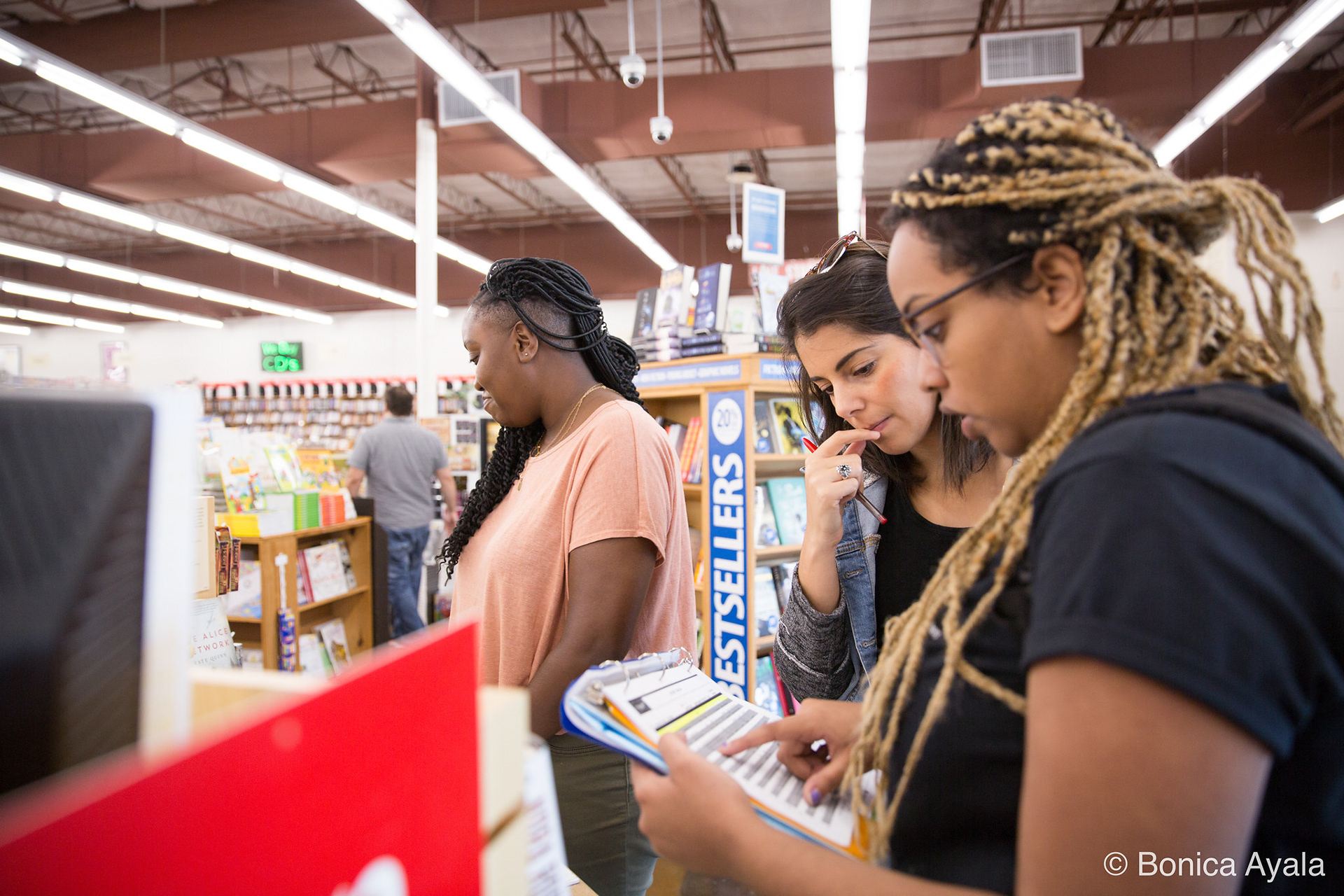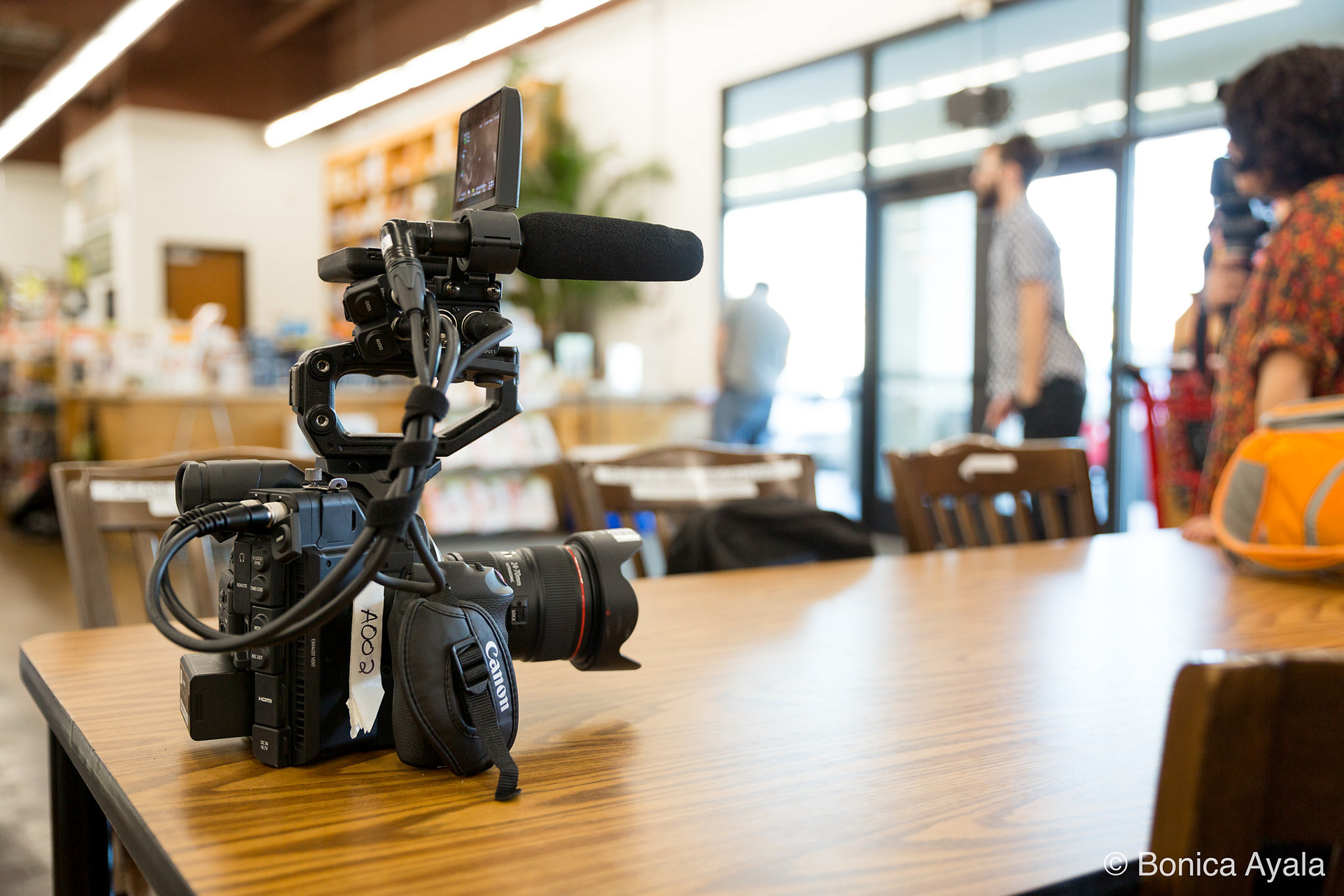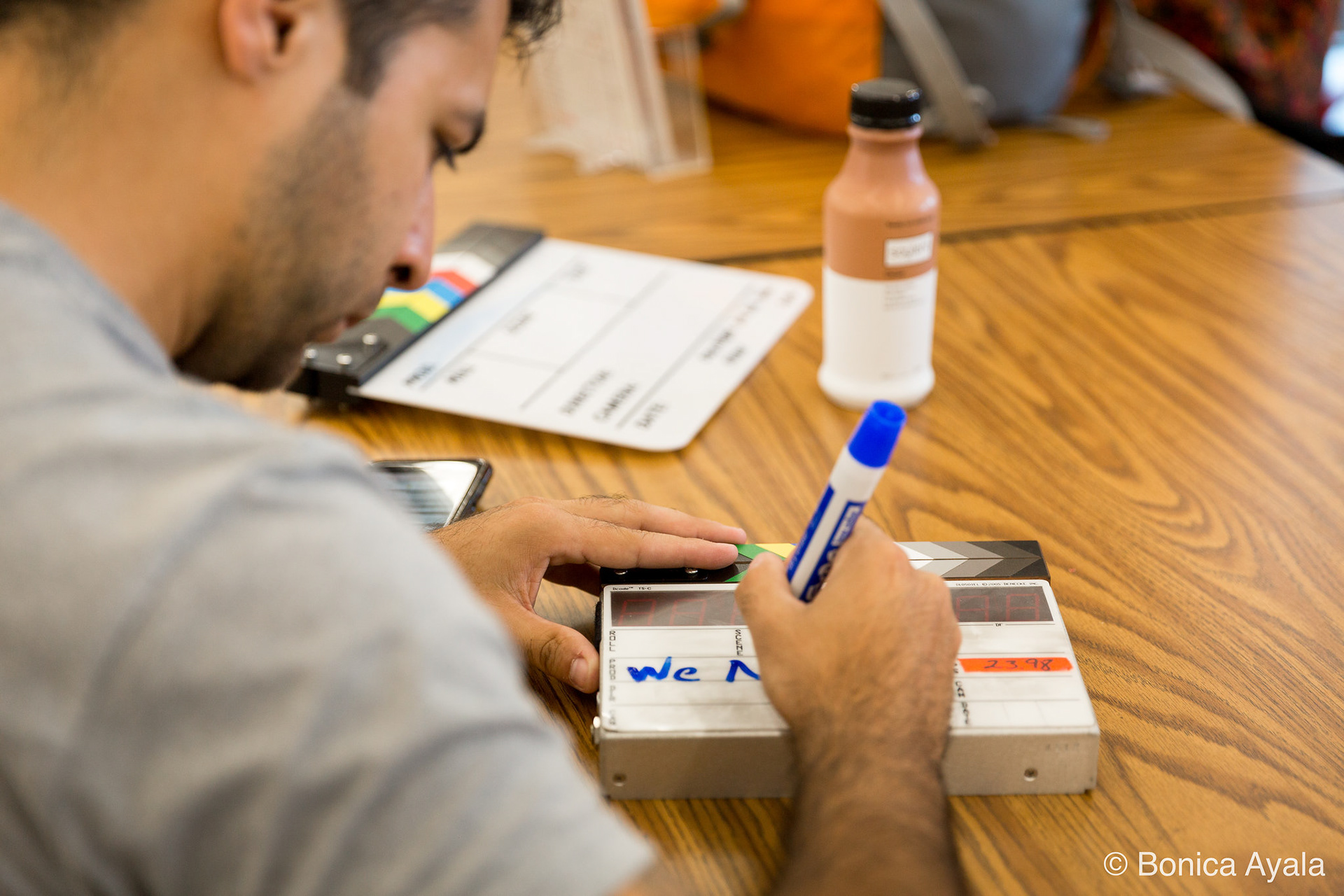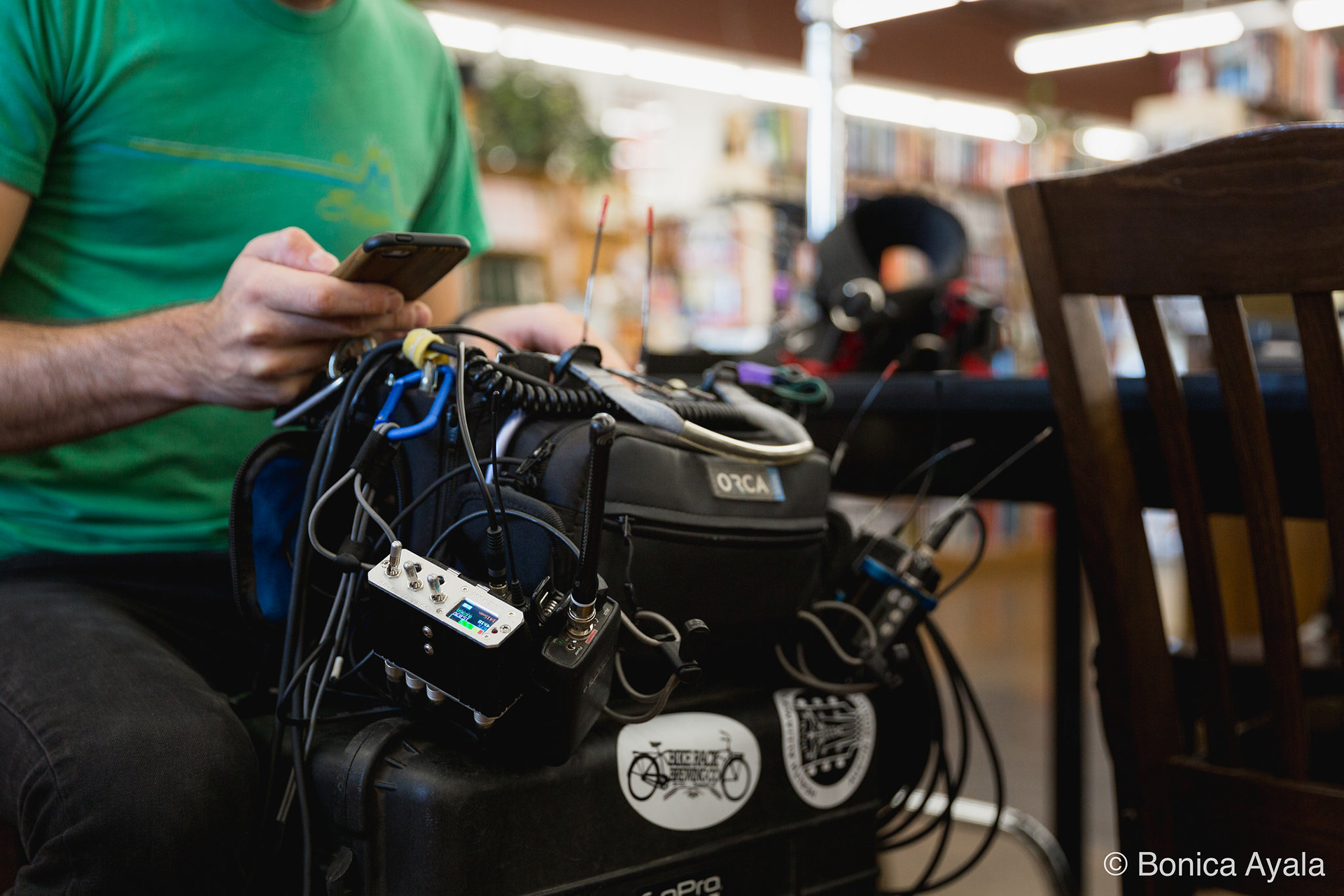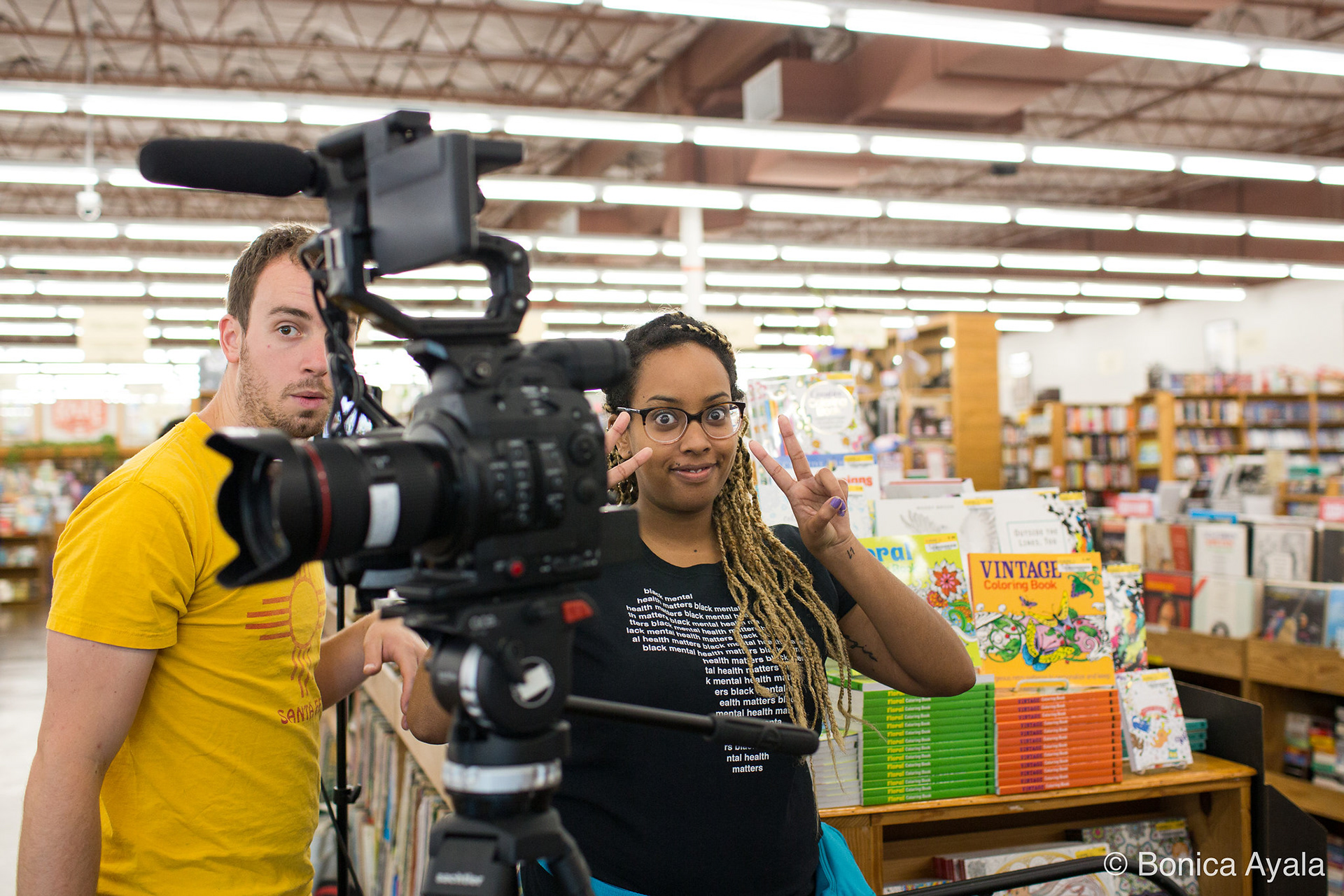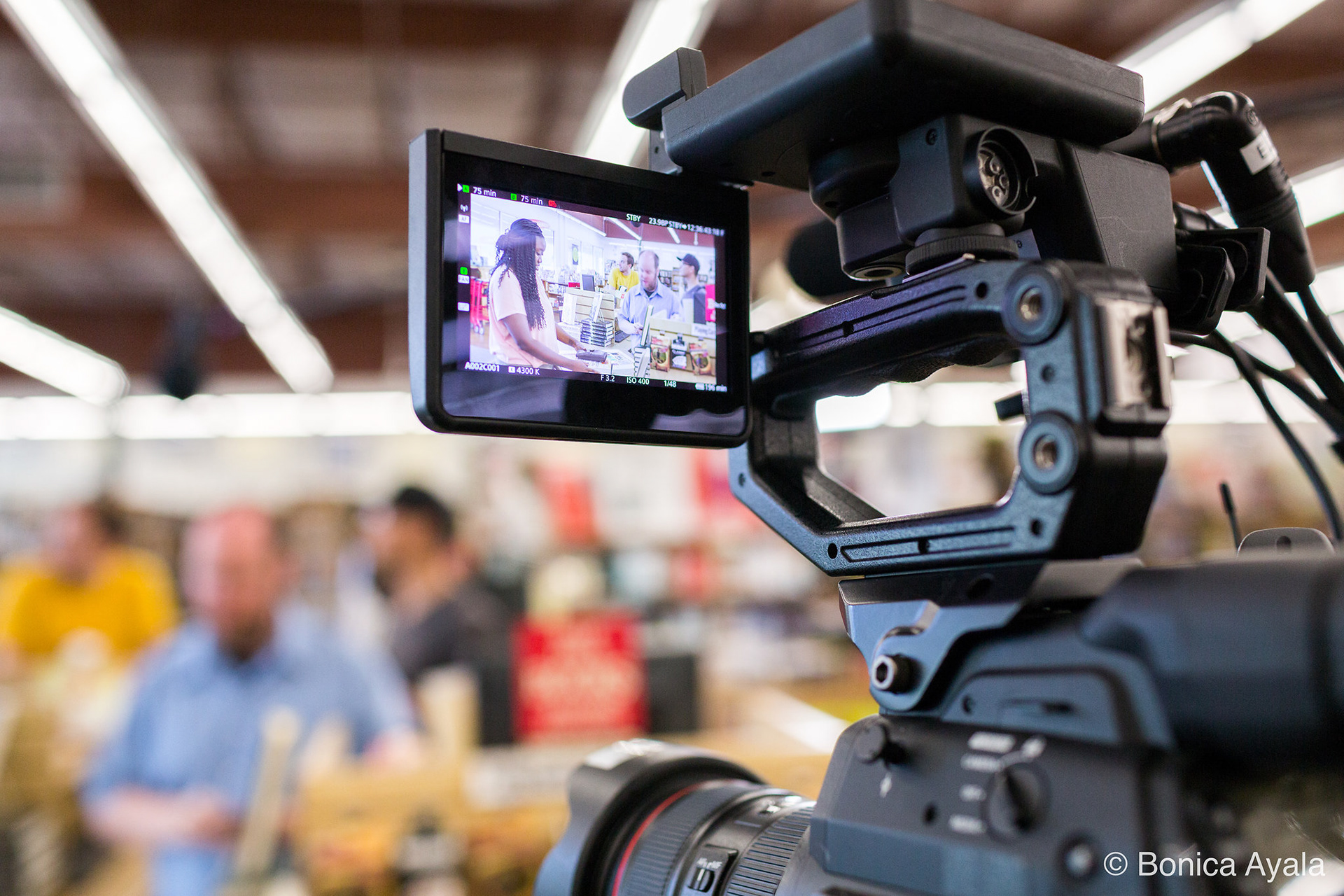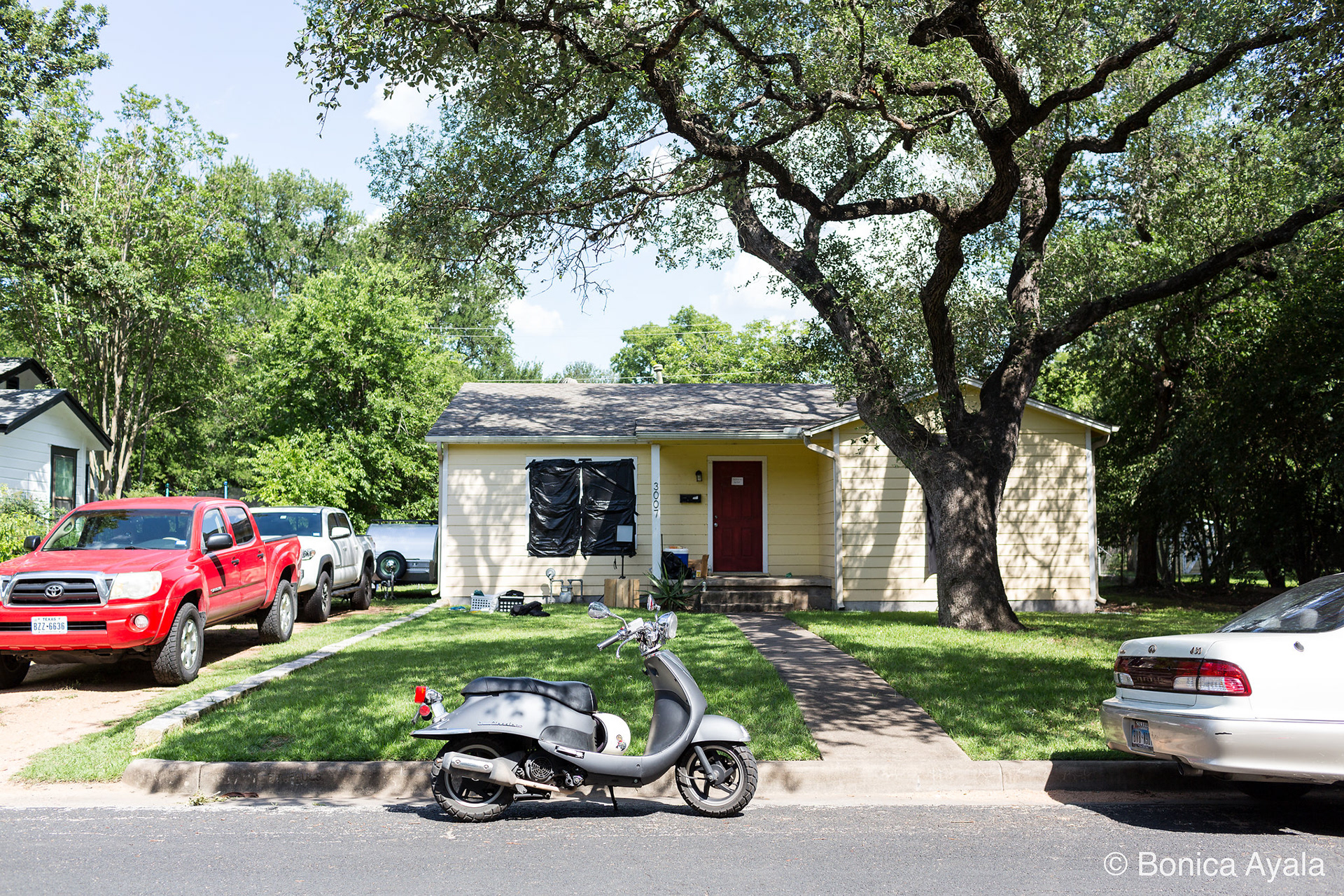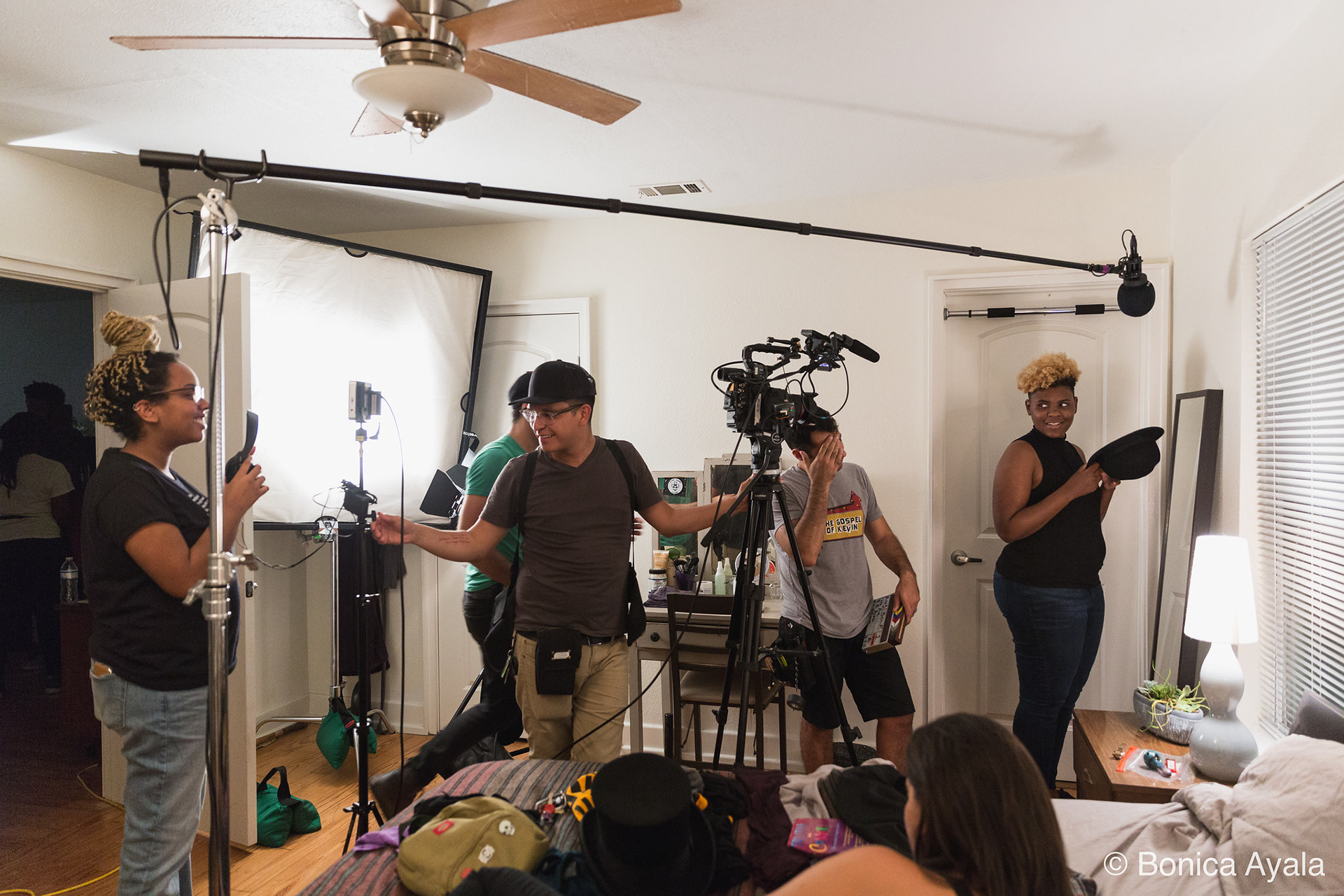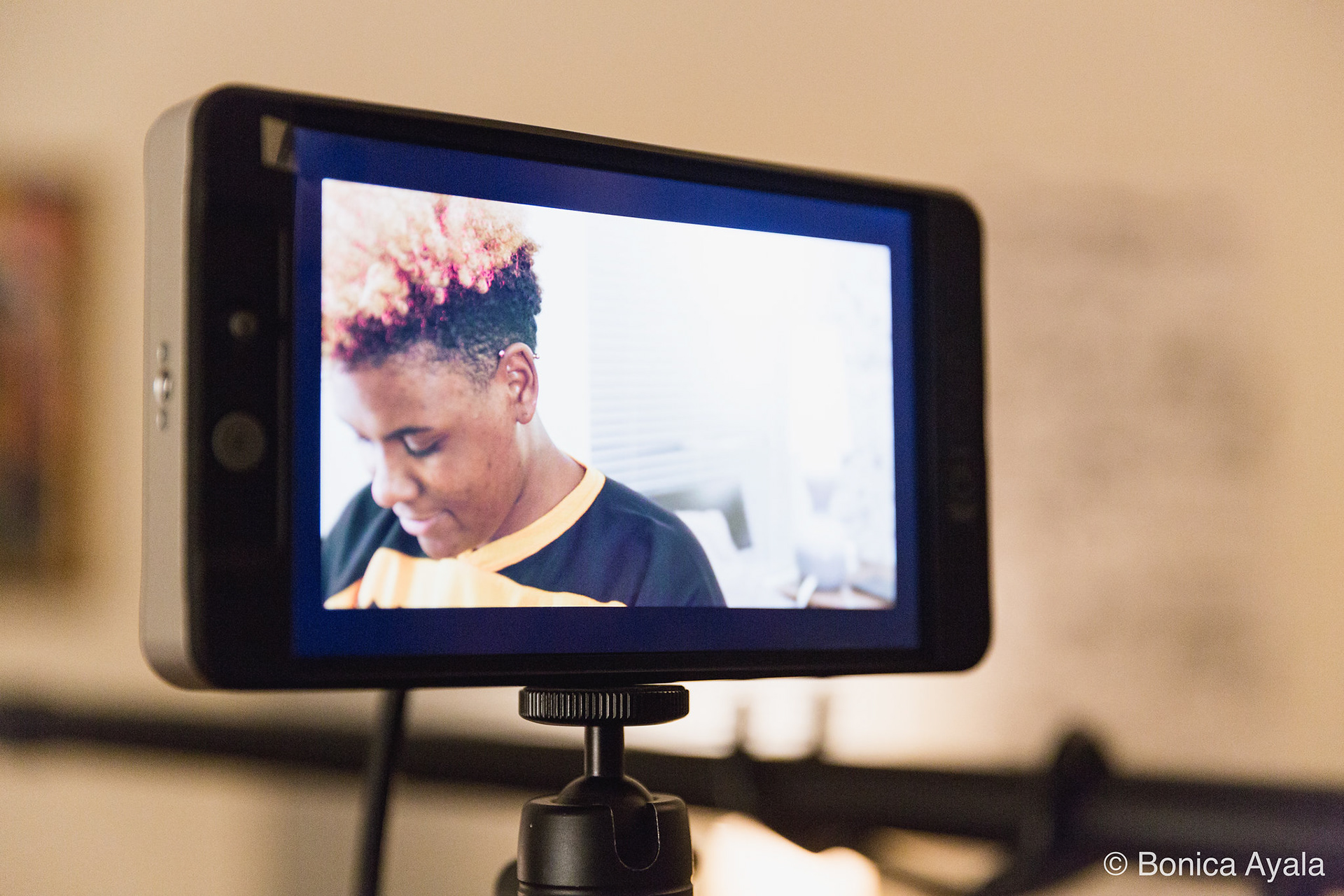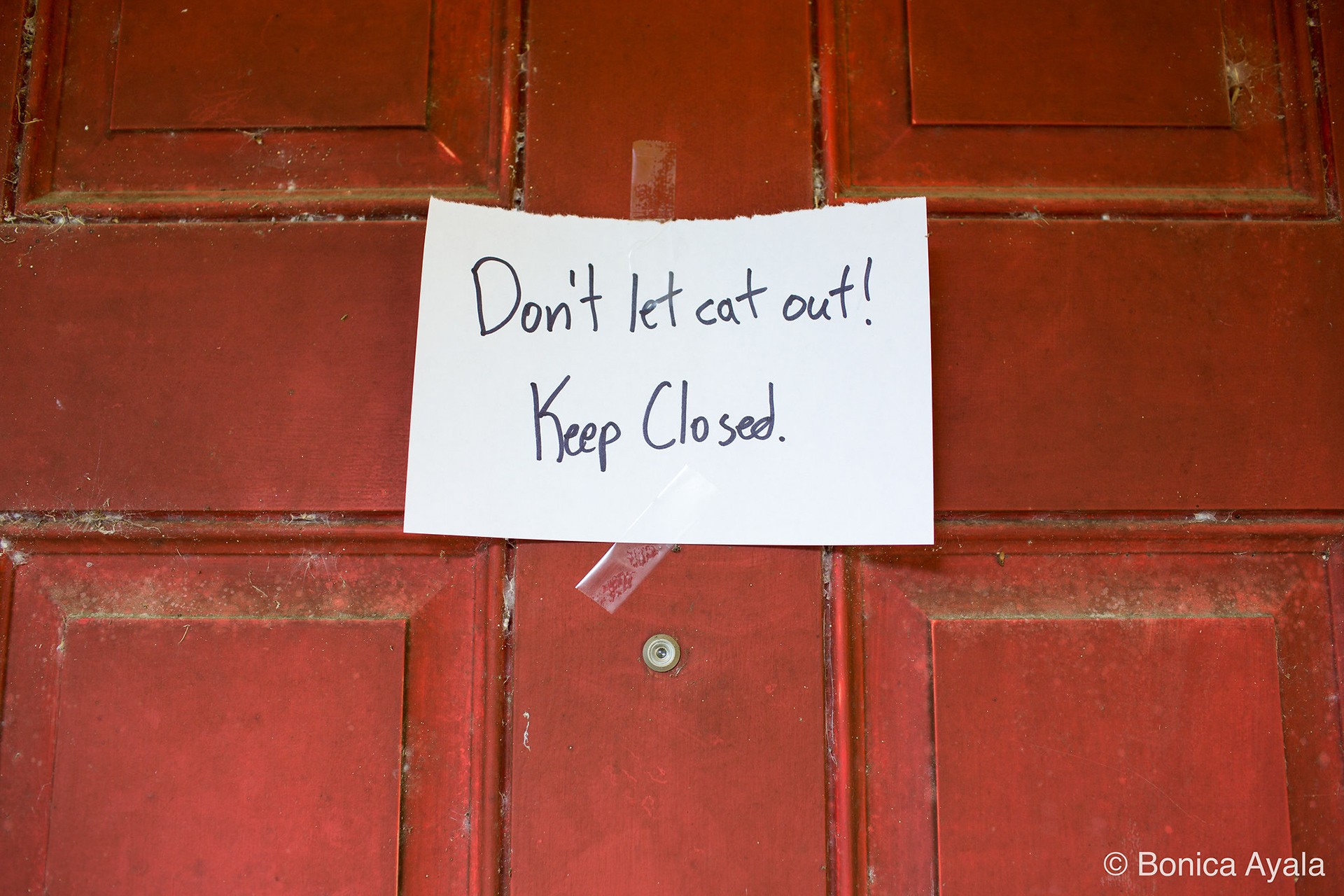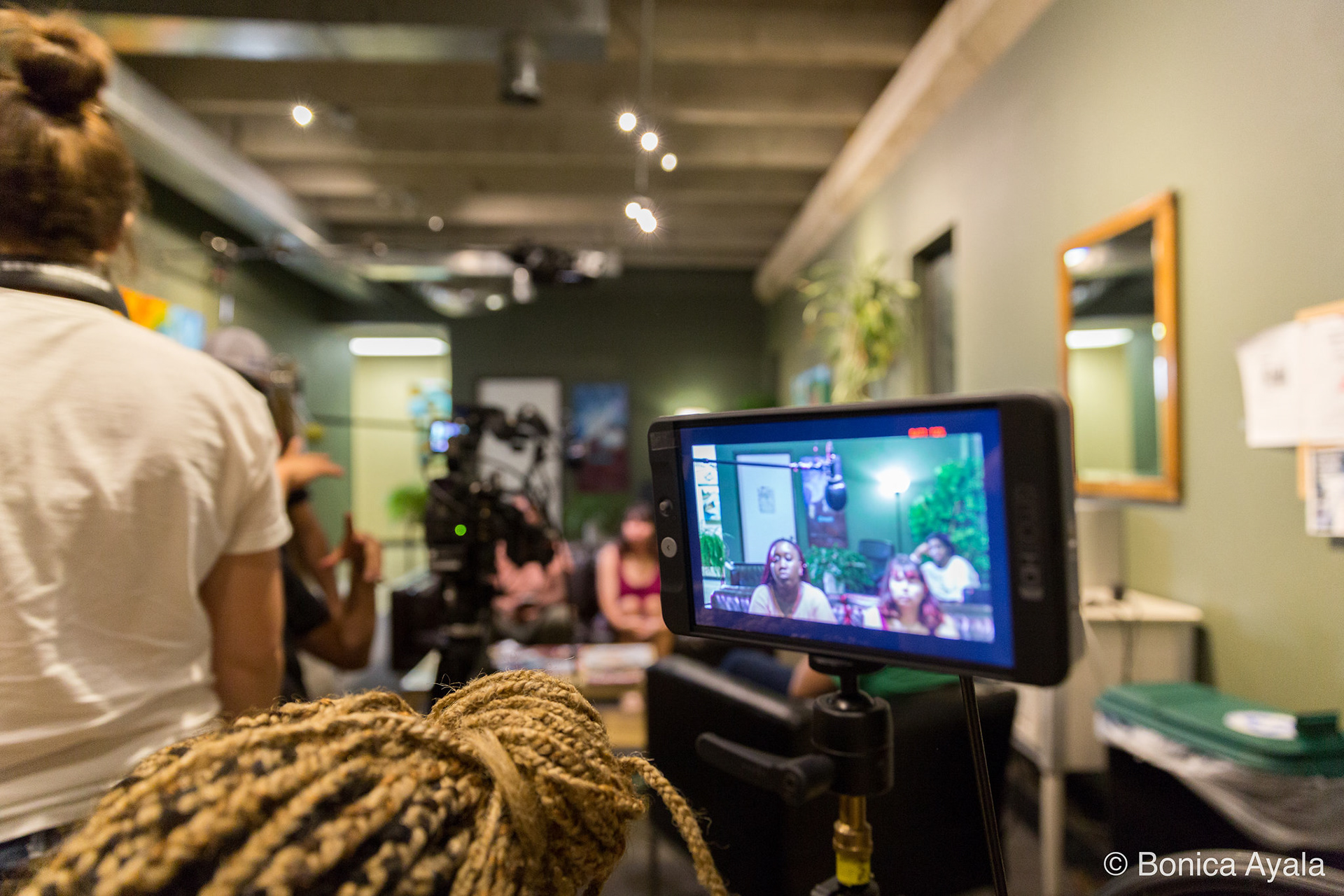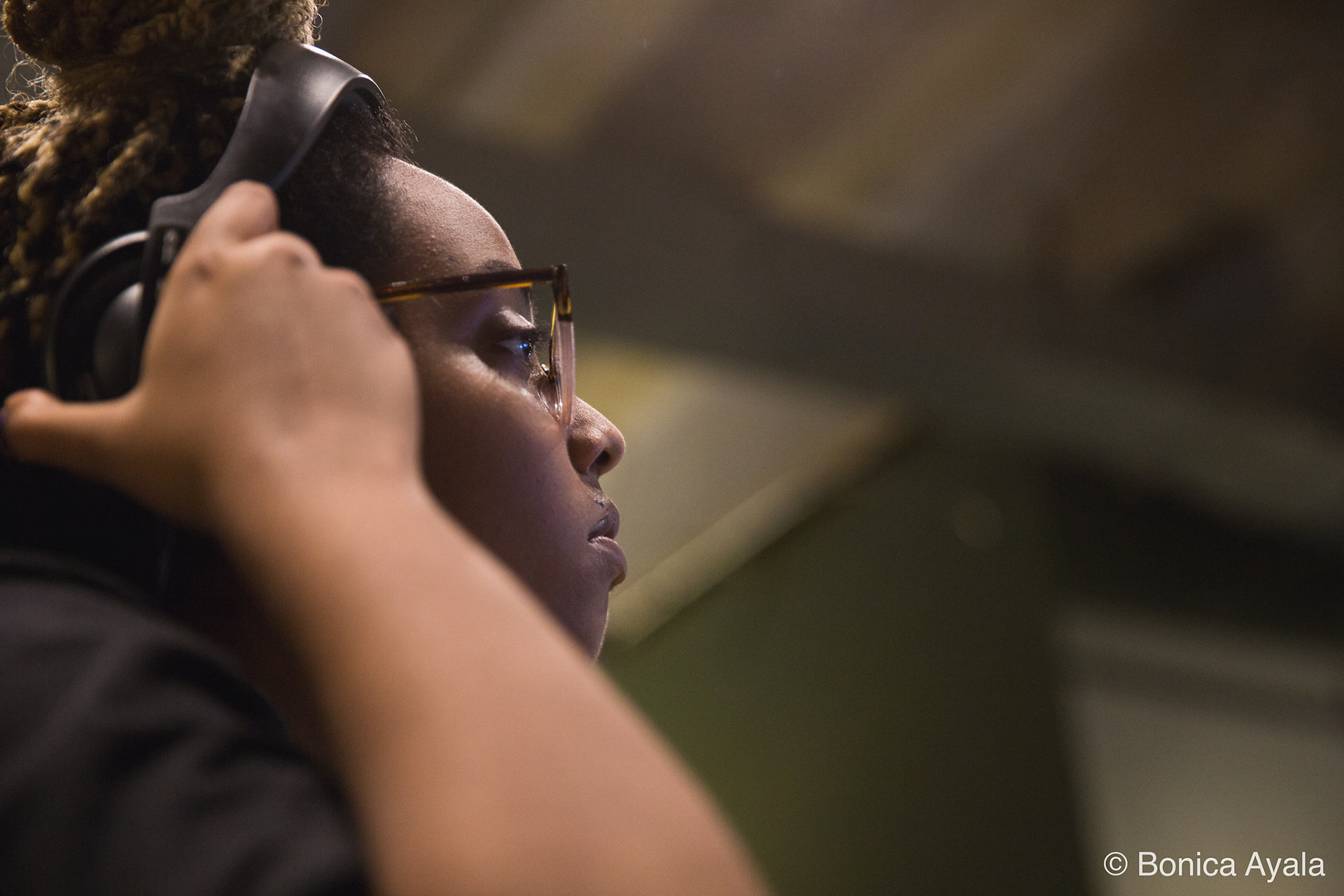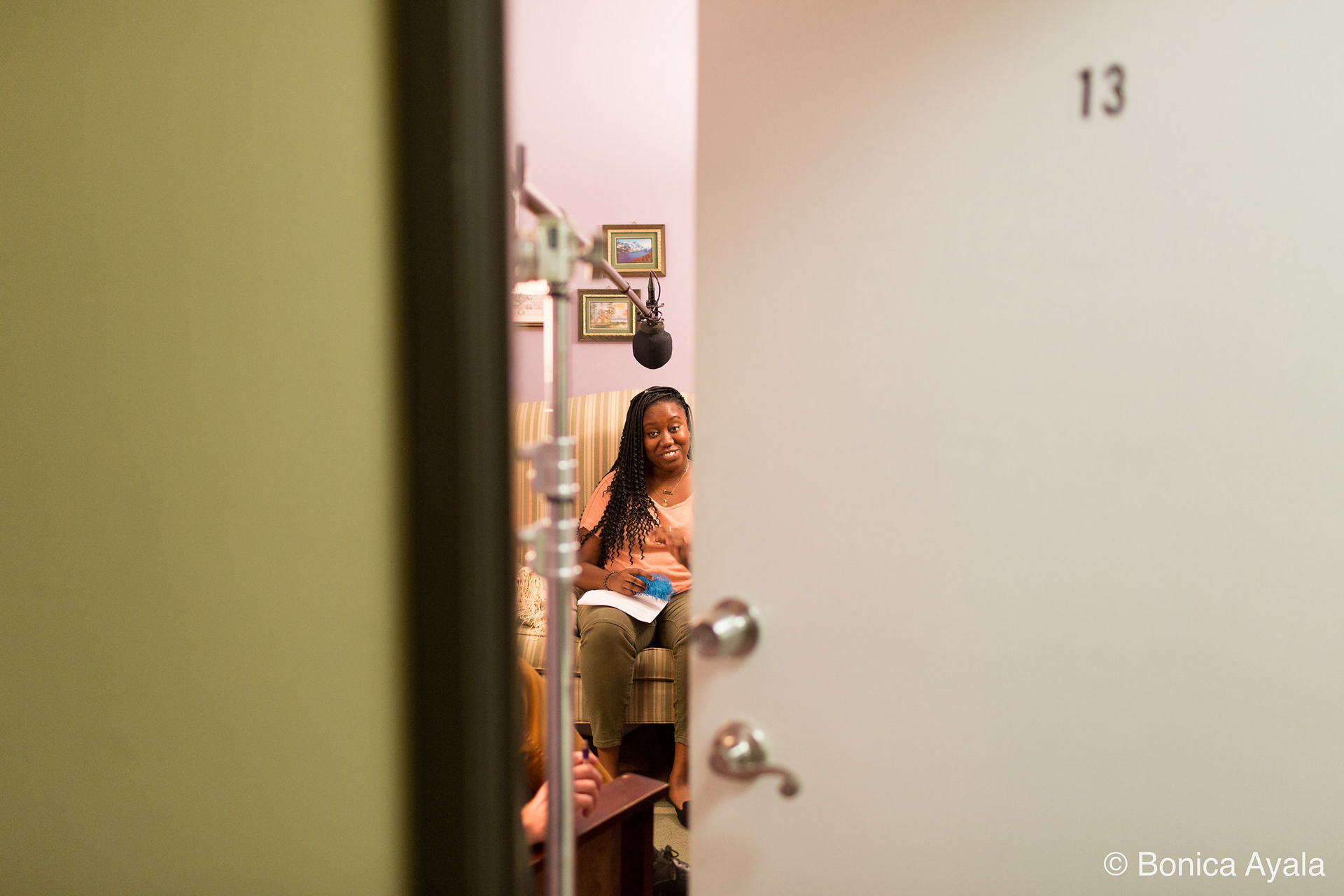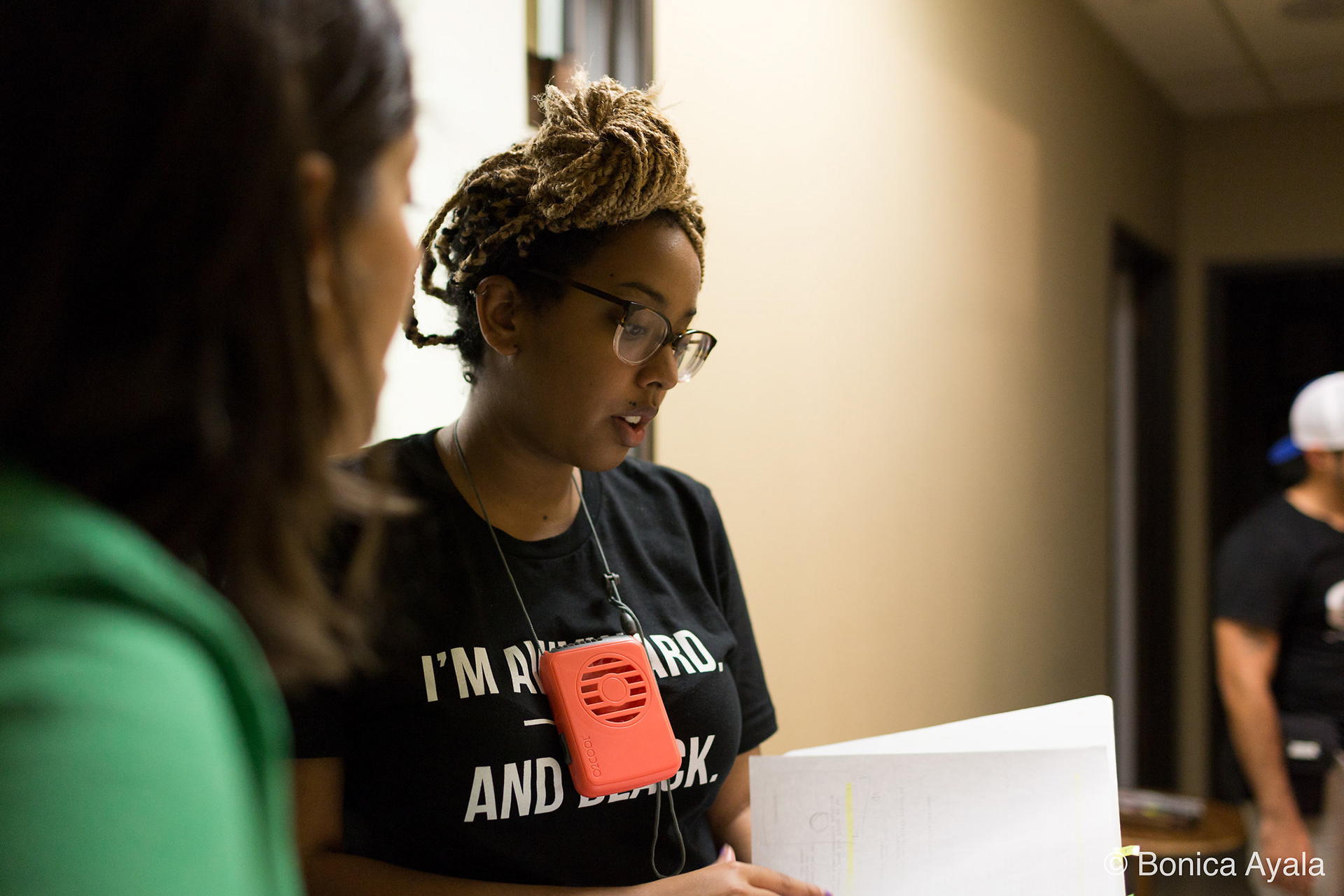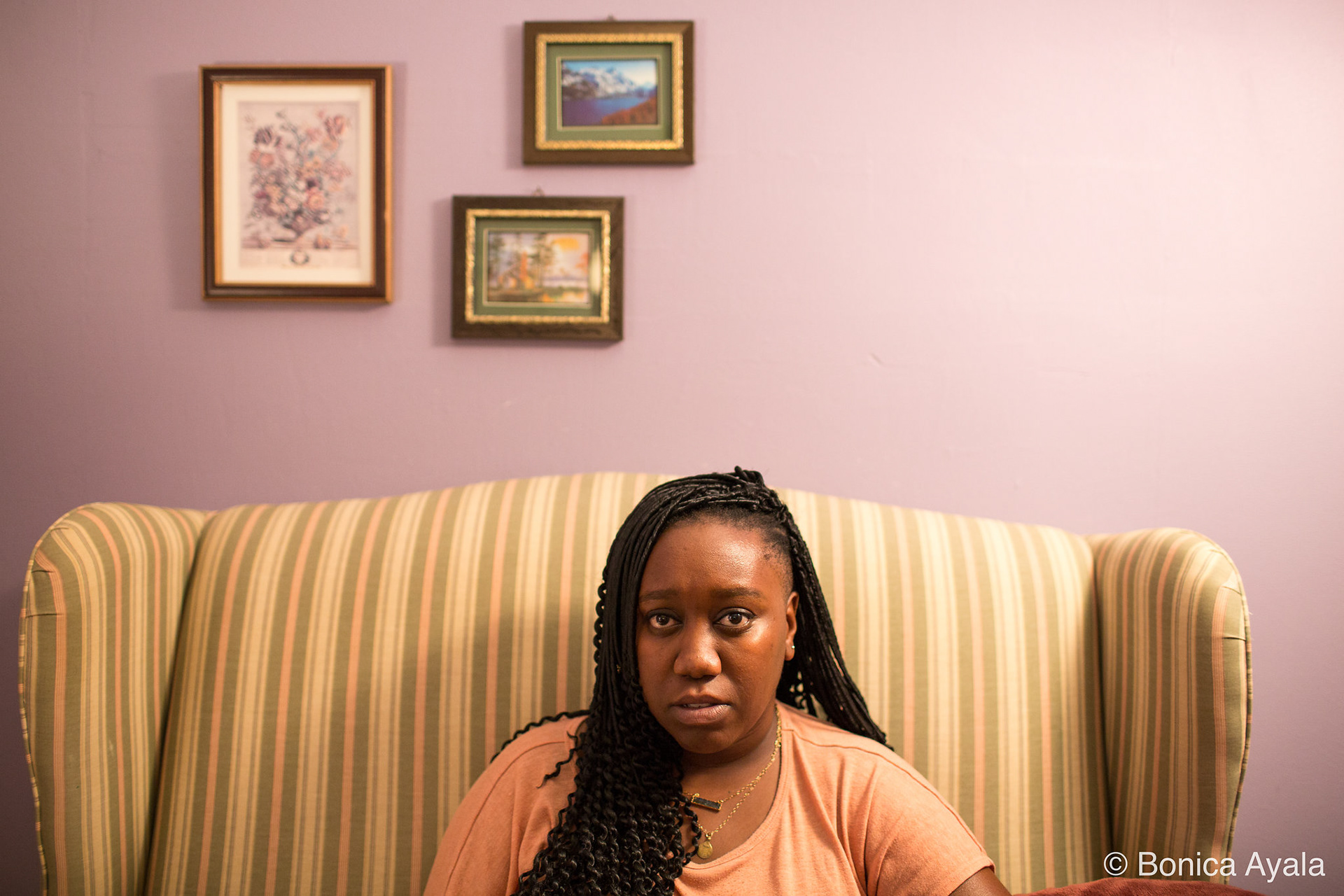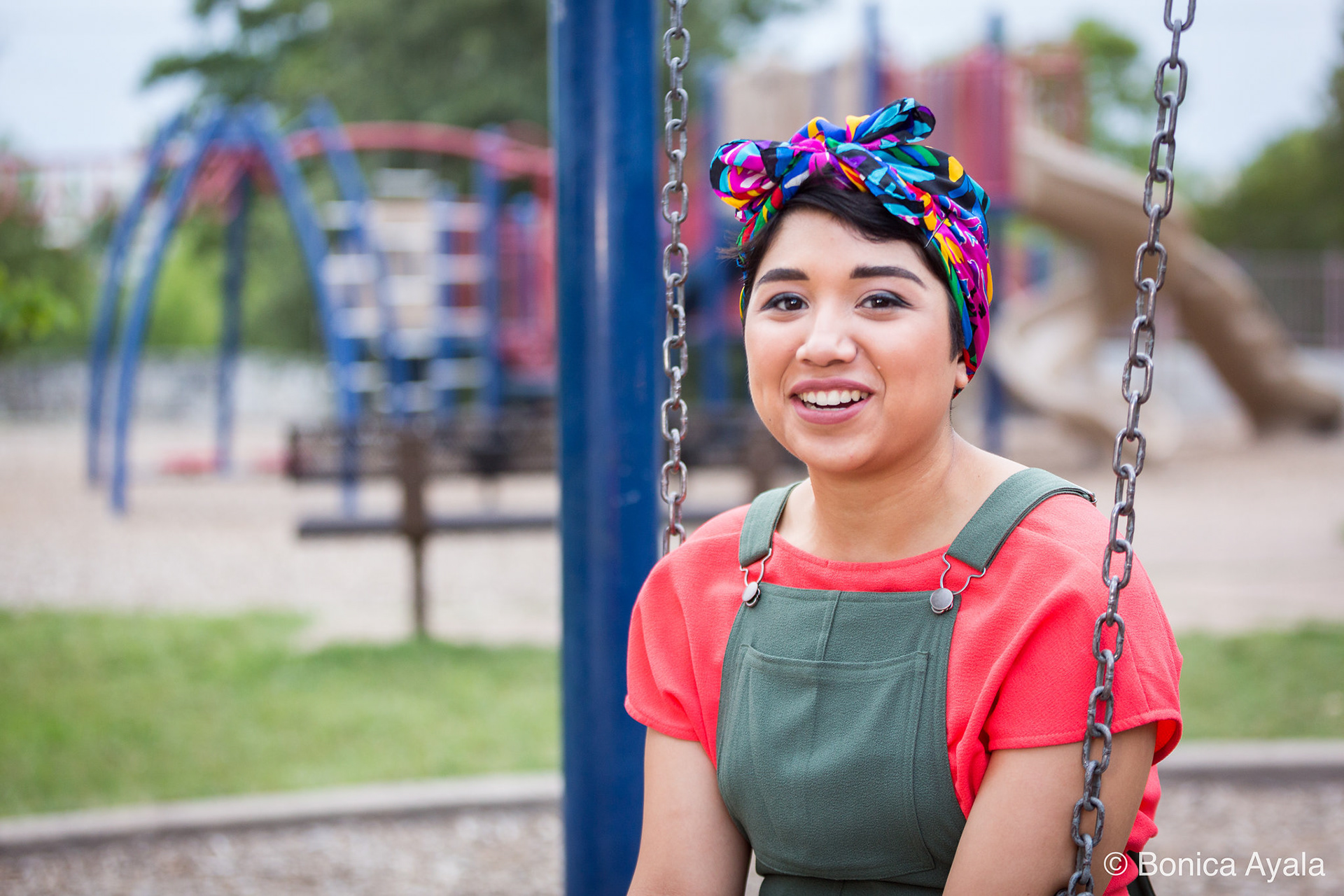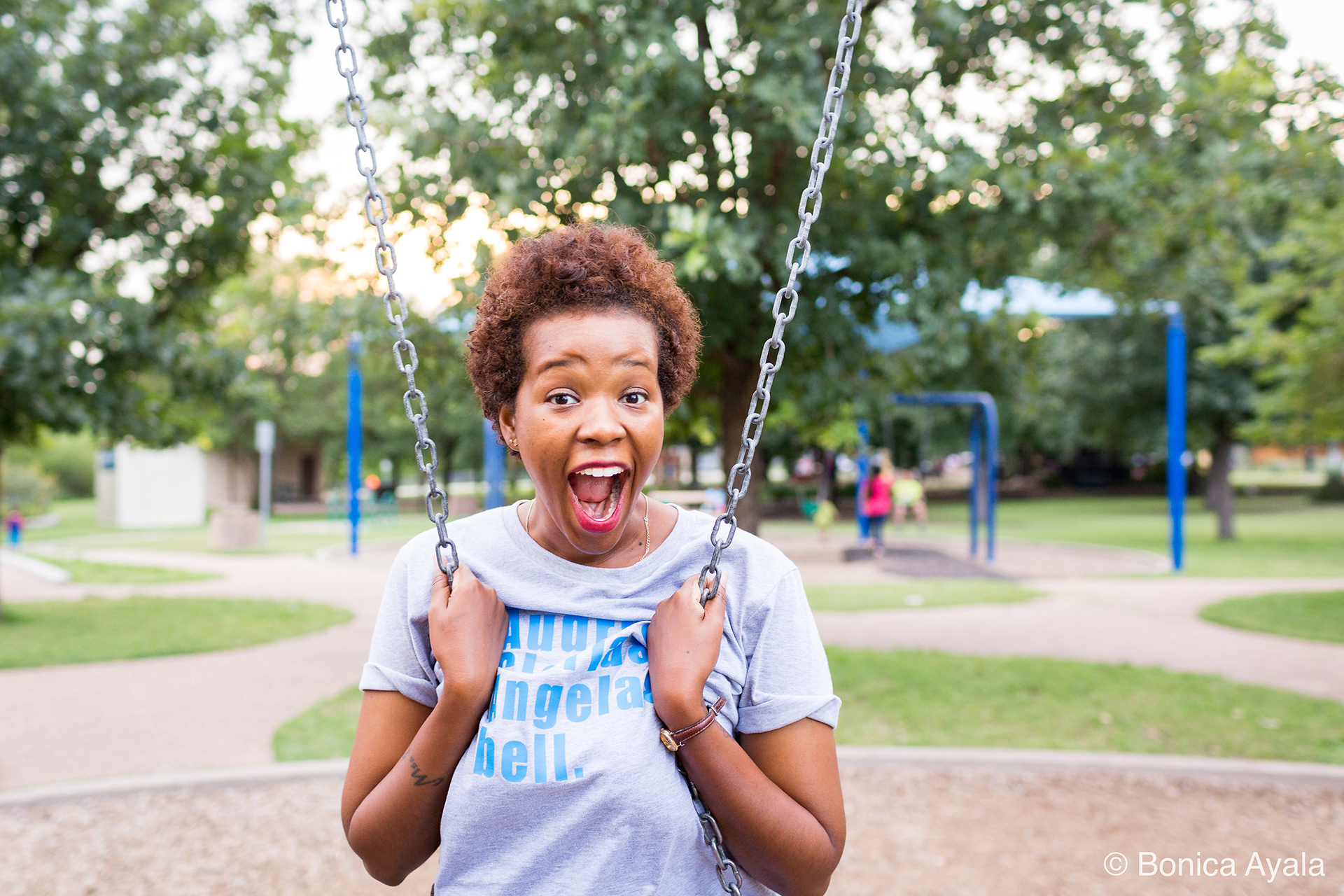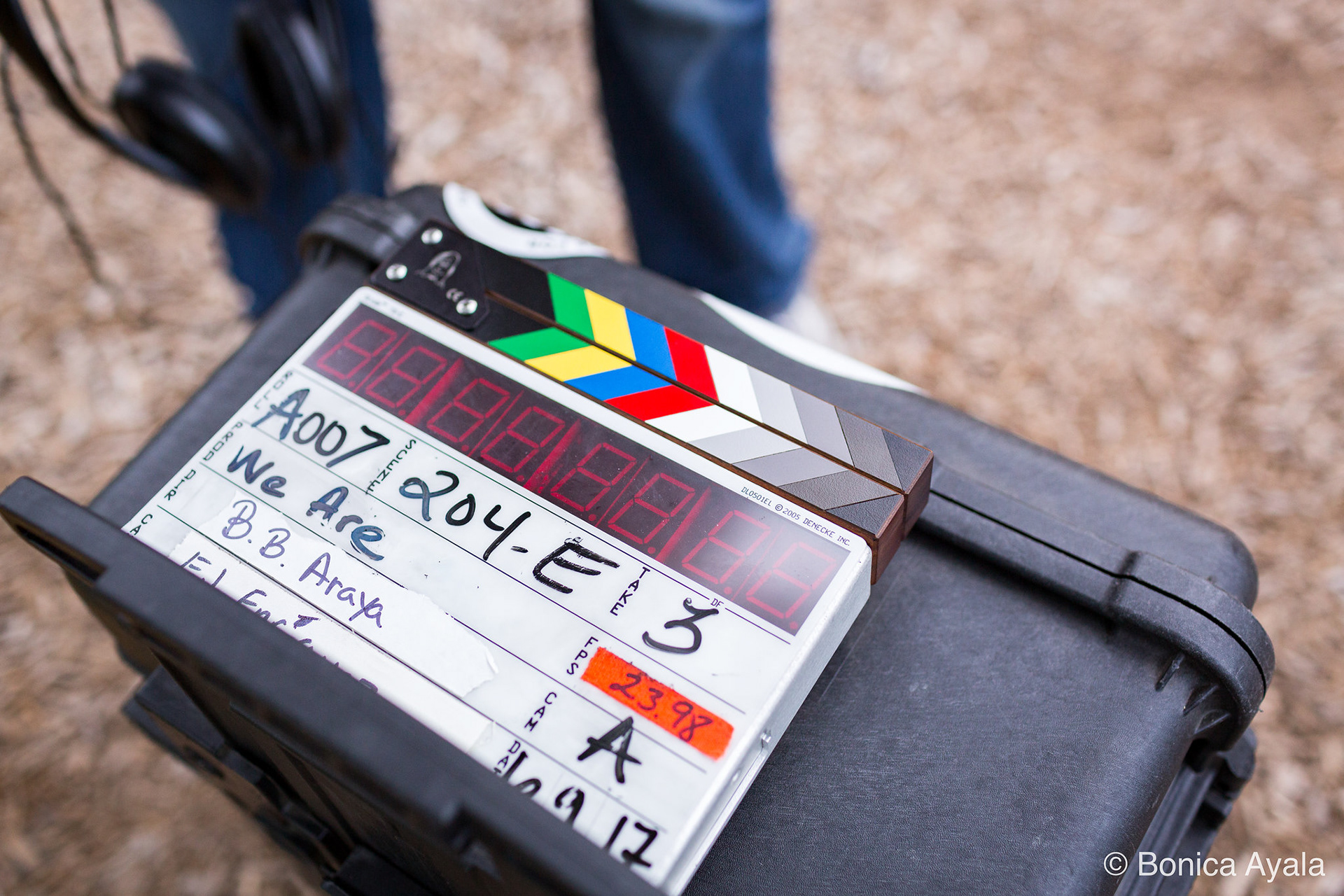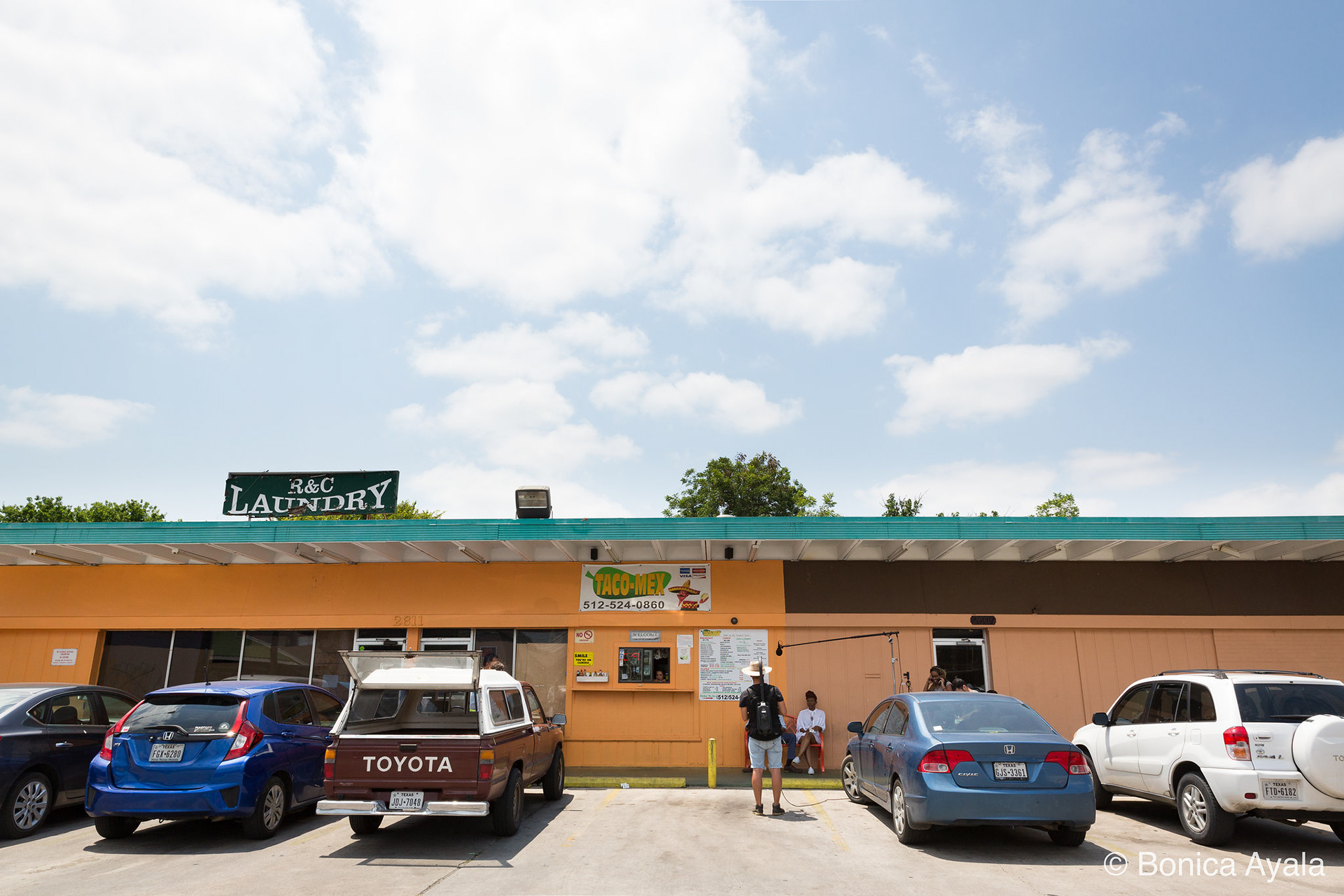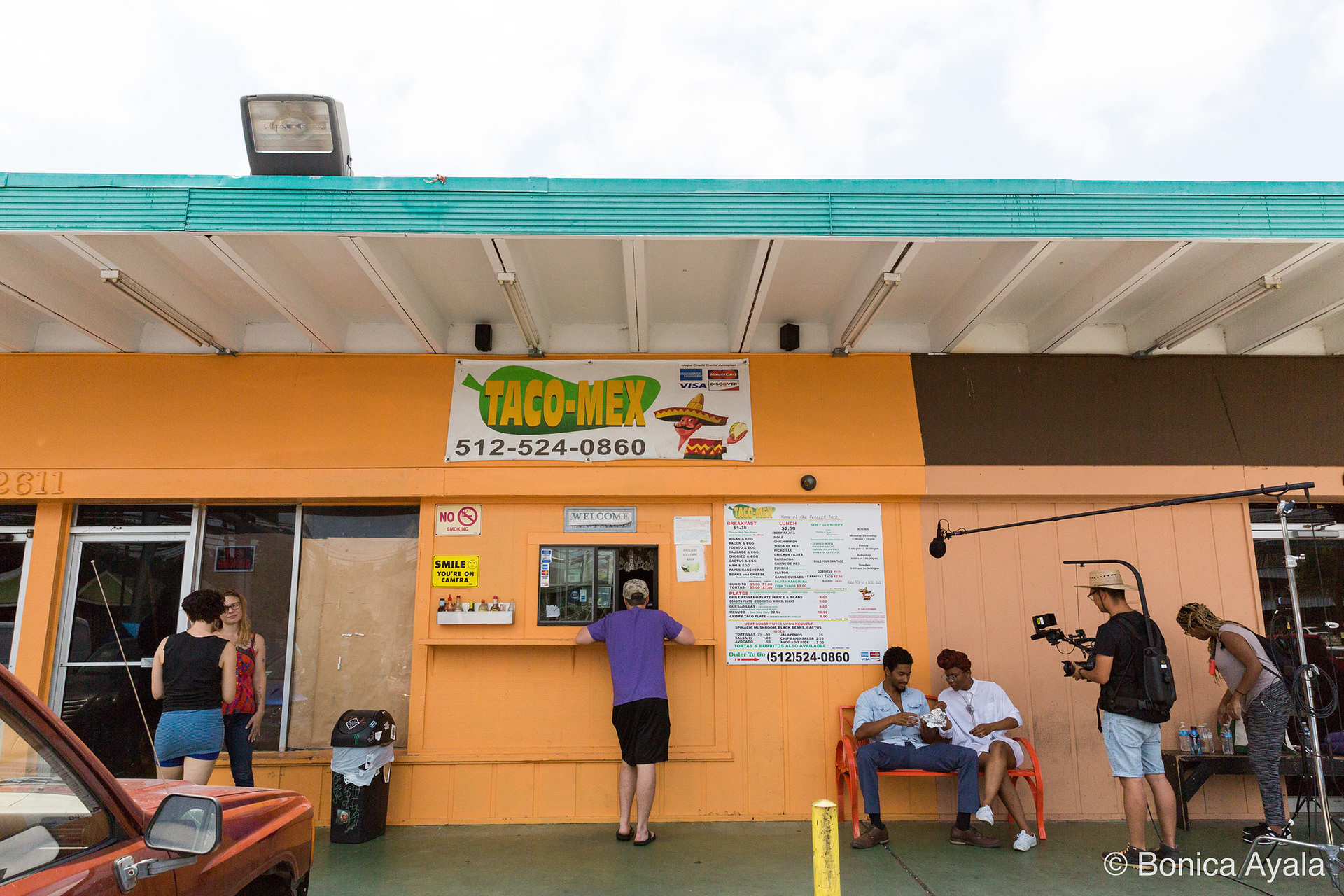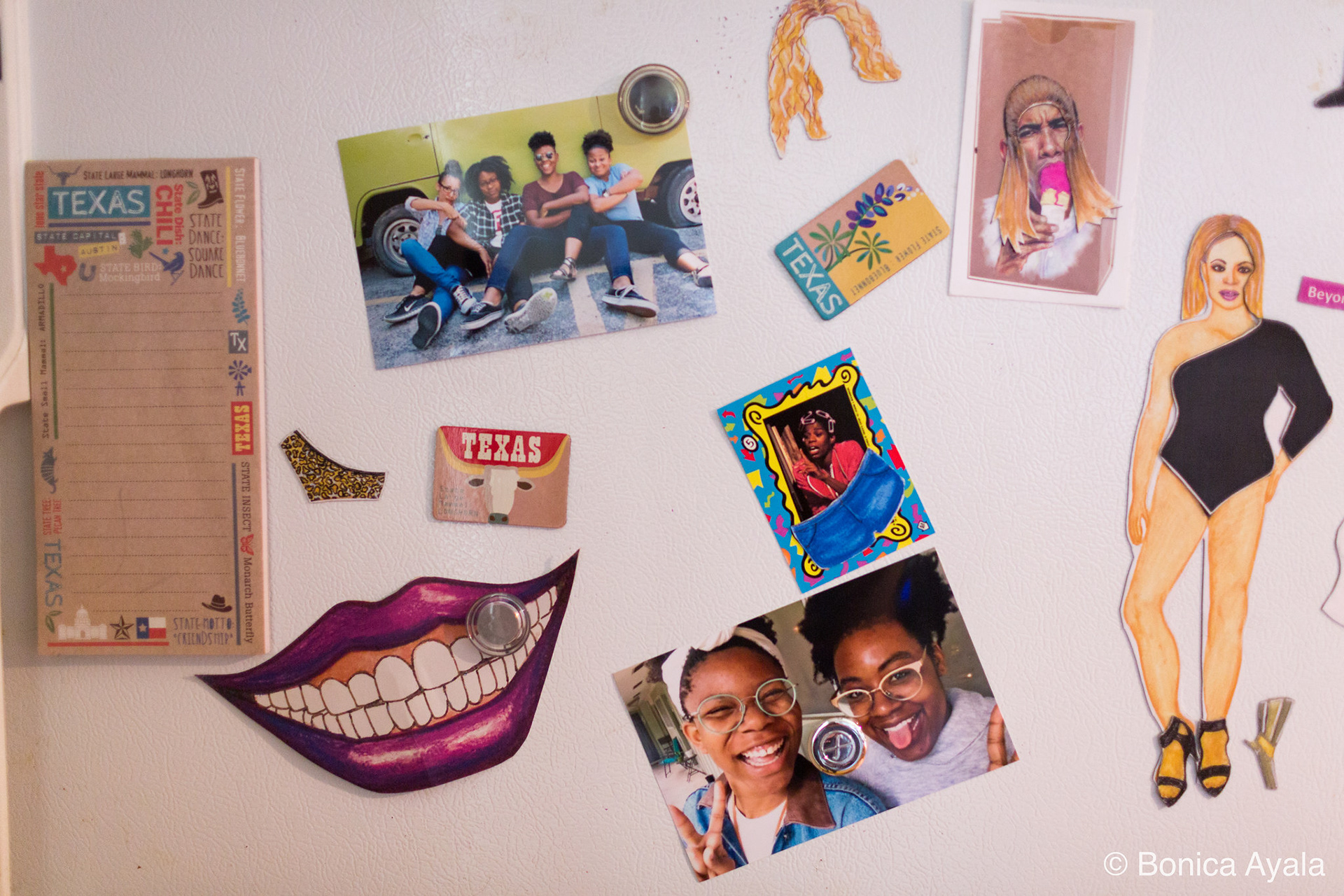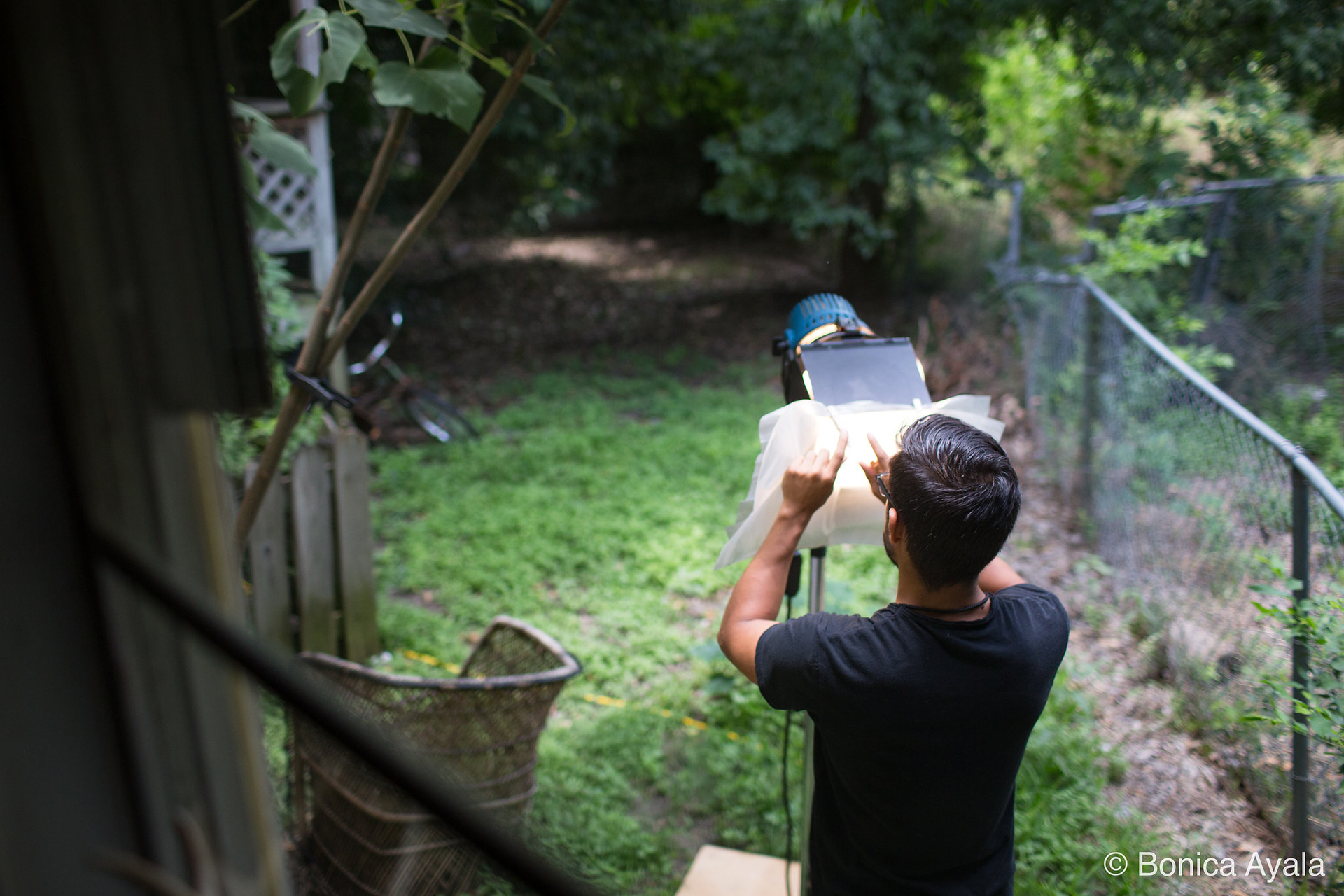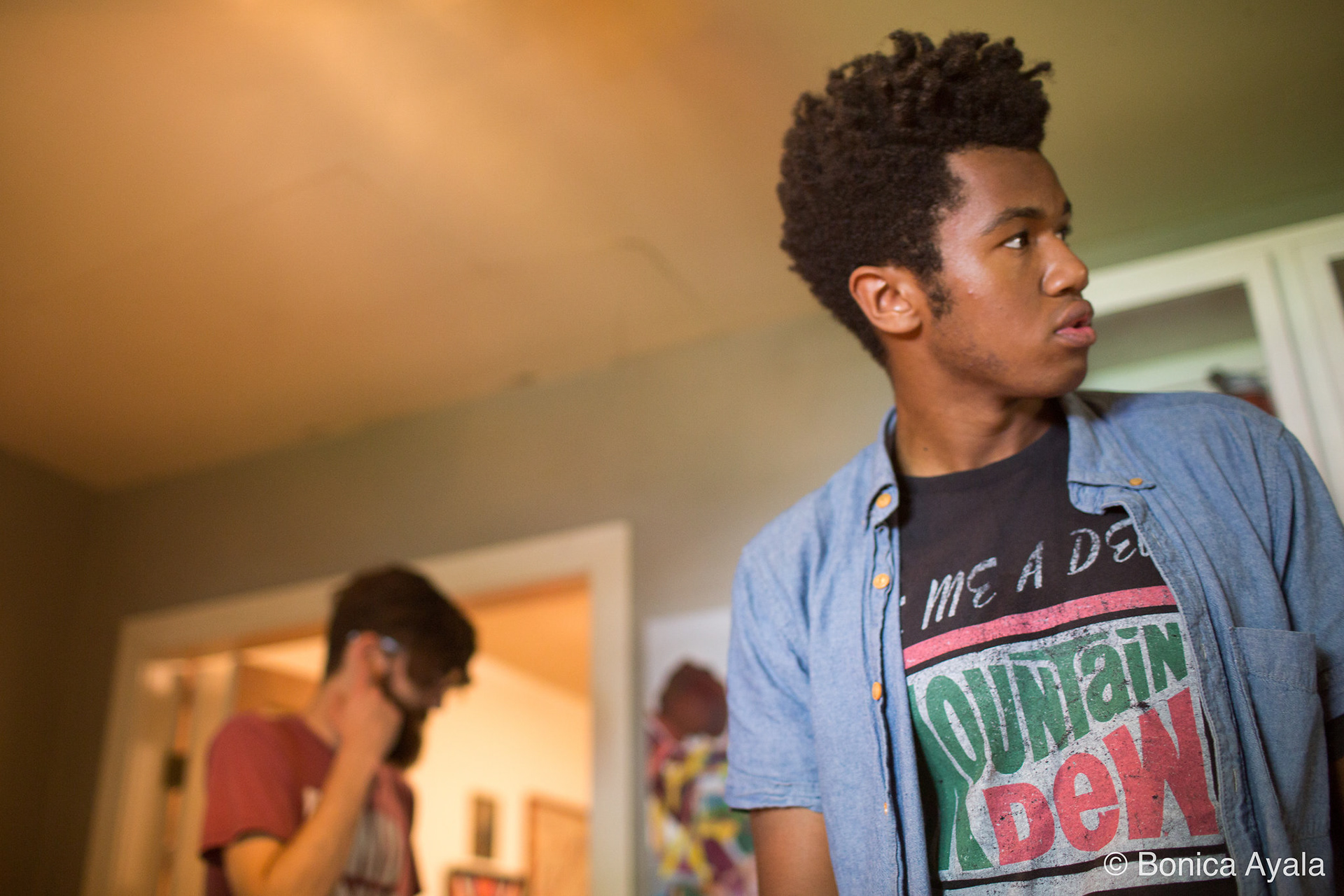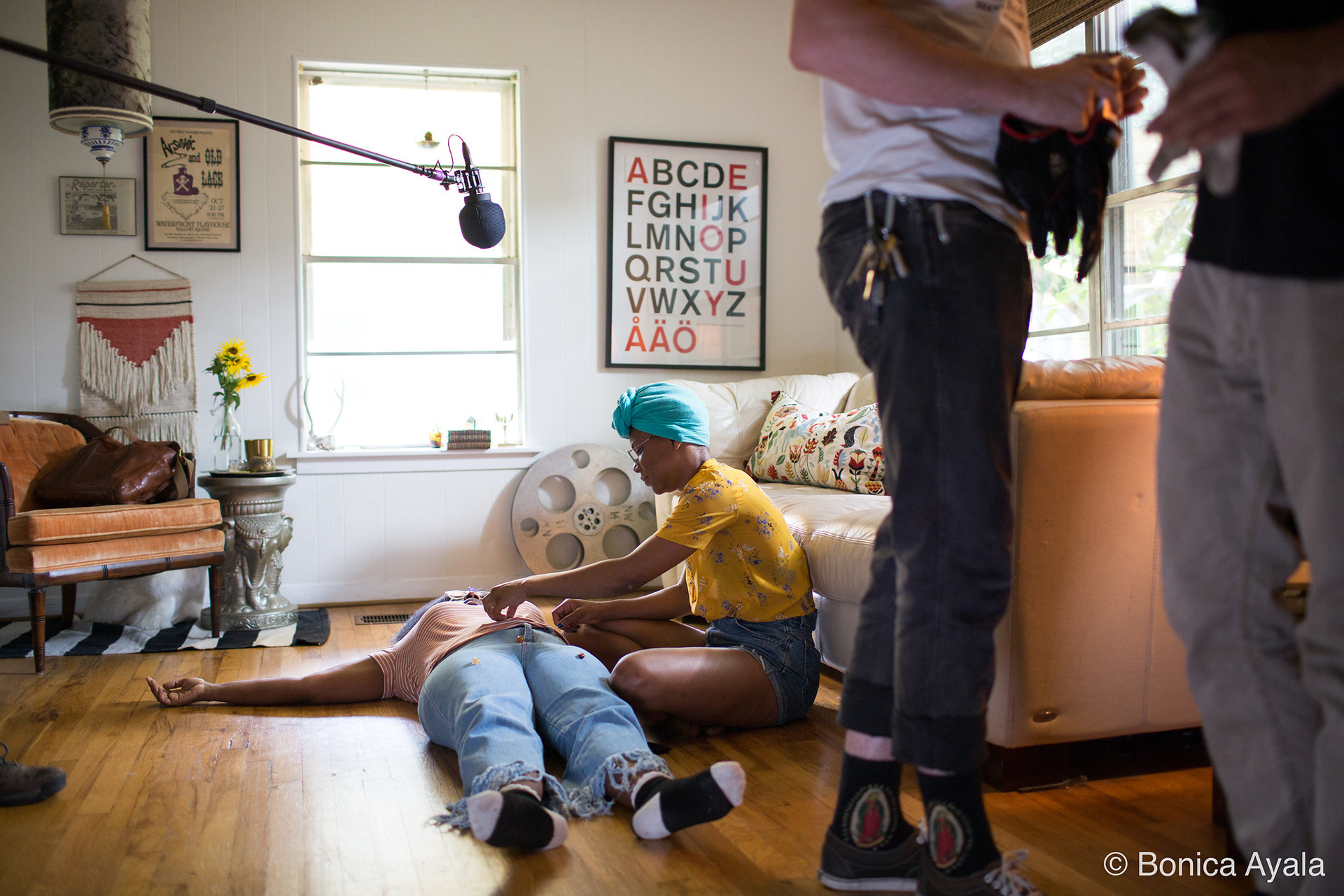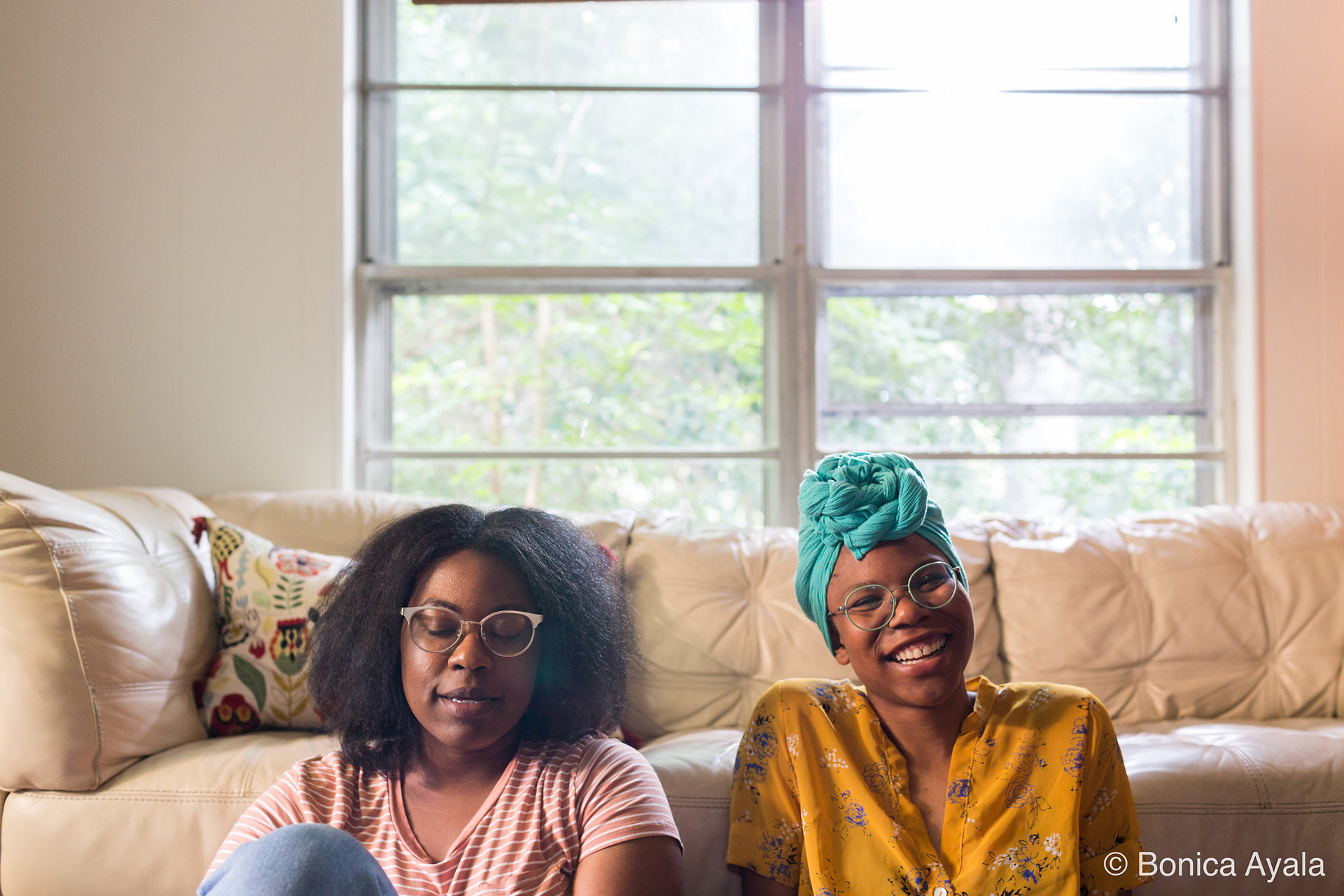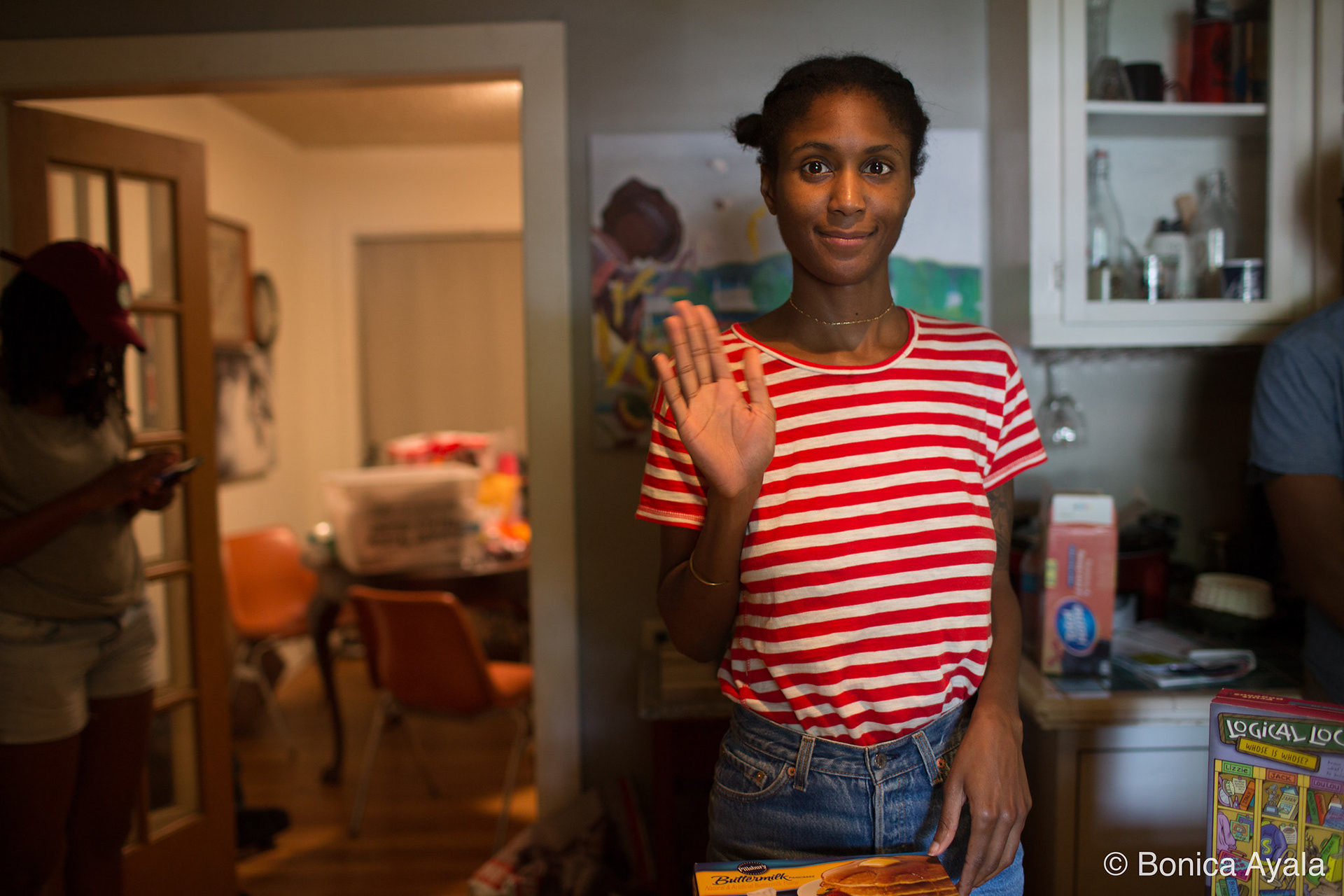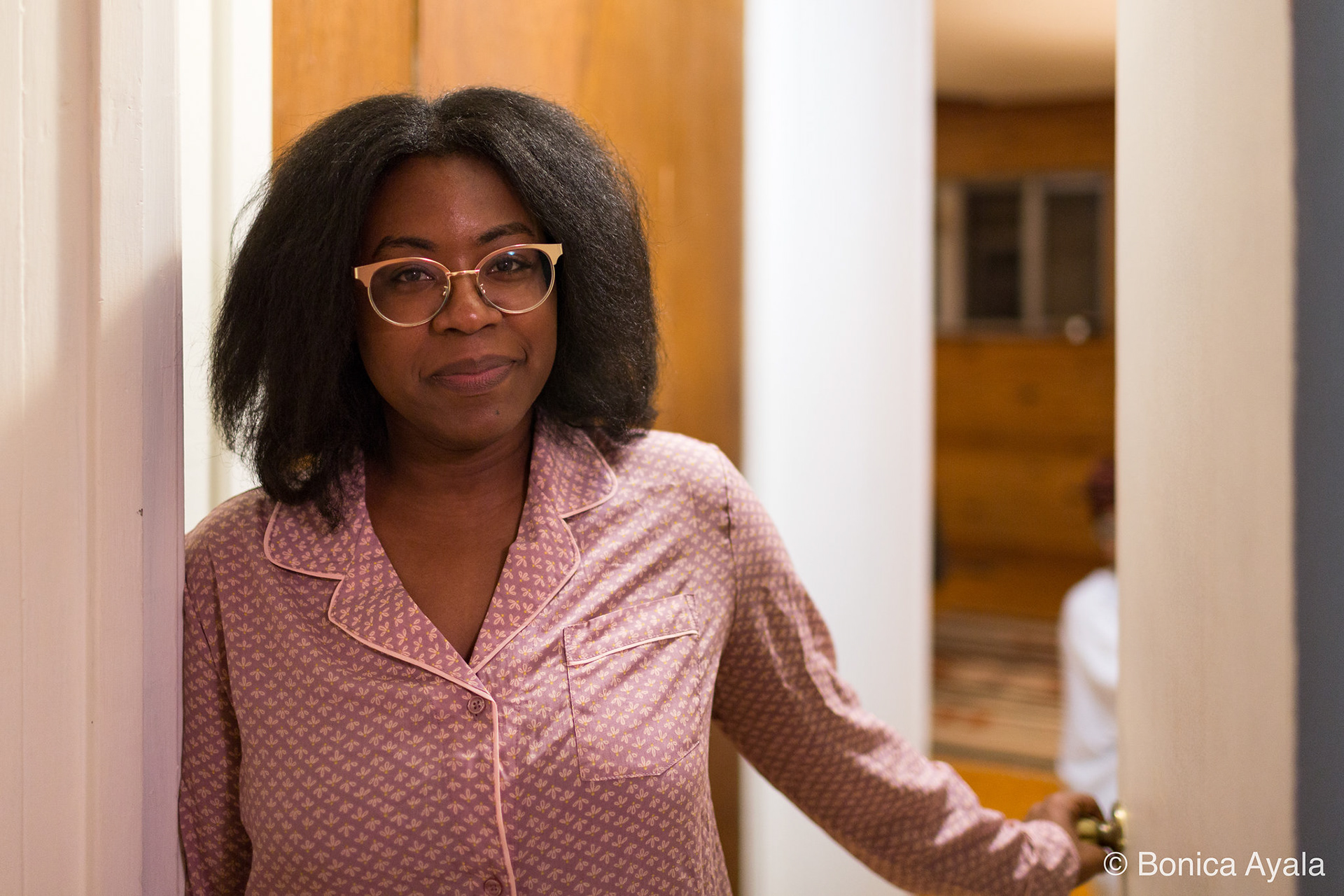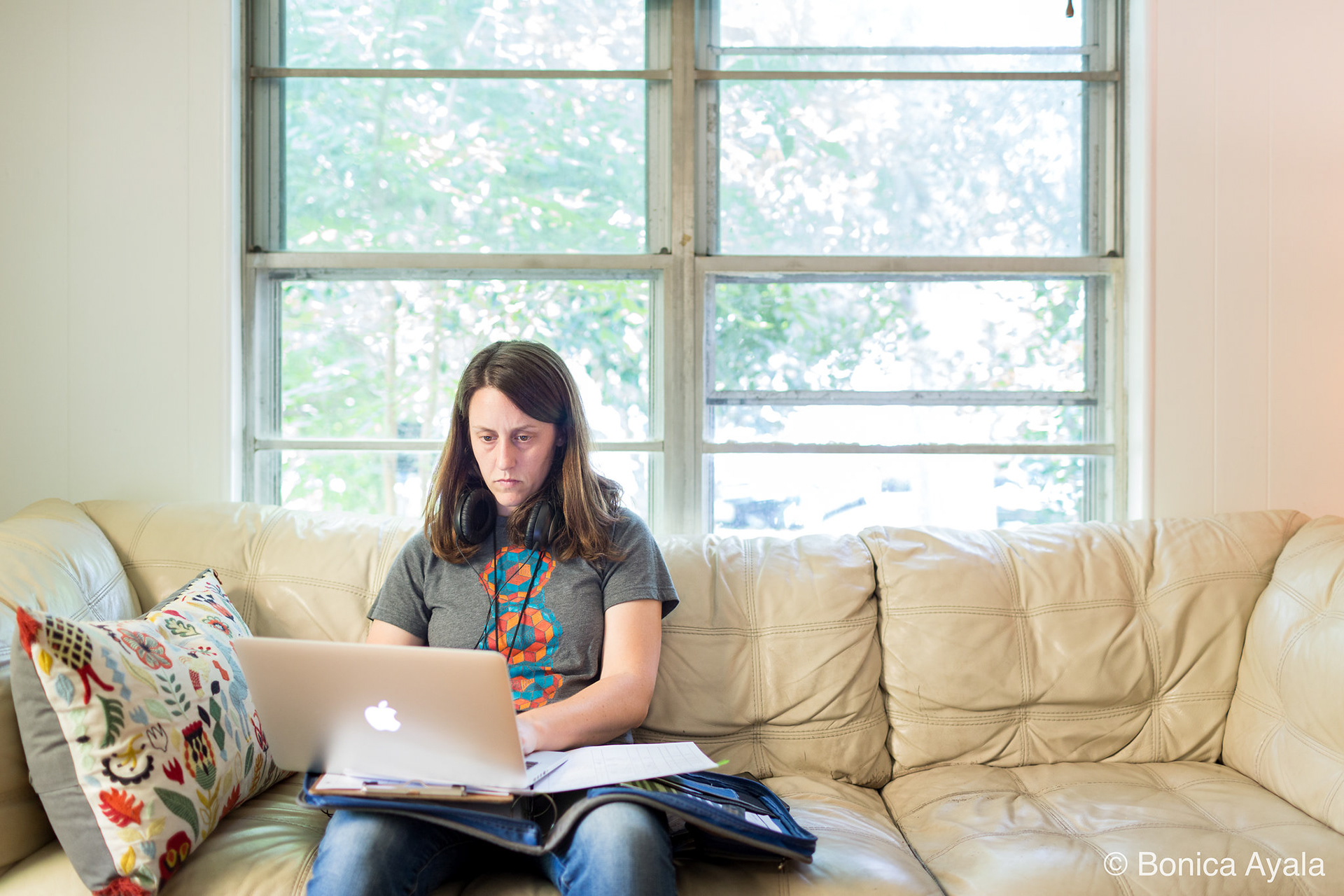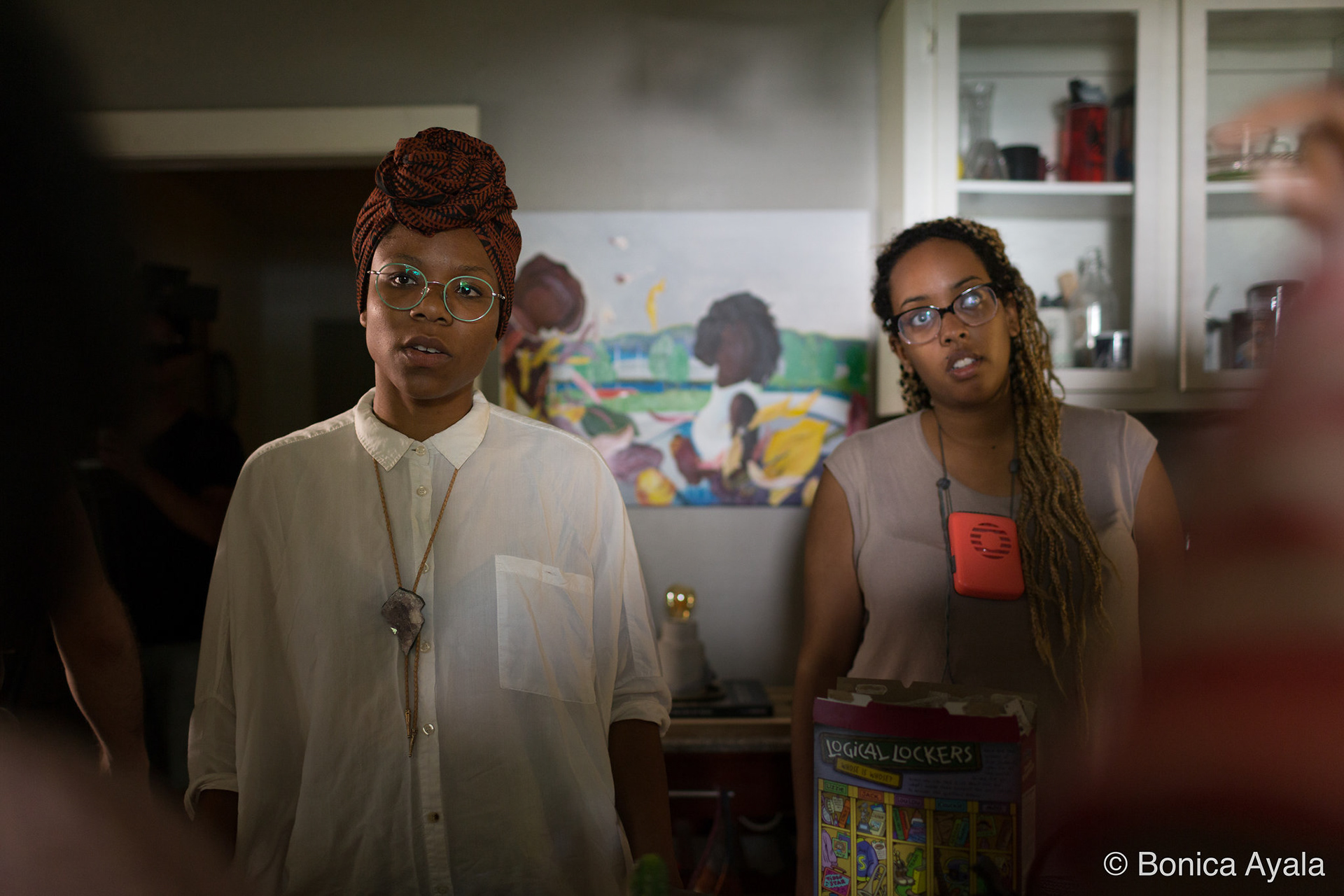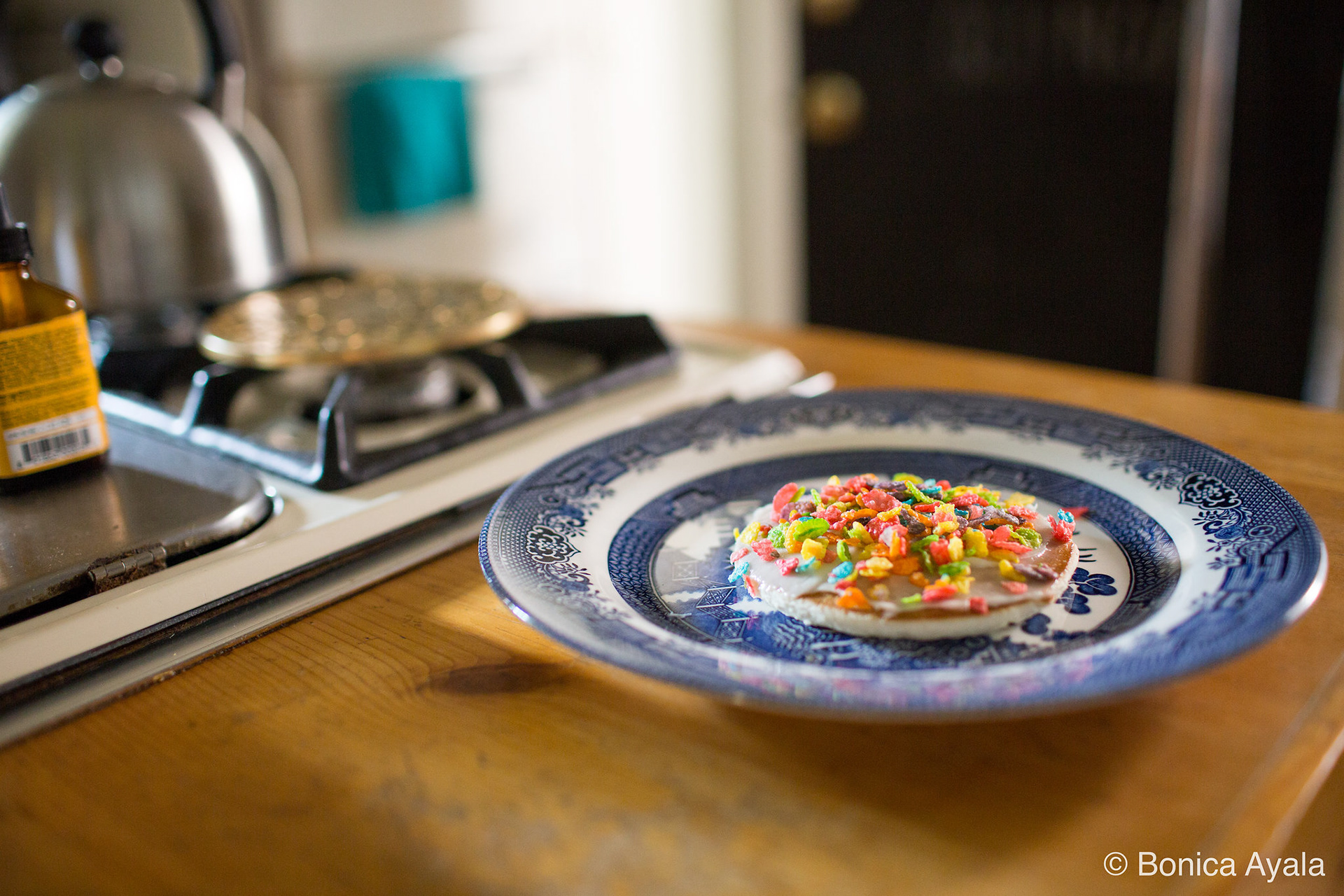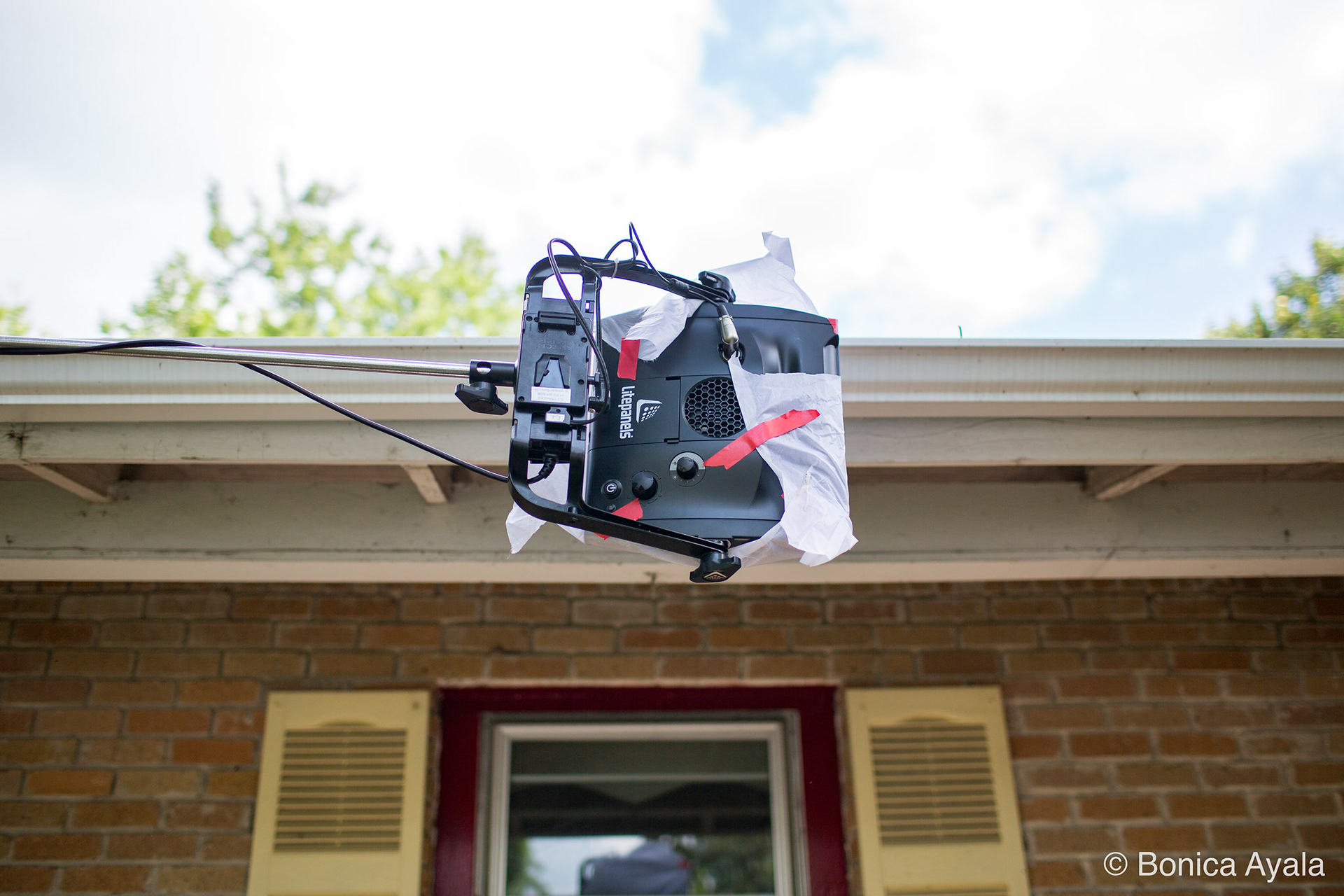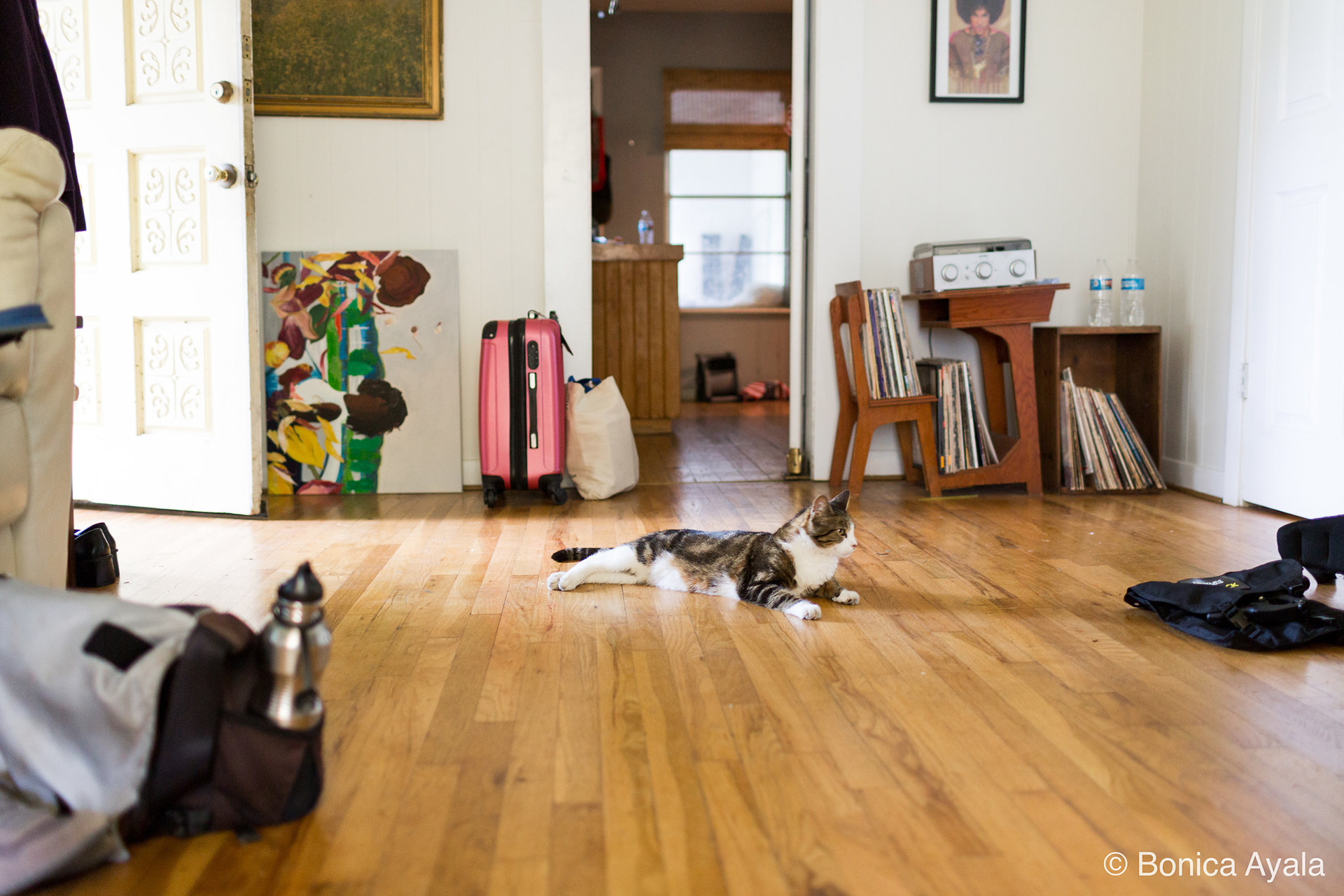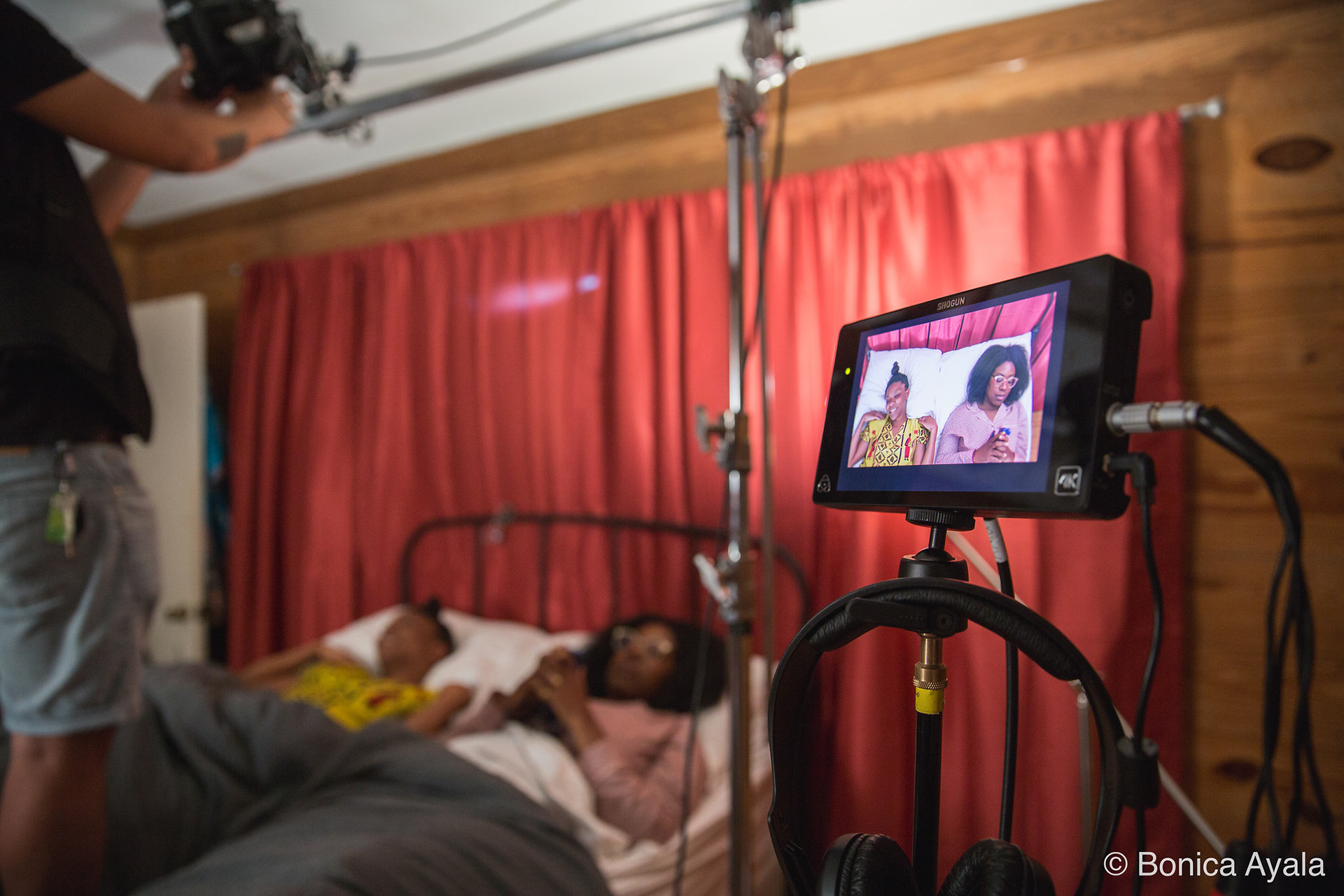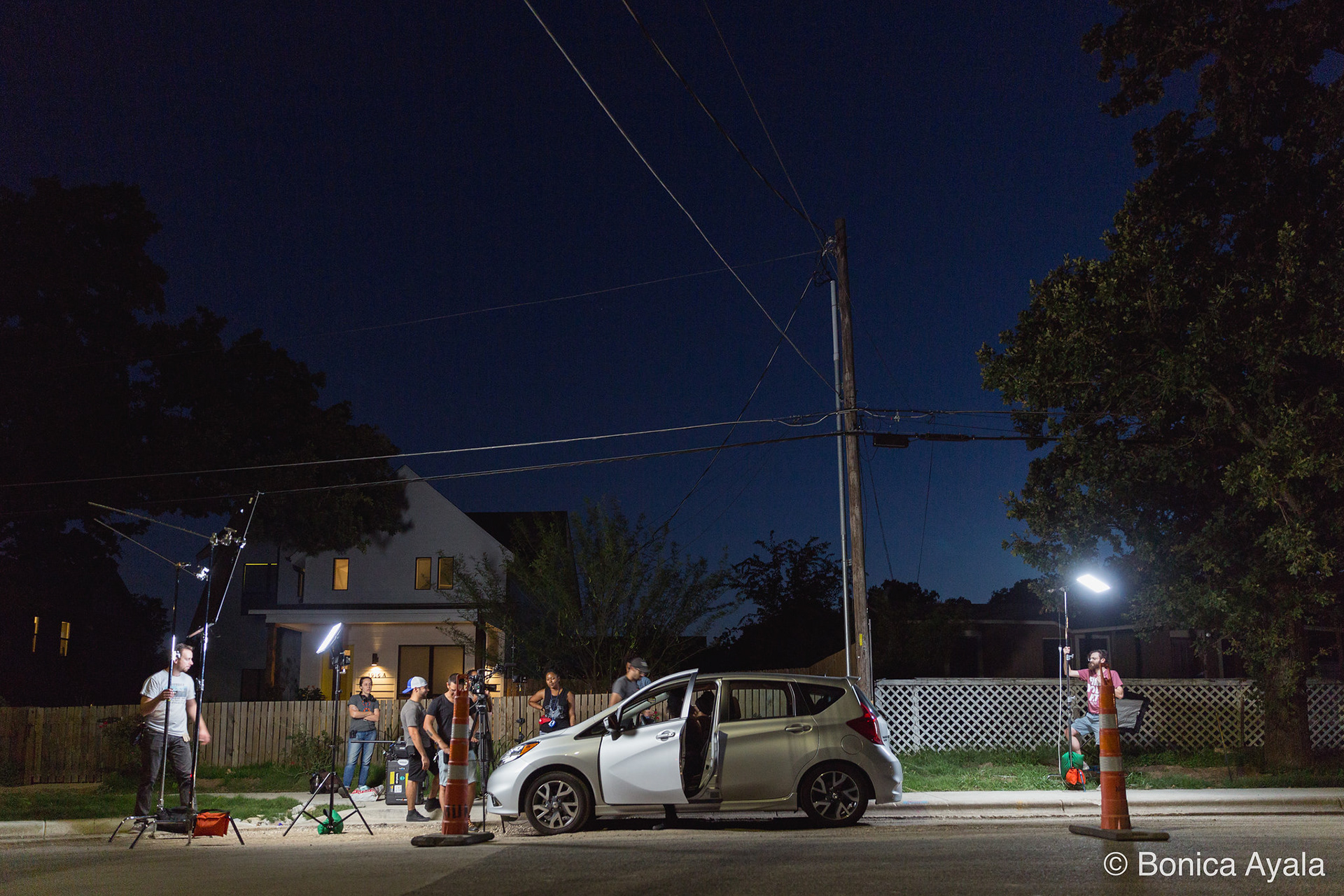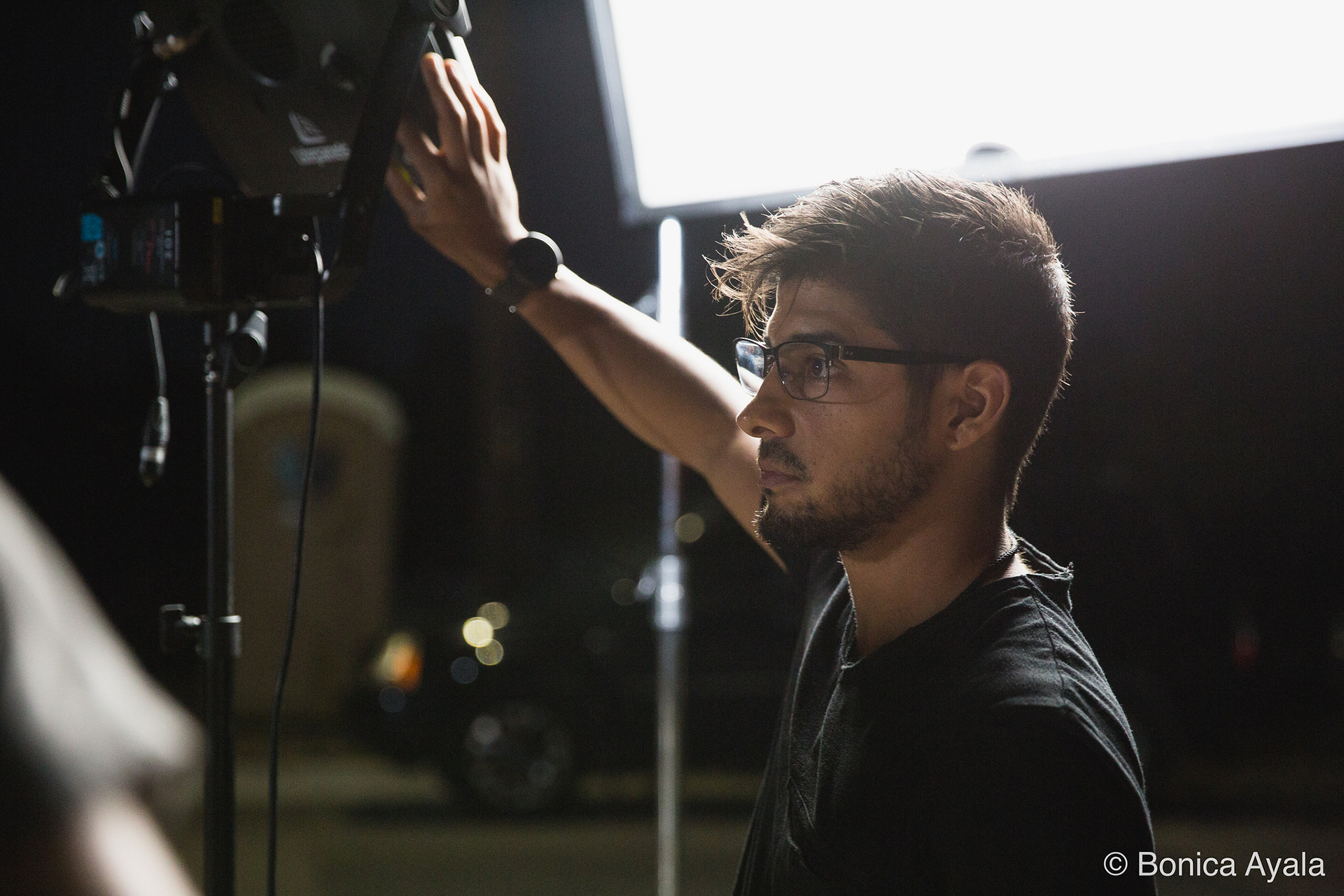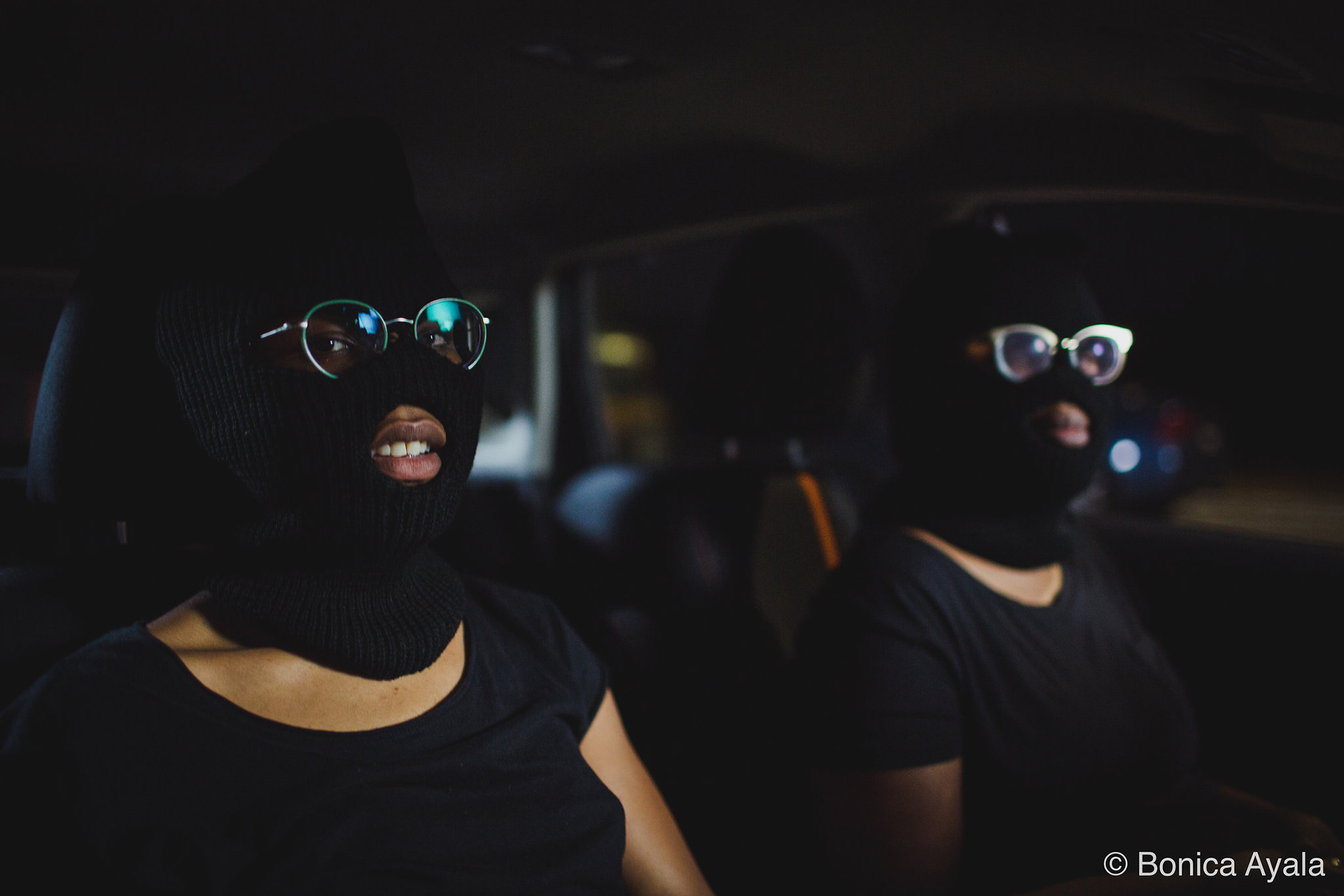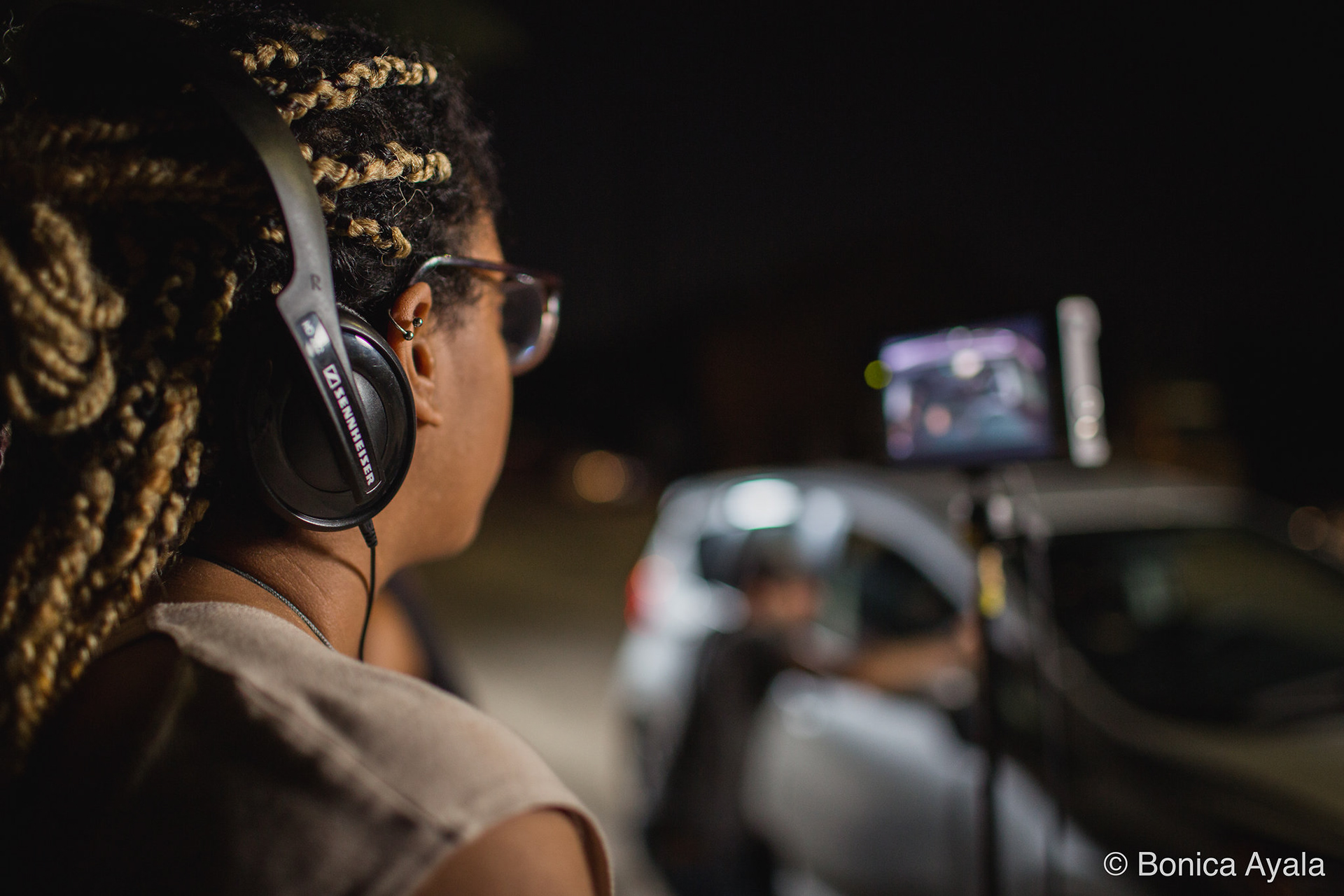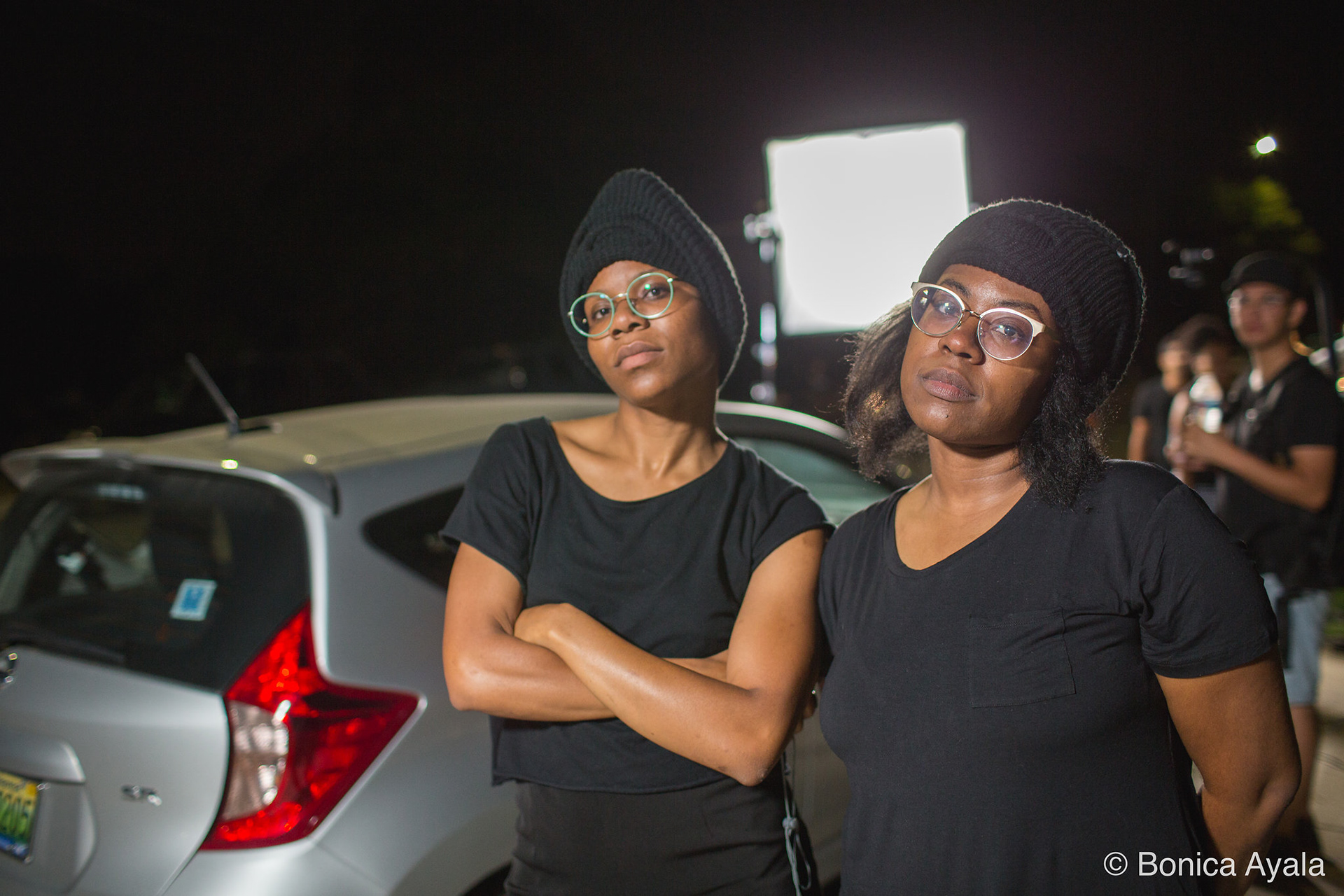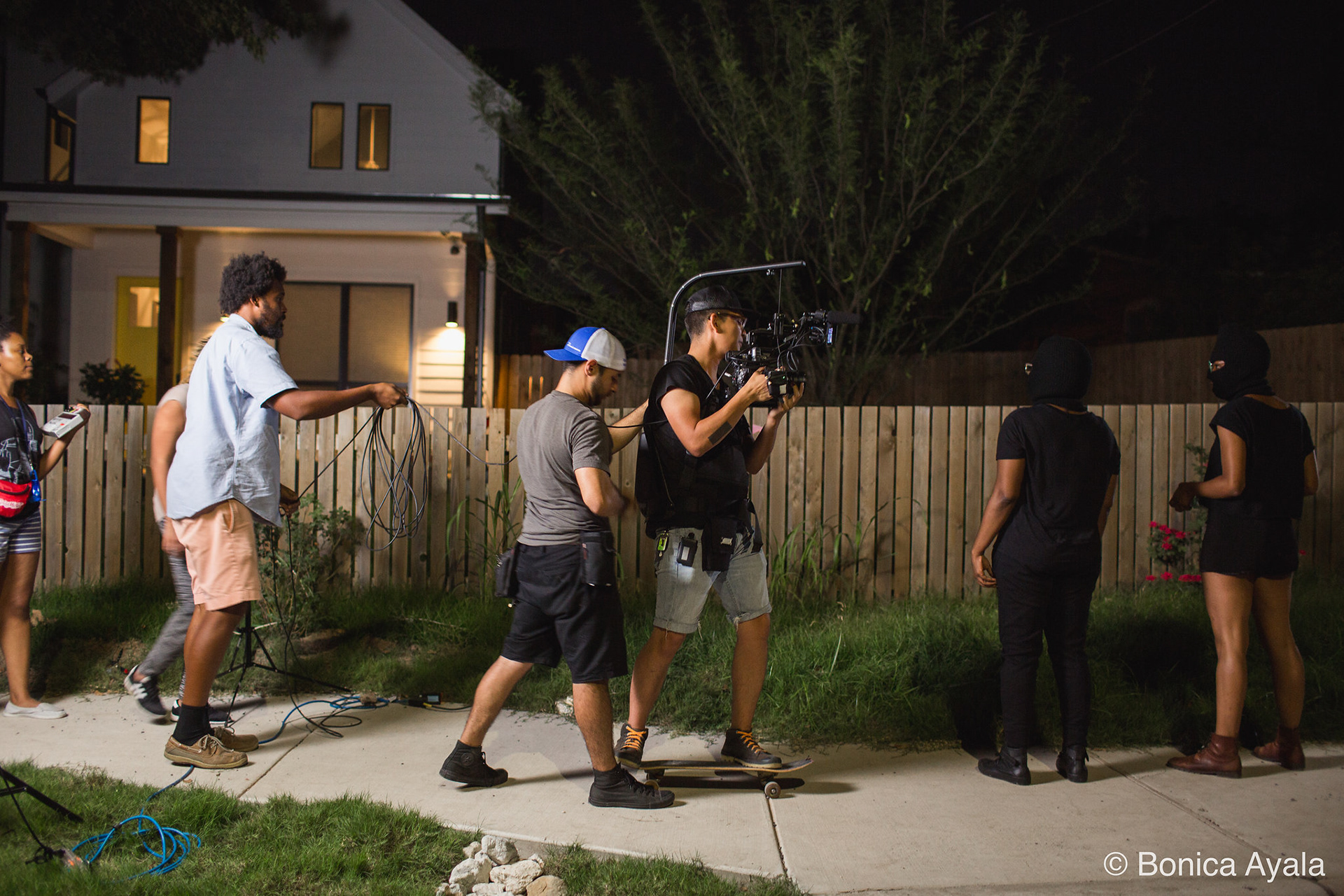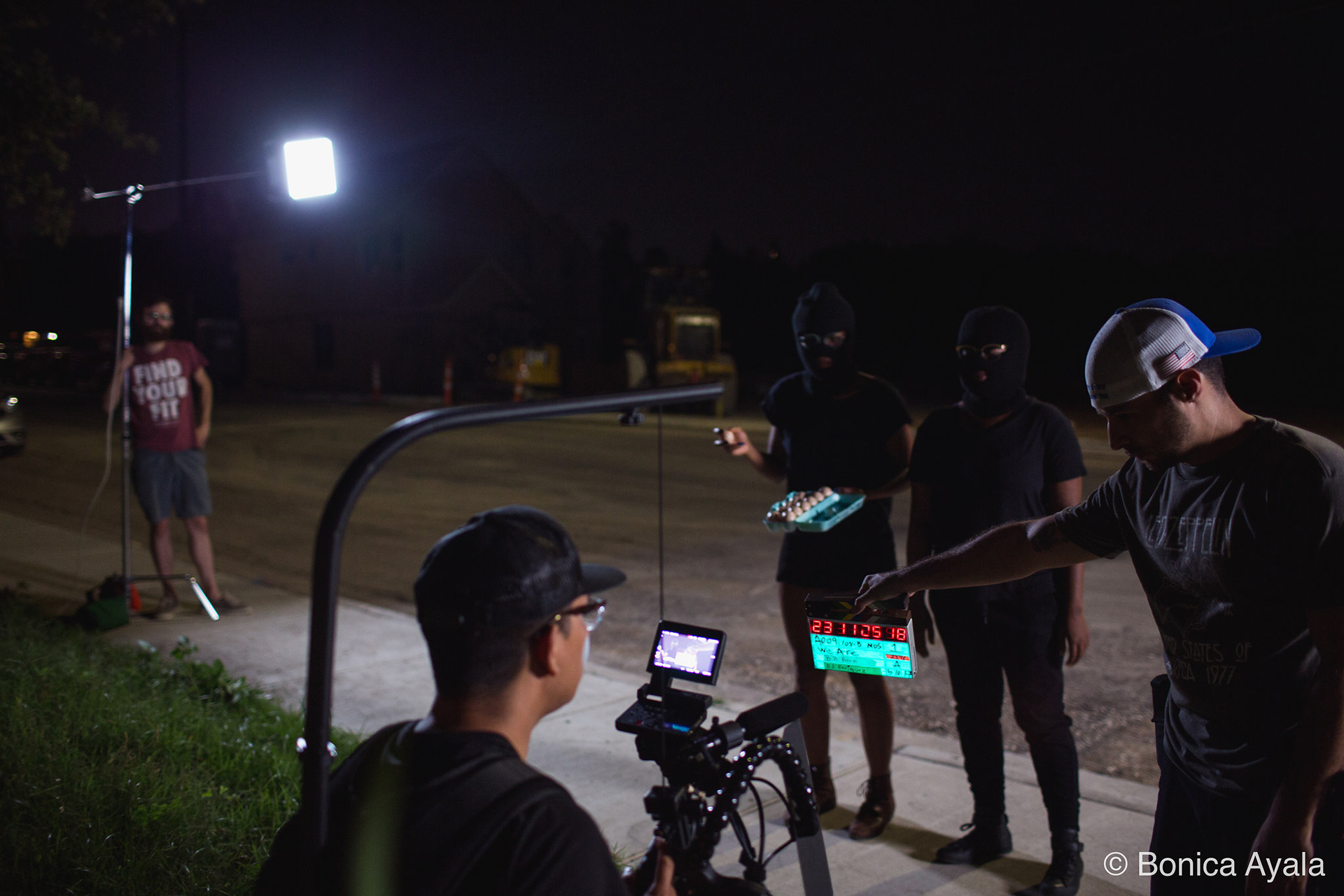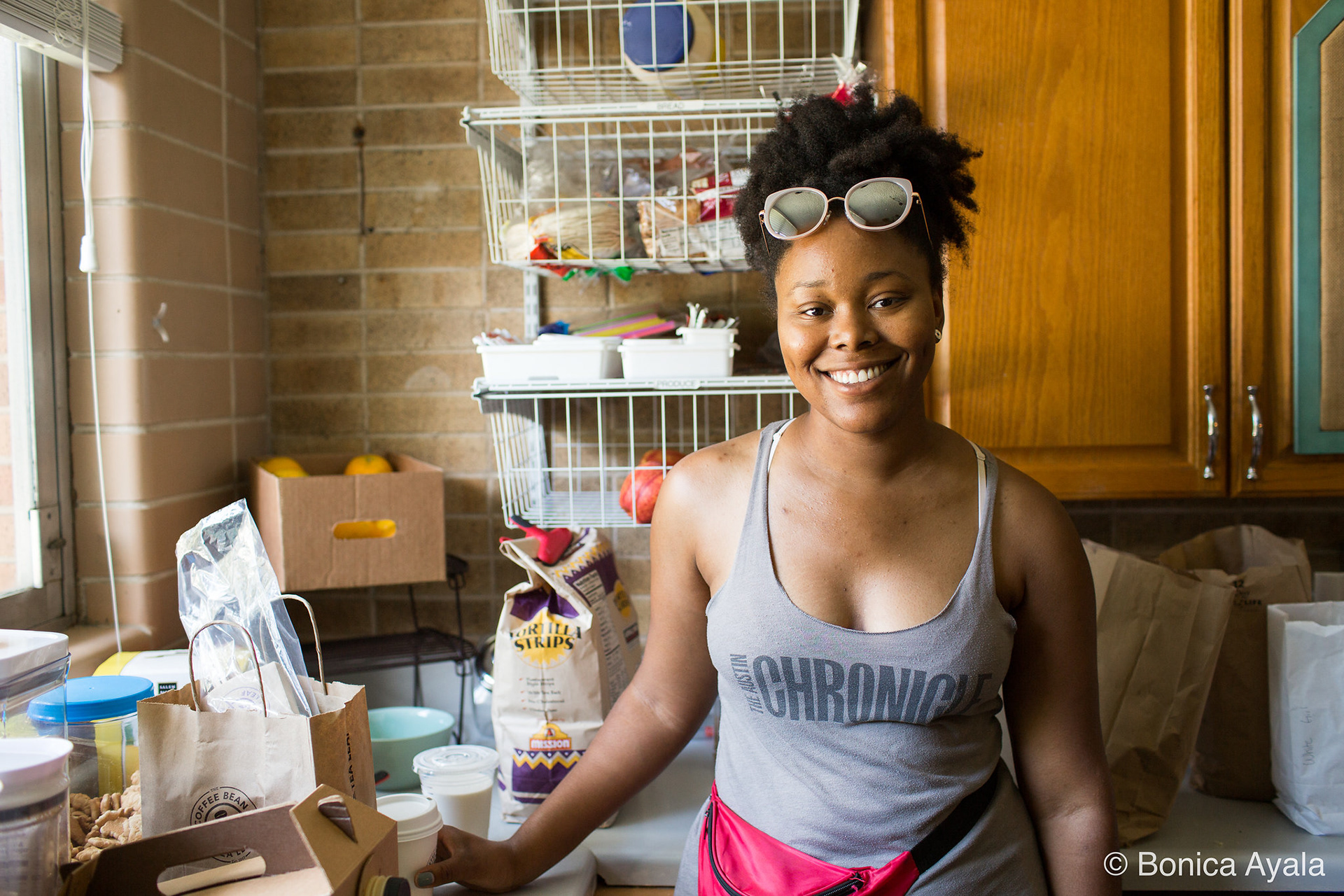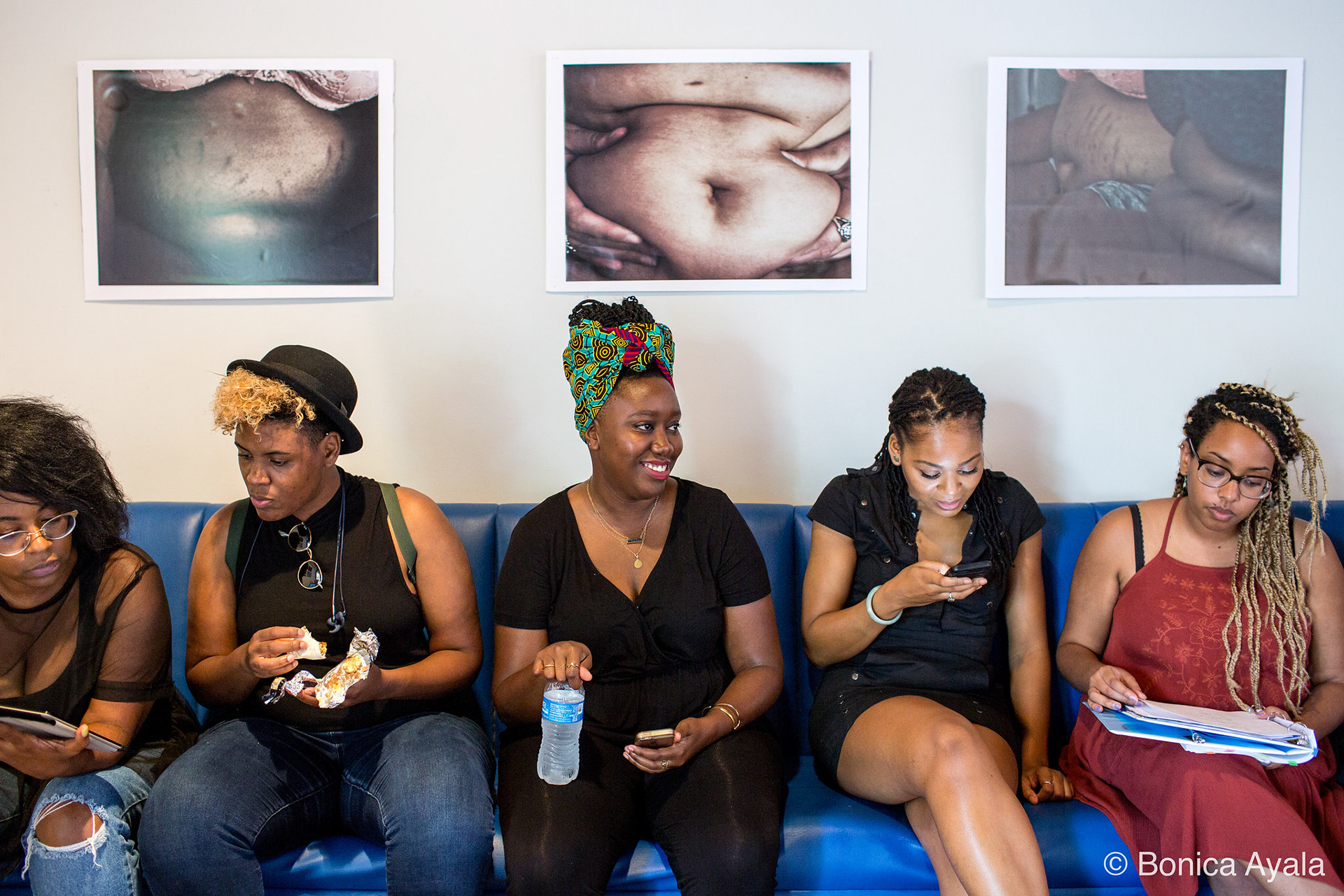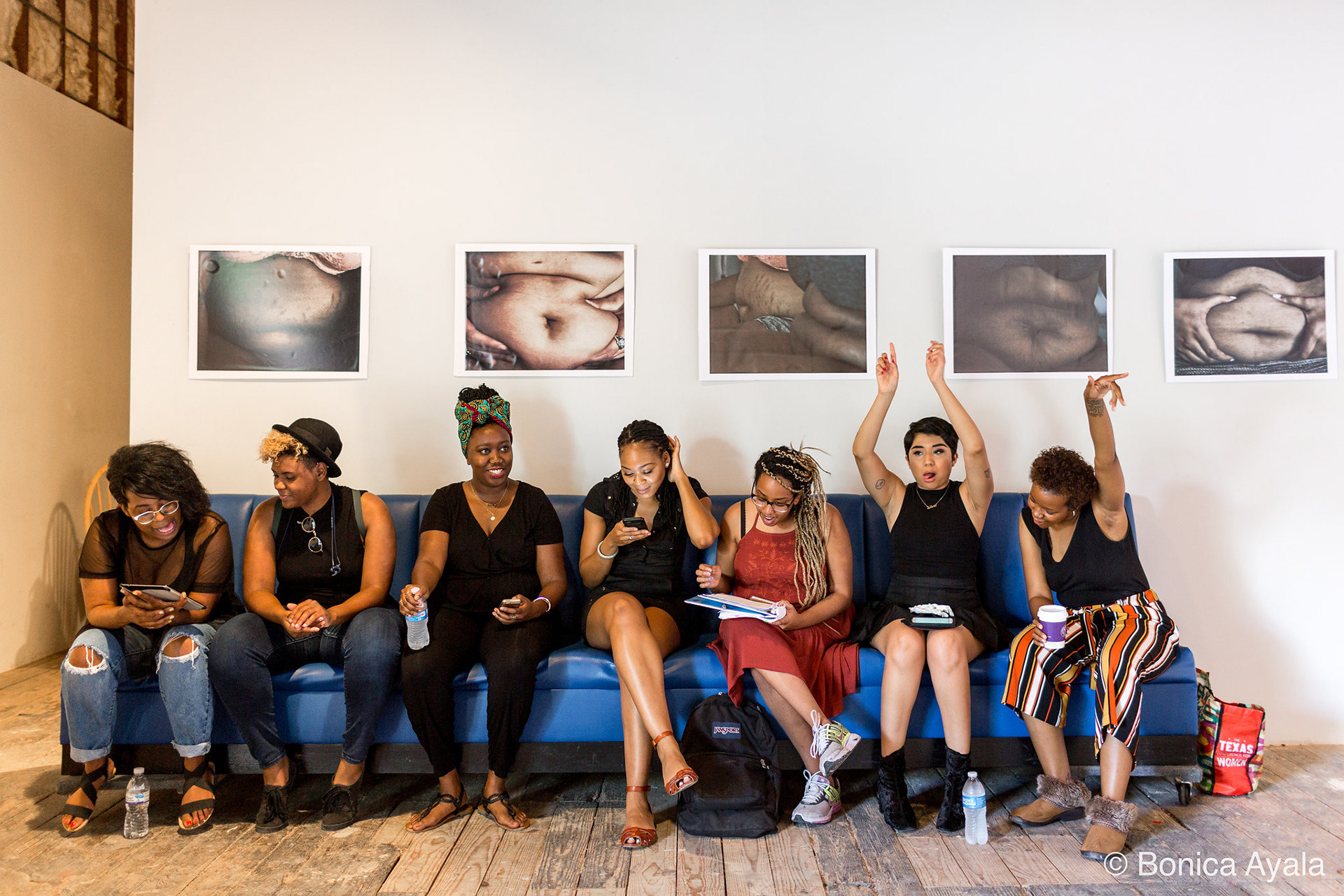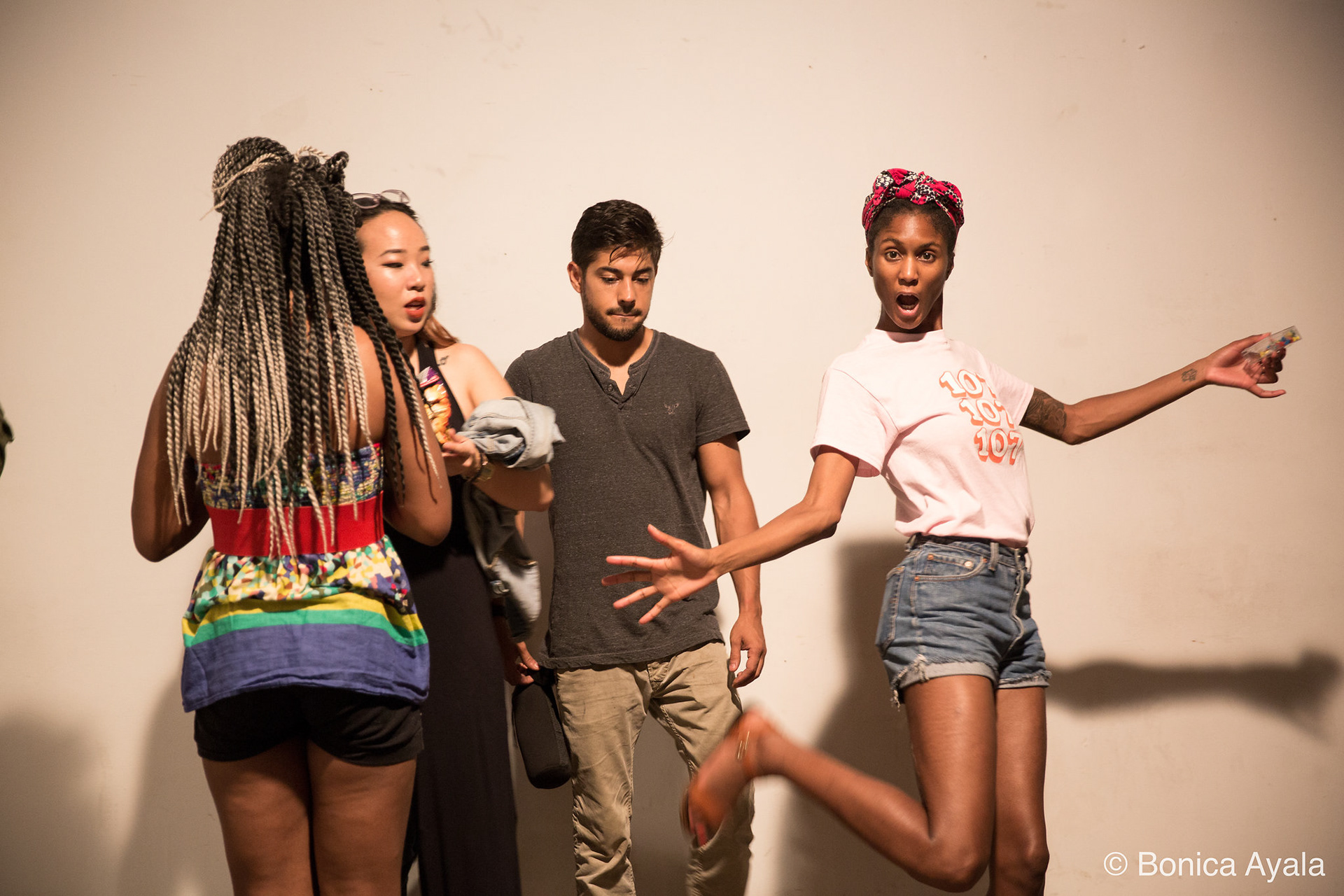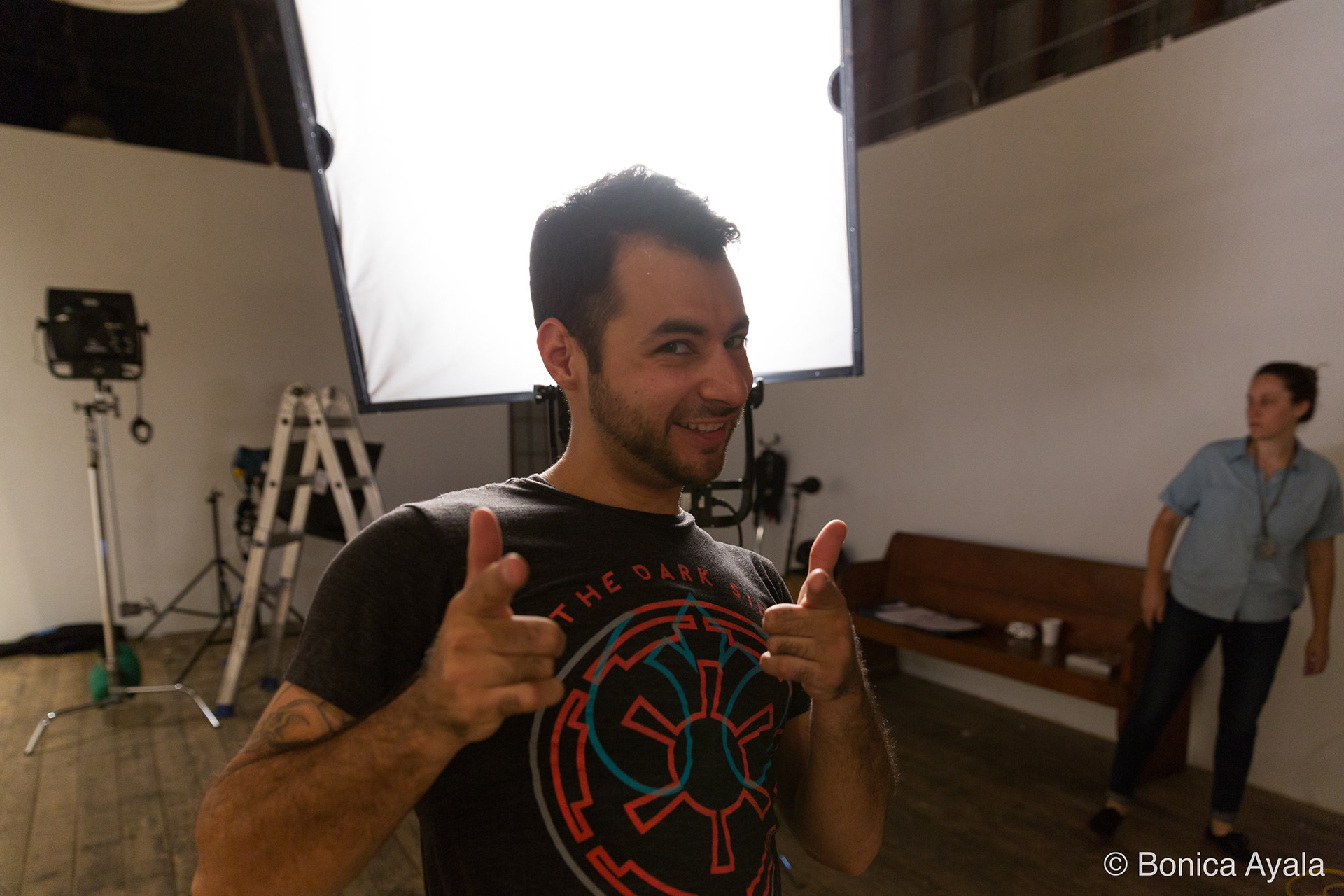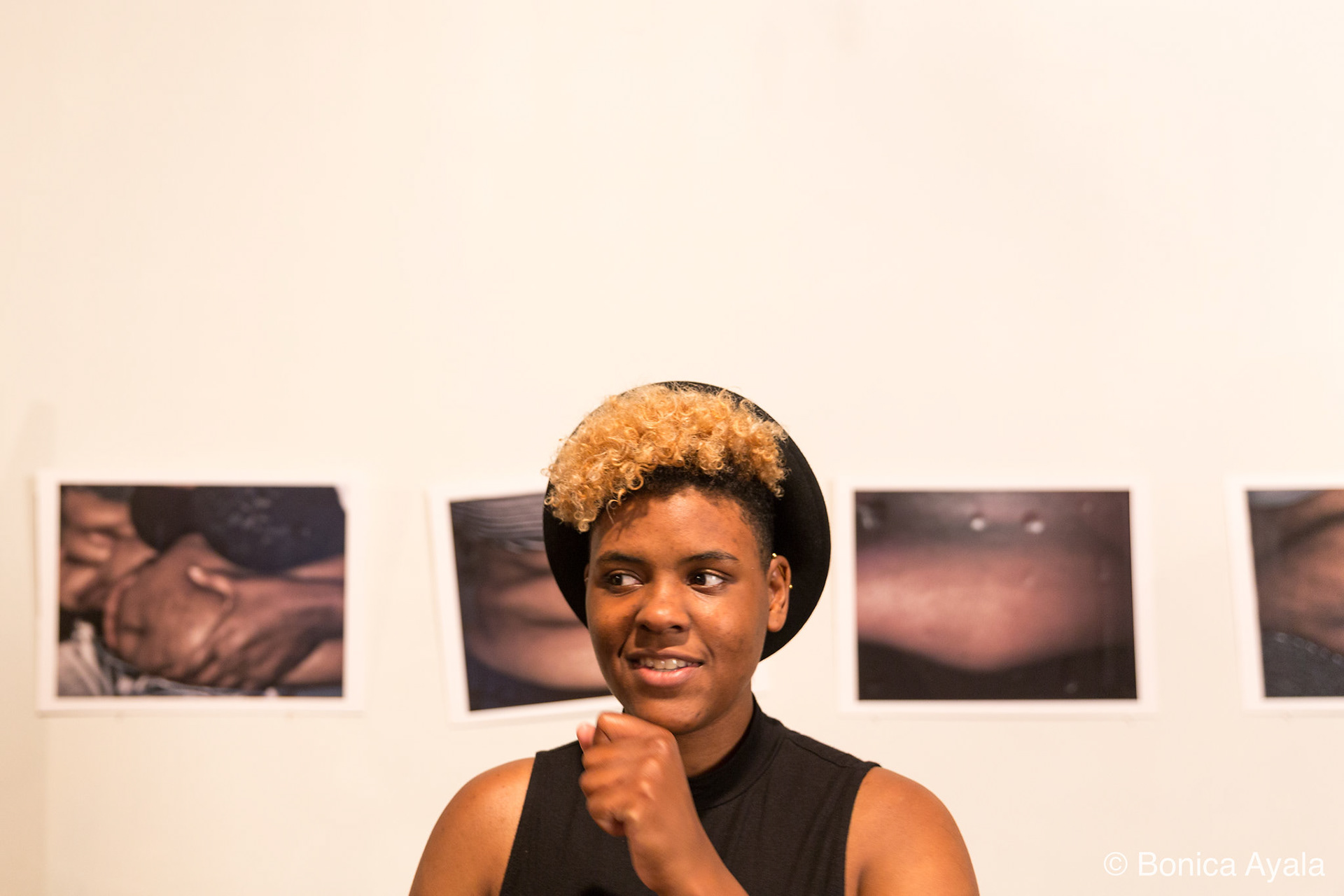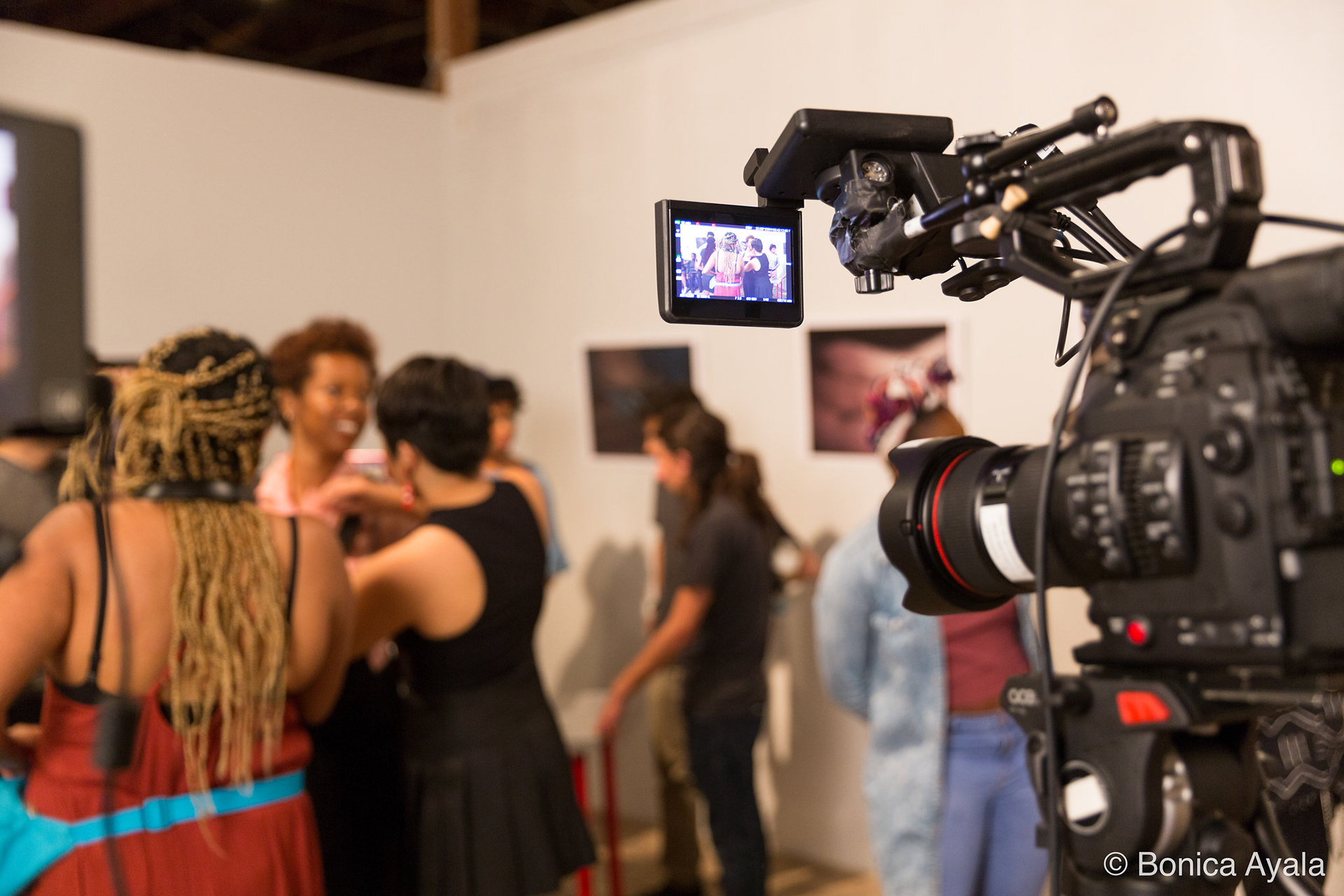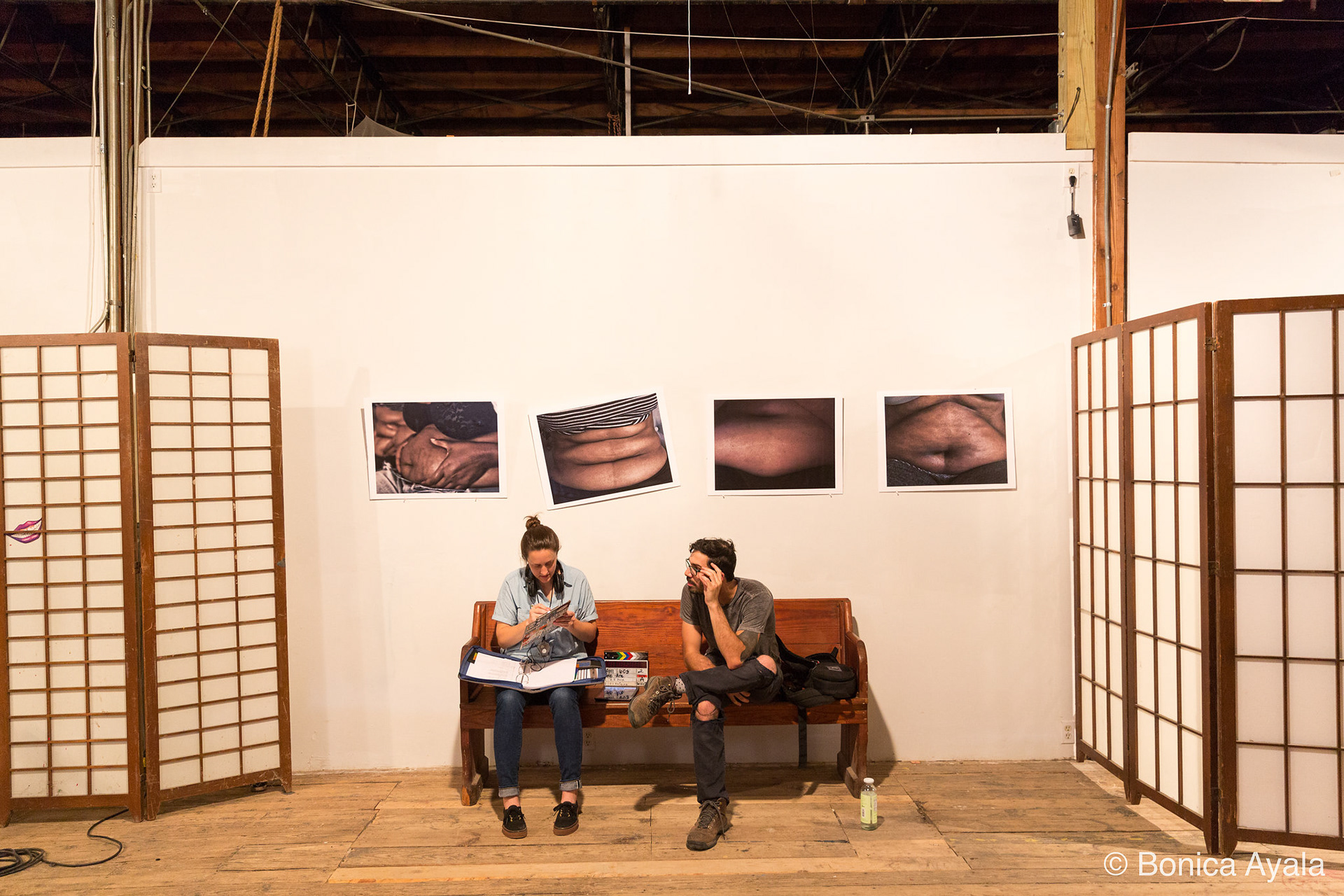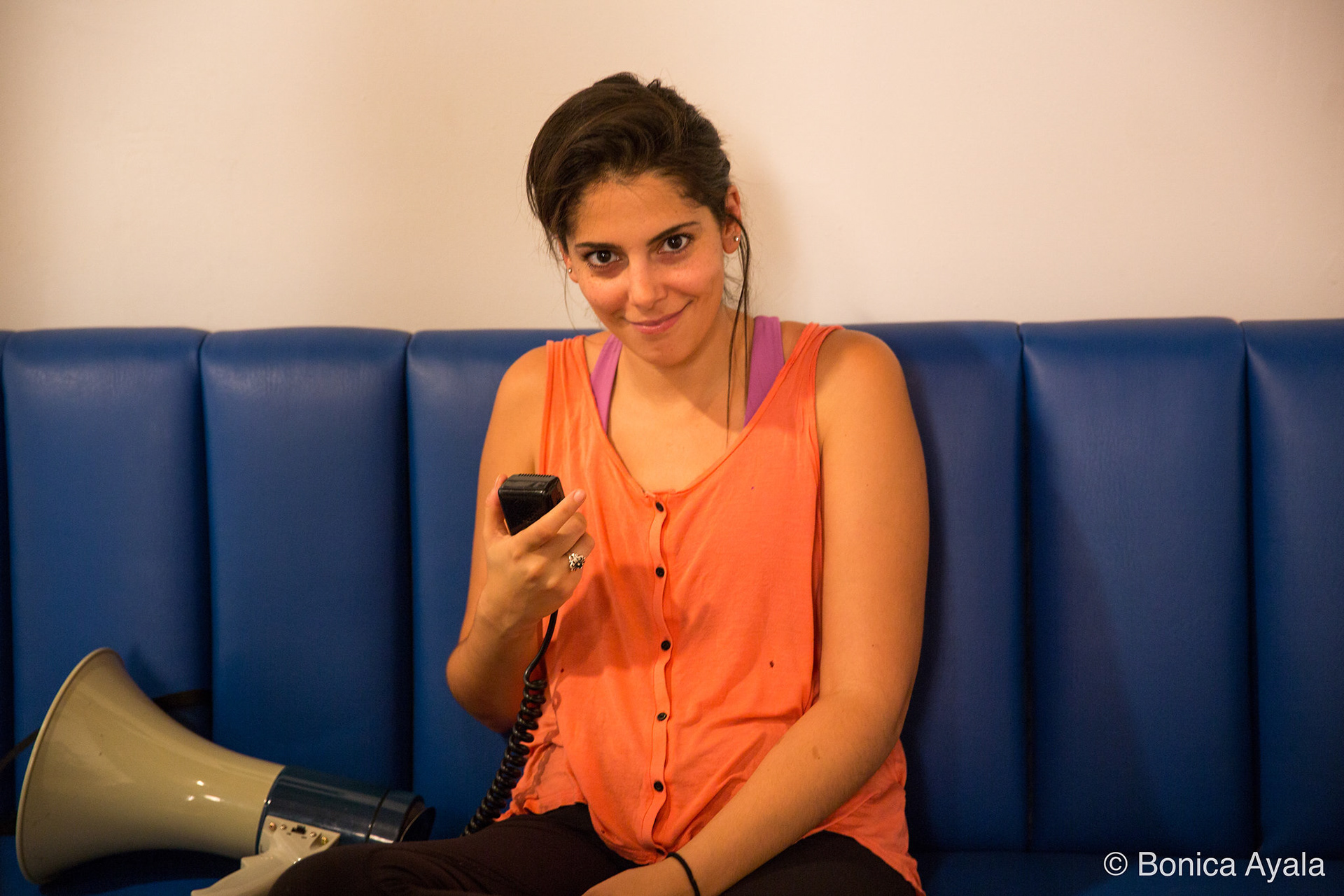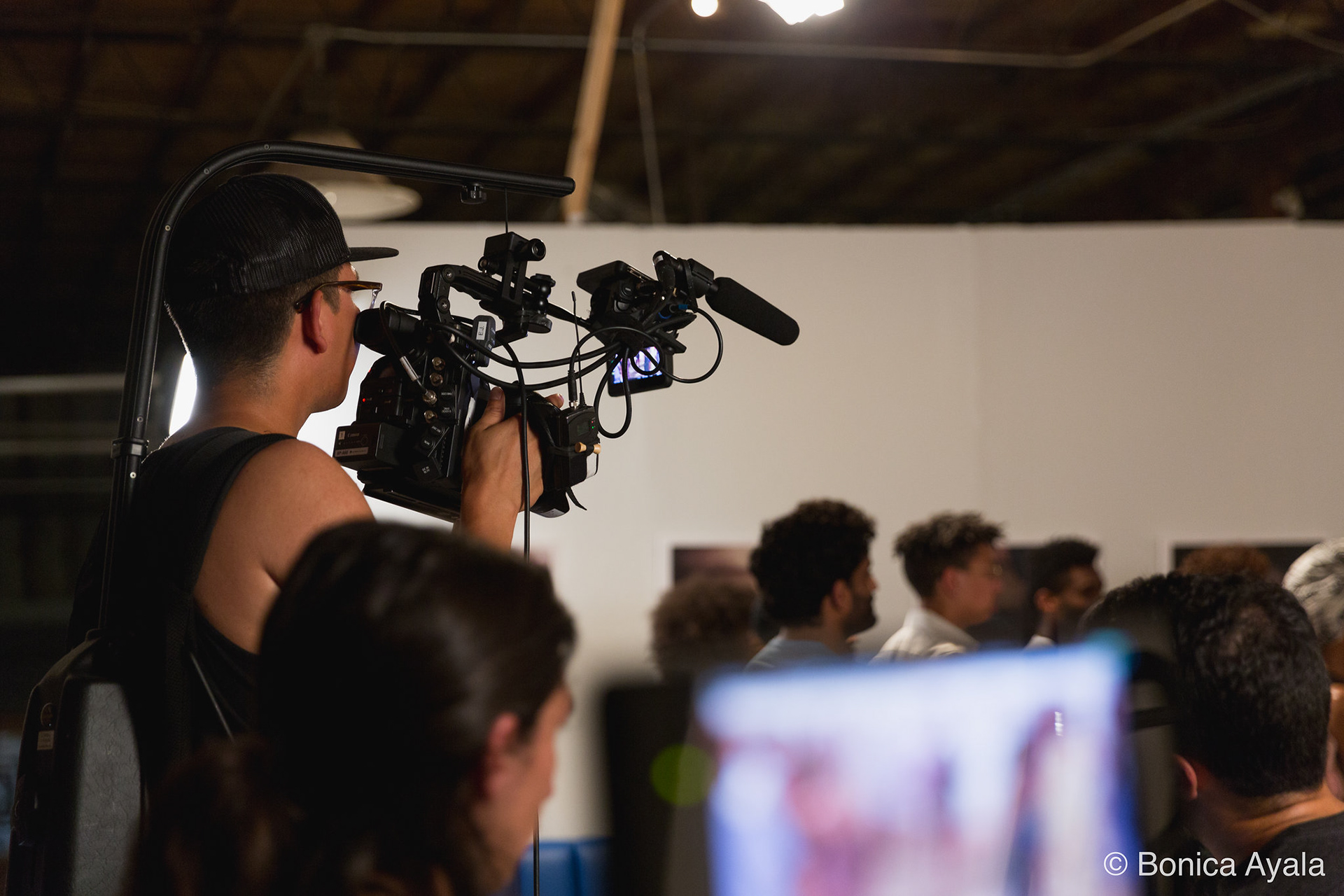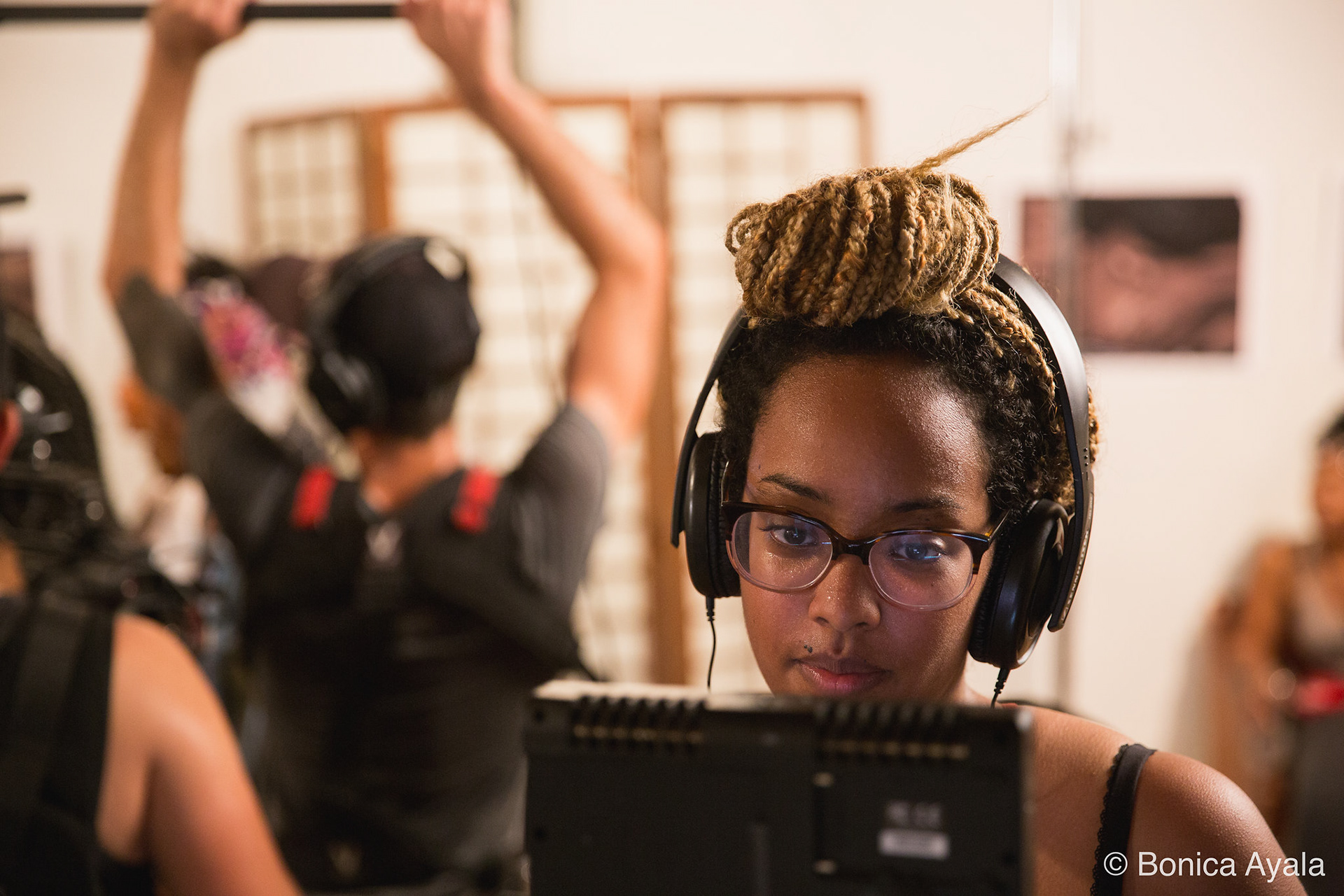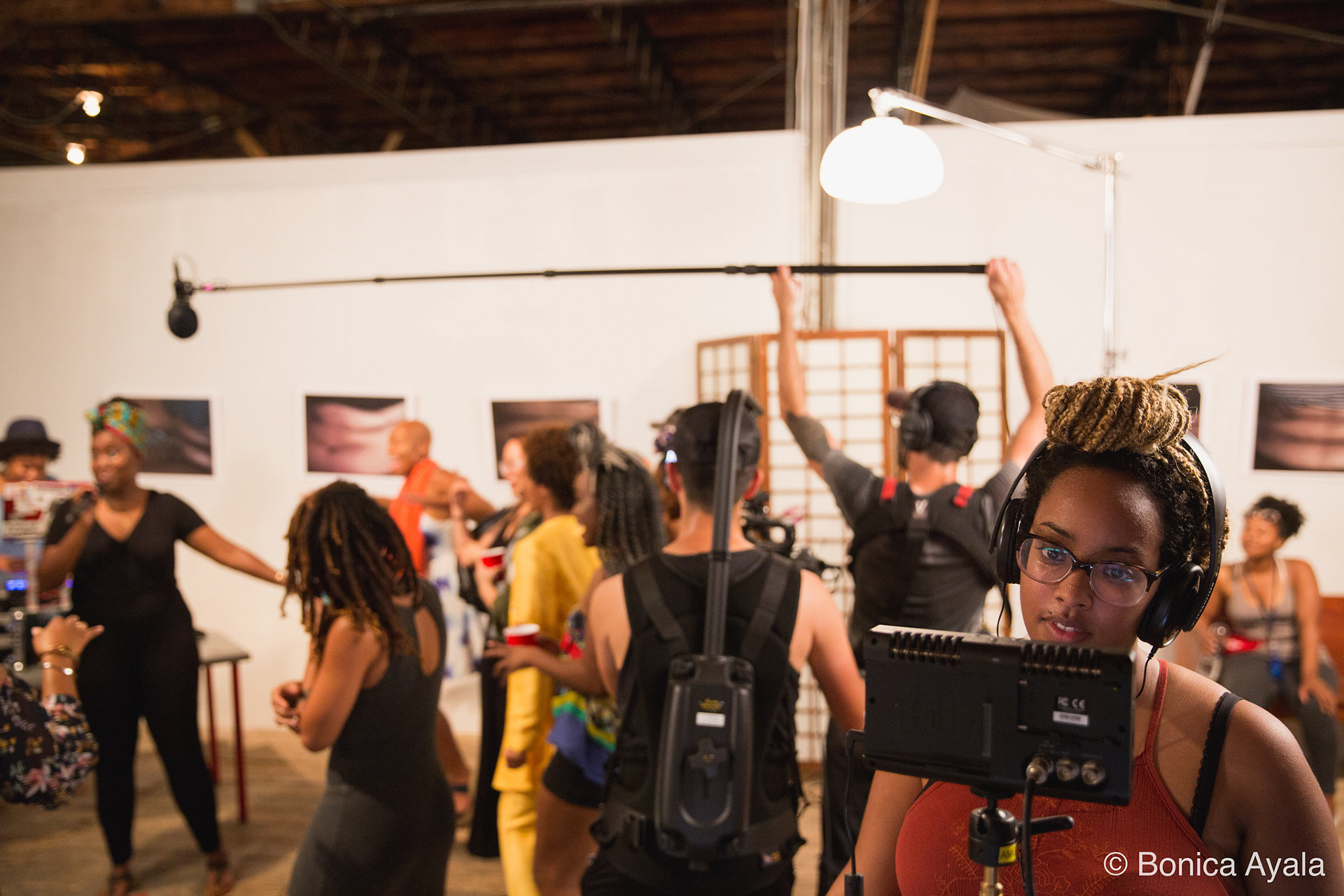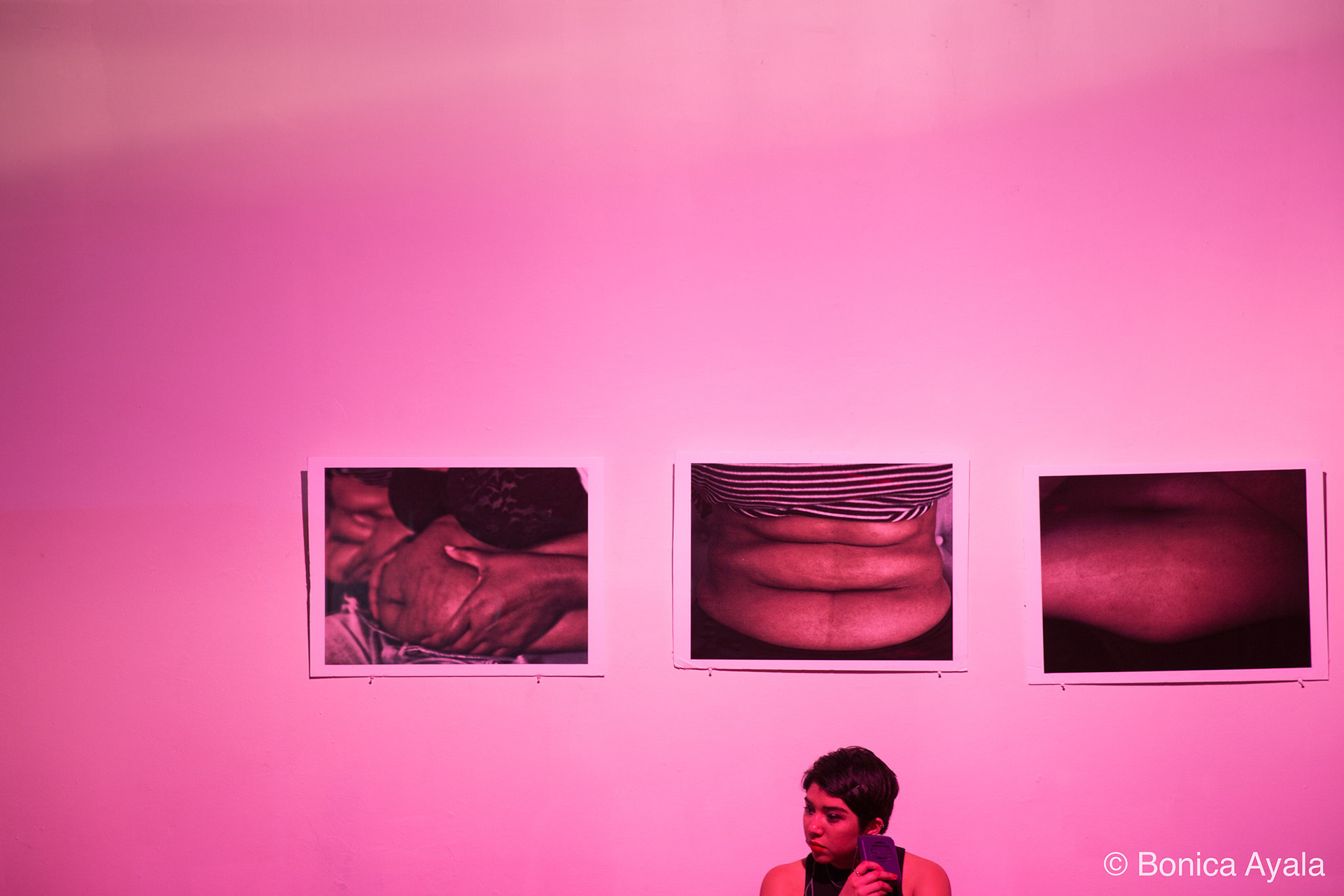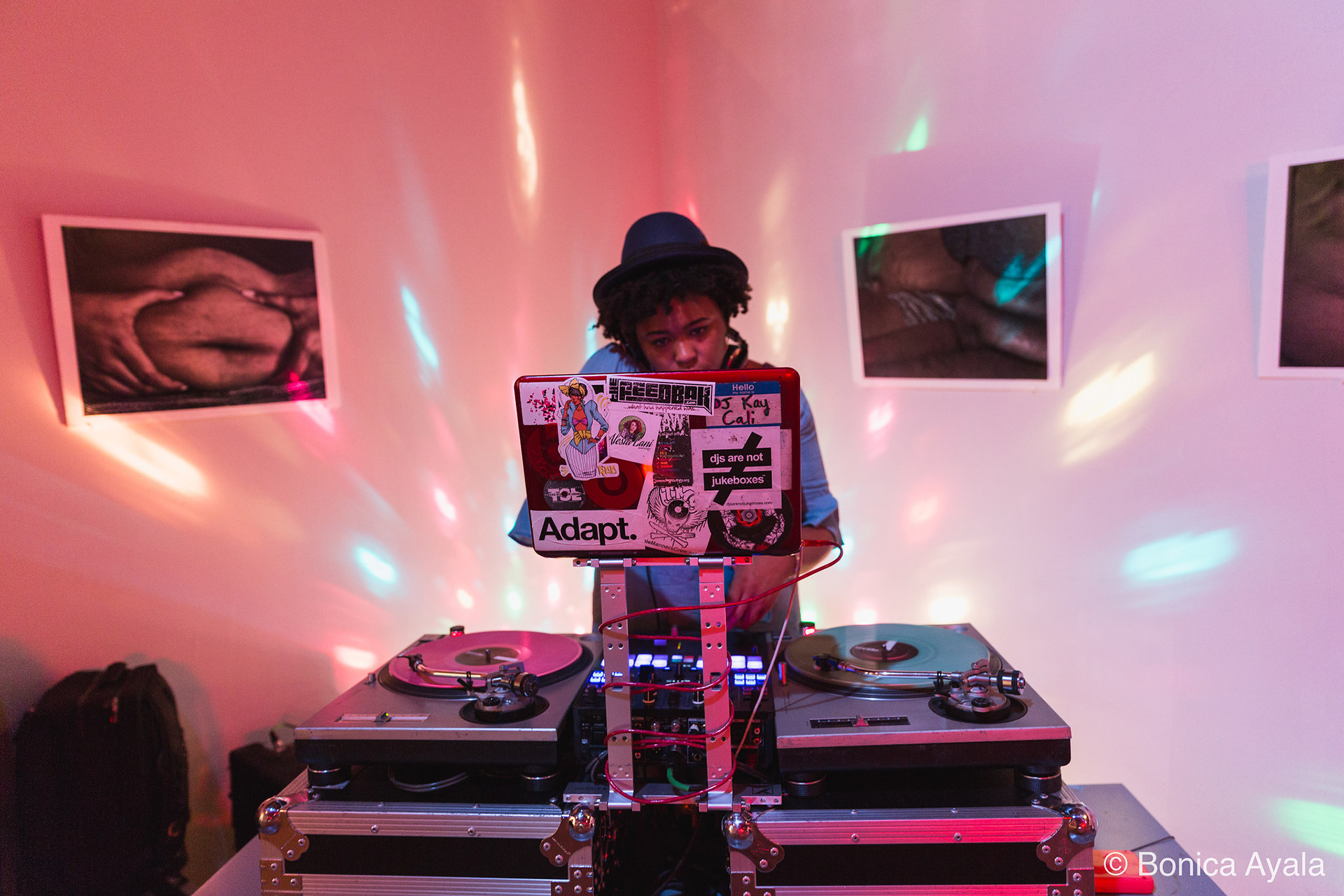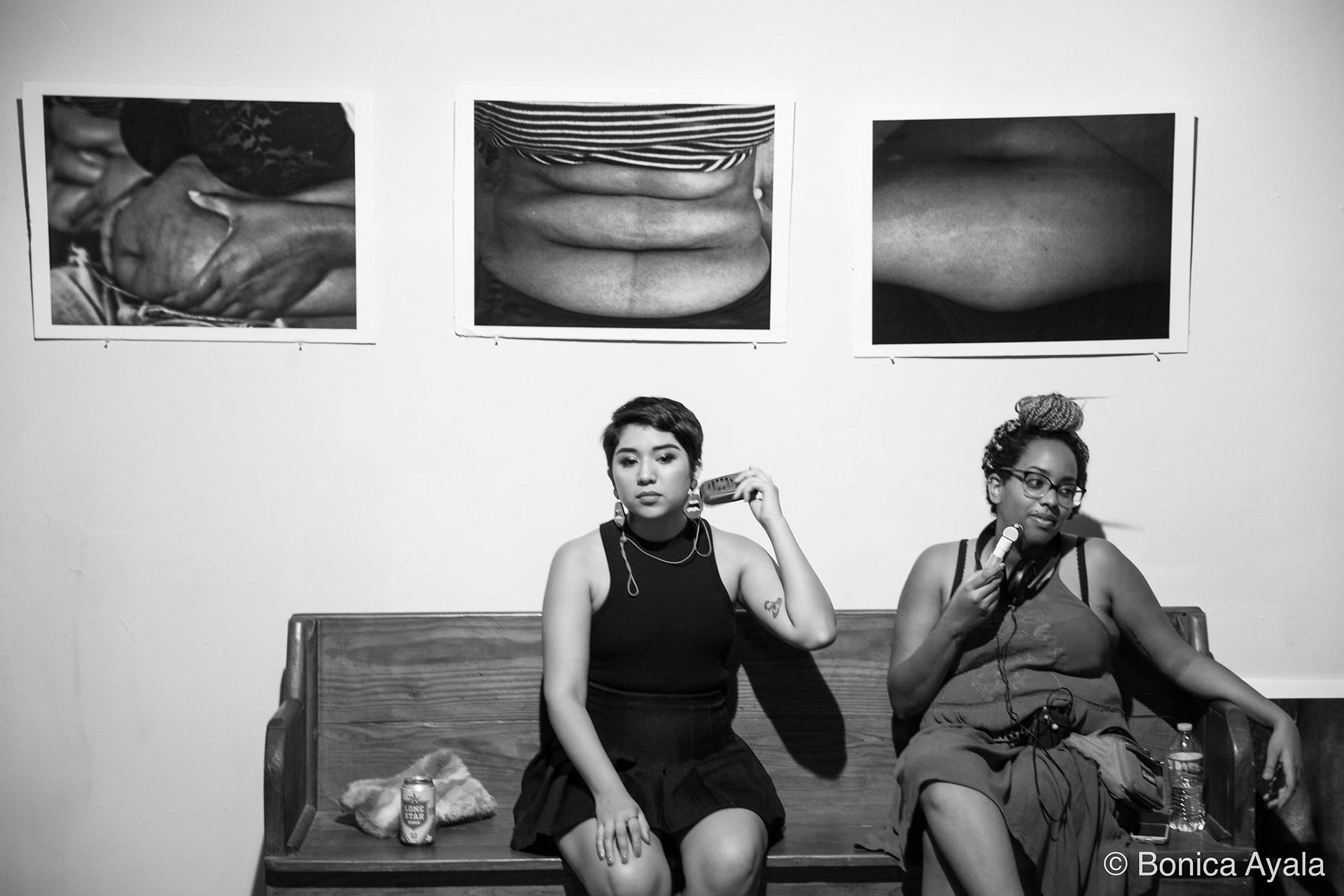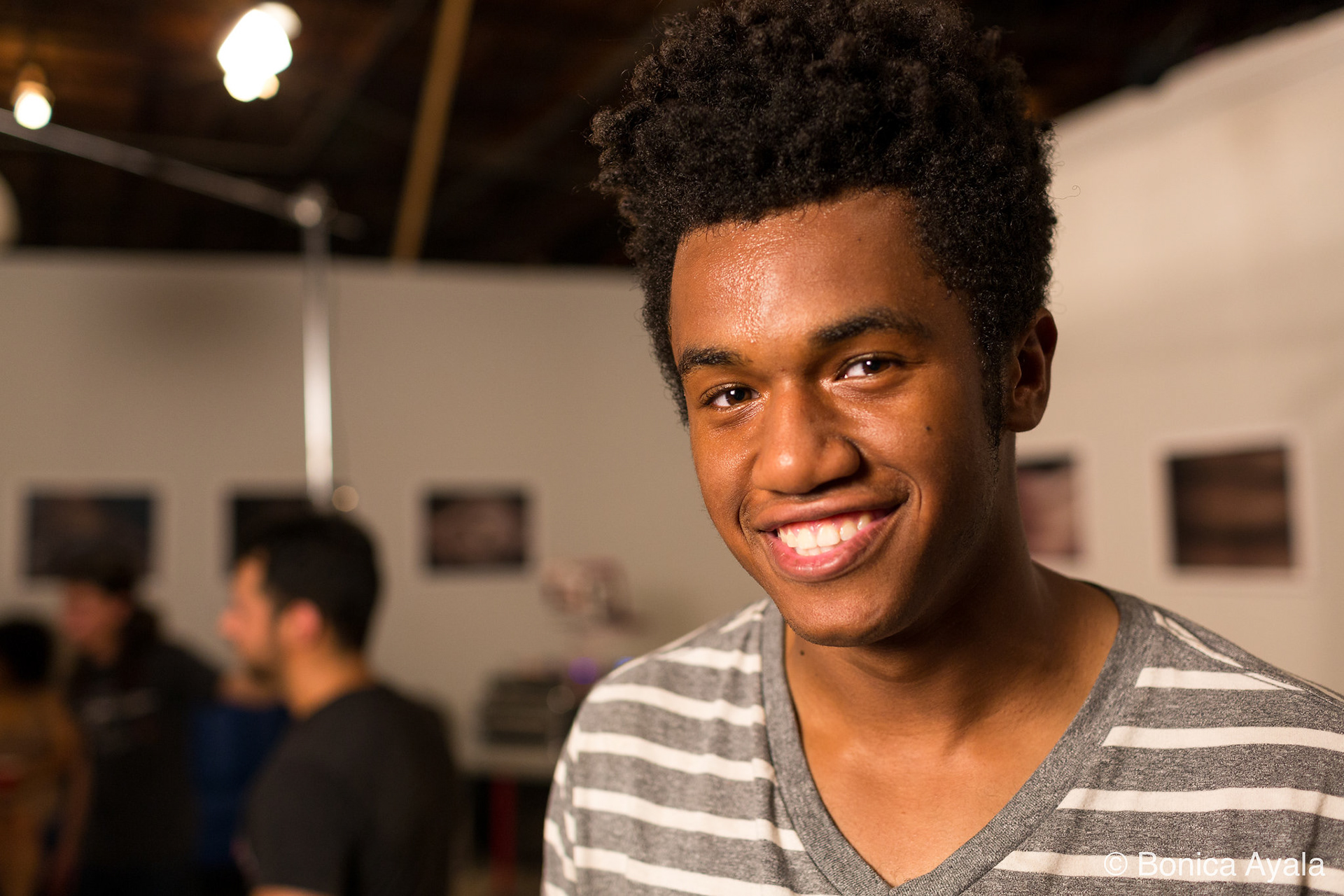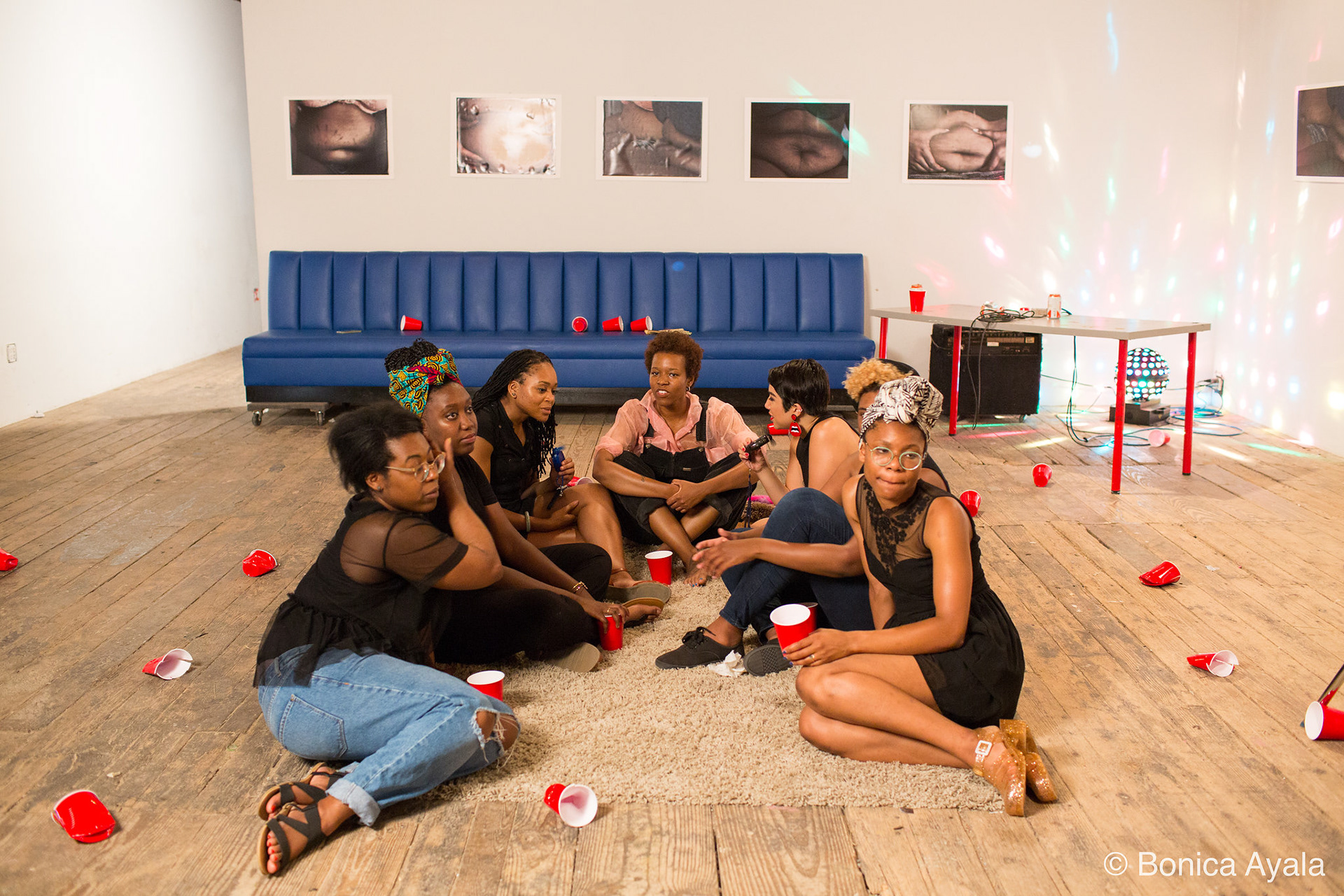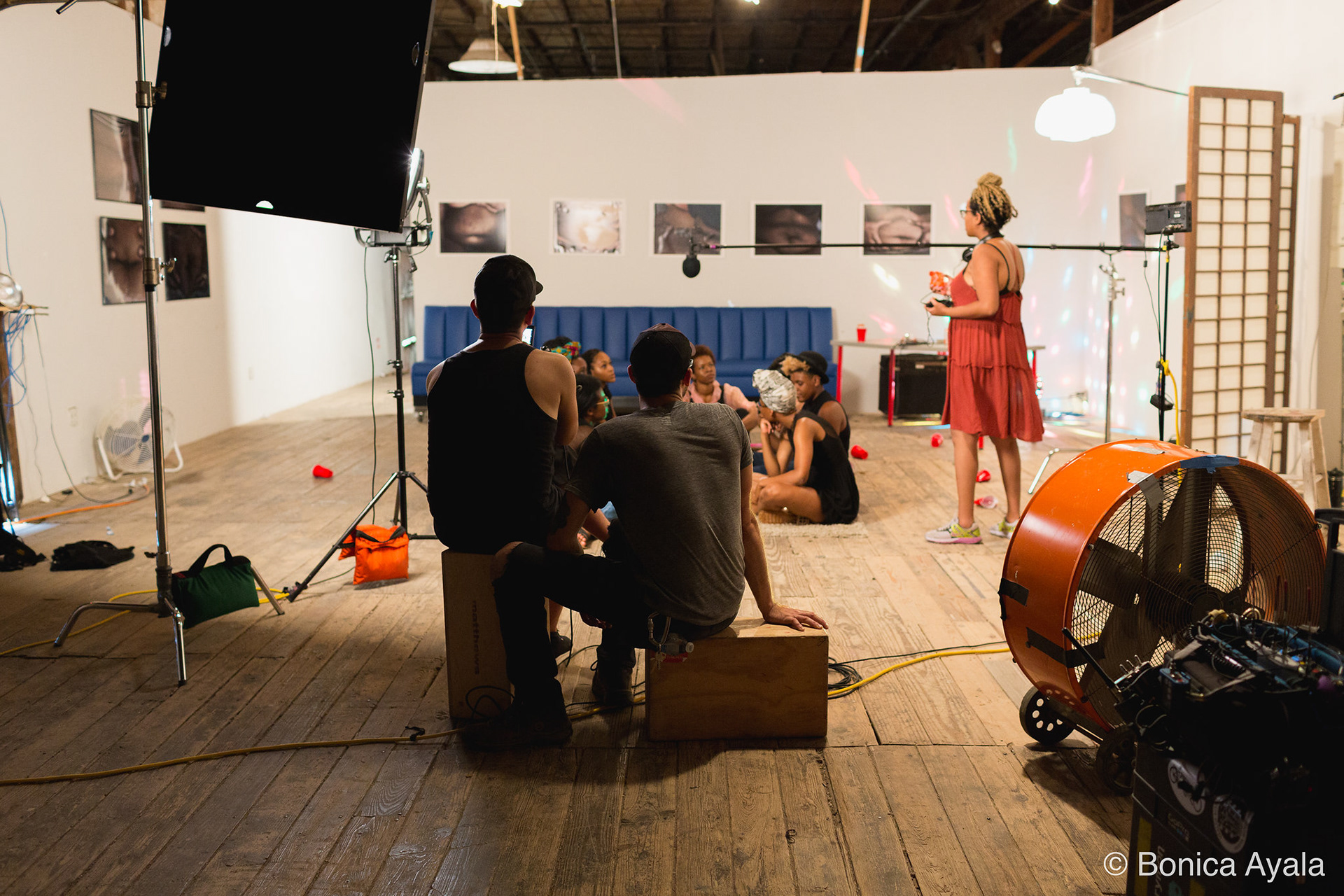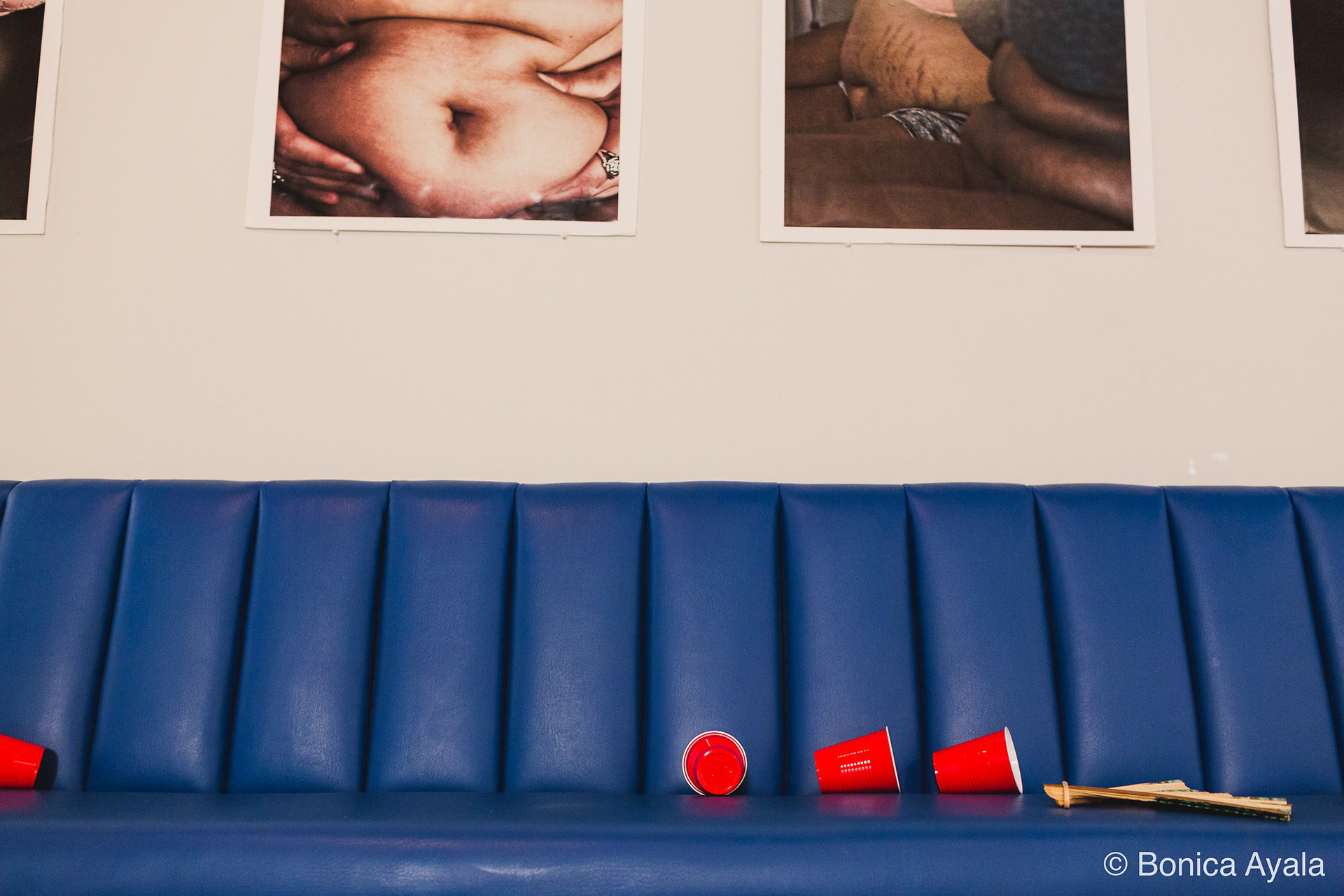 A sitcom about working at a toy store, shot on location at the iconic Toy Joy in Austin, TX. Created by a dream team of local comedians, writers, actors, and artists.