Marketing + Communications
At the Boston Architectural College, I worked across departments with stakeholders to better understand their individual needs and pain points to identify the best path toward achieving their marketing goals through photography and video. These projects were guided by Janet Oberto and Selbert Perkins Design. Together we created a medley of media pieces that promoted the BAC's brand and voice.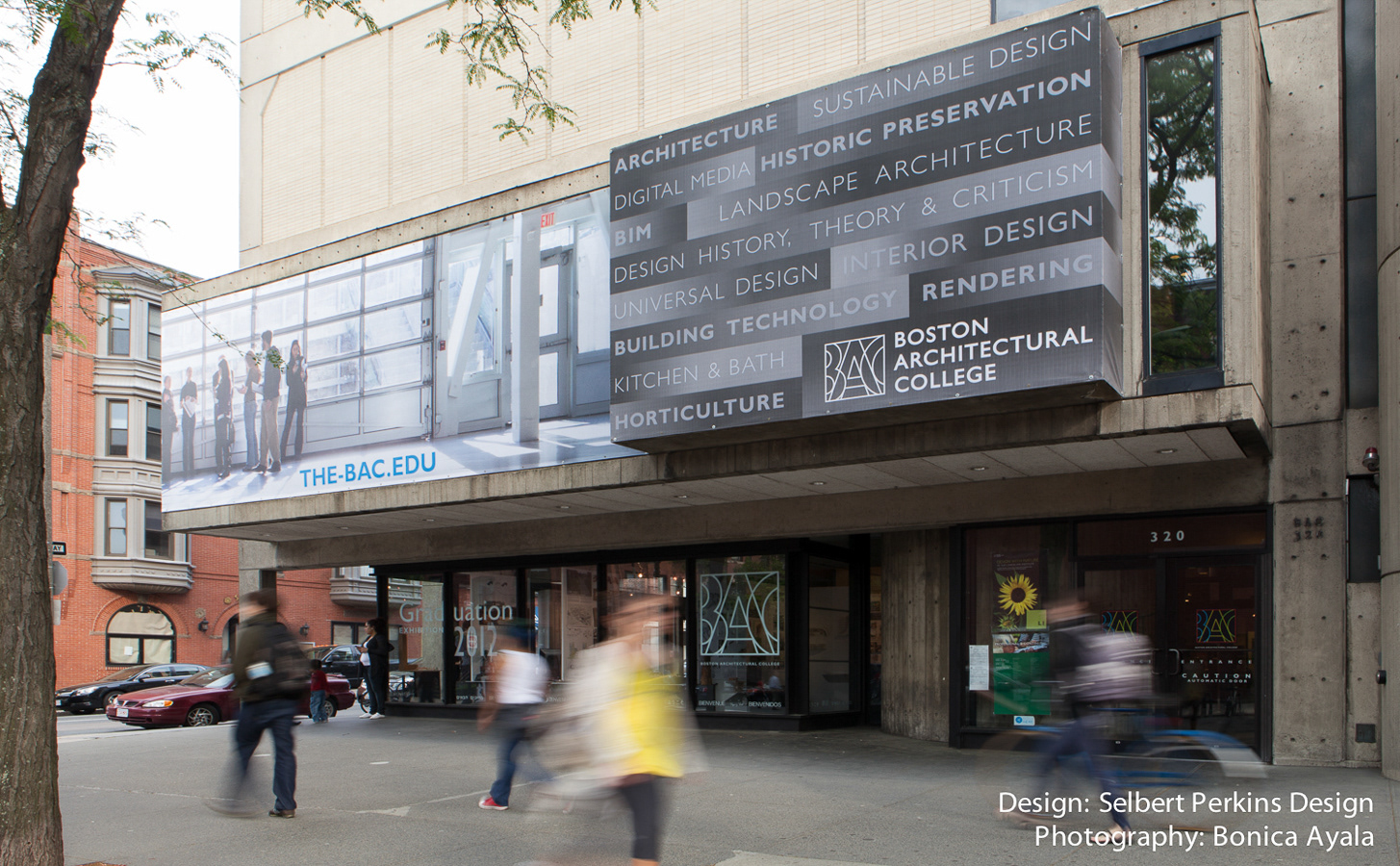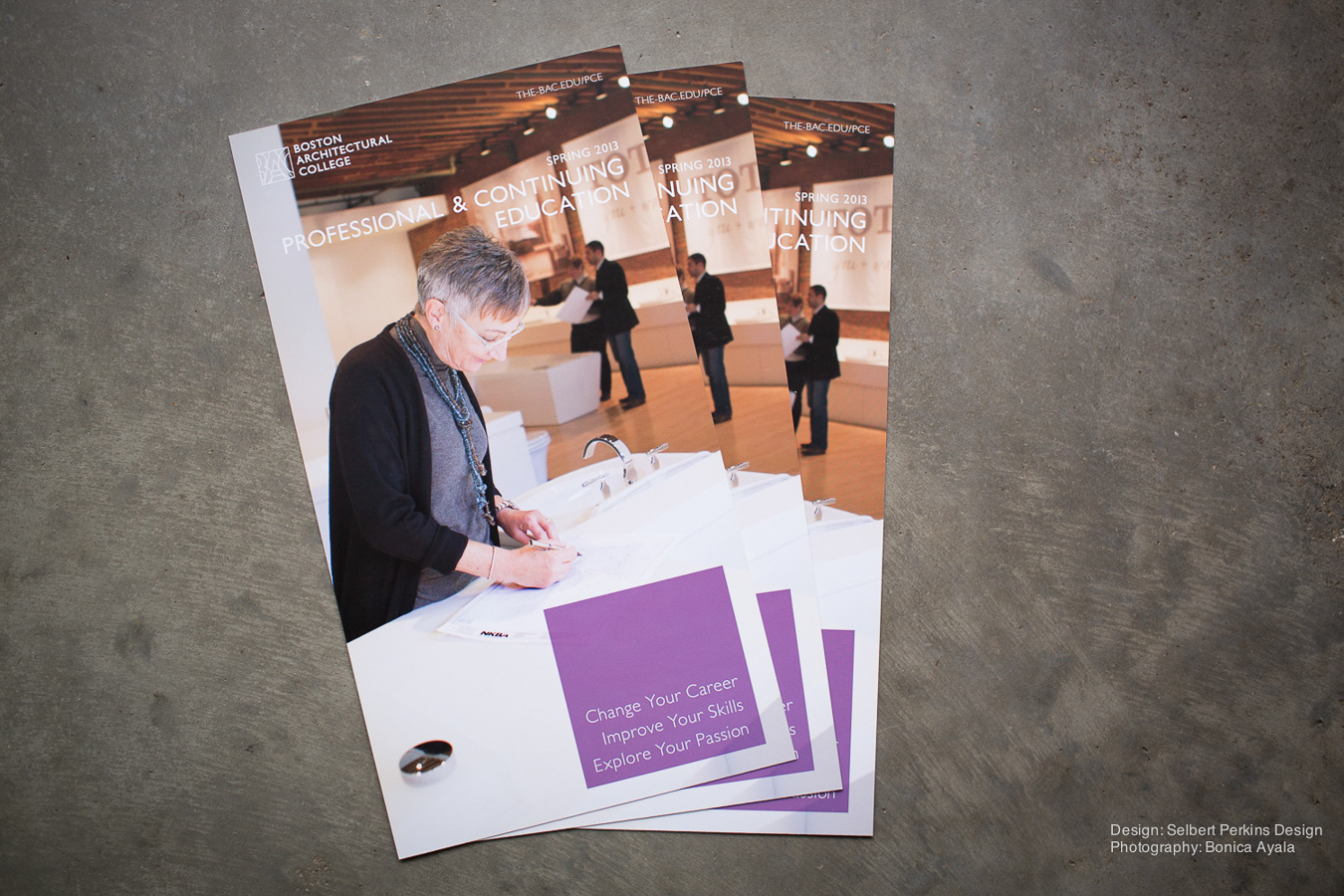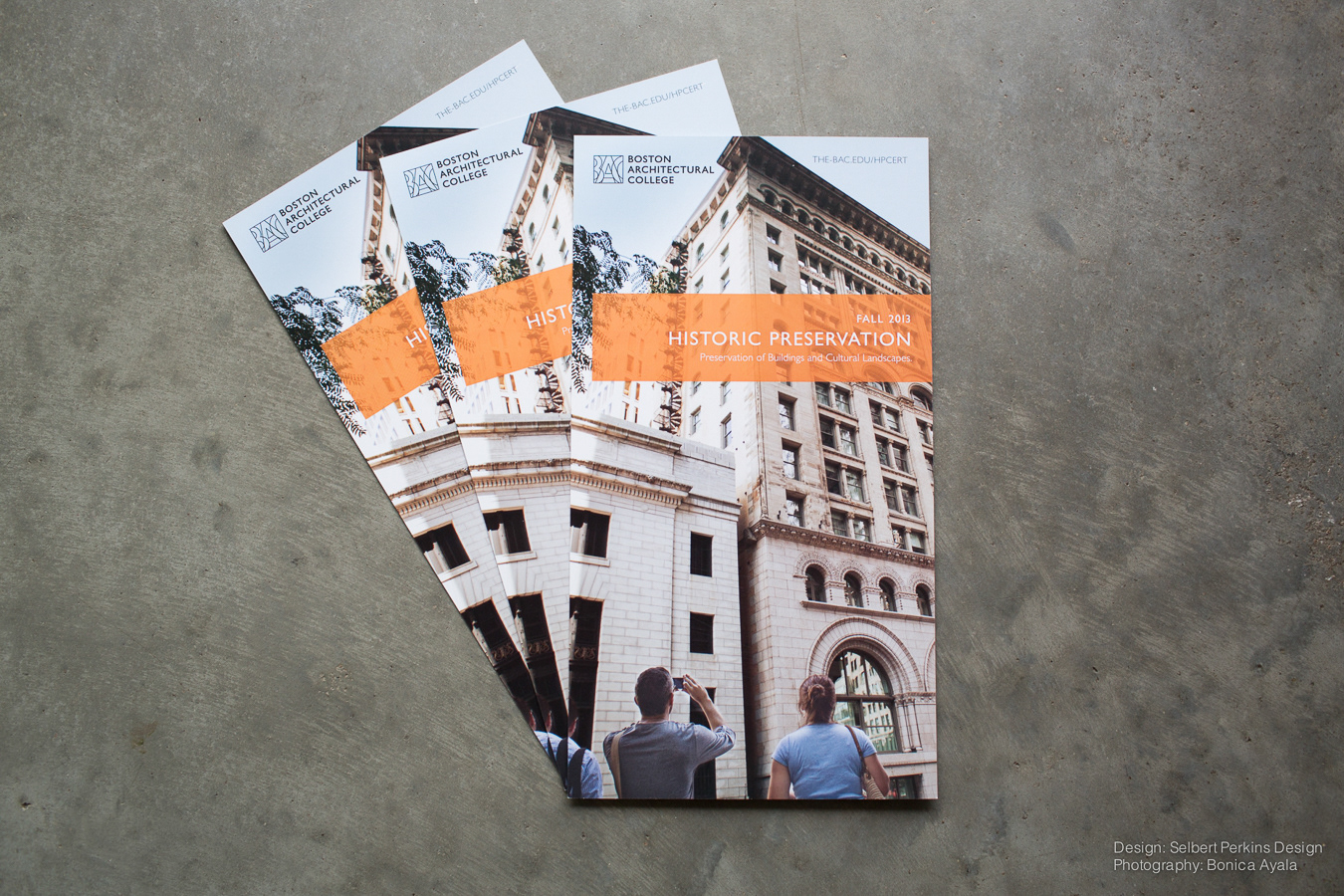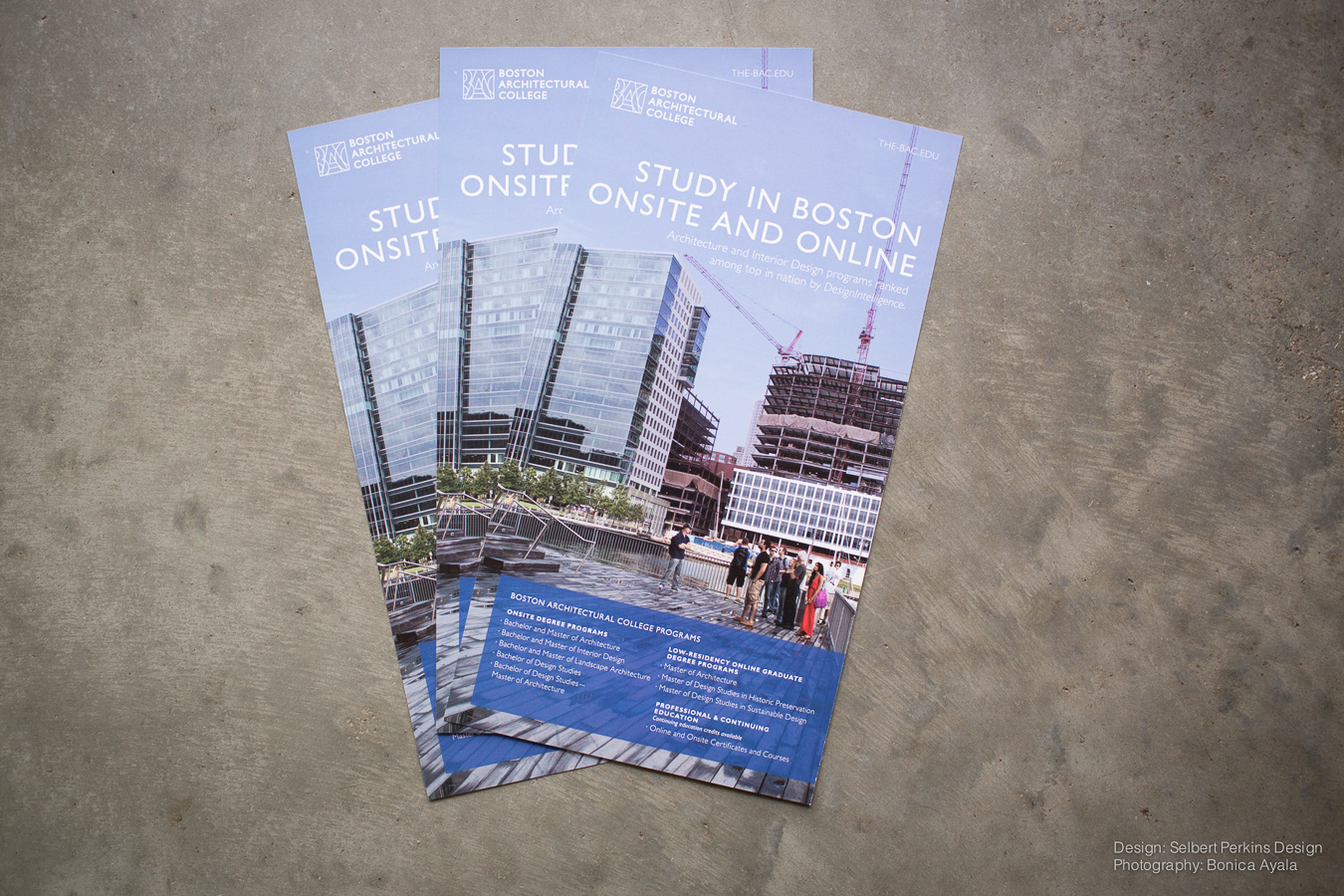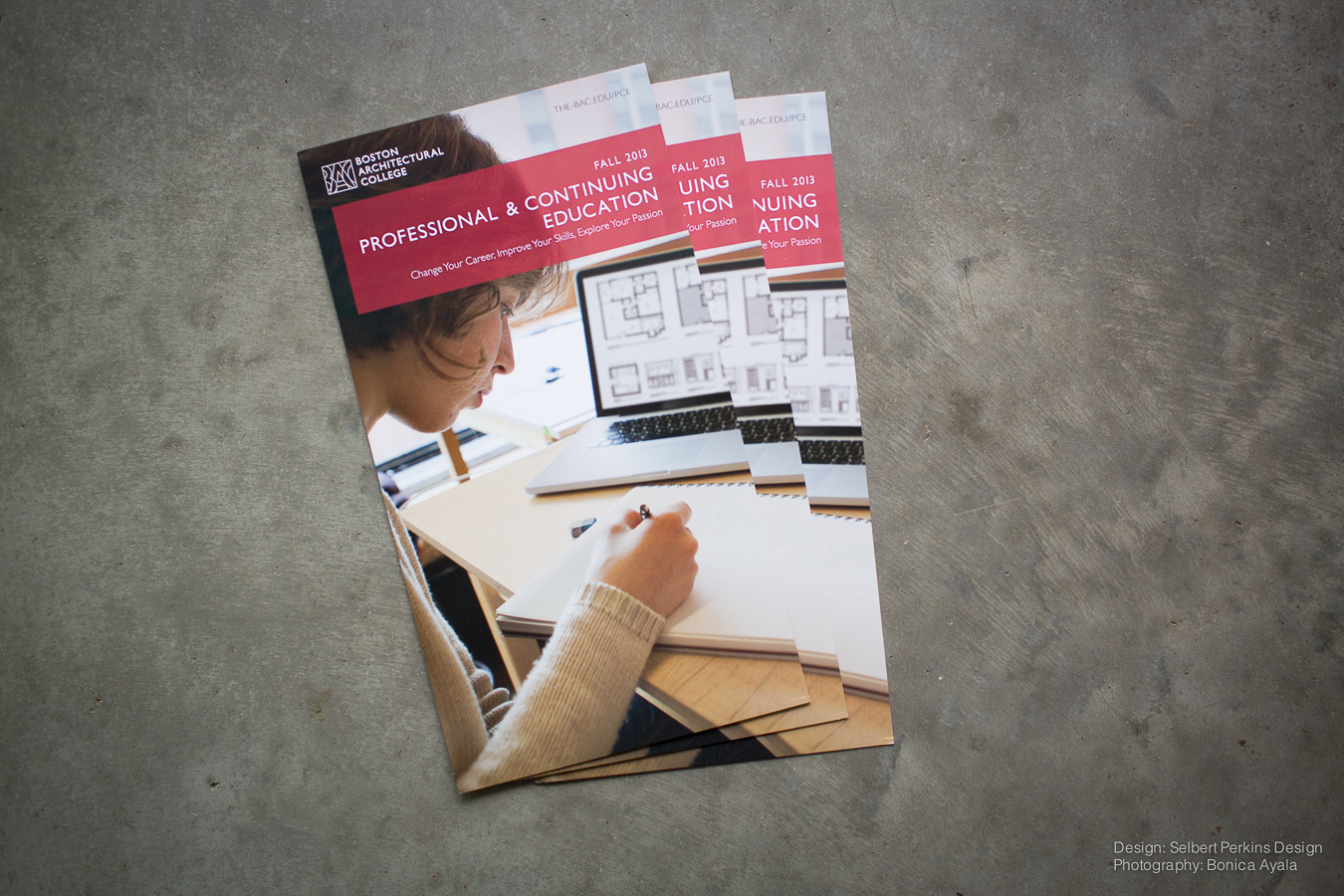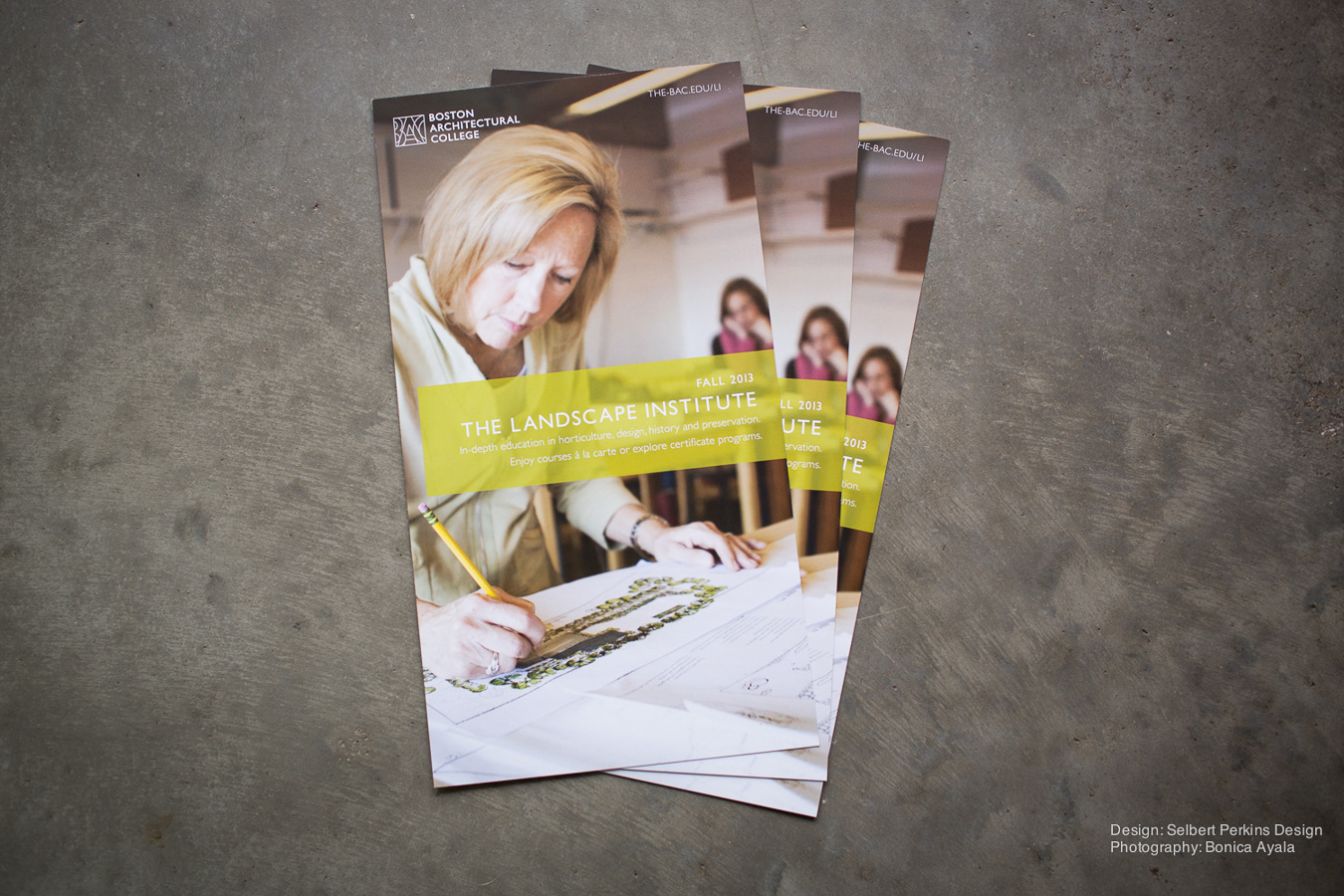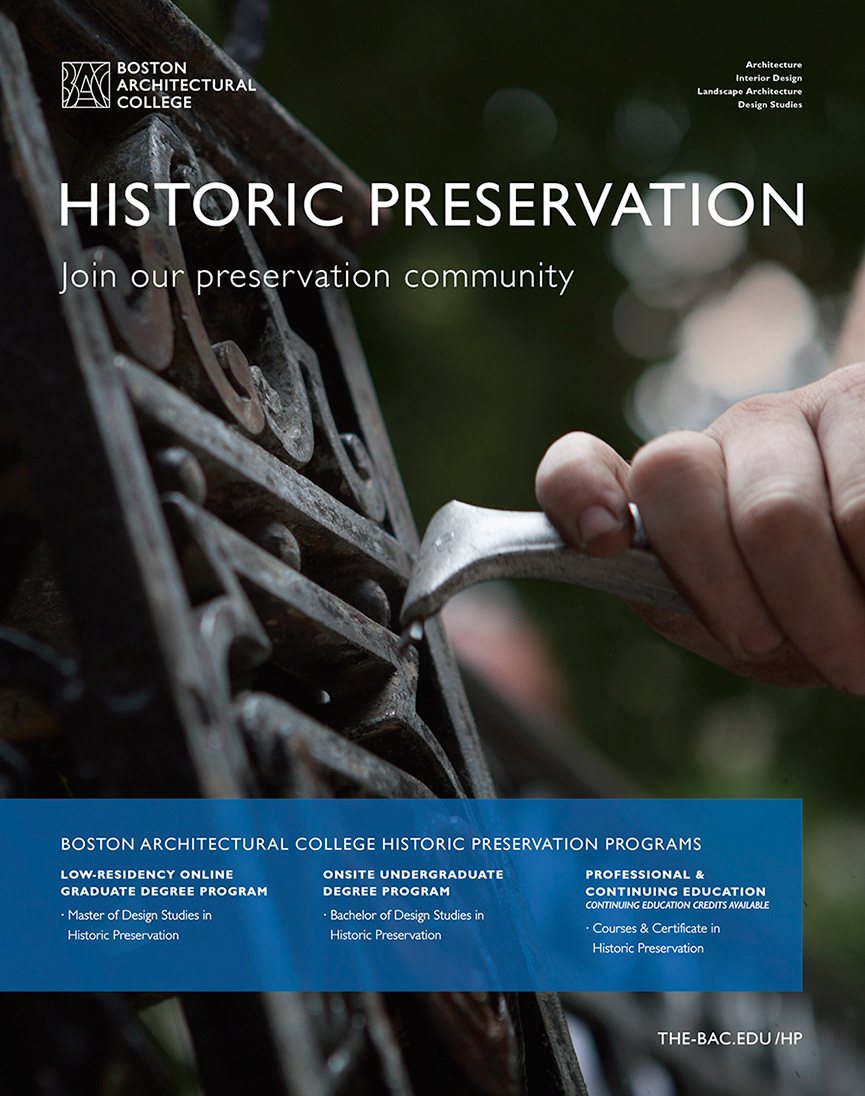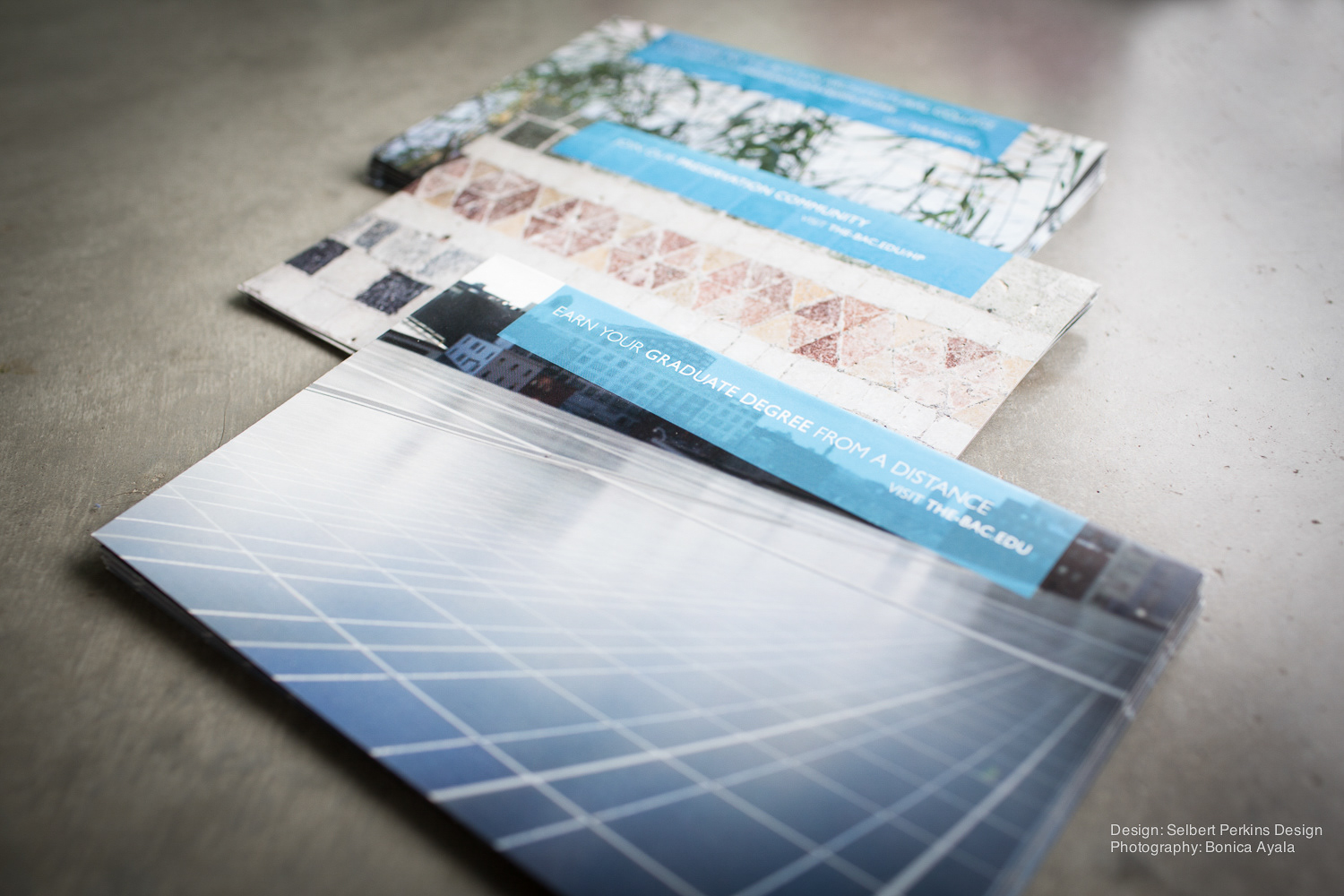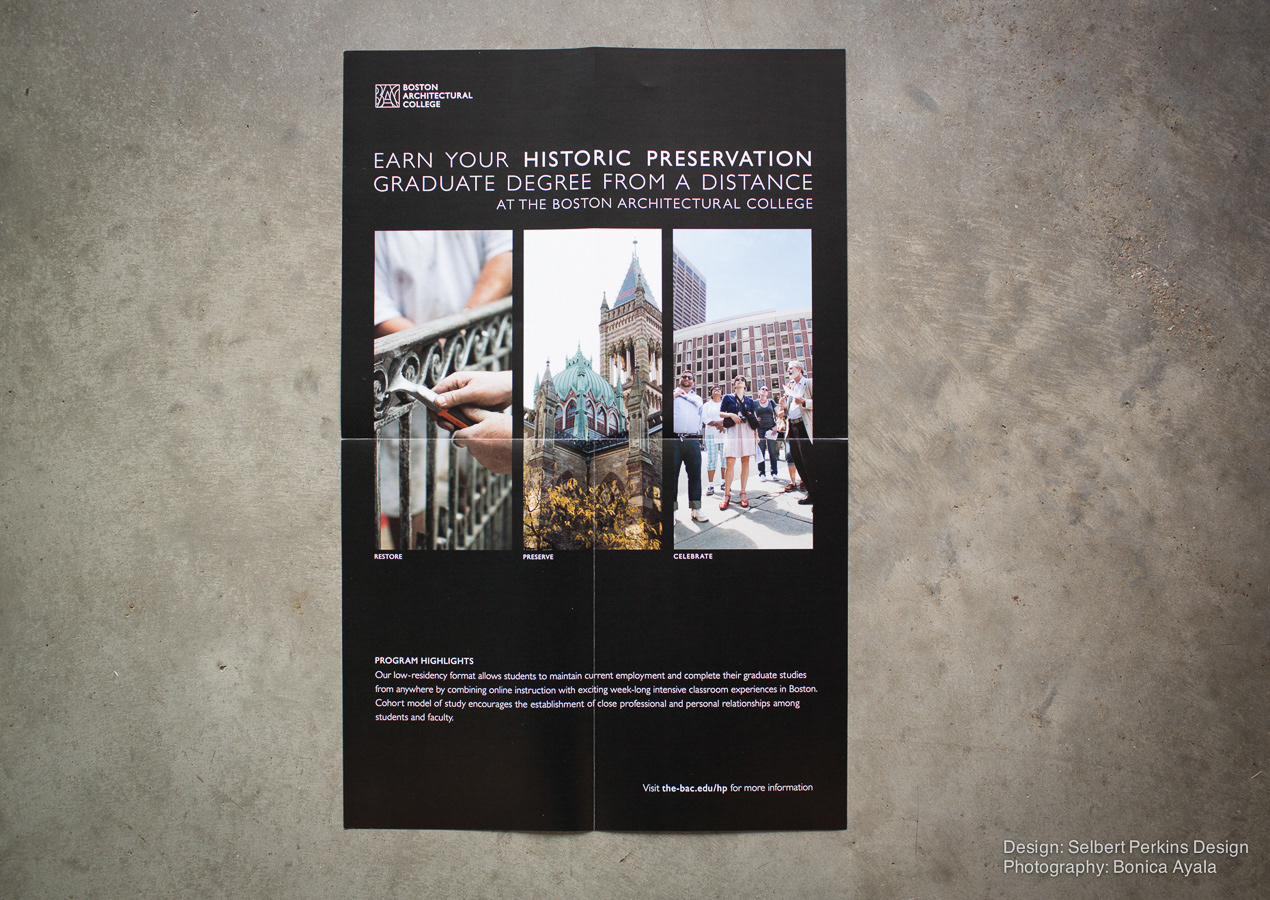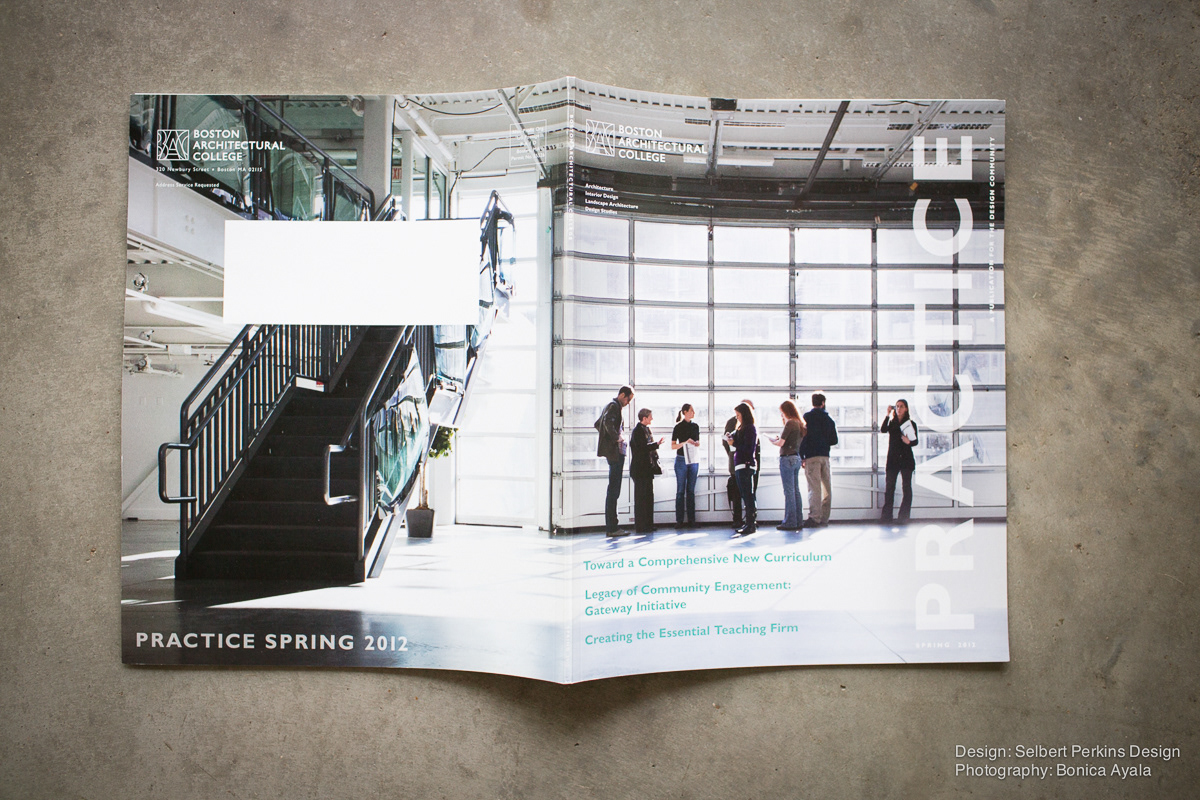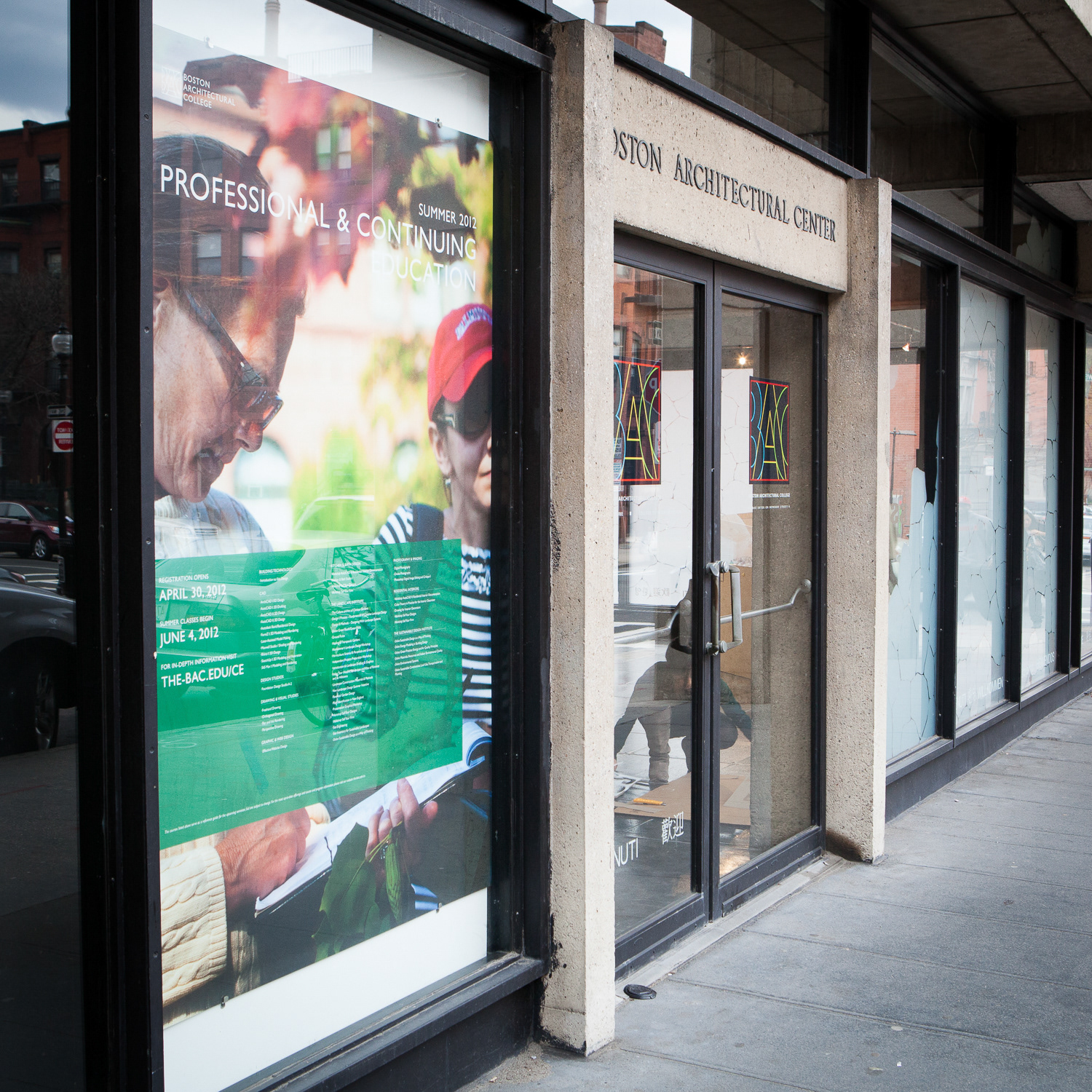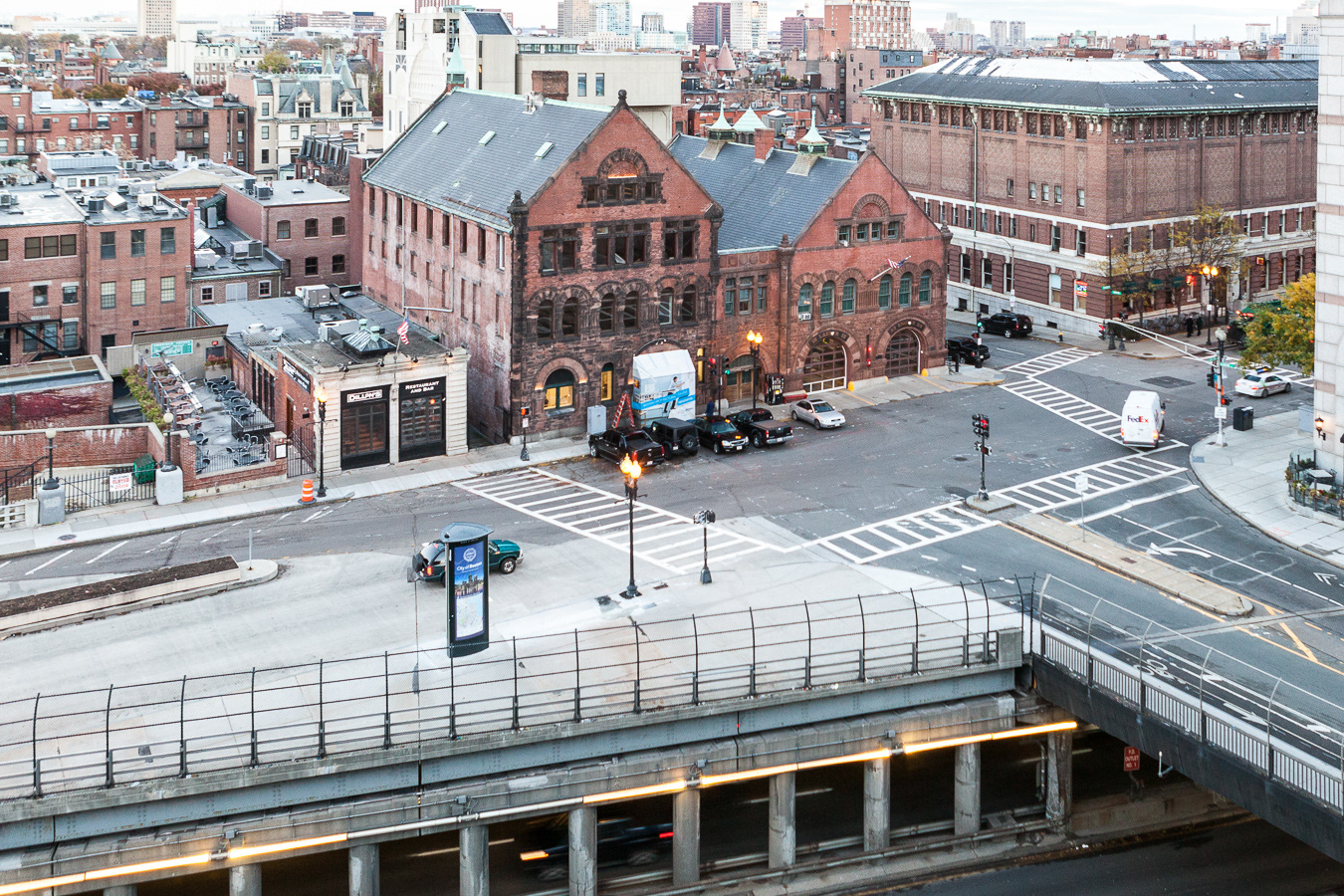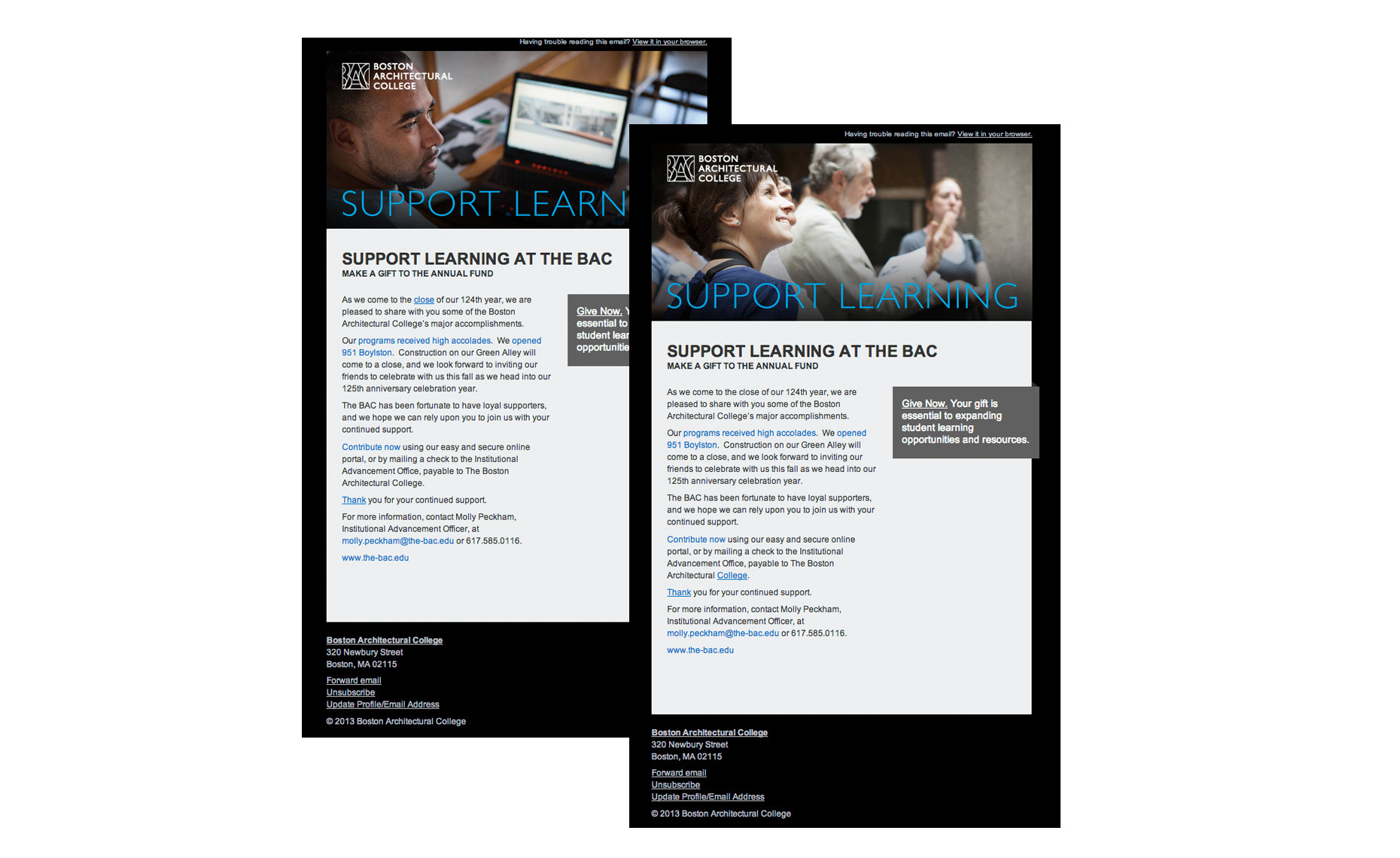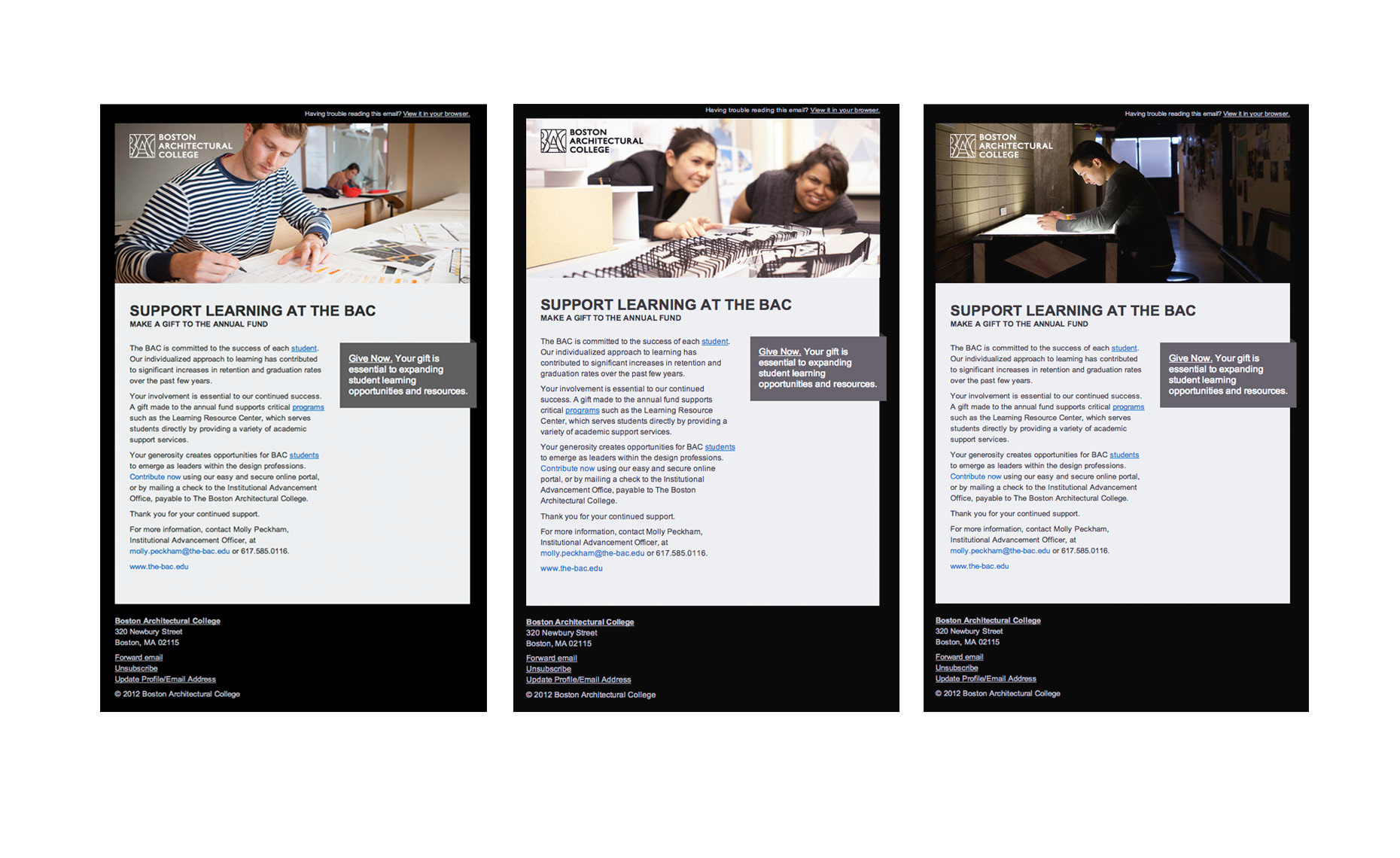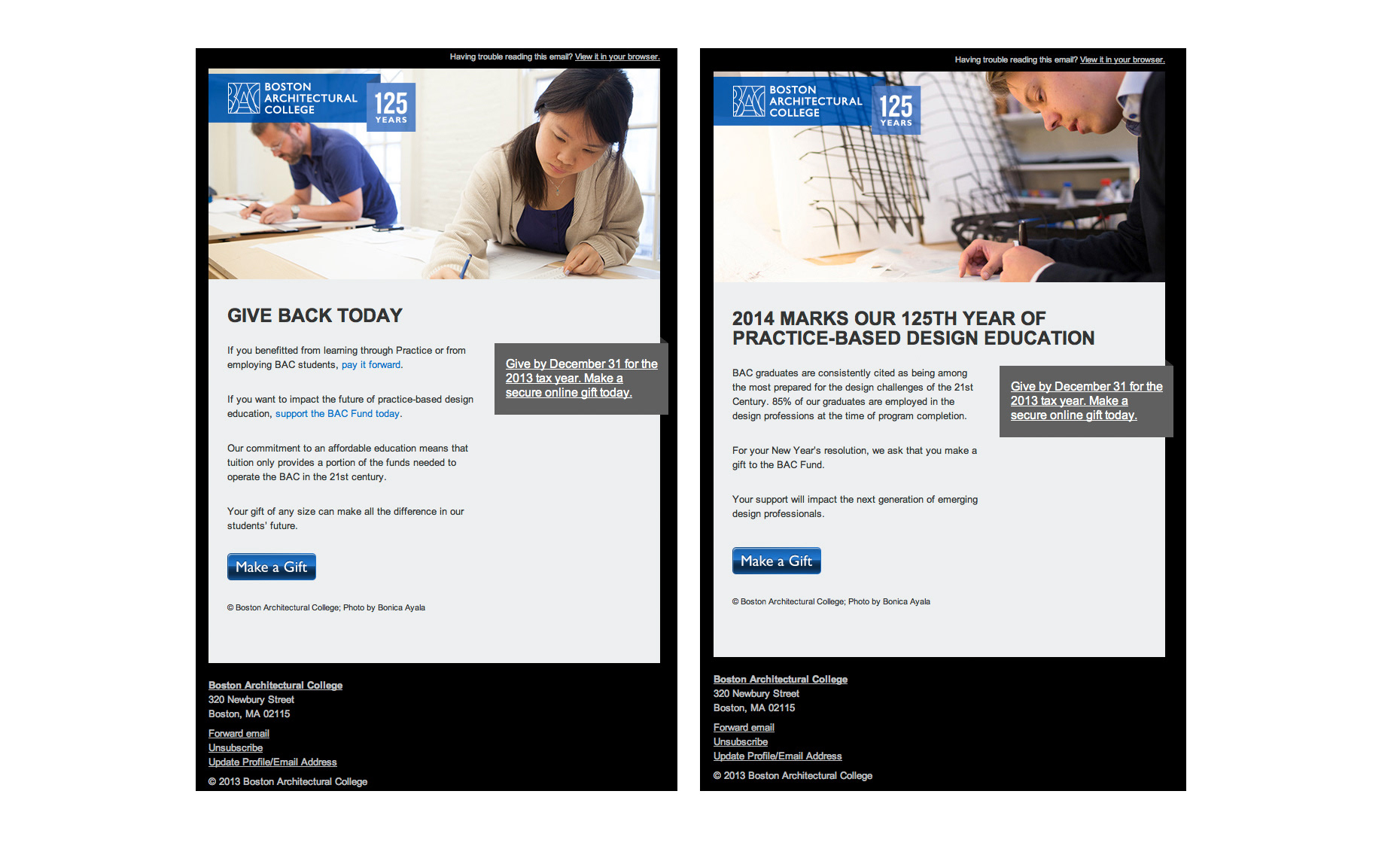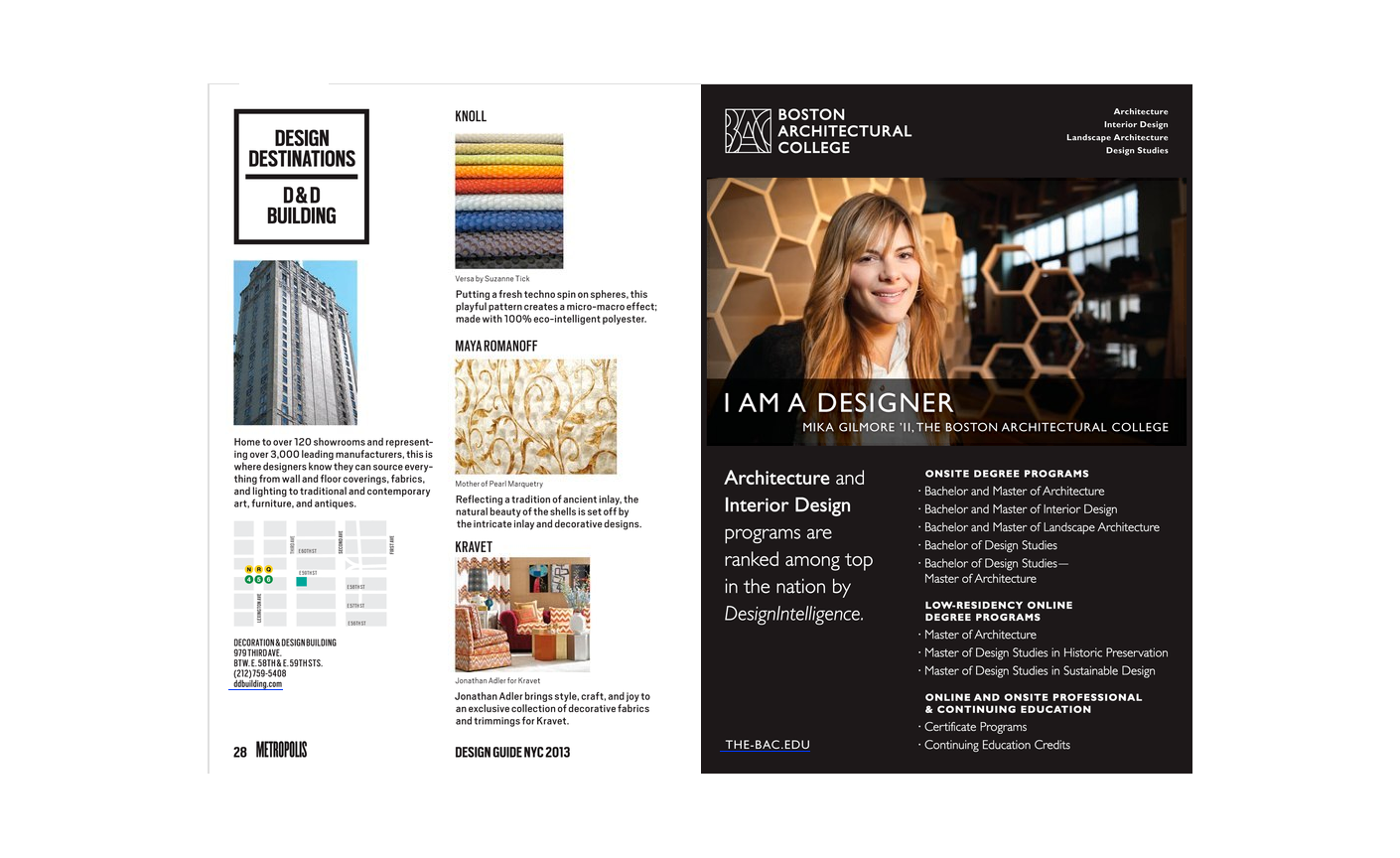 I ran head first into capturing the BAC and all the folks that made it special. ​​​​​​​I photographed classes, students, faculty, field trips, events and more. If it was happening on campus or affiliated with the BAC you could bet I was there to capture it.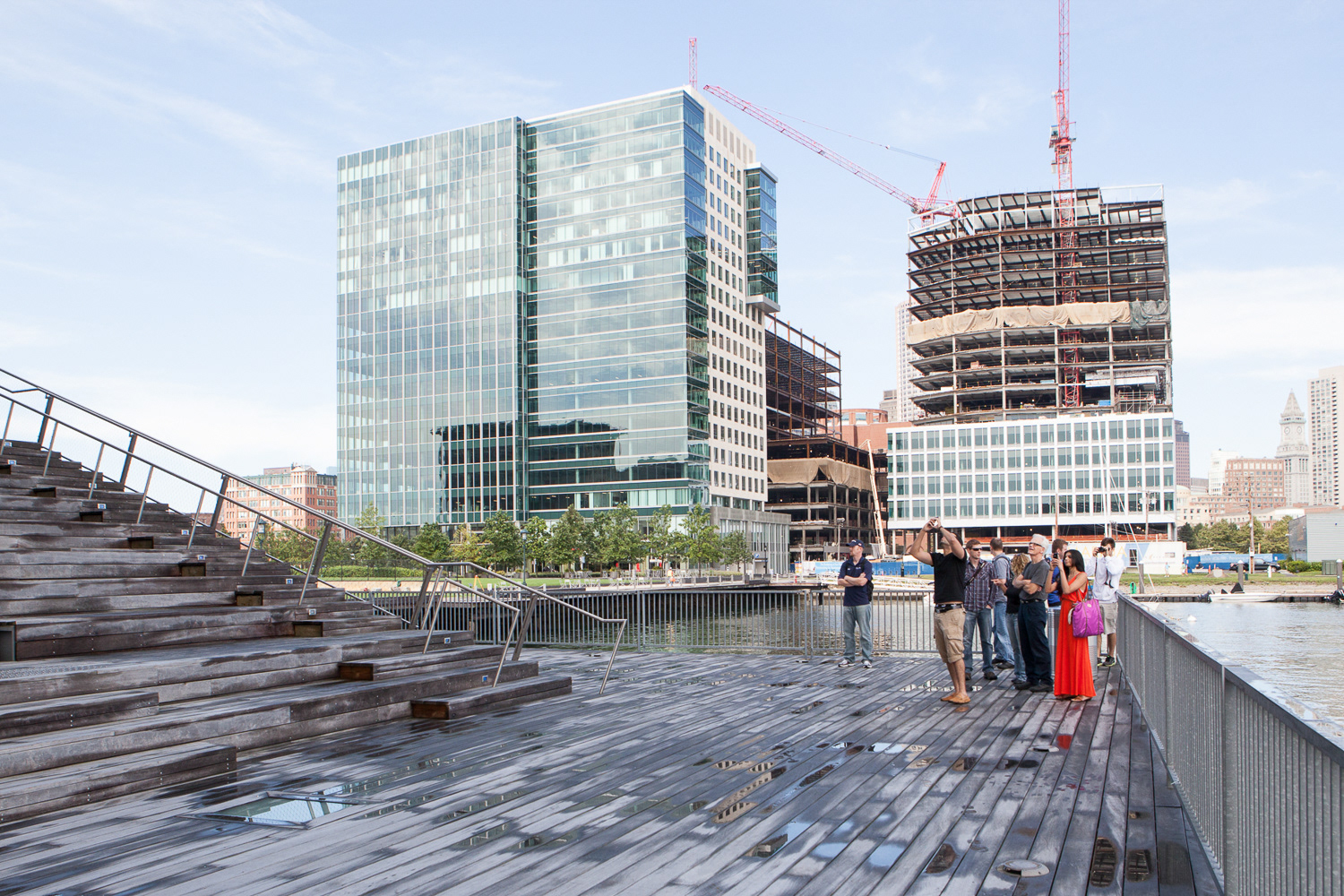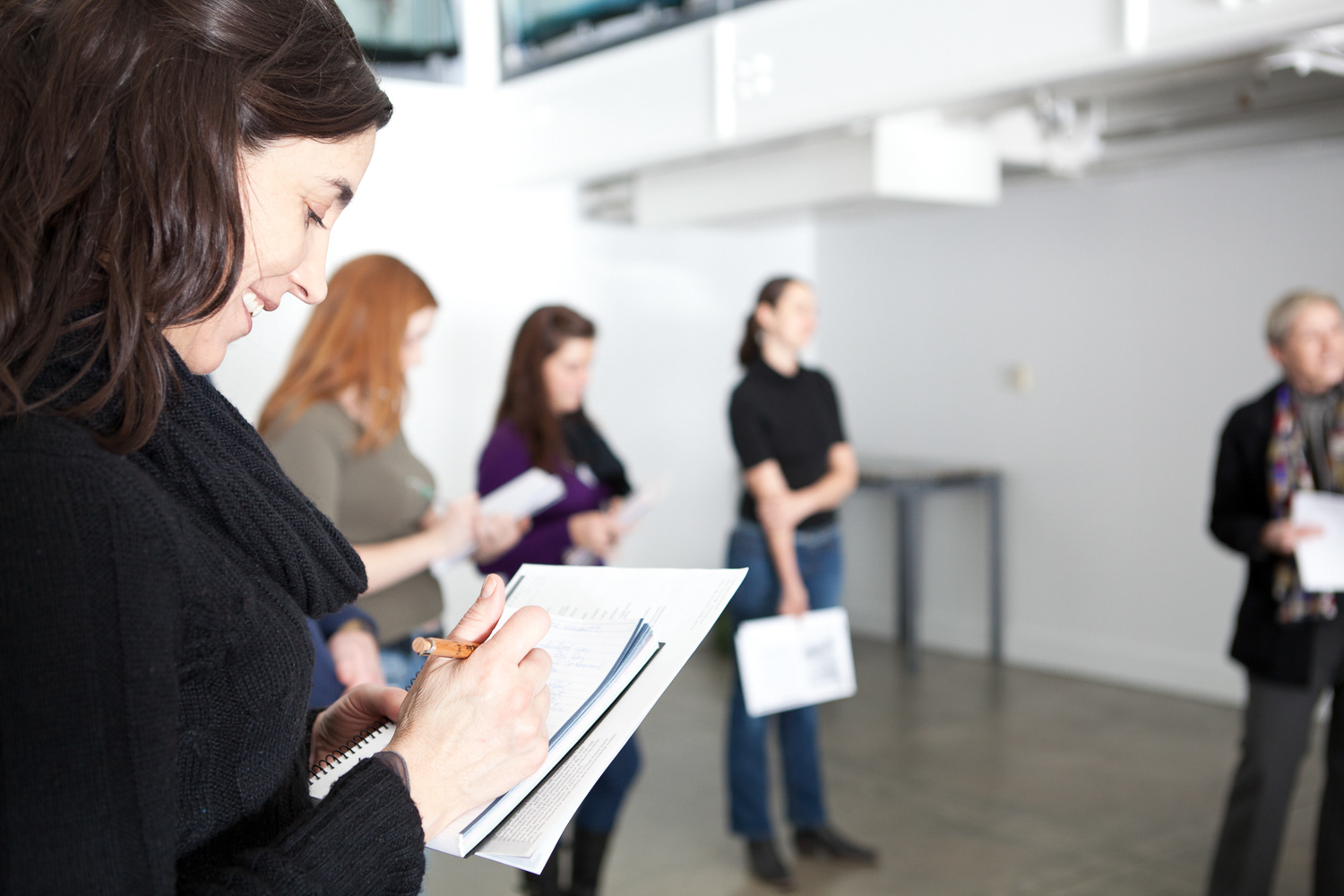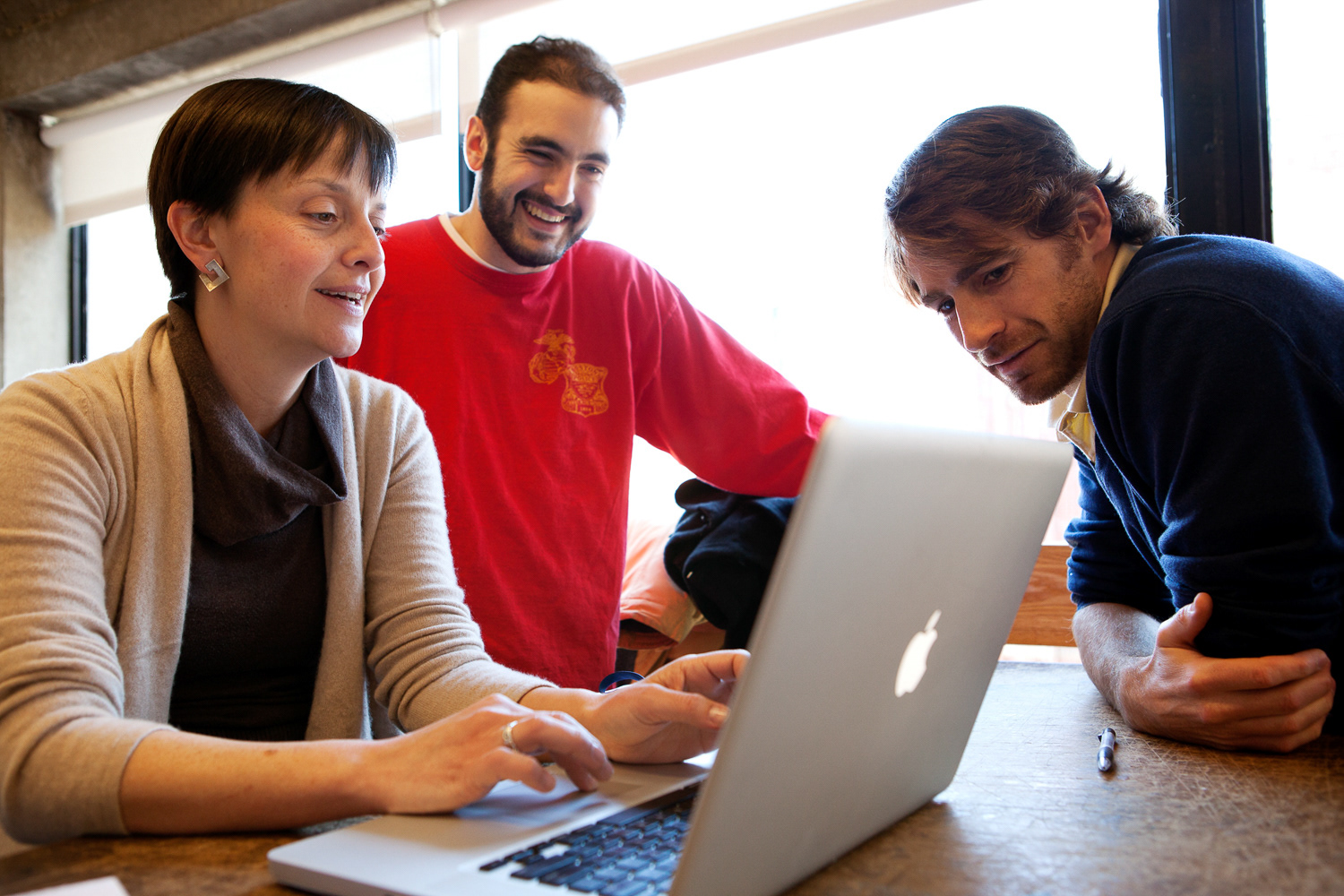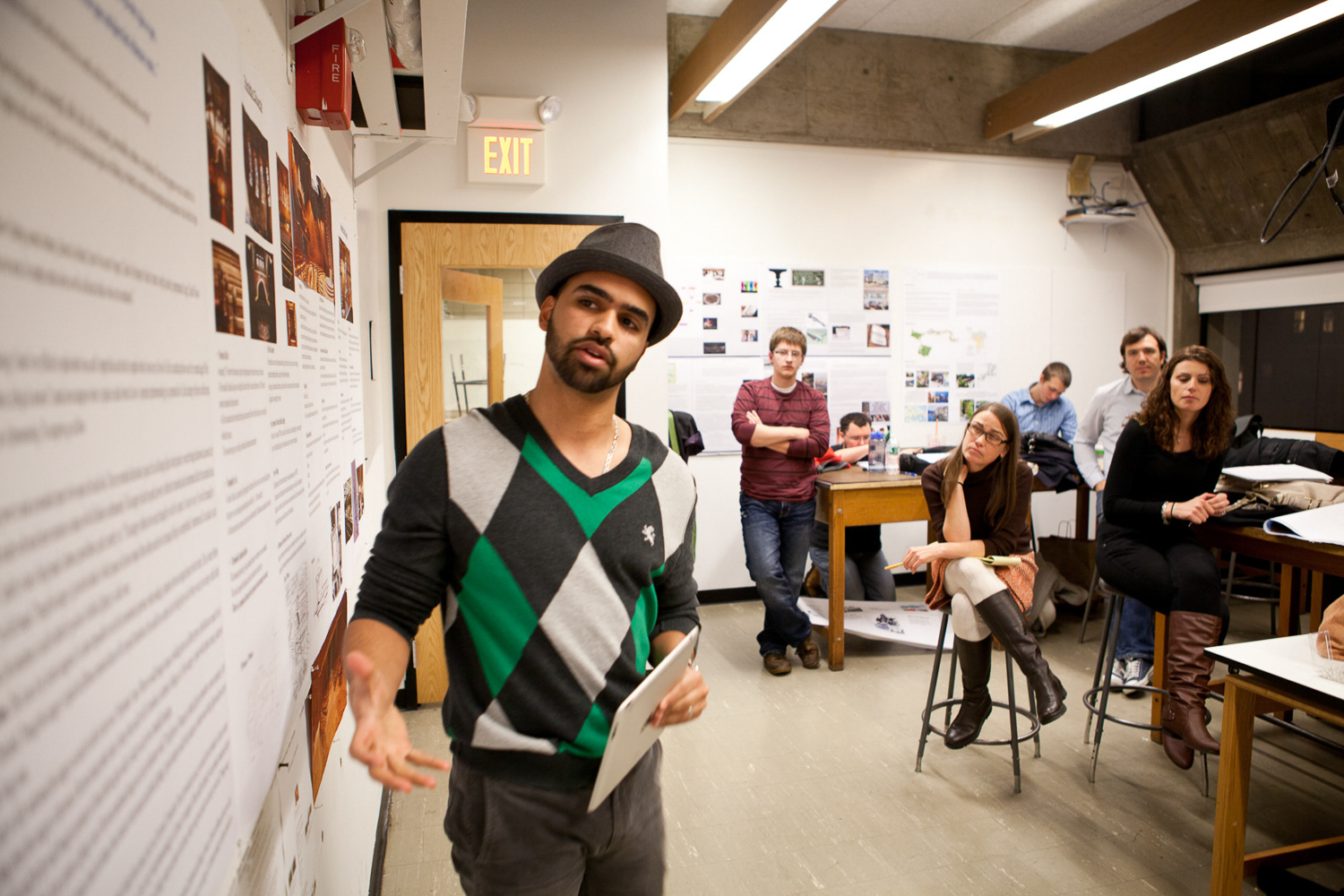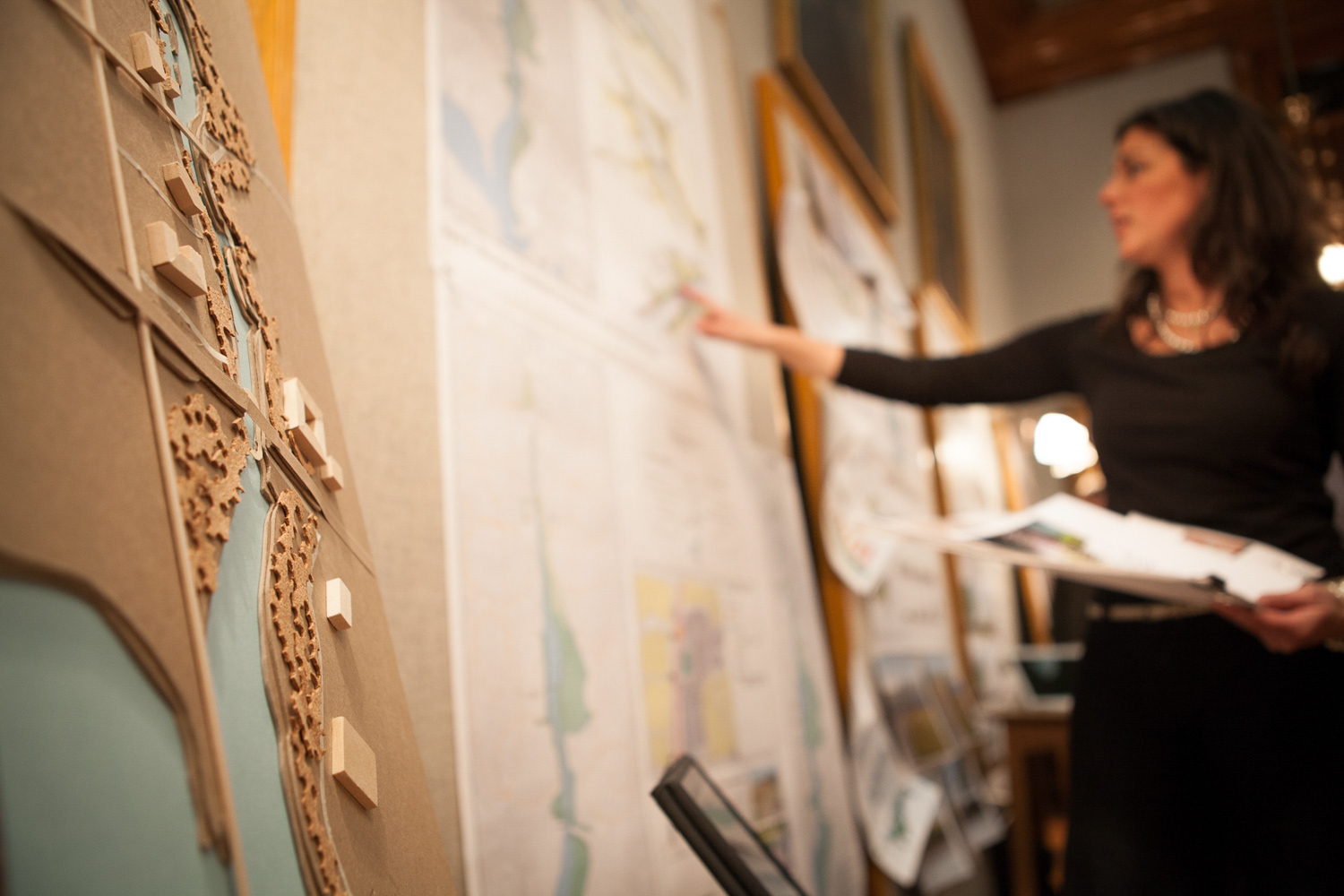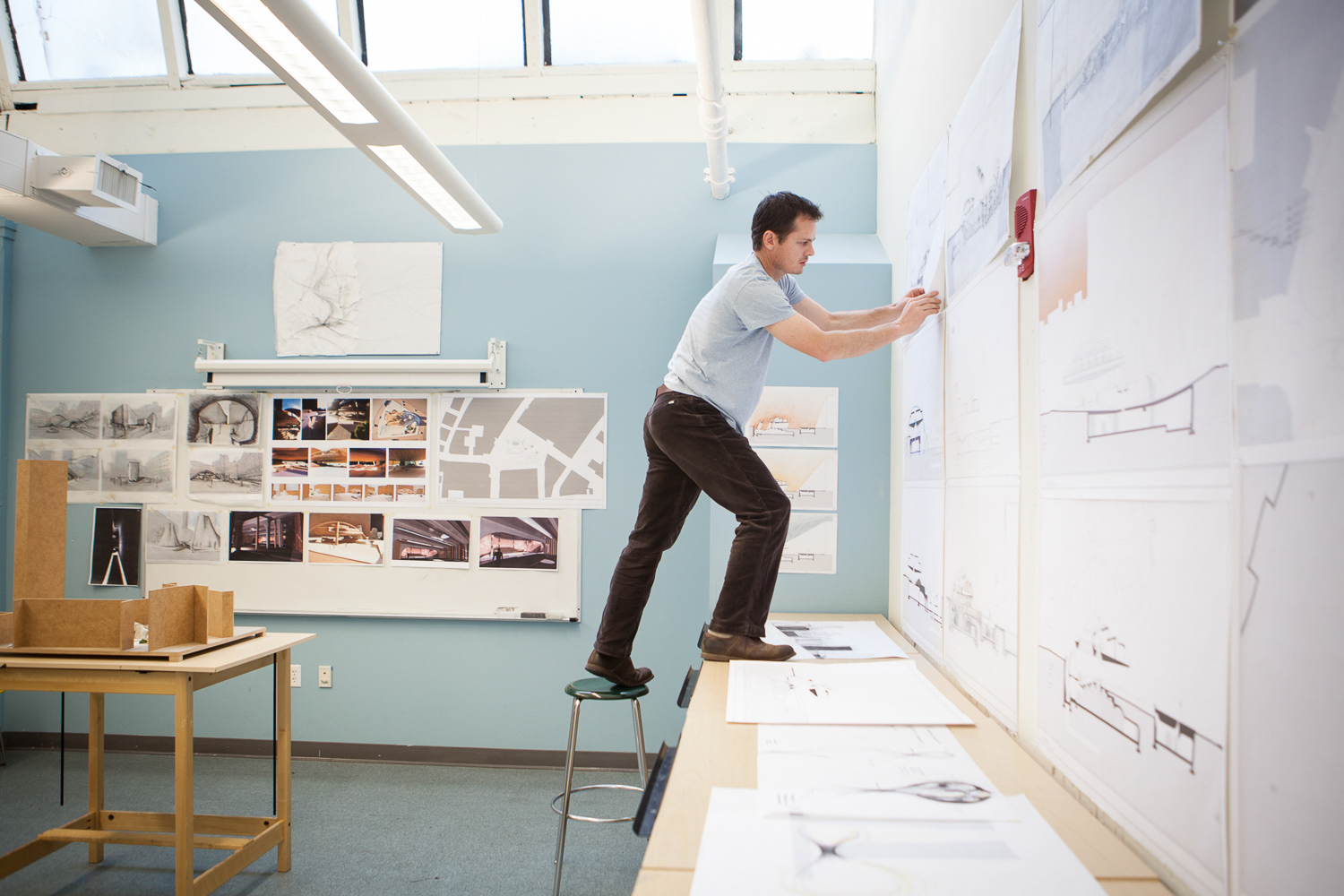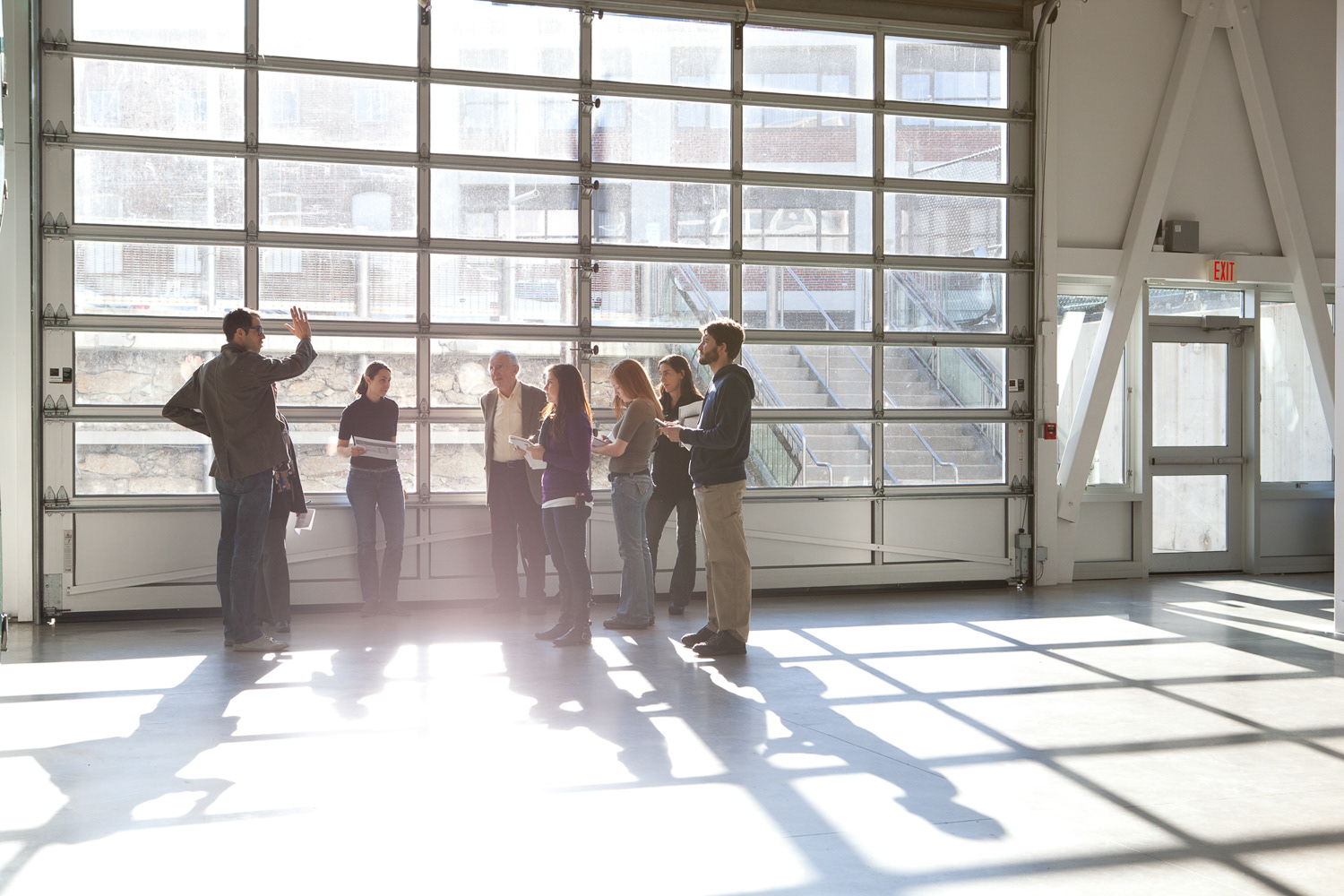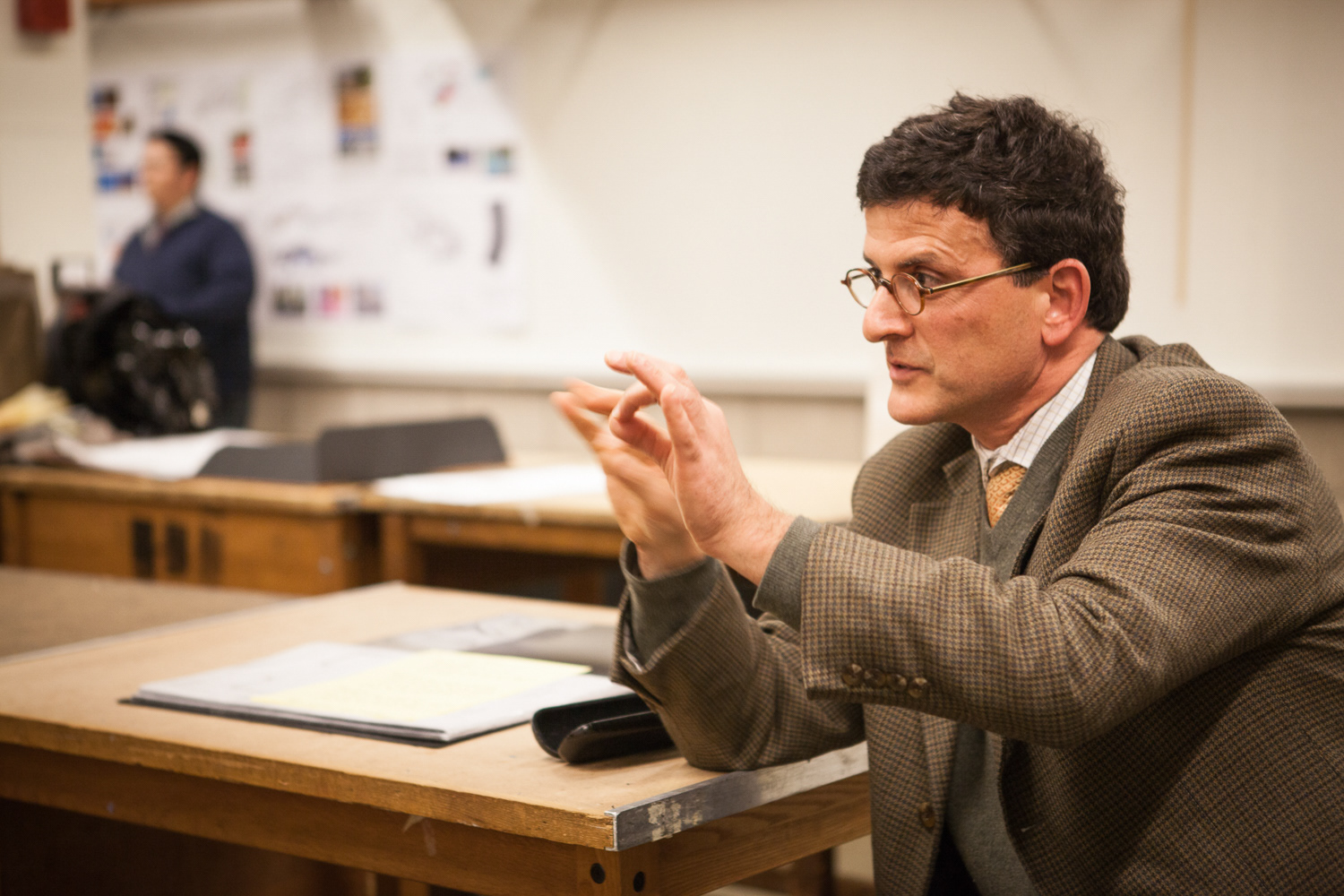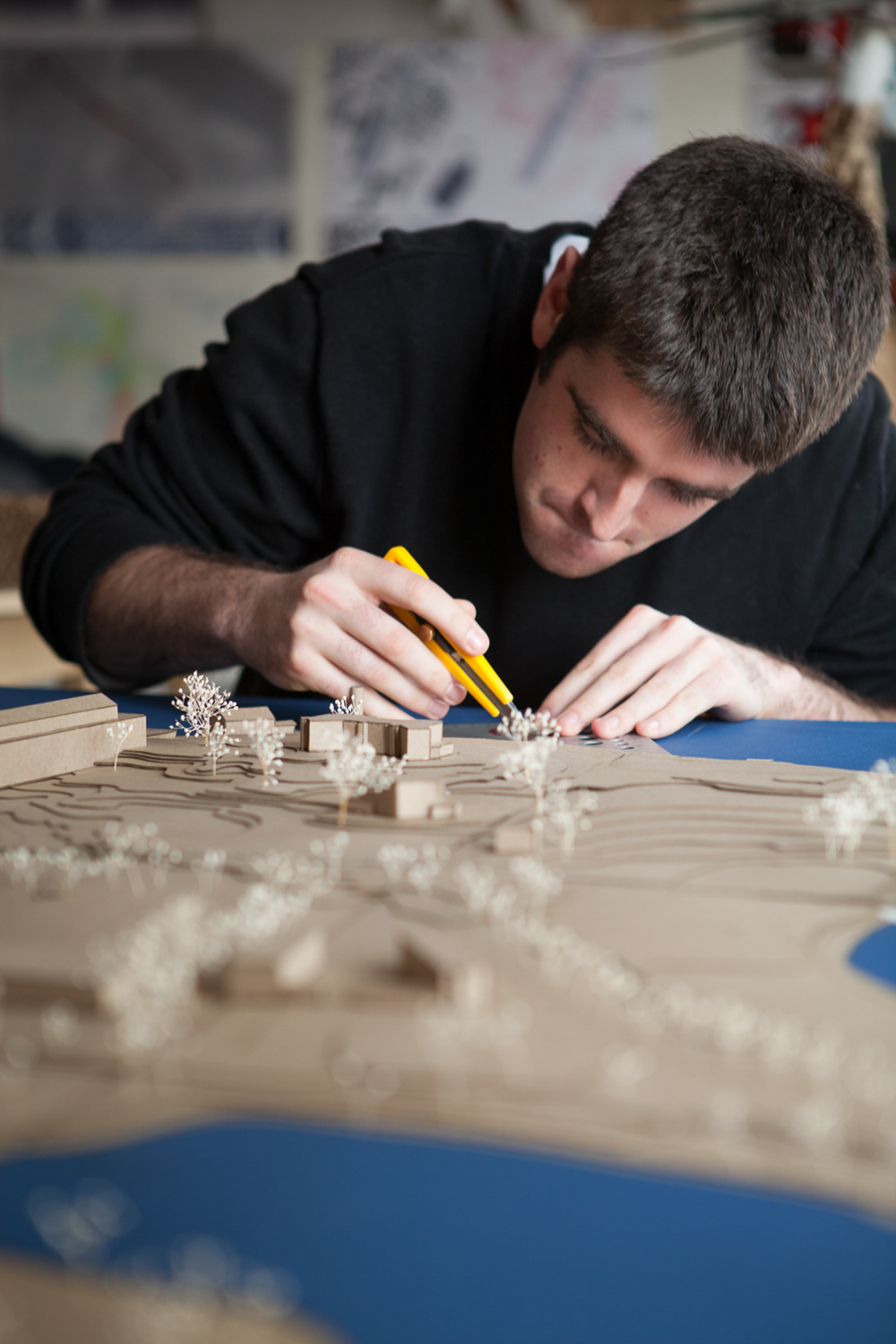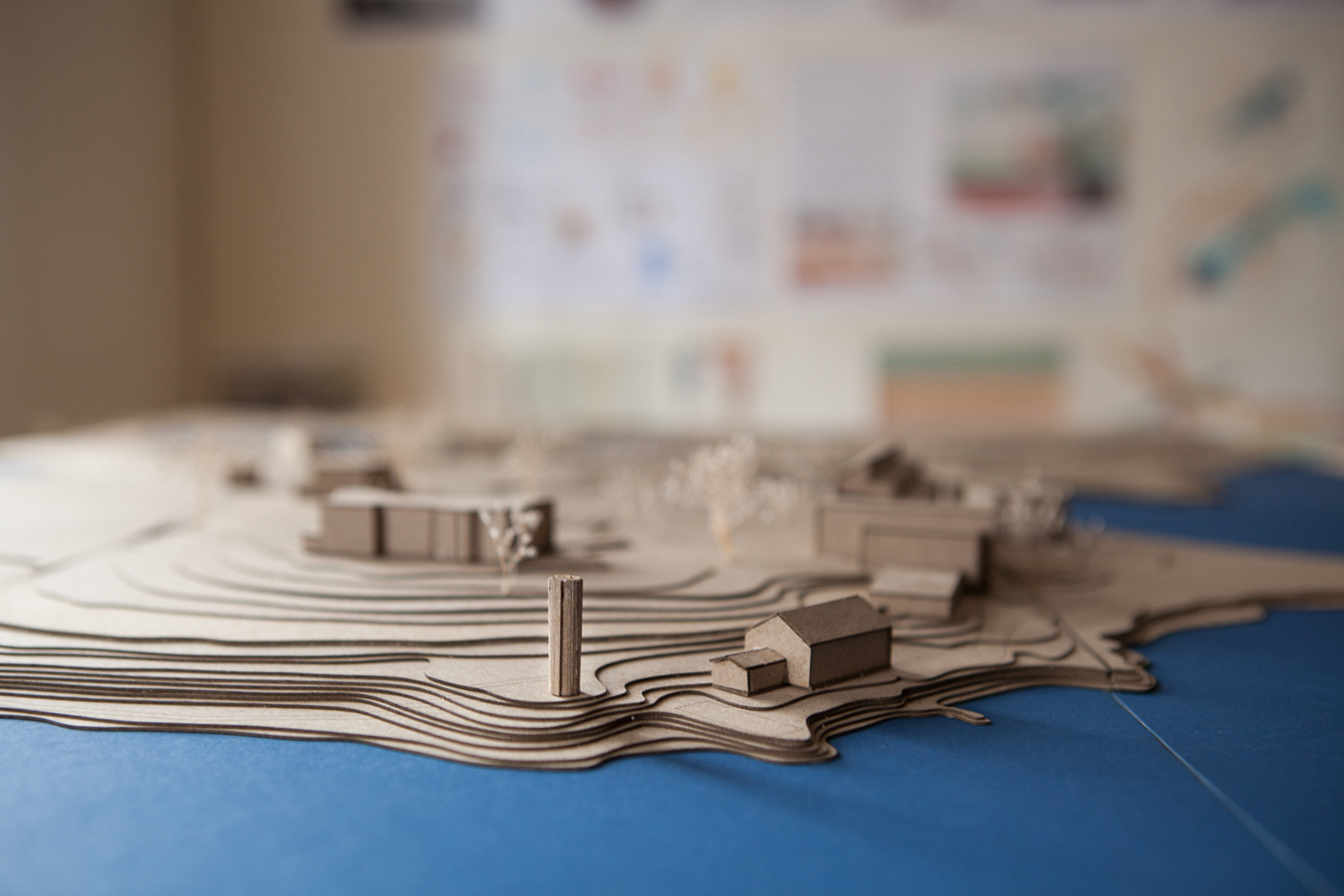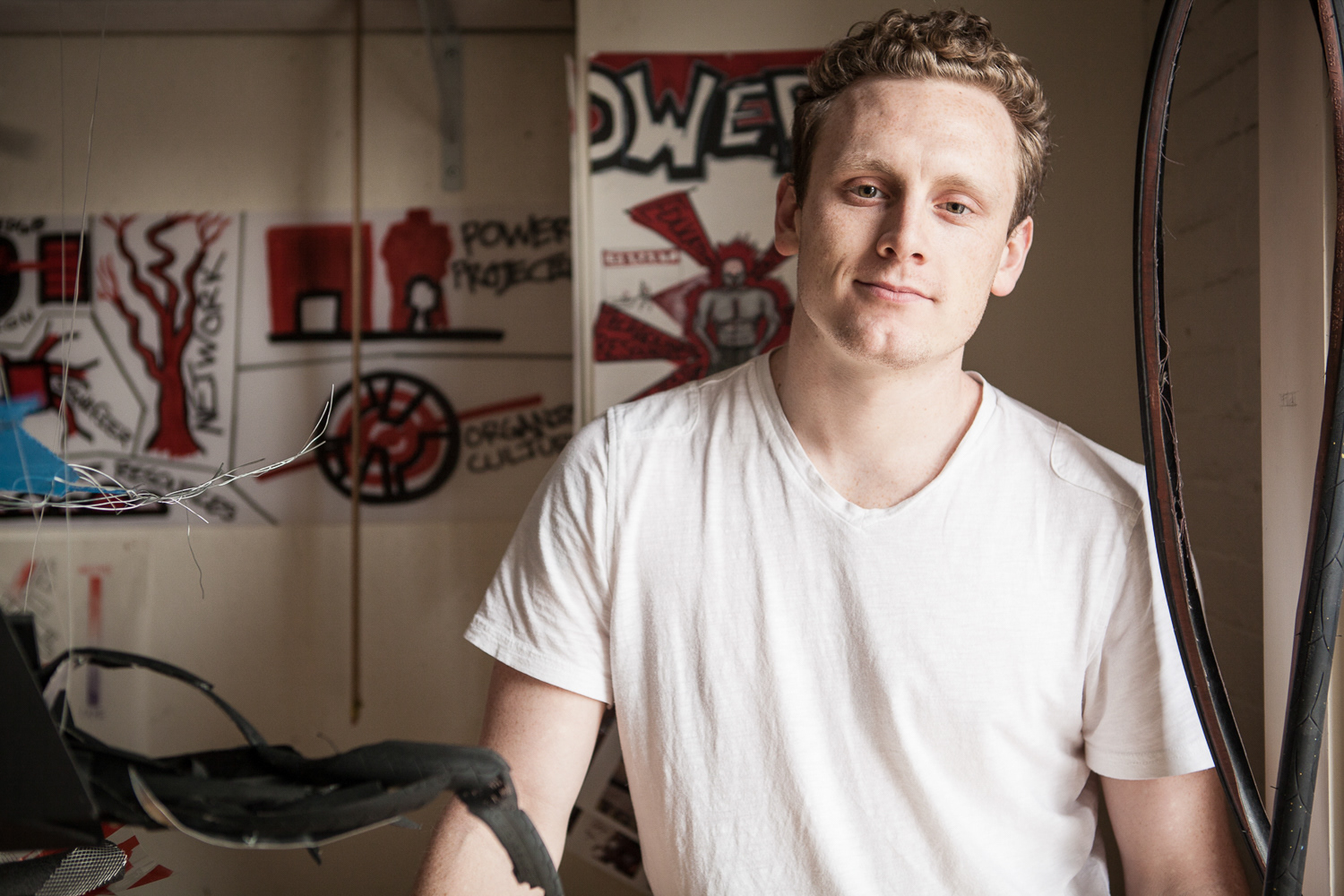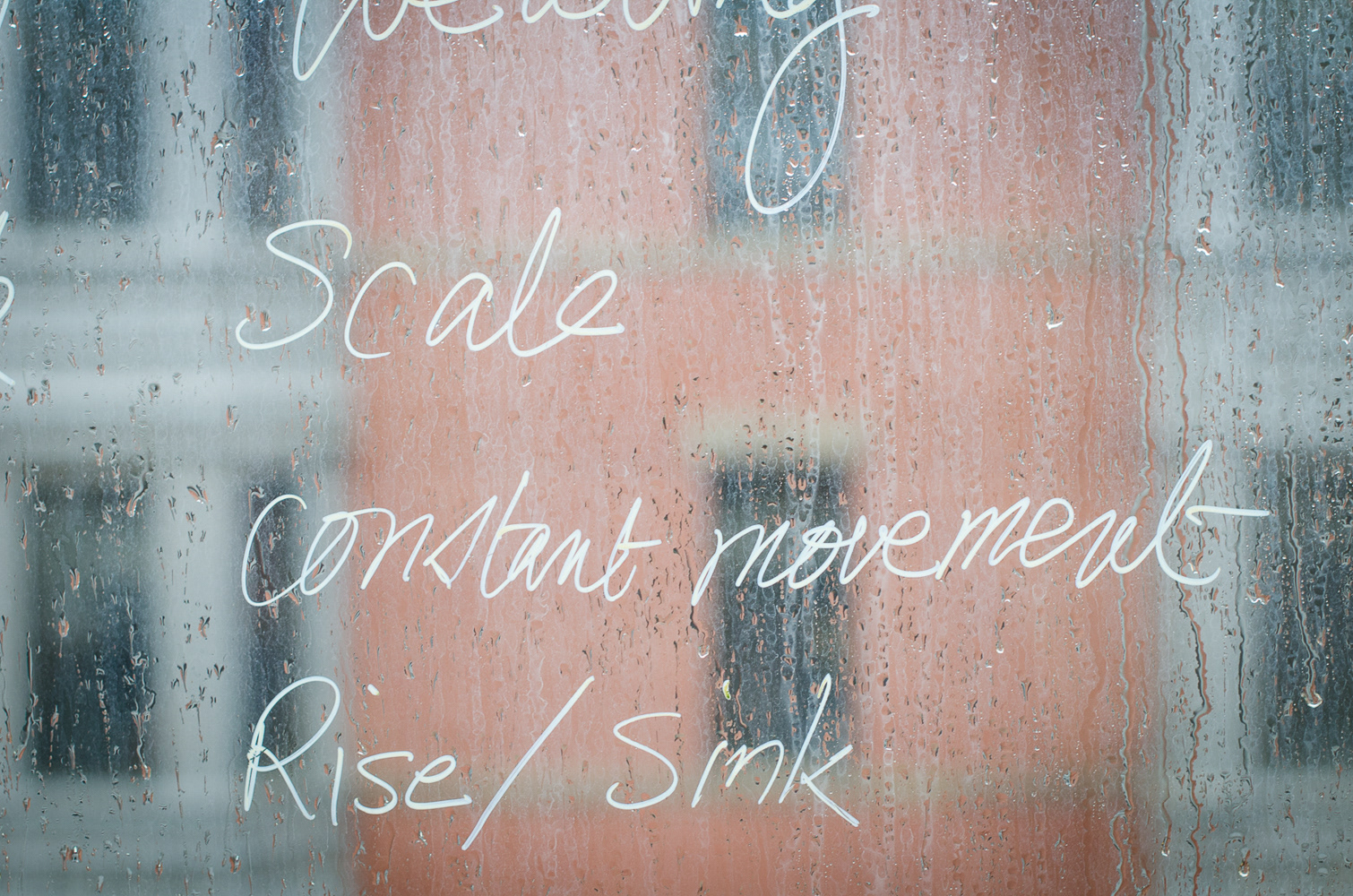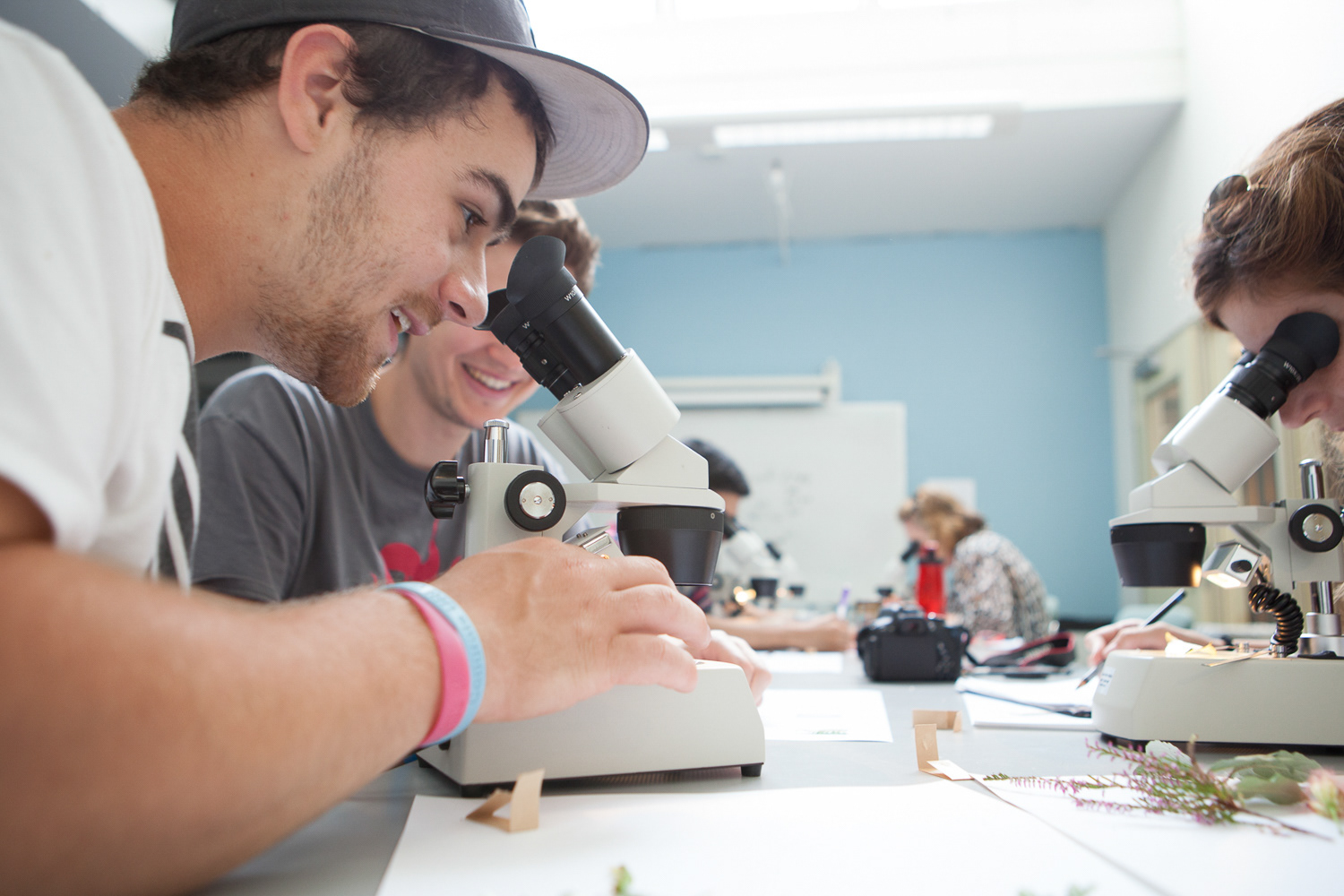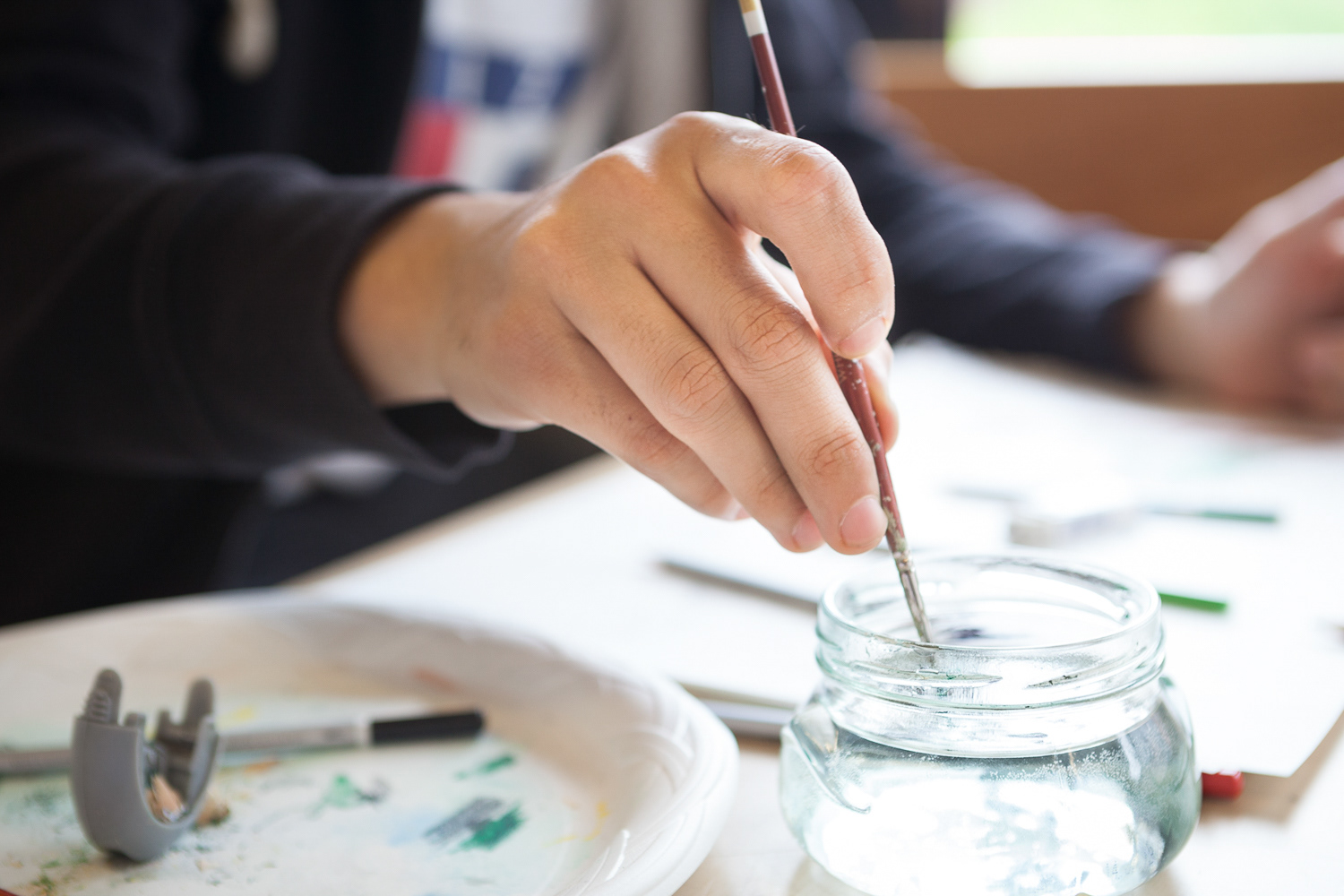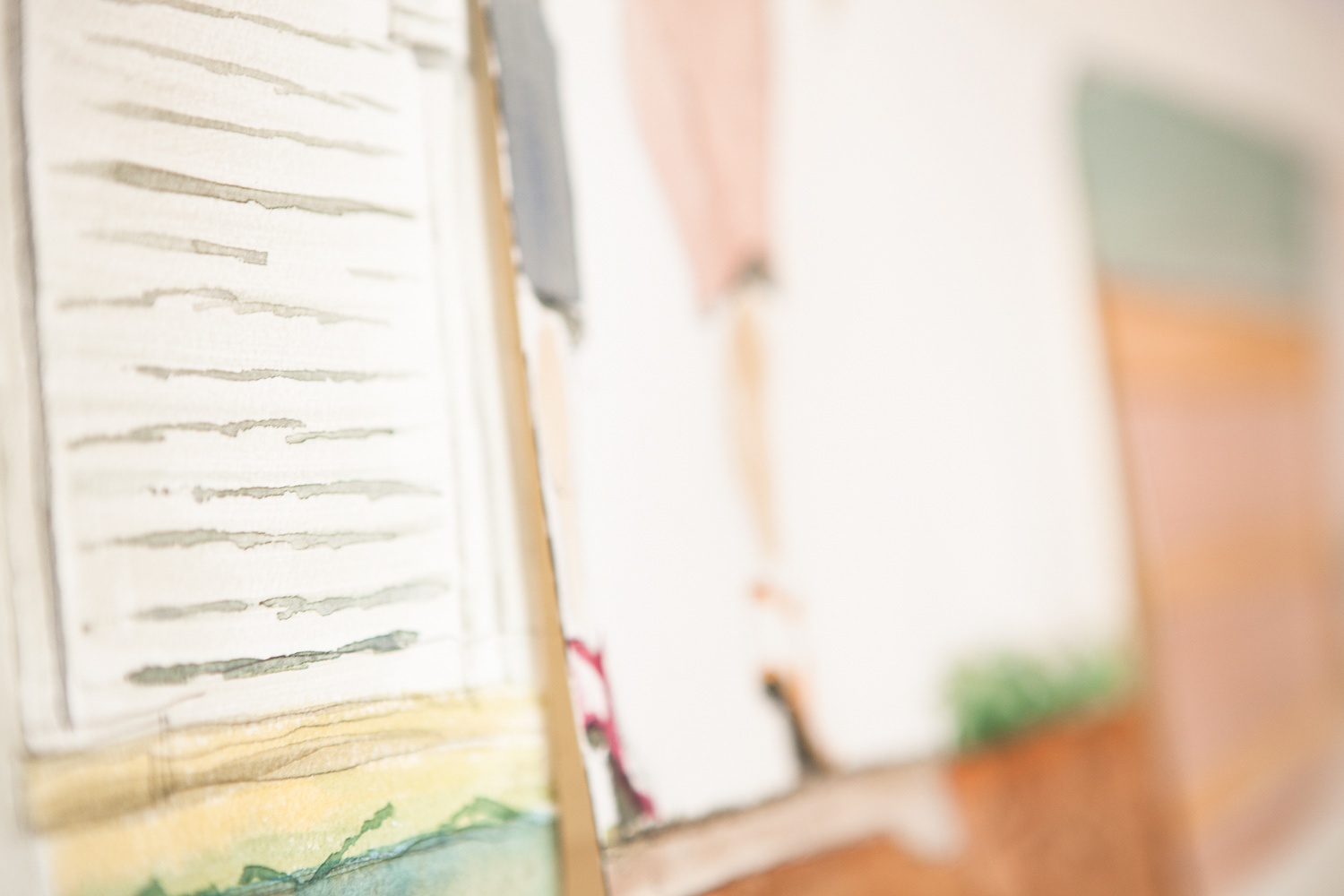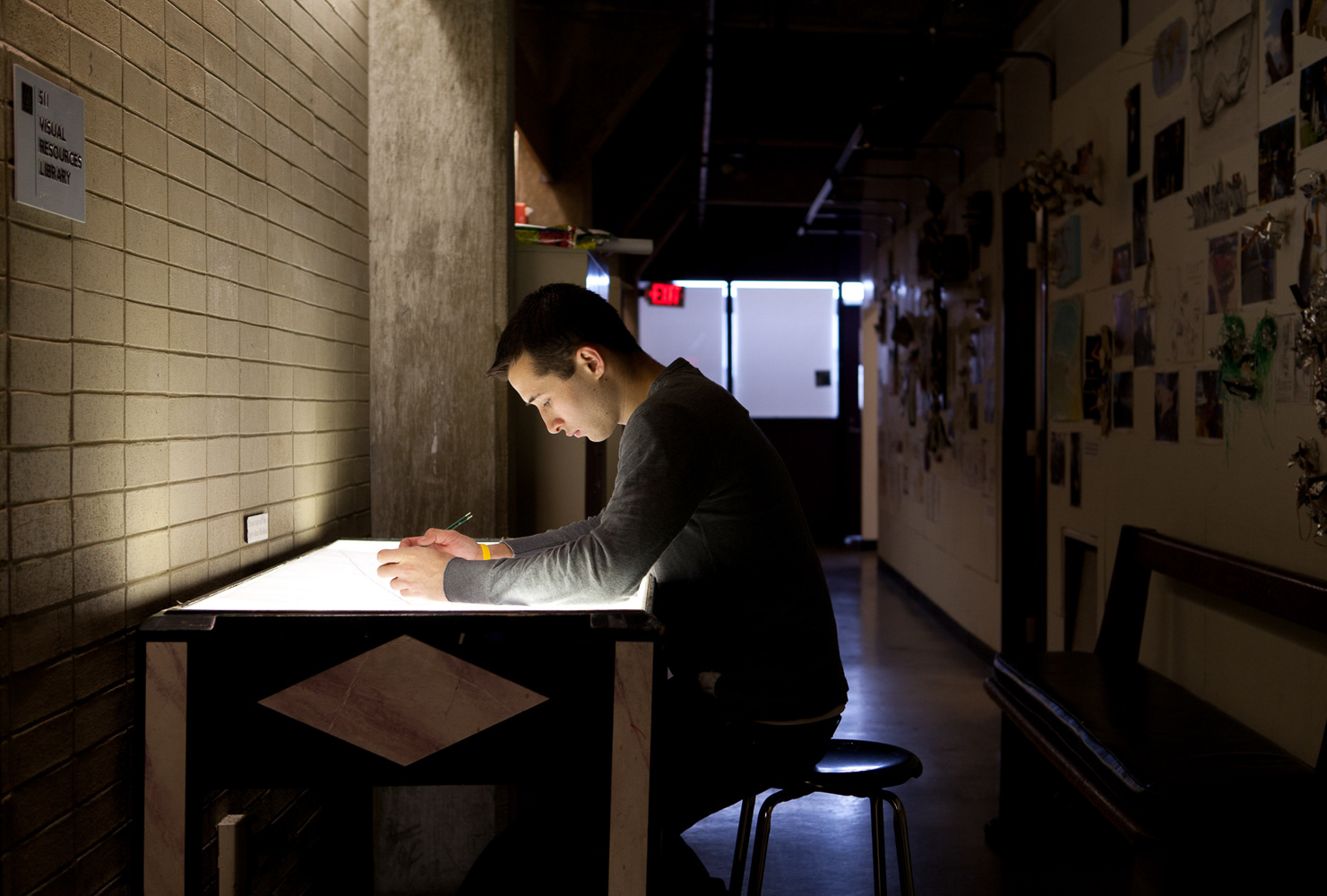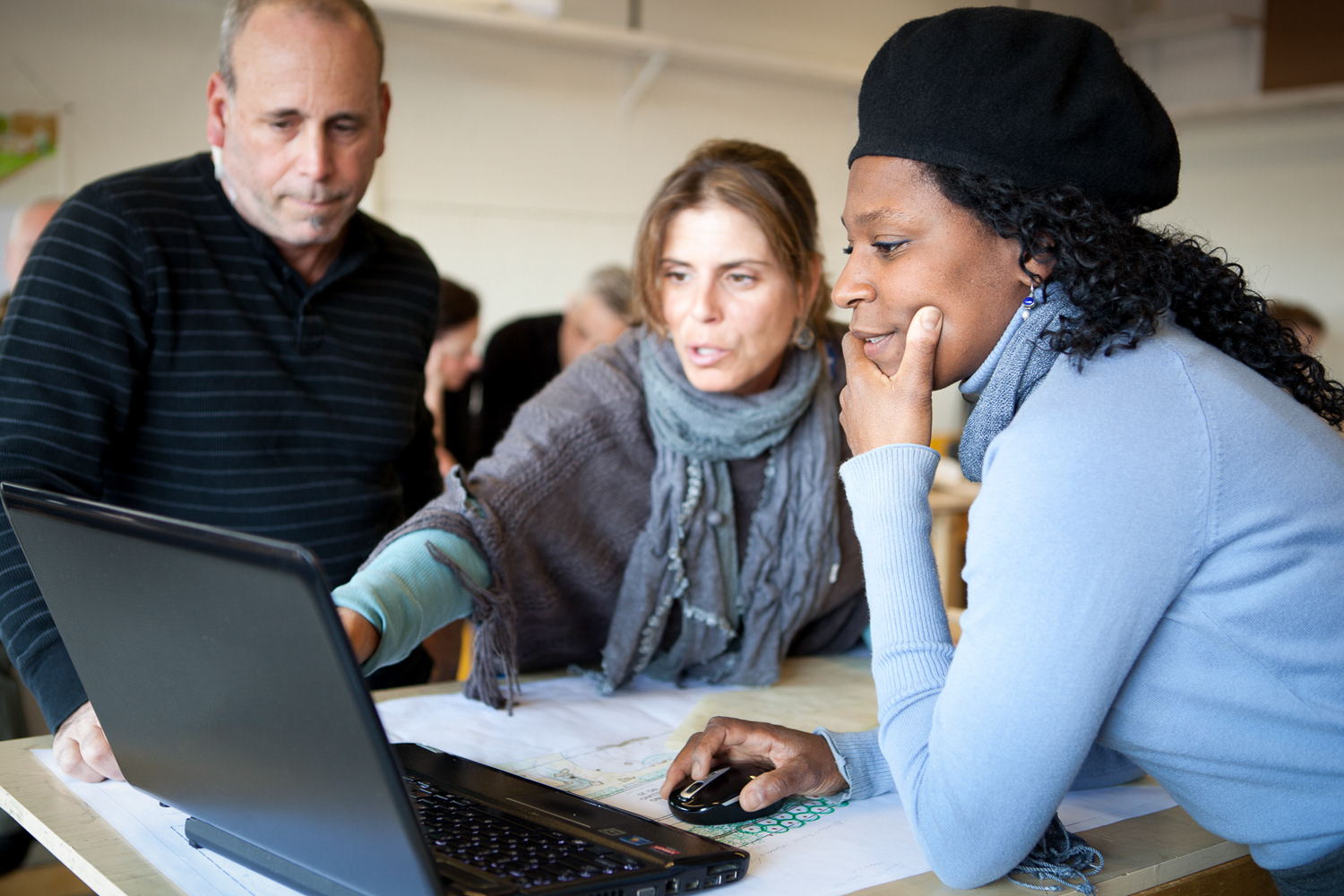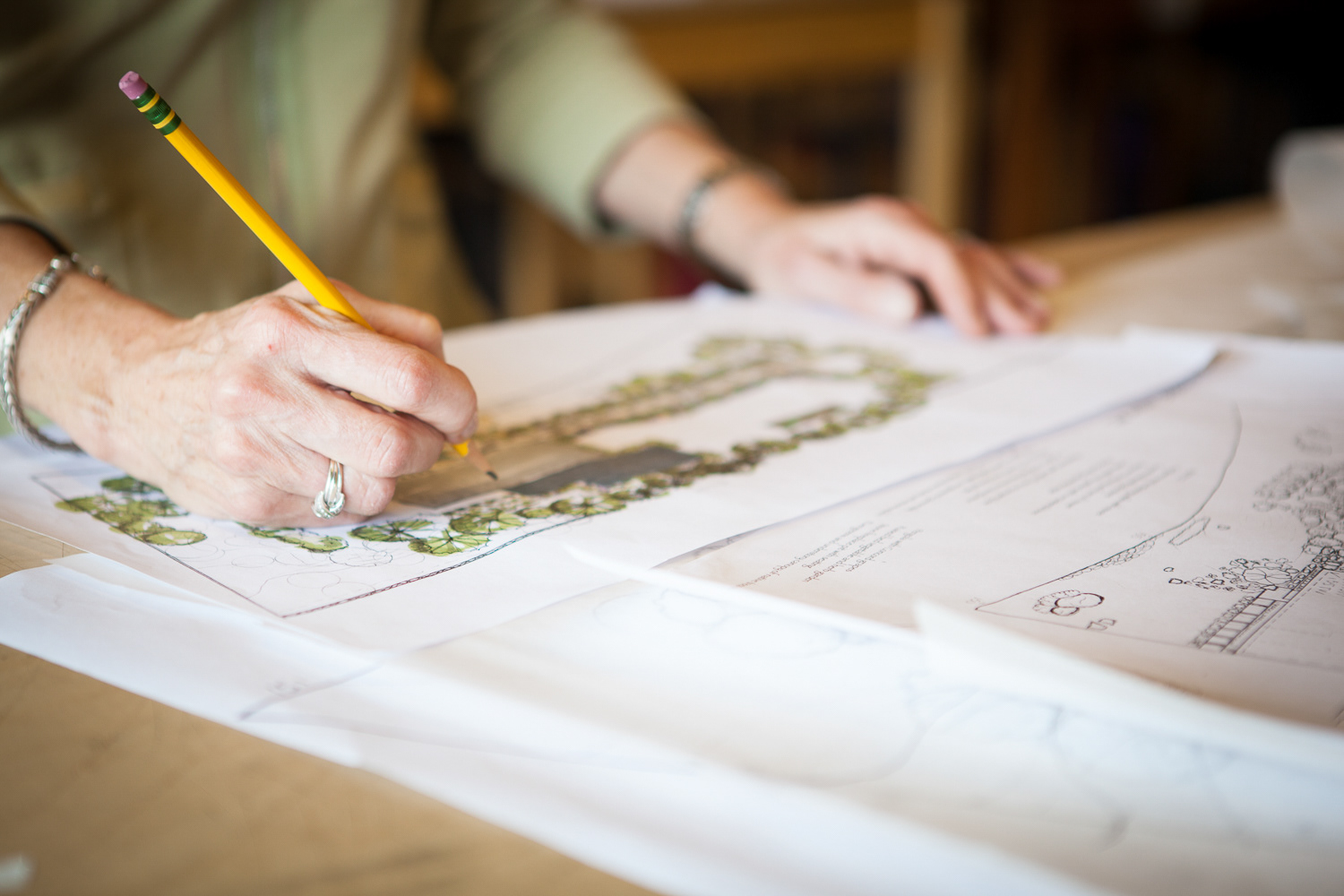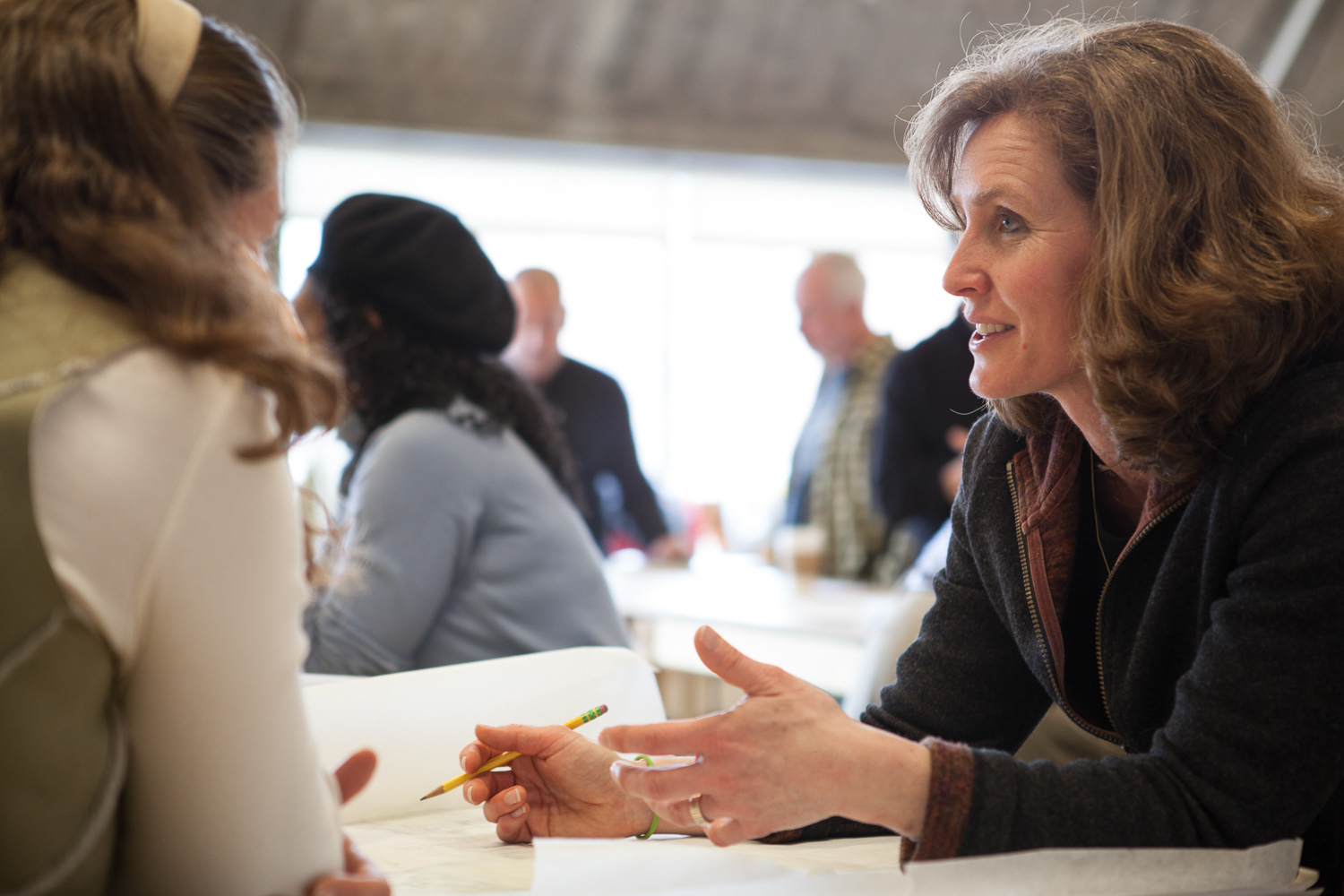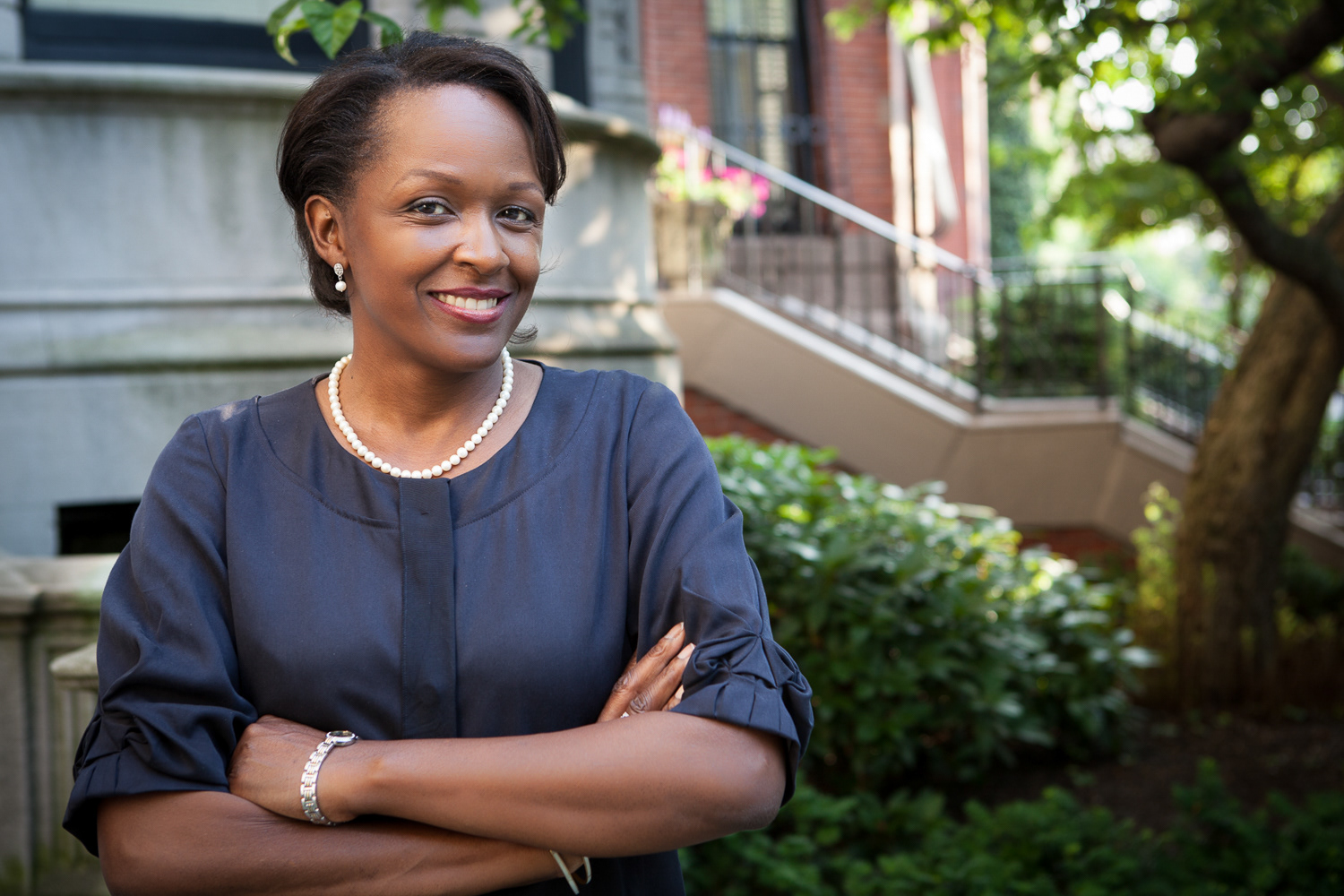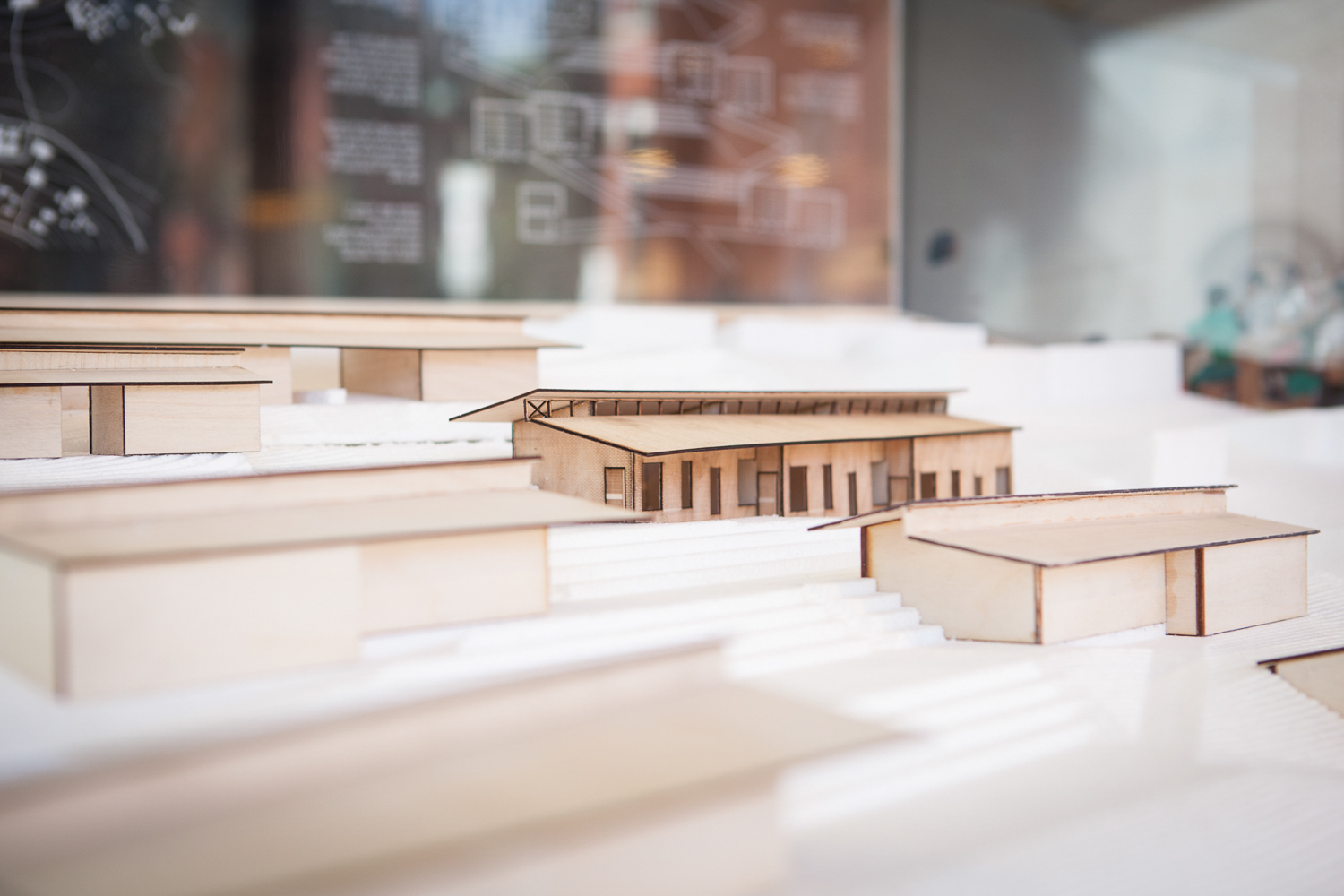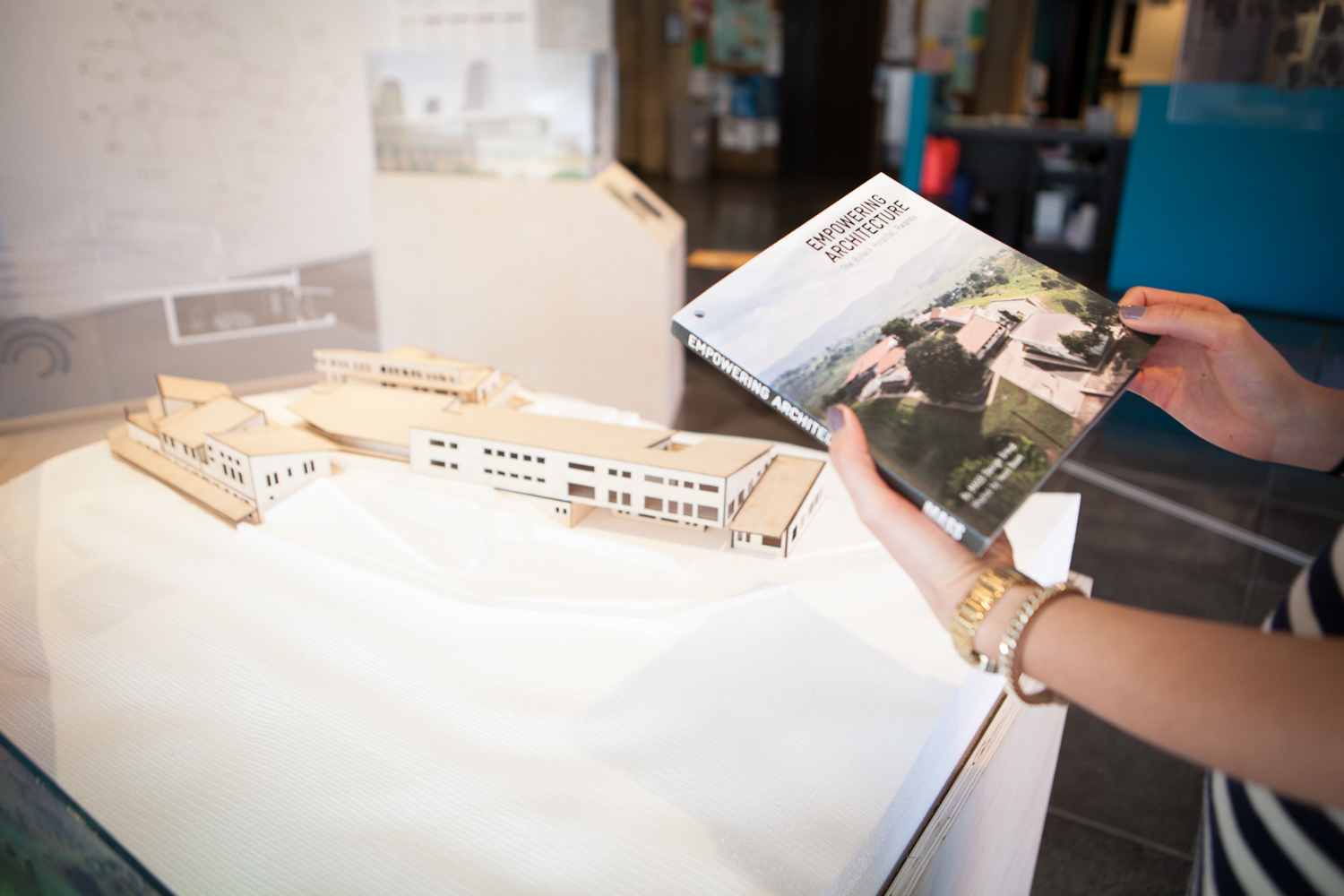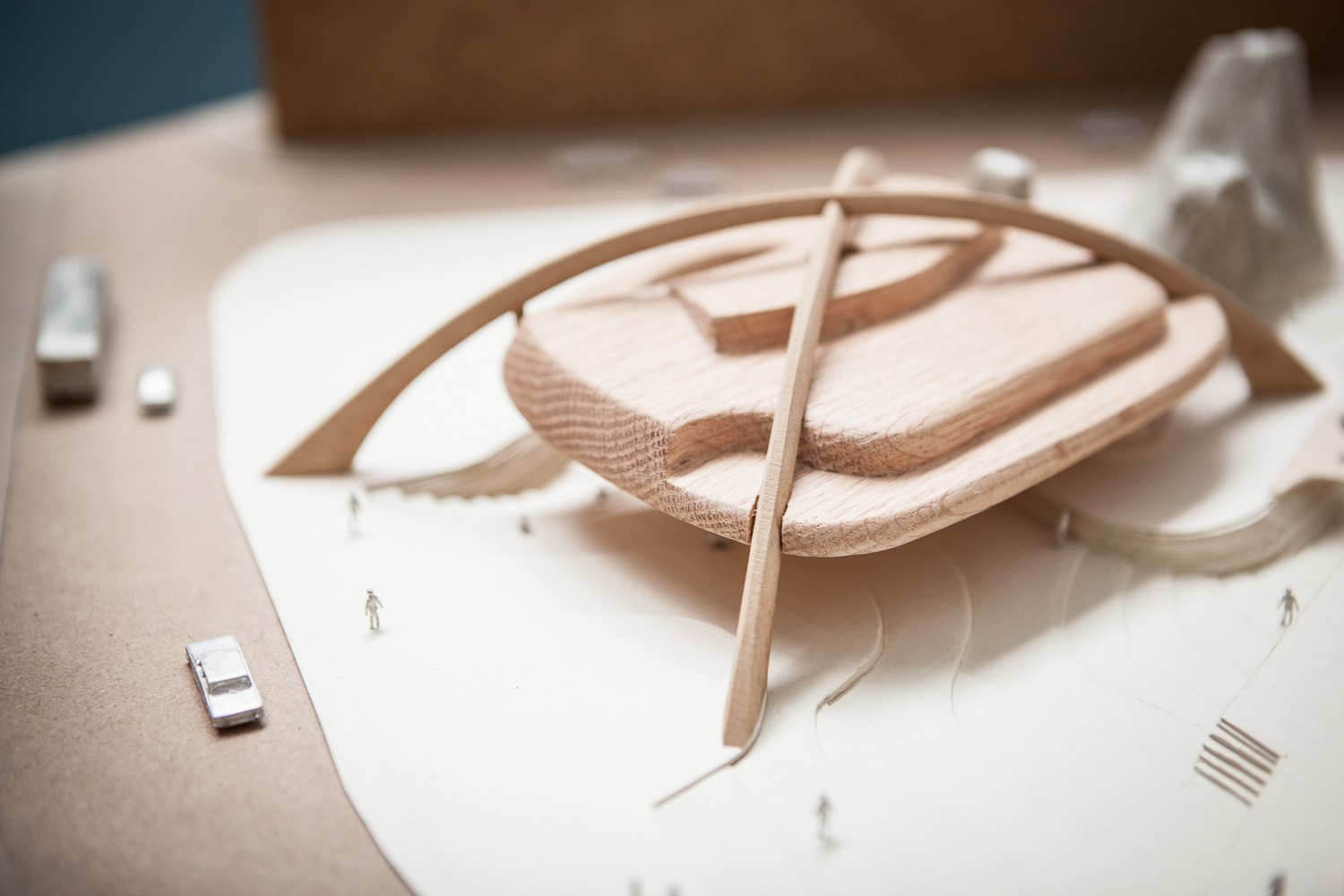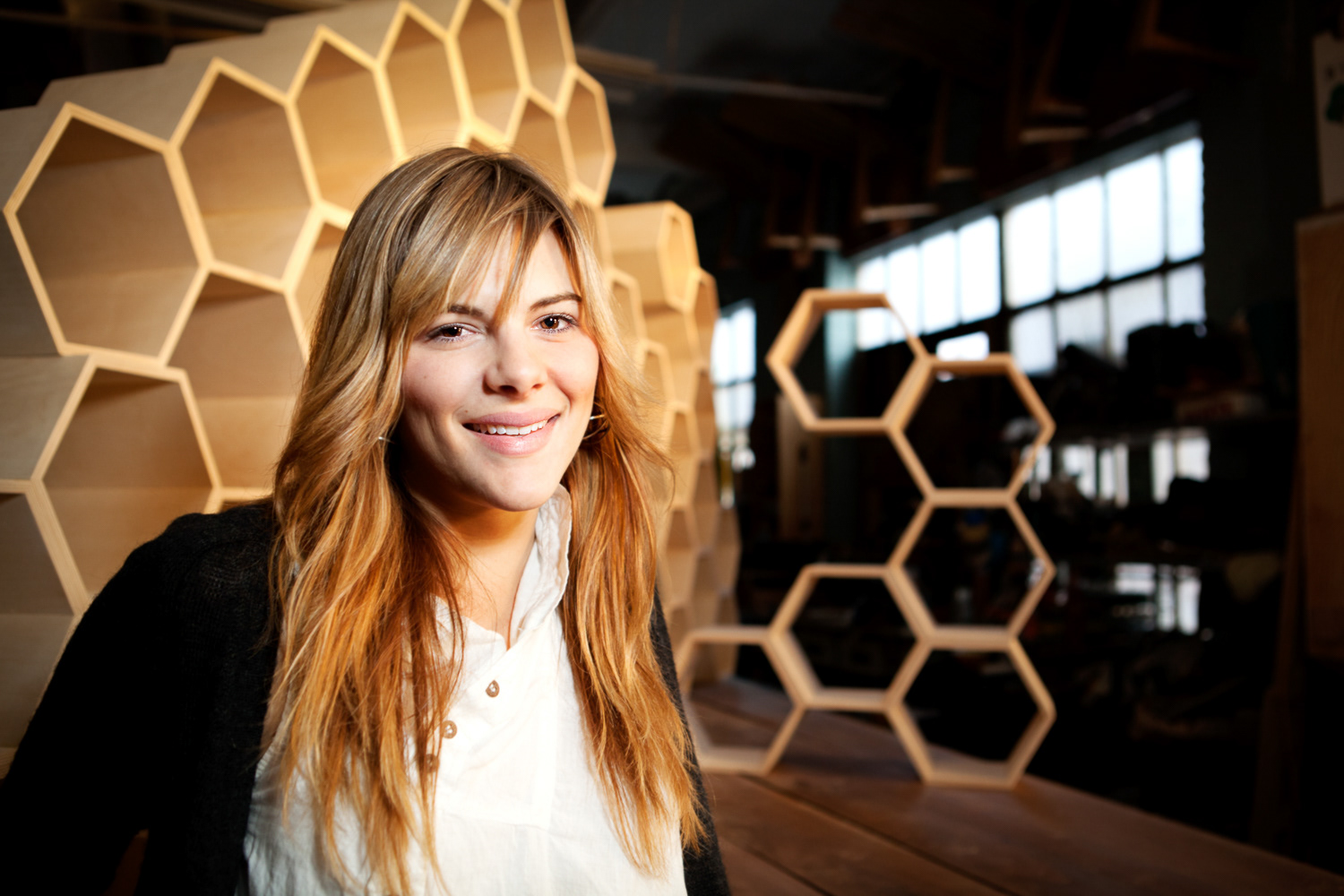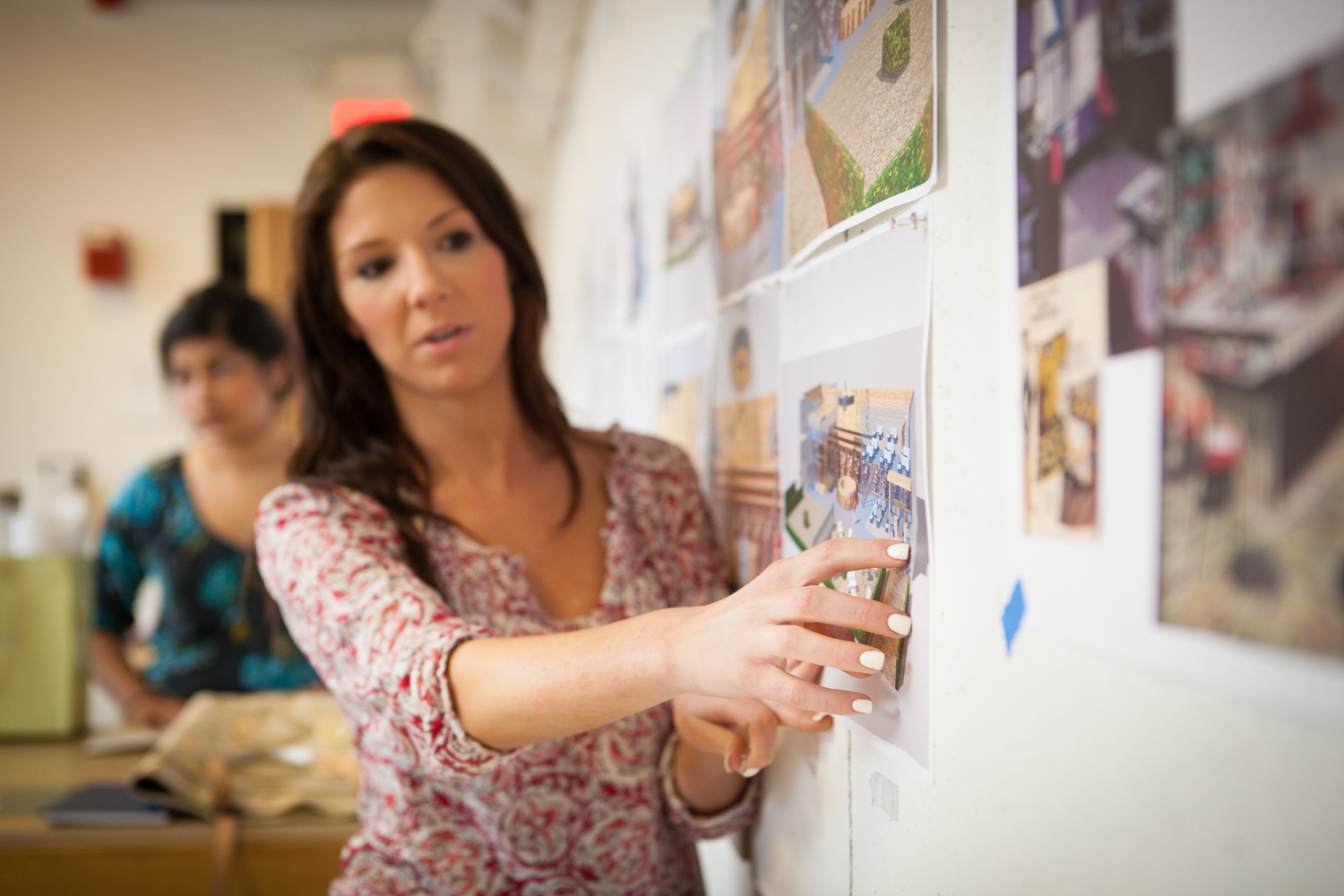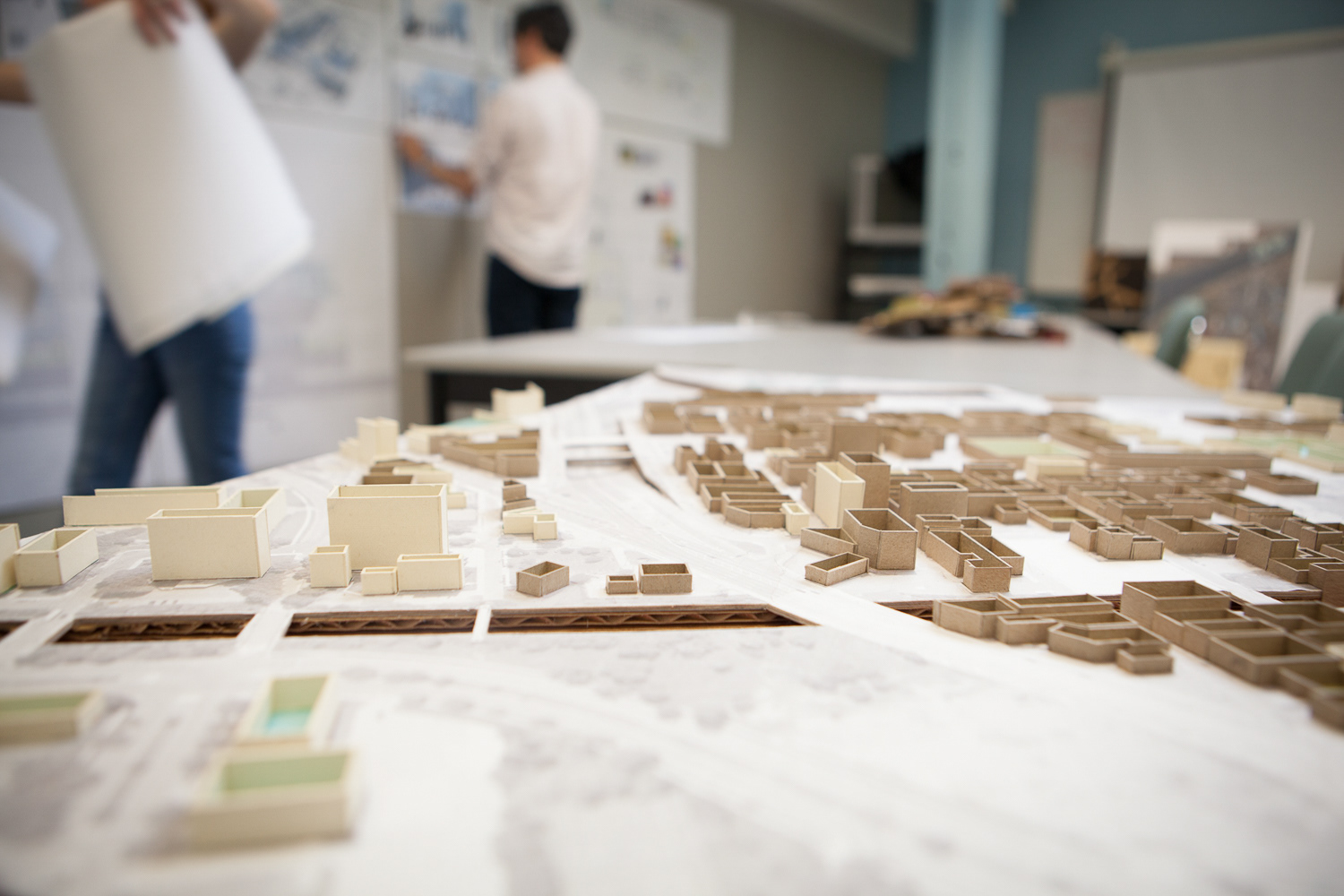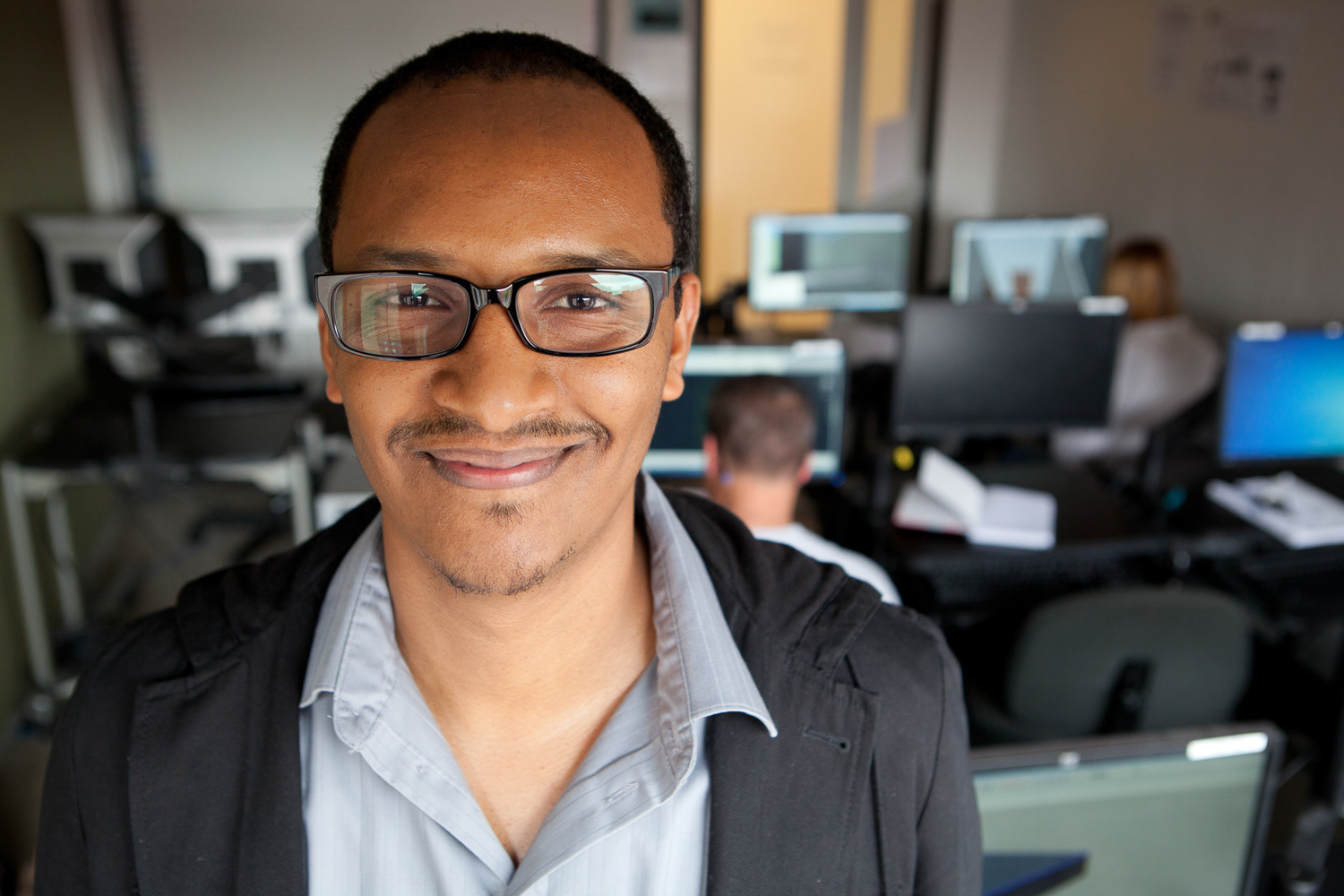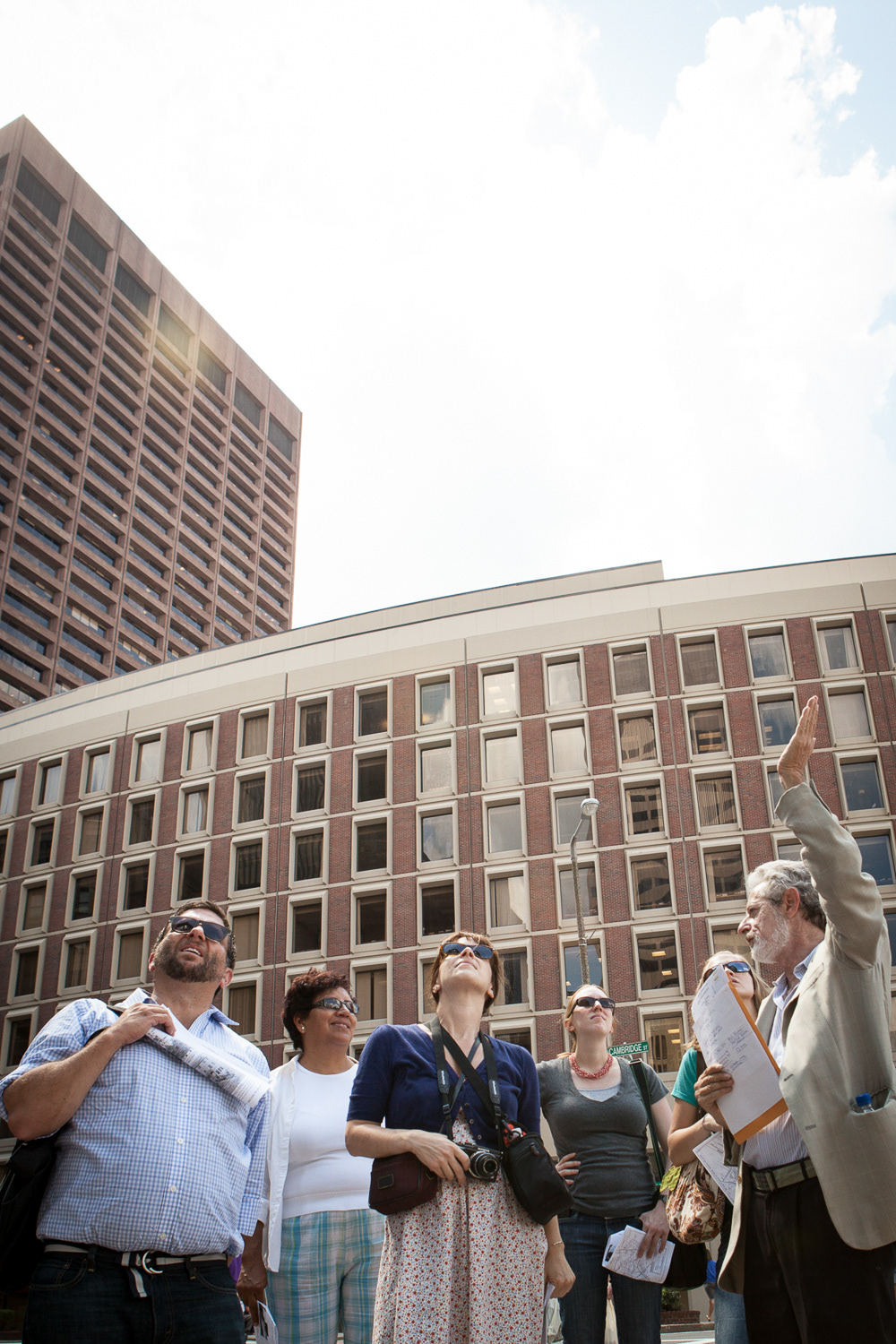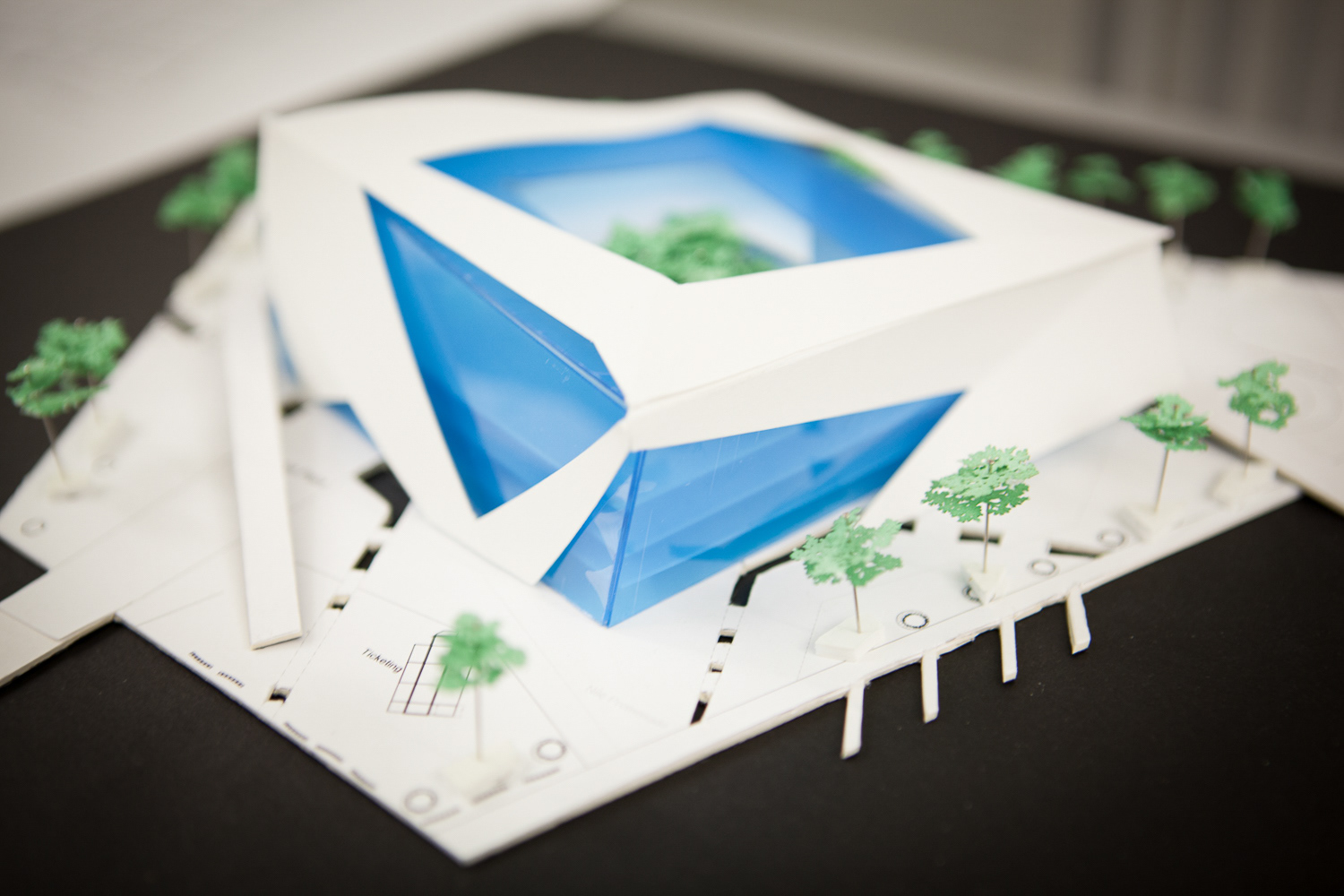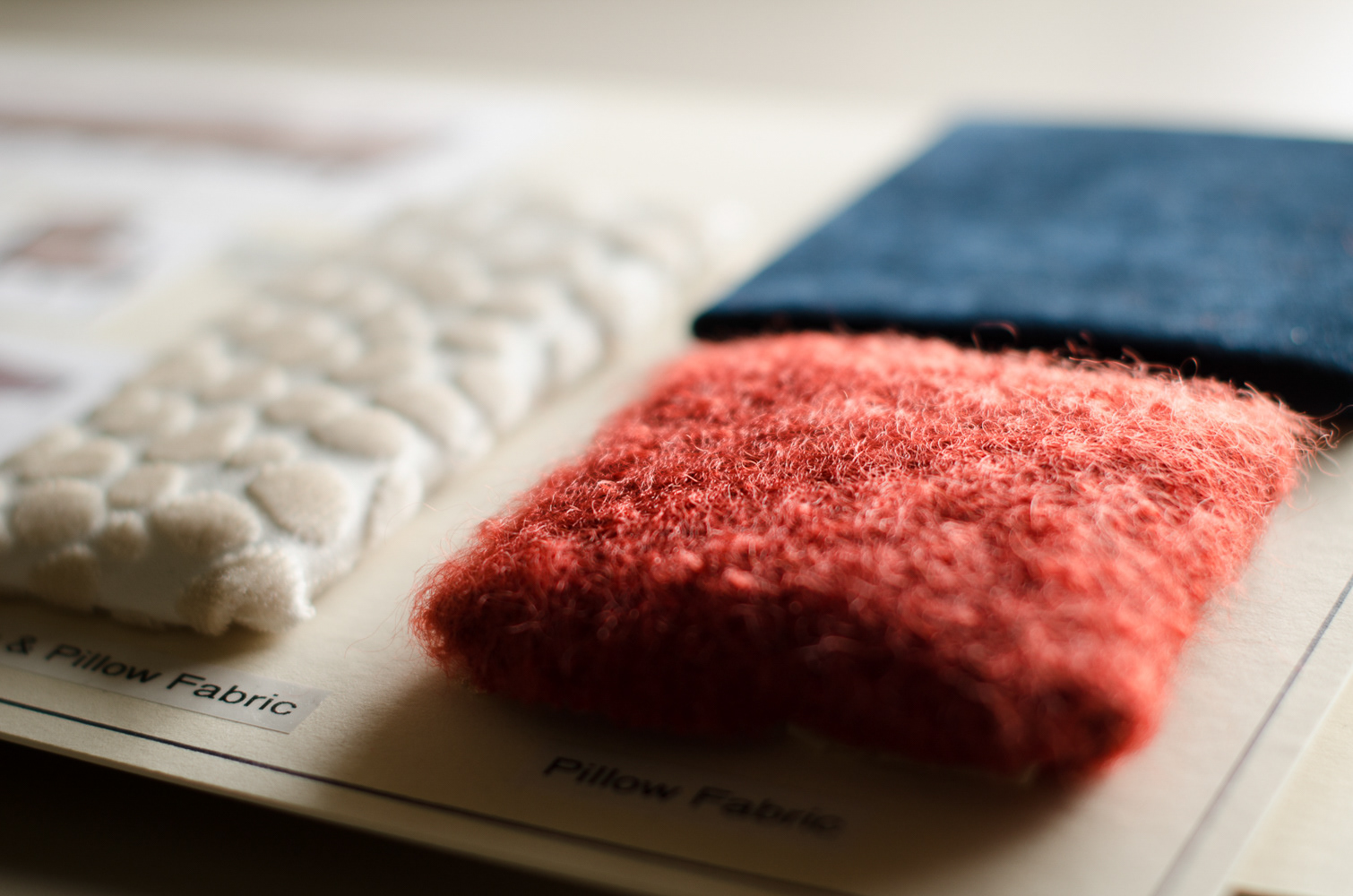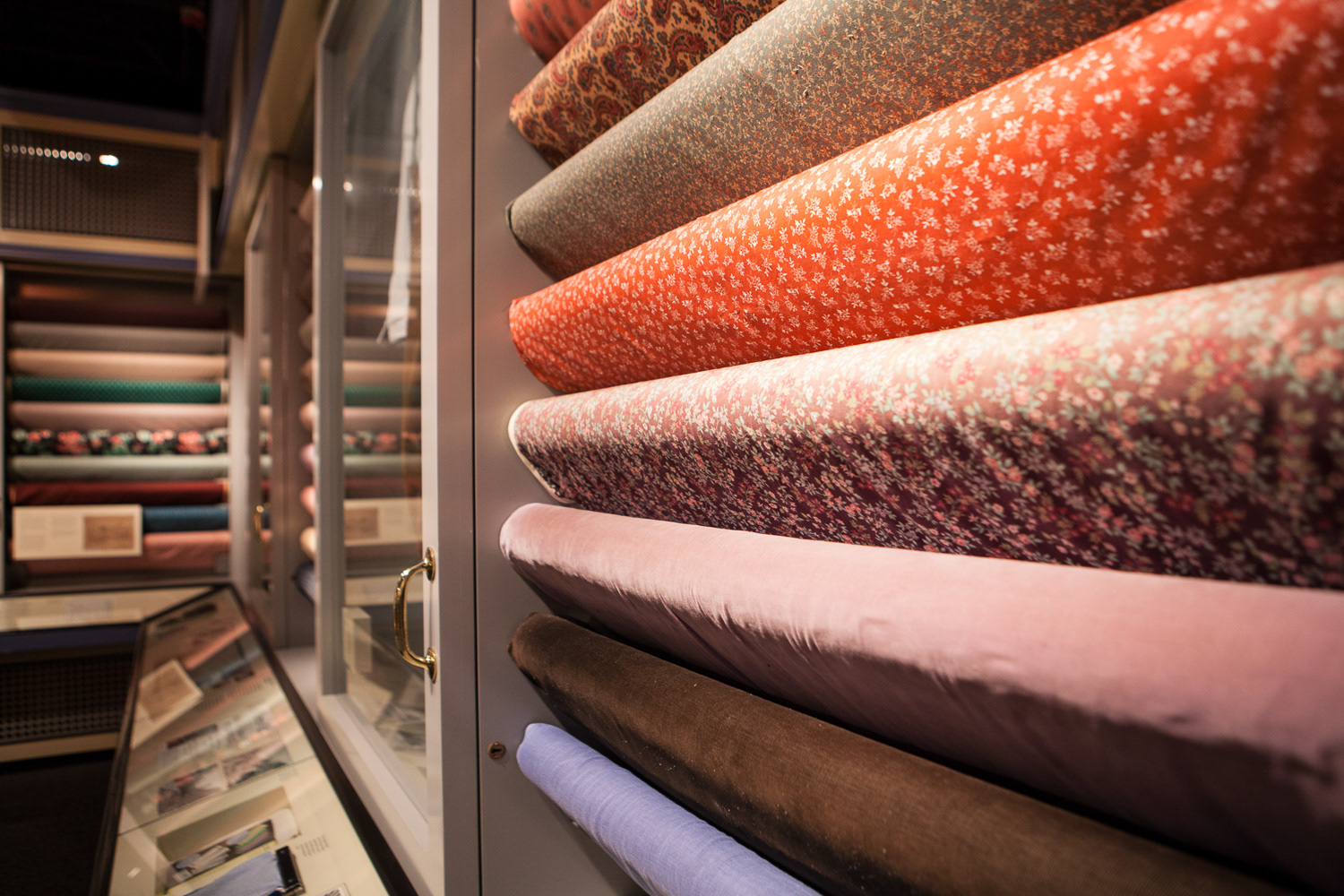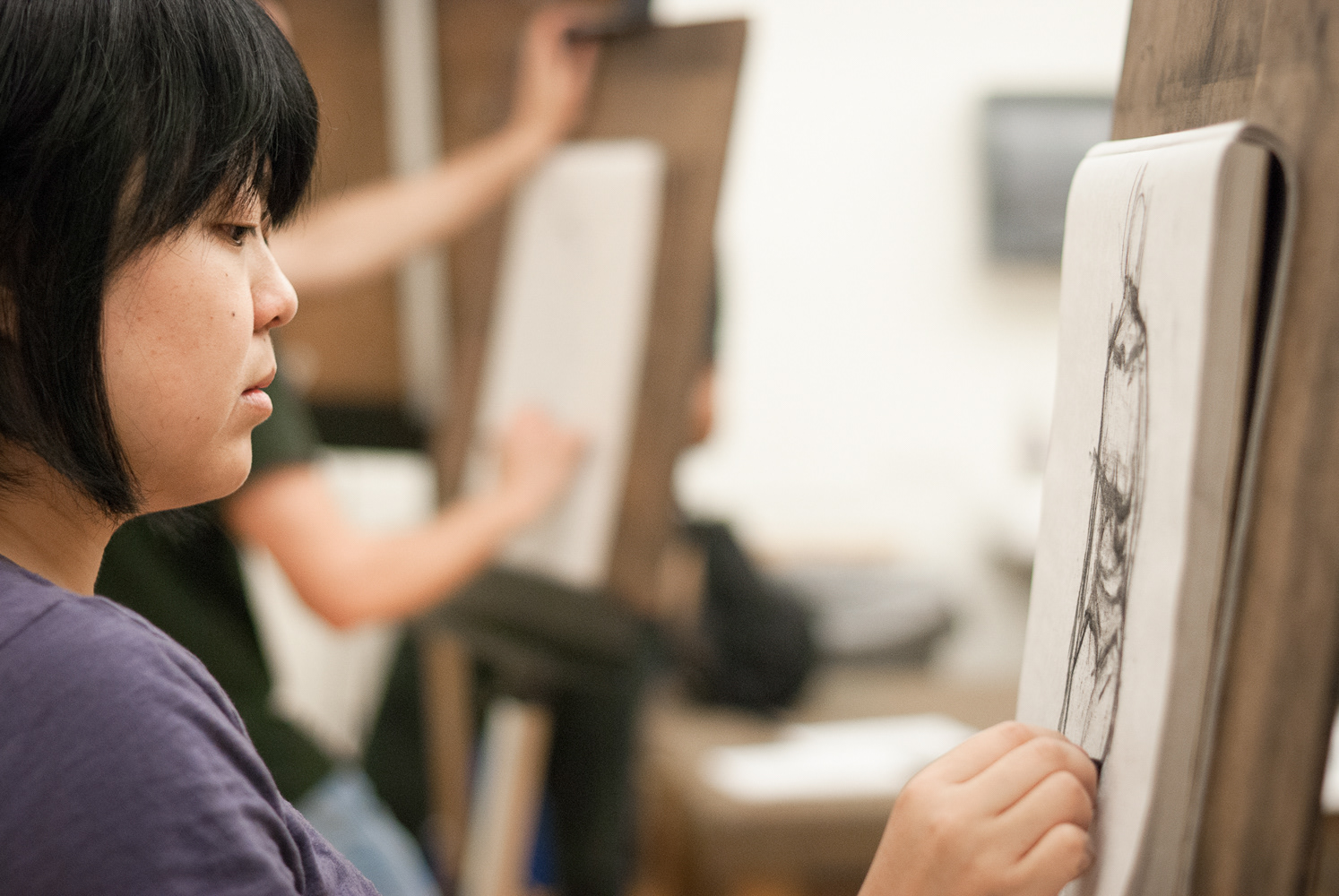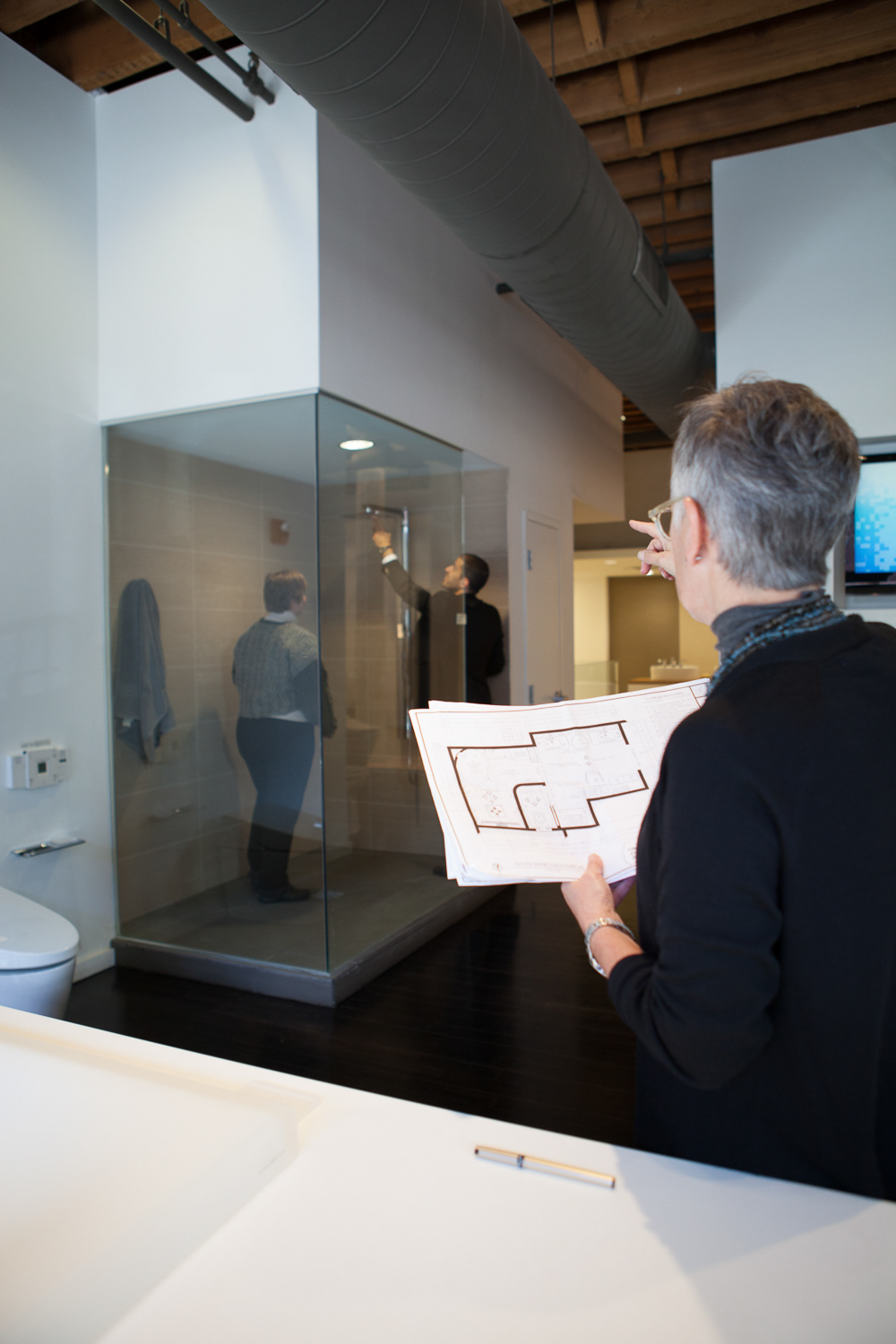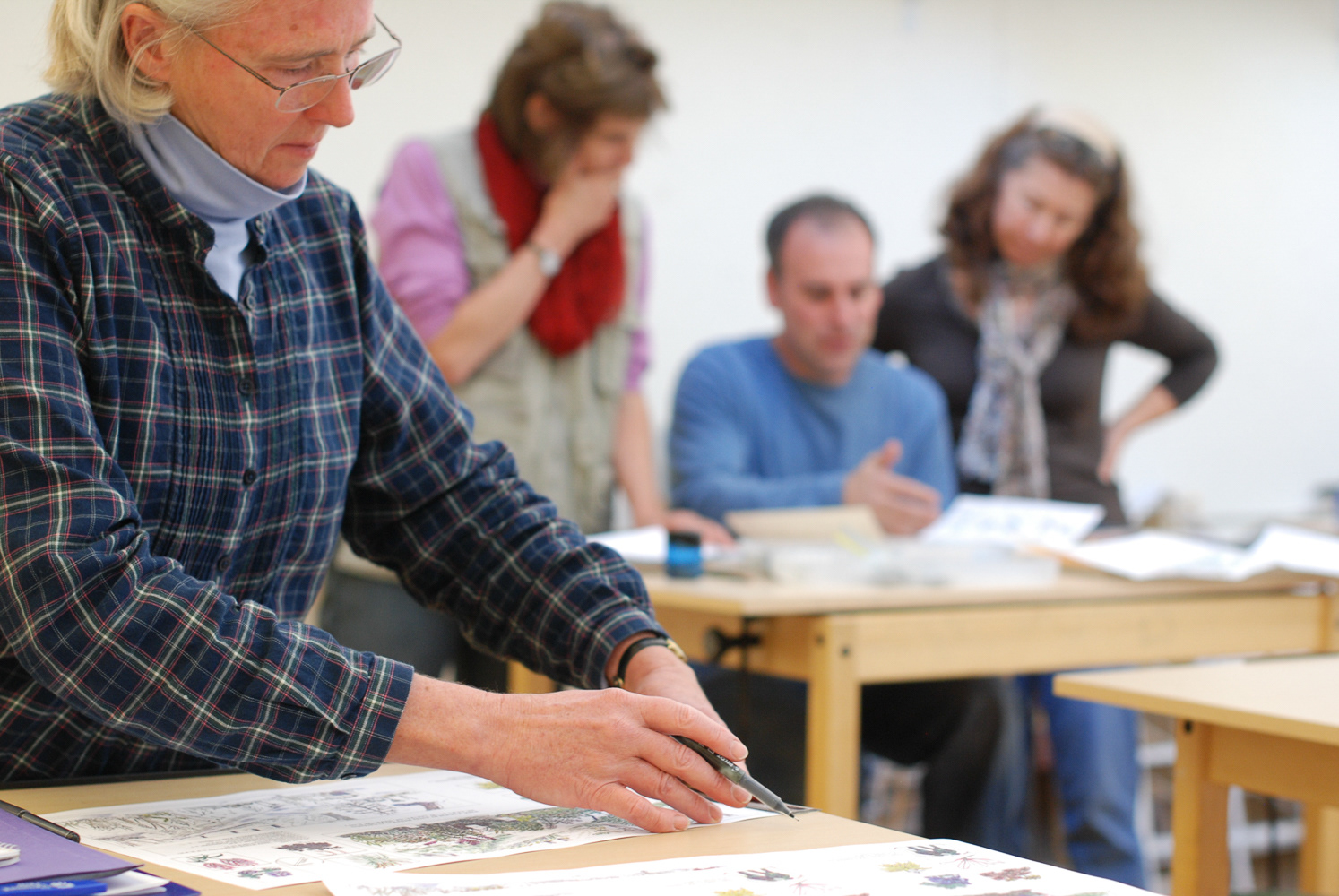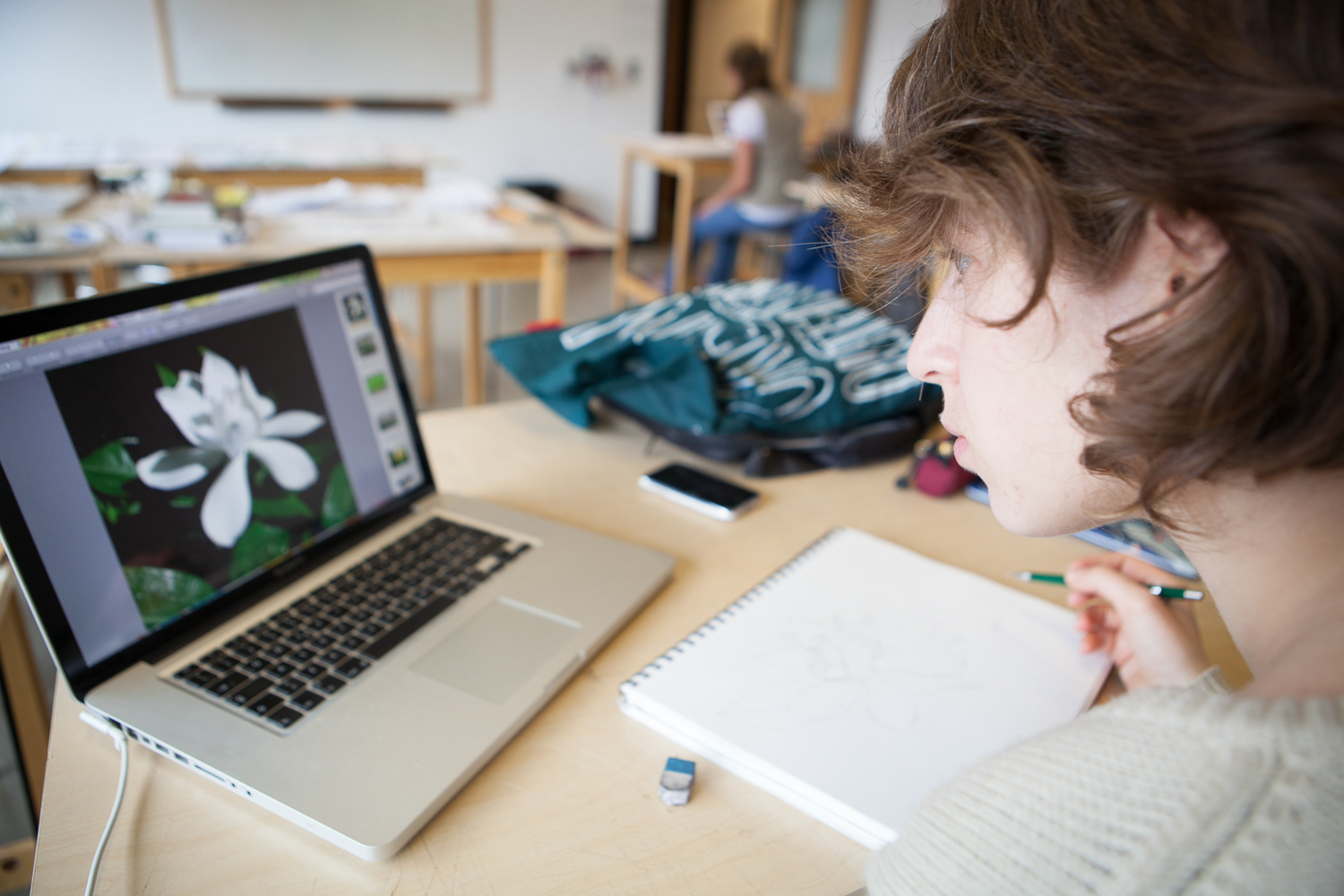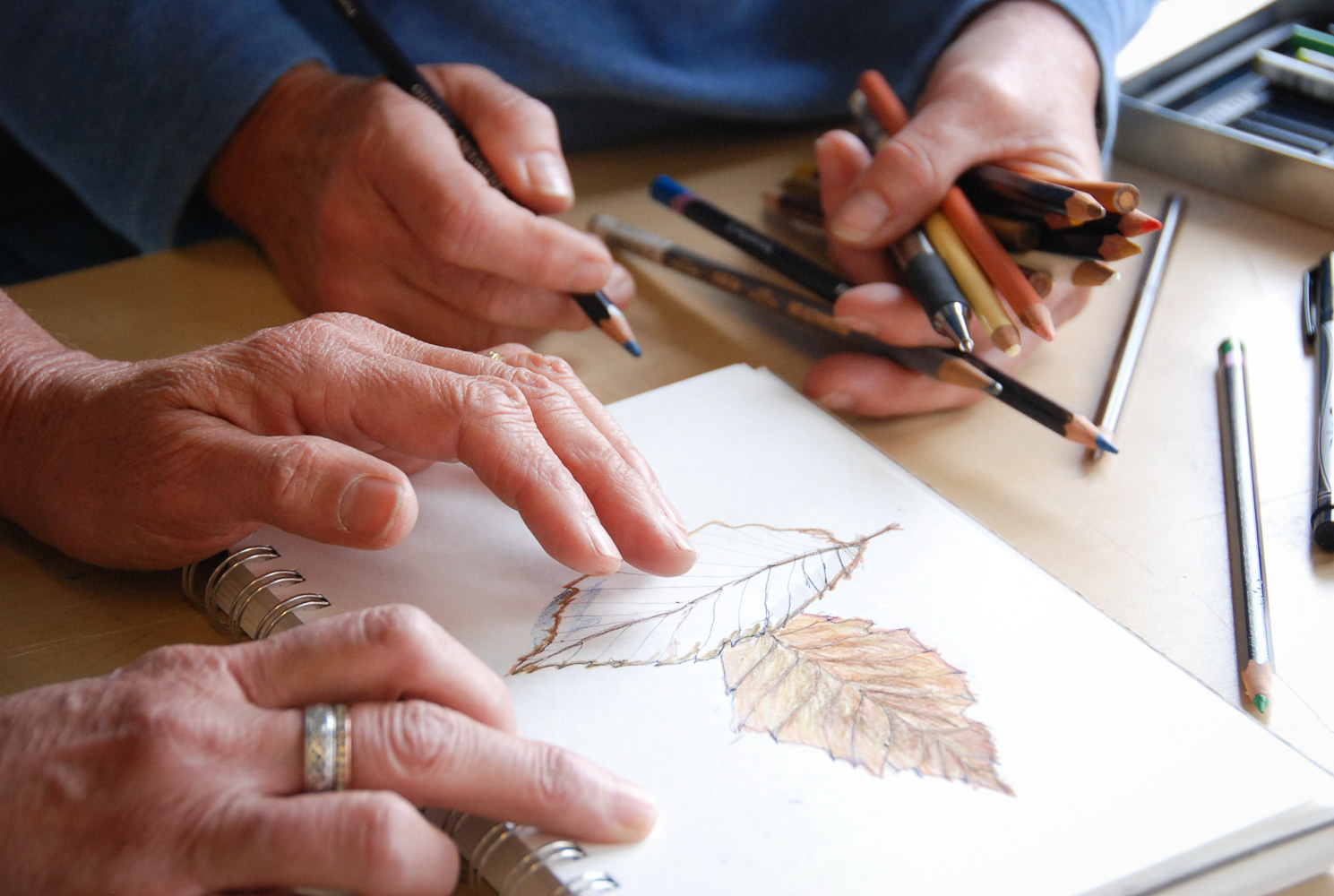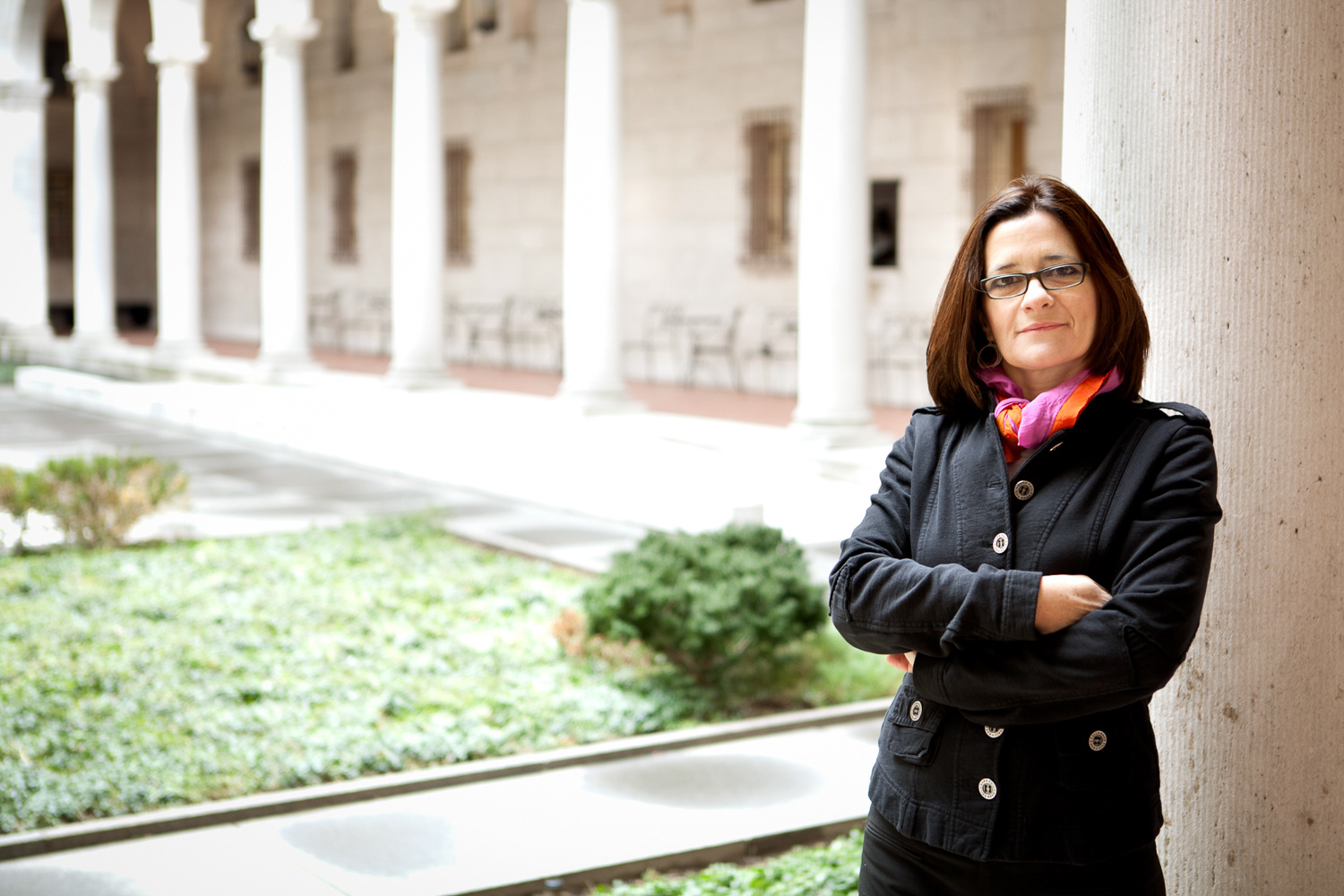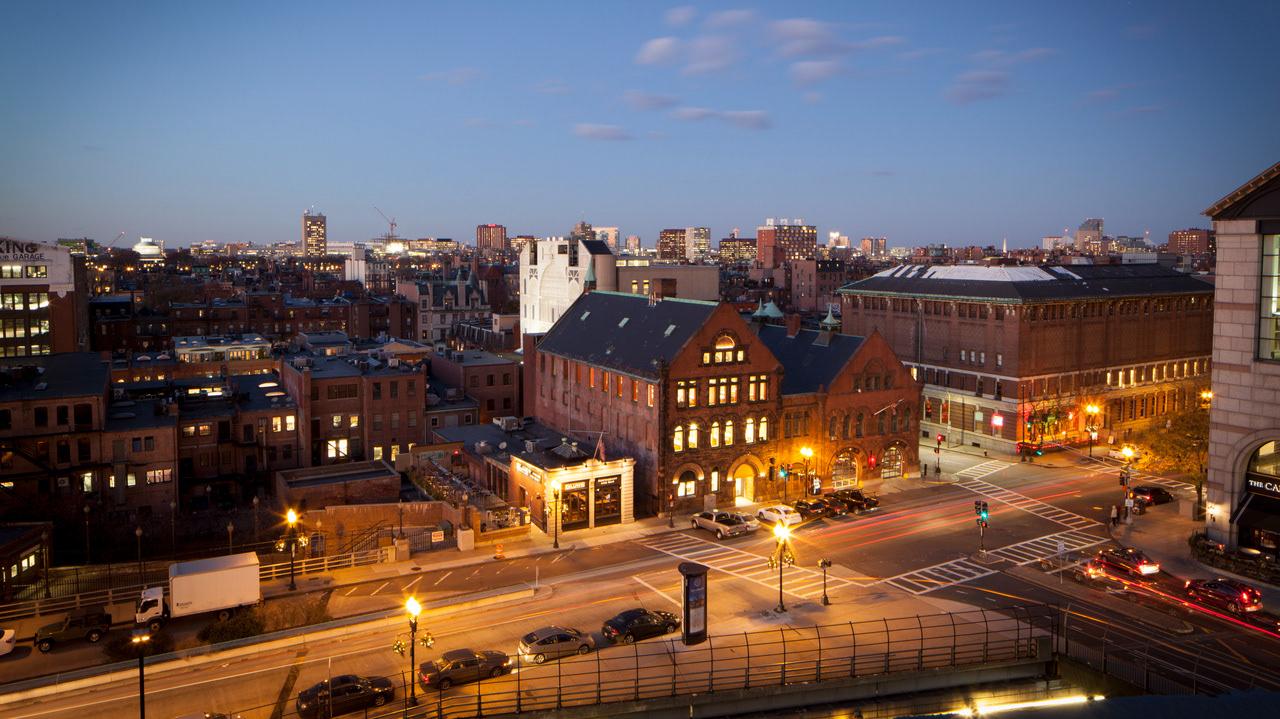 In addition to photography, I collaborated on a number of video projects with the very talented Matt Gelineau.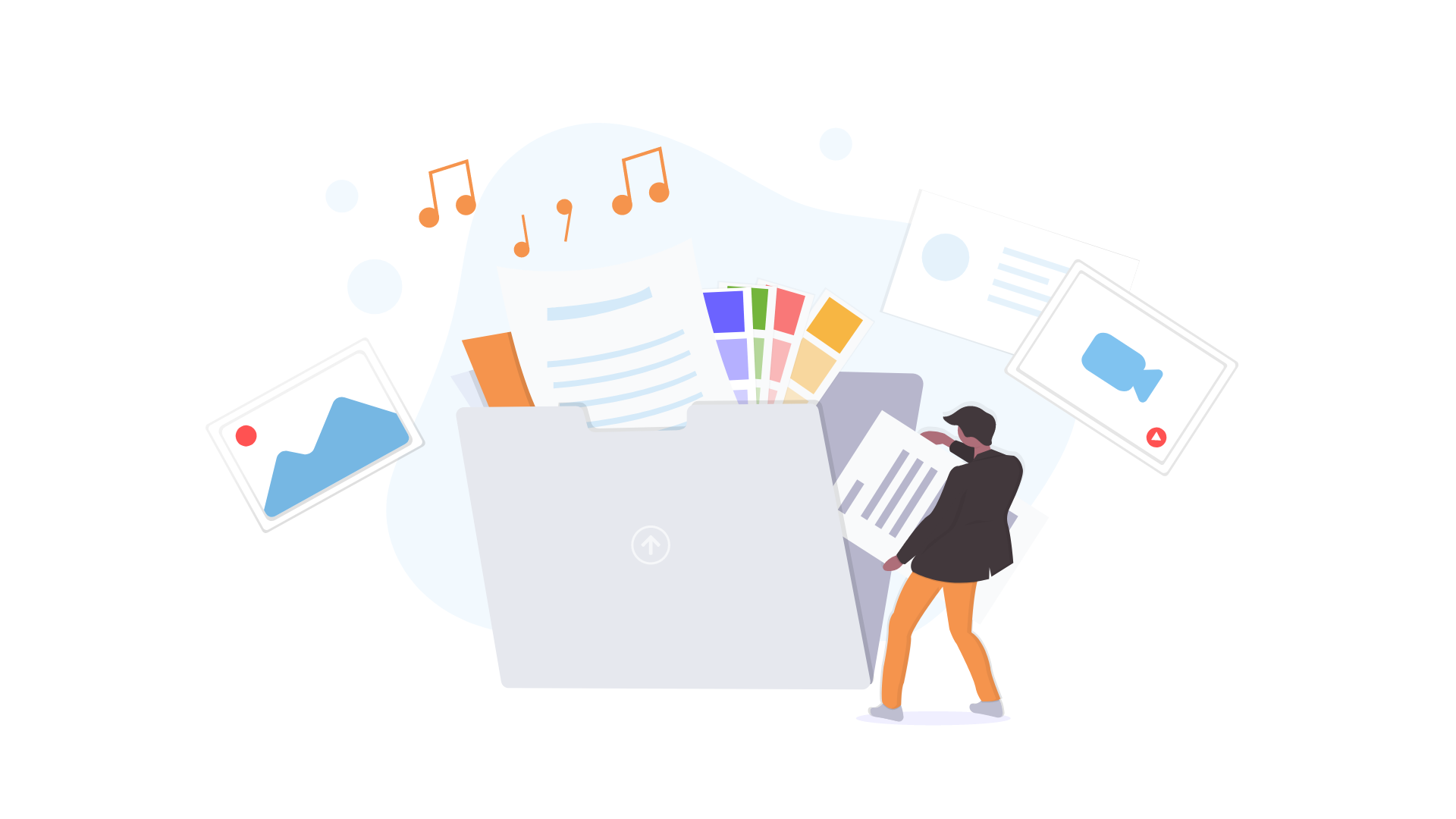 The BAC was rapidly creating digital assets – images, videos, audio files, documents, creative files, logos, and more. These assets were stored on servers, in multiple Dropbox accounts, and on local computers. This was causing costly obstacles in brand management and frustrating delays on creative projects. I took on the challenge to identify and implement a content management system for the BAC.